Kardashian-Jenner family drama always dominates the headlines, especially due to family members' couple lives and relationship status. Kendall Jenner, the Kar-Jenner family's younger member, has recently been subjected to new love rumours with the famous rapper Bad Bunny. The supermodel was spotted cosying up with the multi-millionaire rapper-singer-actor in Los Angeles a couple of days ago. According to multiple reports, the alleged new couple was on a double date with Justin Bieber and his wife, Hailey Bieber. Although dating reports have not been confirmed, it appears Kendall Jenner has once again found love after splitting up with NFL player Devin Booker last year.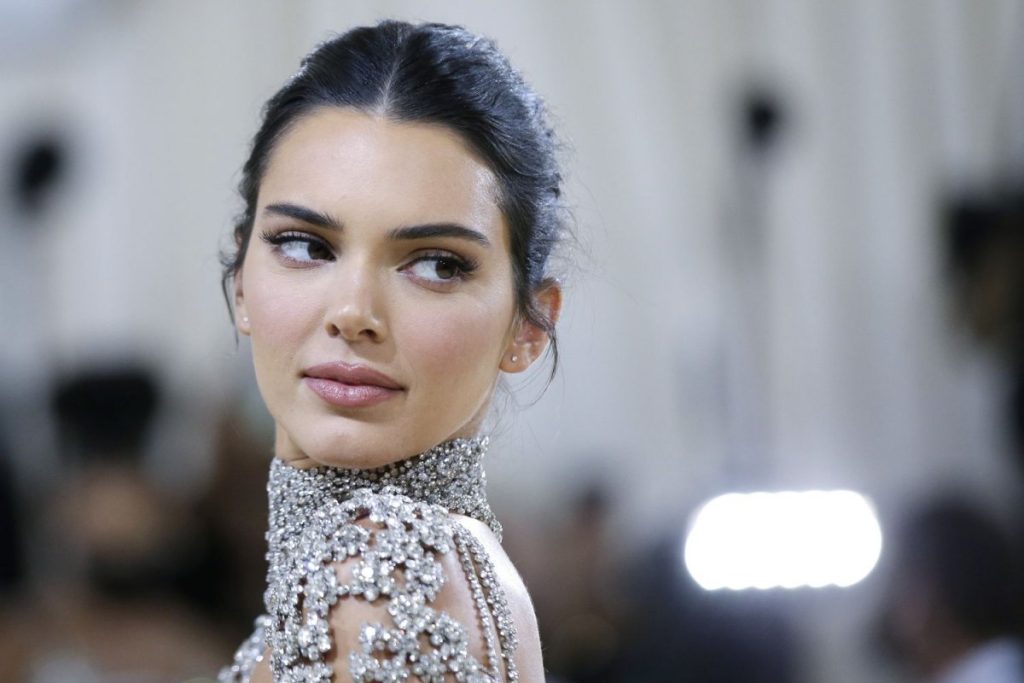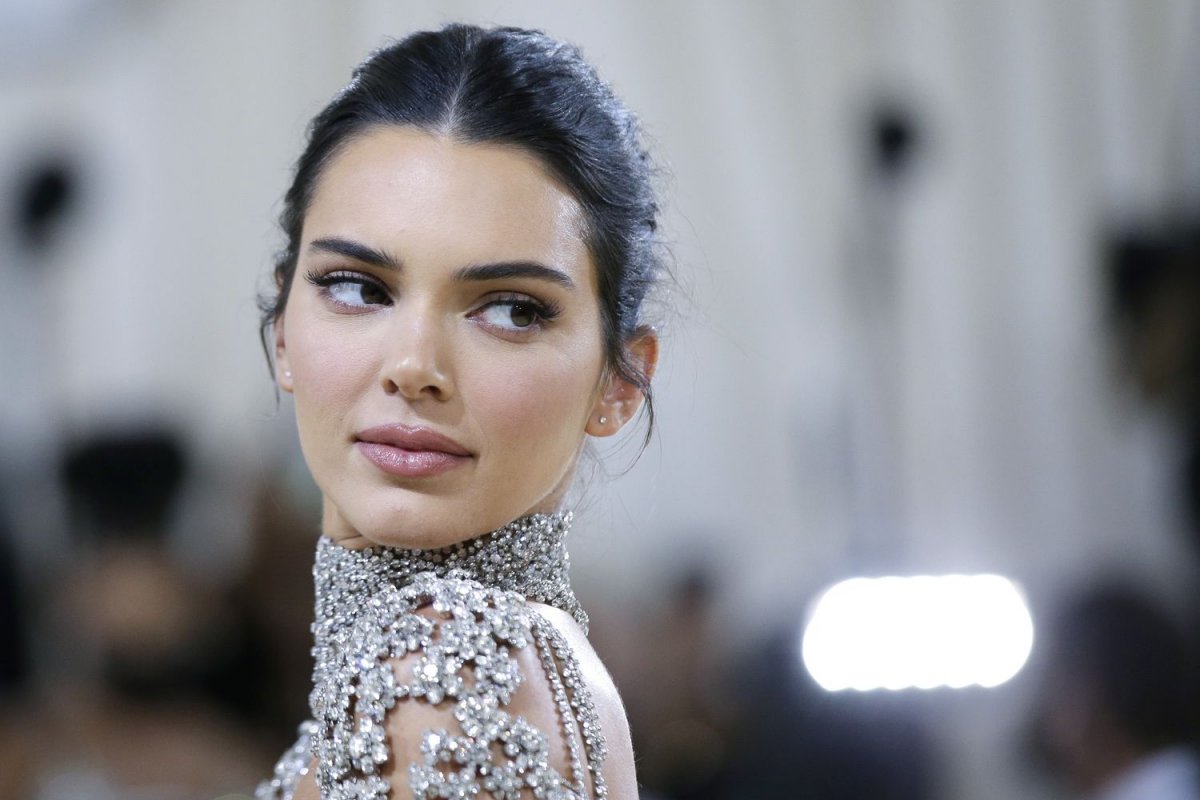 In addition to being the highest-paid model in the world in 2018, the 27-year-old supermodel has established herself as an entrepreneur, as she founded 818 Tequila. Aside from her professional career, her personal life has seen many ups and downs; however, fans are intrigued by her new love interest.
Also Read: Who is Bad Bunny – Kendall Jenner's Alleged New Multi-Millionaire Boyfriend Who is Also About To be a Marvel Star
Kendall Jenner Was Spotted With Bad Bunny, Hailey And Justin Bieber; Seems To Be On A Double Date!
On Saturday evening, 818 Tequila founder Kendall Jenner was spotted leaving the same restaurant where her rumored boyfriend Bad Bunny also left from a different exit in Beverly Hills amid rumors that the two are dating. The Keeping Up With The Kardashians star and the Puerto Rican singer-songwriter dined at Wally's but reportedly left the Beverly Hills restaurant separately. Multiple reports indicated that Justin Bieber and Hailey Bieber were spotted at the same restaurant, assuming both couples were on a double date. Several media outlets covered the sighting, which caused a stir on Twitter, but $20M fortune Bad Bunny fans expressed their grief and despair on the social media platform over his alleged new romance.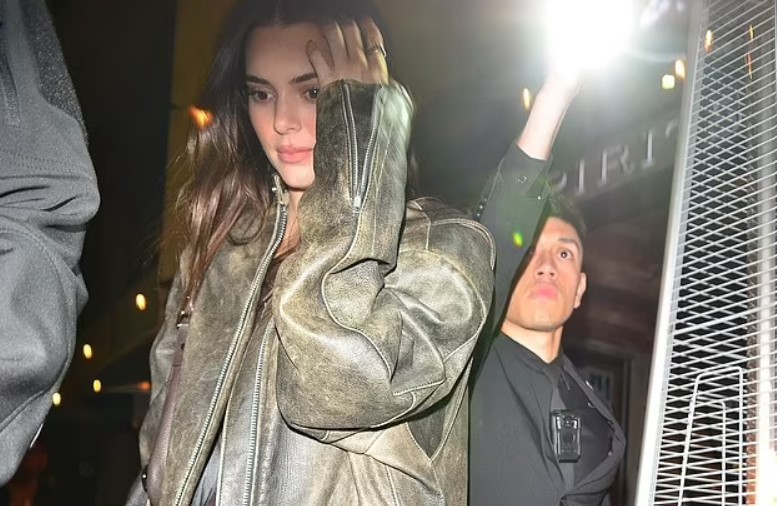 A Twitter handle called Pop Base tweeted about their alleged double date, garnering positive and negative responses from fans. It tweeted,
"Kendall Jenner and Bad Bunny were reportedly spotted on a double date with Justin and Hailey Bieber, amidst dating rumors."
Kendall Jenner and Bad Bunny were reportedly spotted on a double date with Justin and Hailey Bieber, amidst dating rumors. pic.twitter.com/veZXjROFsj

— Pop Base (@PopBase) February 19, 2023
Jenner donned brown leather straight-leg trousers and a matching top that displayed her toned midriff. In addition to carrying her belongings in a matching bag, she wore an oversized khaki aviator jacket. Adding inches to her frame, the supermodel wore pointed-toe brown boots and a bold red manicure.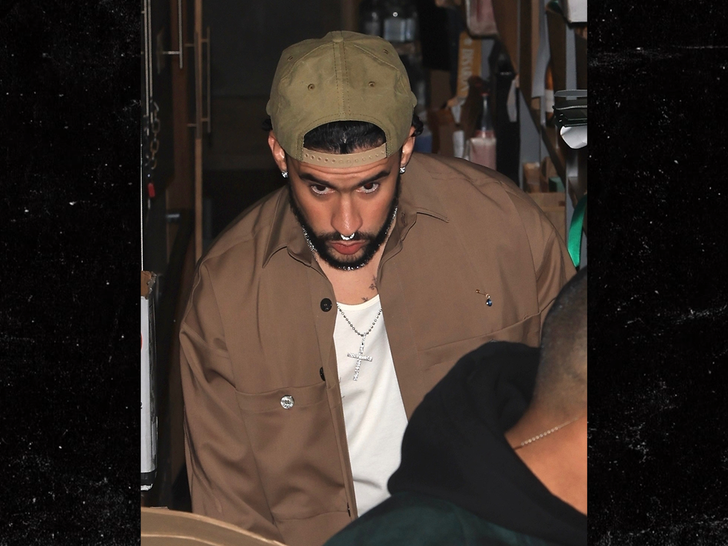 On the other hand, the Me Porto Bonito Singer appeared equally dapper, wearing beige trousers and white sneakers. With his backwards army green cap, the rapper appeared to be attempting to maintain a low profile. This latest outing occurred after gossip blog DeuxMoi published a blind item reporting the couple making out in a club and participating in tonsil hockey.
Also Read: "This is live. Live footage of the hand": Kendall Jenner Forced To Break Silence after Fans Slam Her Photoshopped Alien Hands That Look Like Pirate Hook and a Crab Pincer Had a Baby
818 Tequila's Founder Broke Up With Devin Booker Last Year; She Appears To Be Moving On!
According to reports, the supermodel was first linked to NBA player Devin Booker in April 2020, but her rumored romance was only confirmed on Valentine's Day 2021. The former couple shared glimpses of their romance throughout their relationship, including their first quarantine road trip and sweet Instagram tributes. However, the KUWTK star and Phoenix Suns guard called it quit in October 2022 due to the demands of their respective careers and personal commitments. Sources report that the couple's decision to end their romantic relationship was mutual and simply a matter of timing. However, Jenner and Booker intended to remain in touch, but it seems the supermodel has moved on.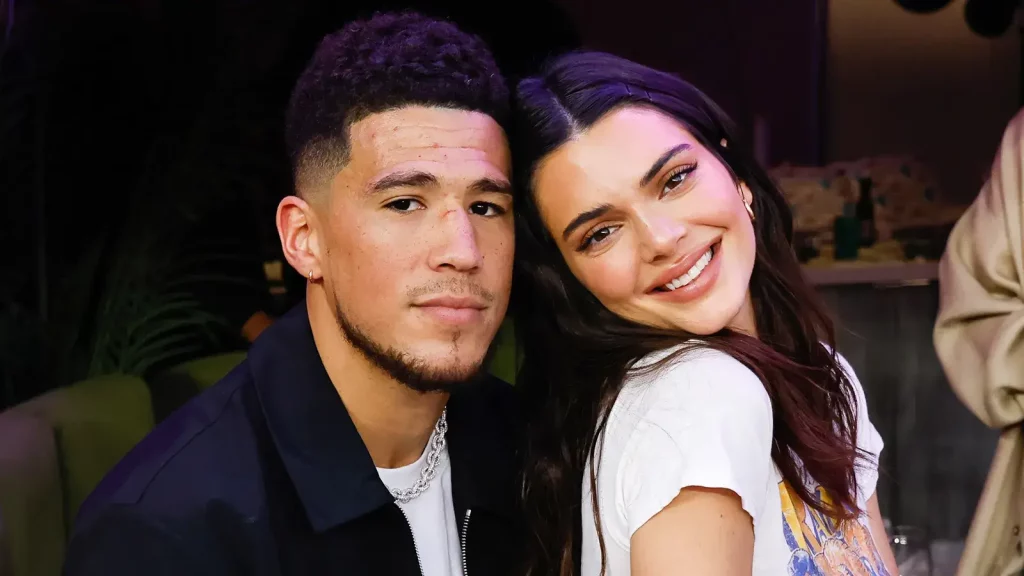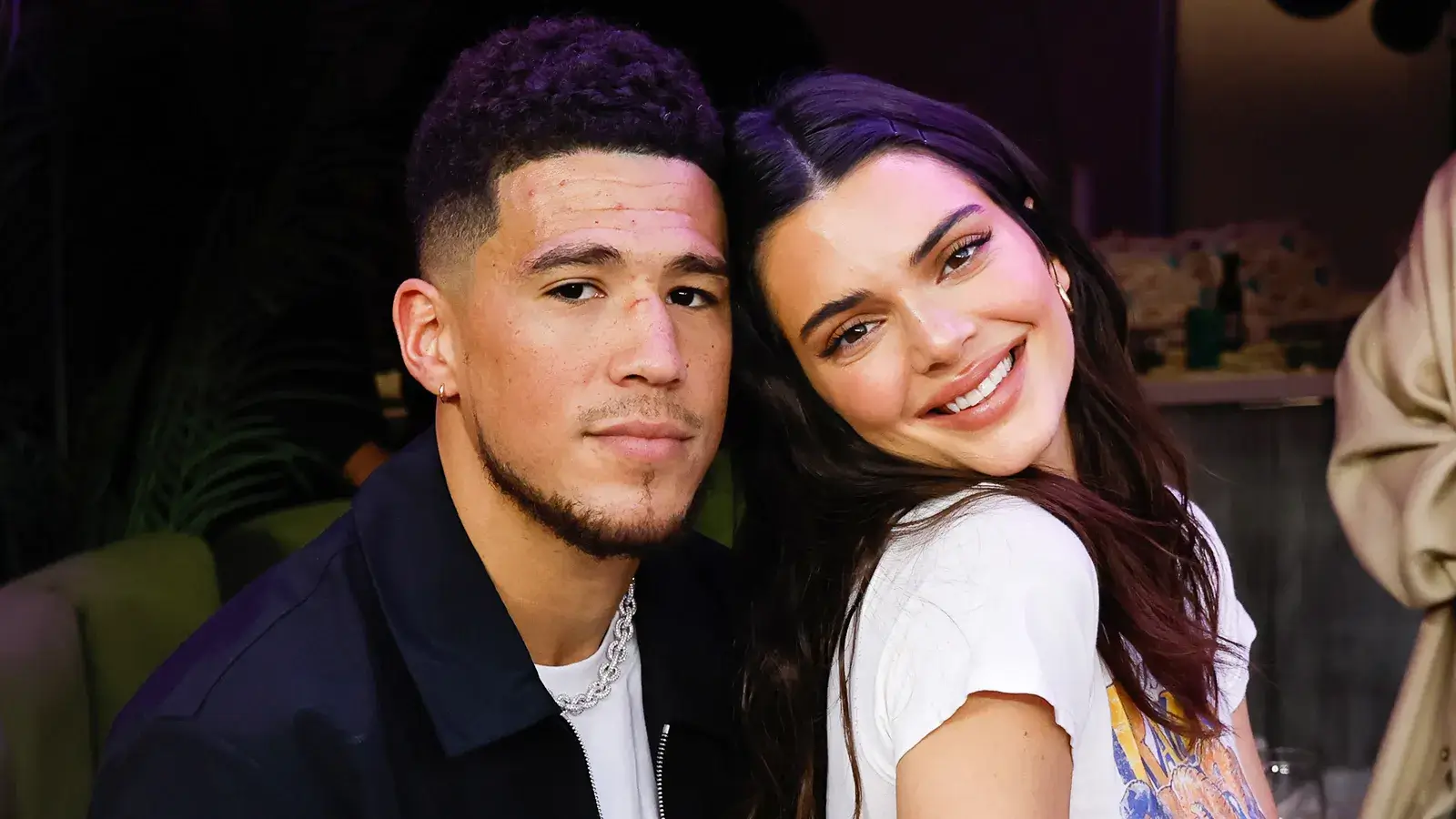 The former couple was in an on-and-off relationship since 2020, but their relationship was initially terminated in June, but later in the summer, they were able to reconcile. Despite this, Jenner's sighting with Bad Bunny is causing quite a stir among their fans, who are eagerly anticipating their response to the newly brewed romance rumors.
Also Read: Kendall Jenner Relents to Privileged Brat Comments, Holds Her Own Umbrella After Making Security Guard Stand in Rain
Source: Twitter