Thor Love and Thunder trailer has been the talk of the town and fans have been waiting to see what holds for Thor Odinson when he meets his ex-girlfriend. What is more intriguing is that Jane Foster will be seen as Mighty Thor and the story will revolve around Gorr The God Butcher trying to kill Thor. In the first few scenes of the trailer, Thor is seen meditating beneath the wisdom tree which is speculated to be in Valhalla. 
What is Valhalla?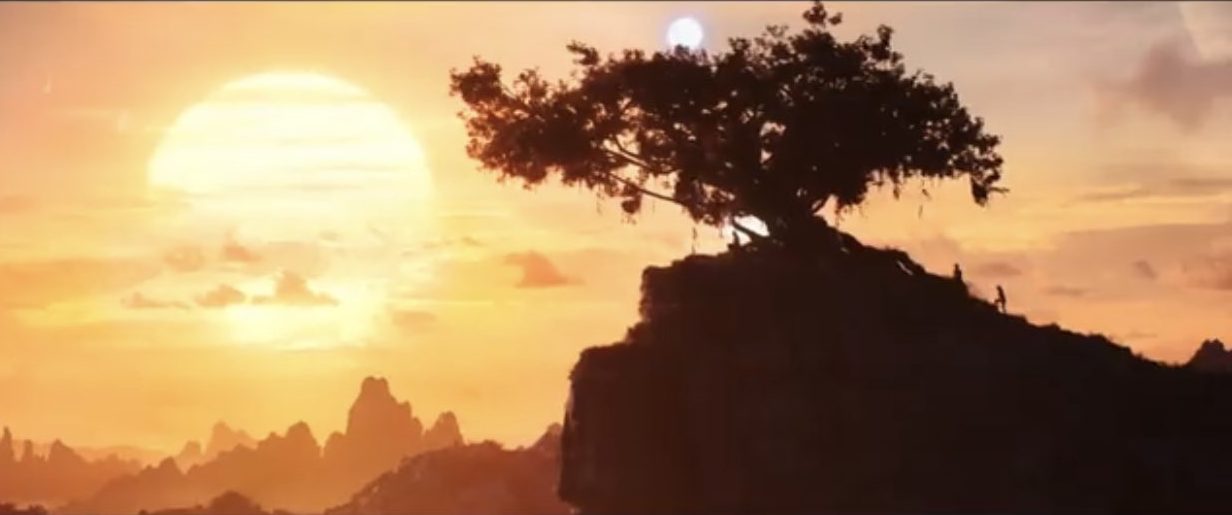 Valhalla is a special region of Asgard. It is a part where Asgard's warriors live forever in paradise. The place where Thor is seen meditating has other planets and stars in the sky similar to Valhalla. According to Marvel comics, Odin sacrificed his life to give Thor the full Odinforce that lead his spirit to cross to Valhalla. 
Read More, Korg referring to Thor in Past Tense Has Fans Convinced Thor Dies in Love and Thunder
Will Thor die in Thor Love and Thunder?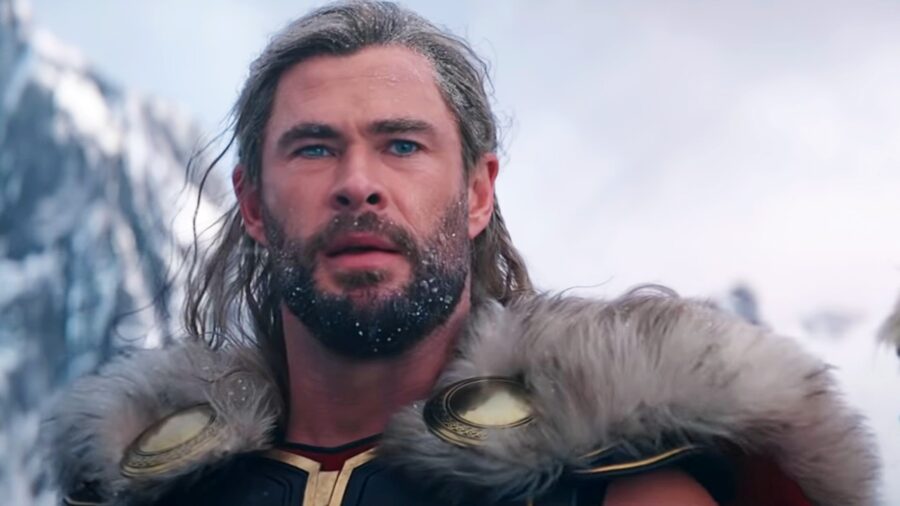 In the first scene when Korg is seen narrating the story to the interdites, he refers to Thor as "He WAS a god". Later, Thor is seen putting down his Strom Breaker could be an indication that Thor is done with wars. In the Marvel Comics, Valhalla is a sort of "afterlife dimension," with Valkyries able to travel between the realms of the dead and the living. 
Read More, Thor: Love and Thunder – Gorr Memes That Are Taking Over The Internet
What to expect from Thor Love and Thunder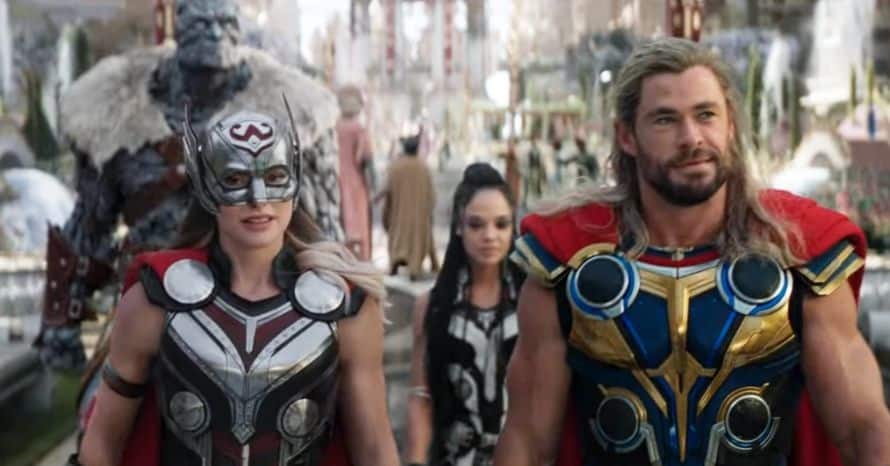 Reportedly Thor: Love And Thunder's trailer speculated the Zeus' Death. Thor Love and Thunder promise to be a major blockbuster for the Marvel with Mighty Thor played by Natalie Portman coming into the movie. The character of Jane Foster will be returning to the MCU and fans are excited to see how she got Mjolnir and the back story behind it! It would be interesting to see Thor and Mighty Thor going head to head with Gorr The God Butcher.