It's very rare for Marvel films to leave out multiversal cameos altogether, so fans online were abuzz about the potential of Doctor Strange in the Multiverse of Madness bringing back some big-name movie stars. The film ended up being rather different, however. Though it was undoubtedly an entertaining and fascinating glimpse into the multiverse, viewers may never know what a cameo from popular former characters would have looked like. With that being said, these are the 5 cameos fans wish were there in the film –
Andrew Garfield's Spider-Man In Doctor Strange 2
Andrew Garfield starred in the Amazing Spider-Man franchise which received mixed responses from critics and fans. Late last year, however, Andrew Garfield hit the big time with a scene-stealing performance in Spider-Man: No Way Home. With that being said, everyone wished to see Garfield's version of Spider-Man once again breaking into the Multiverse and appearing in Doctor Strange 2. But it didn't happen.
Related: Doctor Strange 2: Sam Raimi Defends 'Bully Maguire' In Spider-Man 3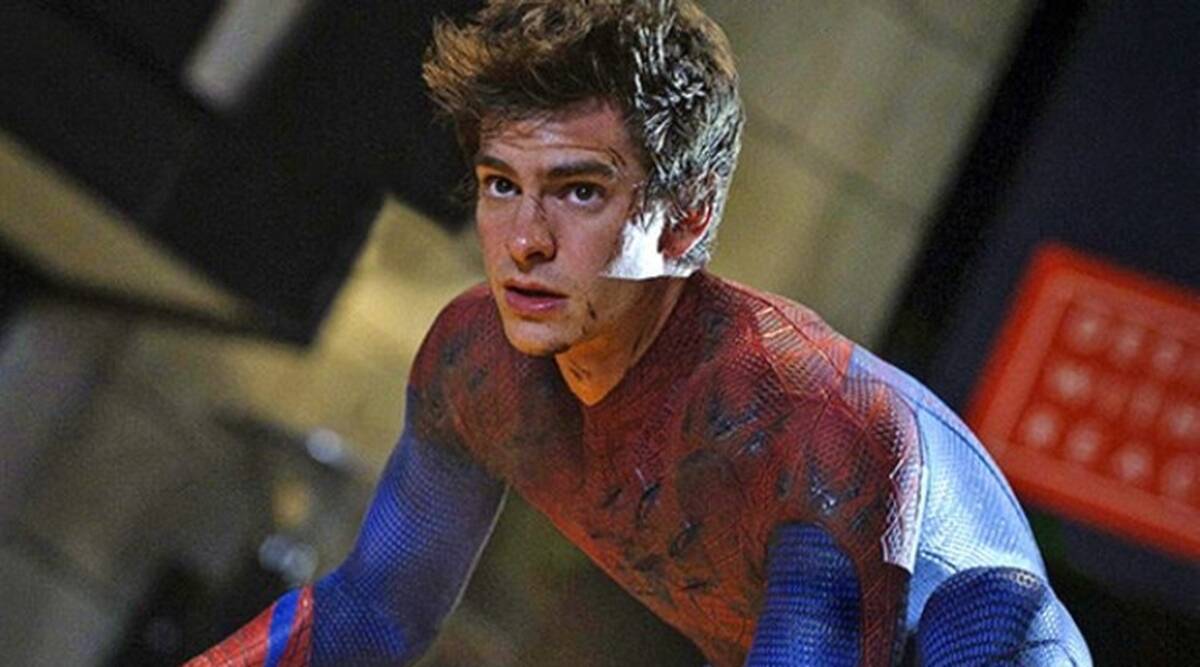 Tobey Maguire's Spider-Man
Maguire was the very first actor who portrayed Peter Parker in the movie verse. It was Sam Raimi's 2002 release, Spider-Man, when Tobey Maguire first appeared as the web-slinging superhero. Moving ahead with time, recently, Maguire's version of Spider-Man also appeared via a Multiversal portal in Spider-Man: No Way Home. Also, since Maguire's version of Spider-Man is close to Director Sam Raimi, it was expected that he'd somehow appear in Doctor Strange 2. But, this all remained just a rumor.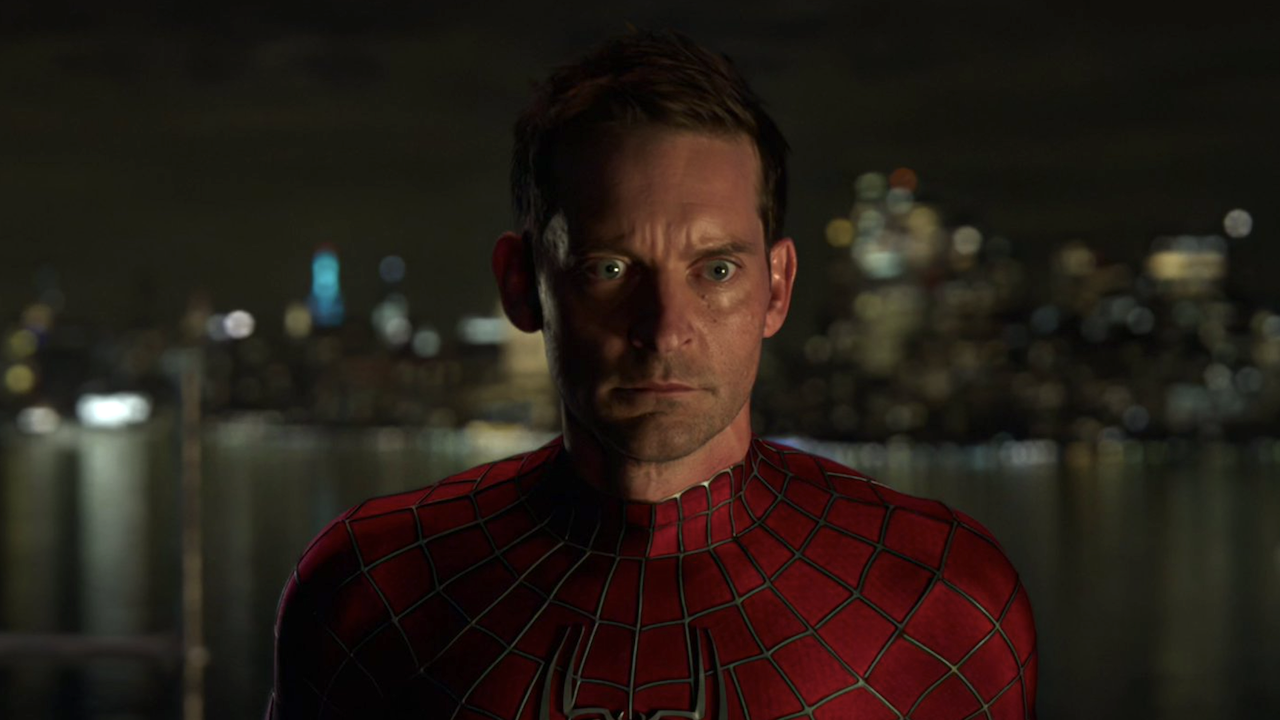 Tom Cruise As Iron Man In Doctor Strange 2
One odd rumor that flew around this fandom was that people had thought of how Tony Stark who is also known as Iron Man played by Tom Cruise would have a variant. He has been in the running since the first movie was made. Fans would have loved it if he got to be part of the Marvel phase 4 as well. He could have been a member of the Illuminati. But it all remained floating like just another rumor in town.
Related: Wanda Killed The Illuminati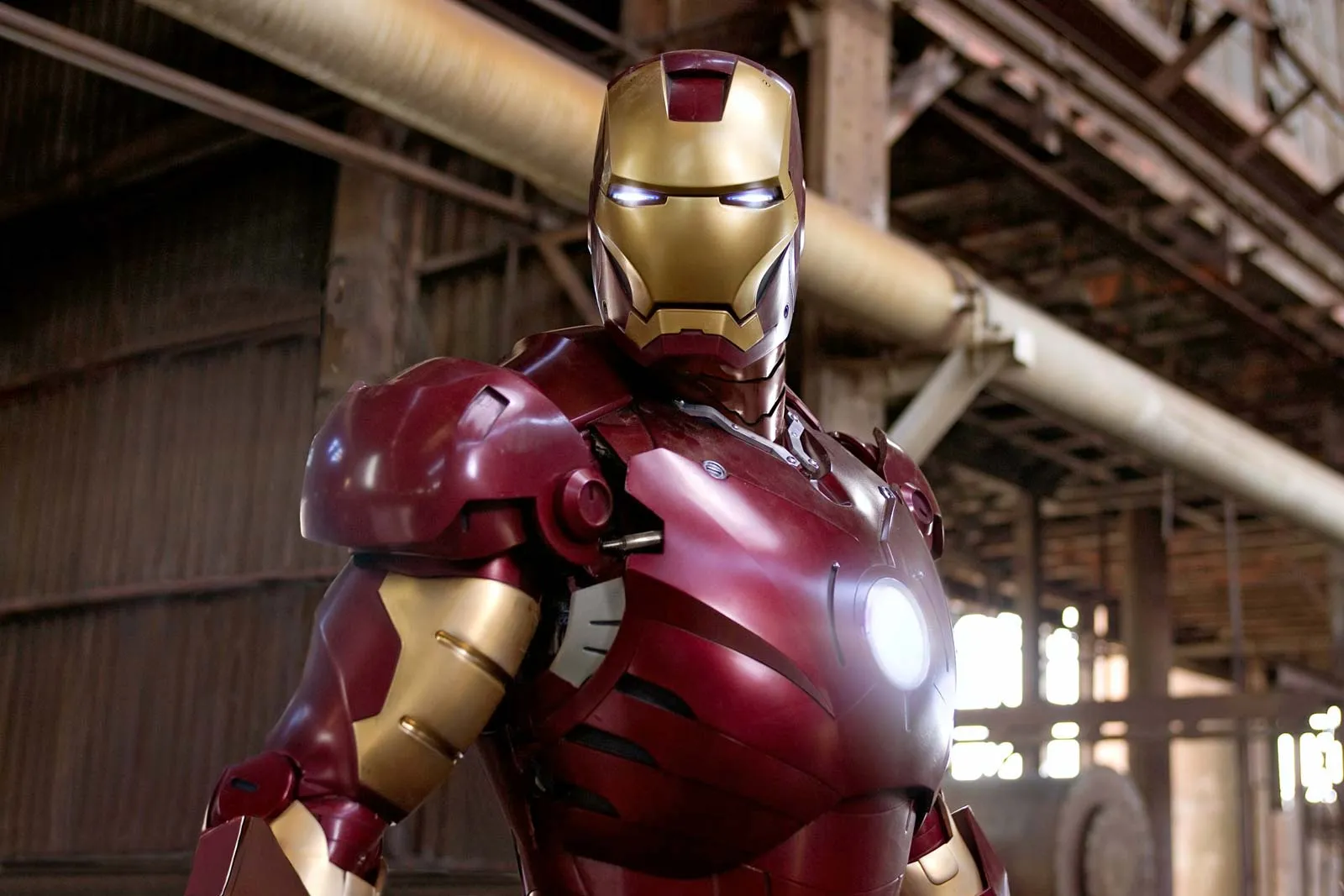 Deadpool
Wade Wilson from the Deadpool films could end up joining the Marvel Cinematic Universe sooner than most of us expect. While this is far from set in stone, Deadpool has been confirmed to appear in the upcoming MCU project, Deadpool 3. With that being said, Deadpool is one character that fans definitely thought would show up in the movie, with some even going as far as claiming they could recognize an Easter egg alluding to the Legendary Merc's iconic walking stick which, incidentally, can be seen on the film's poster. But, it remained untouched by the makers of Doctor Strange 2.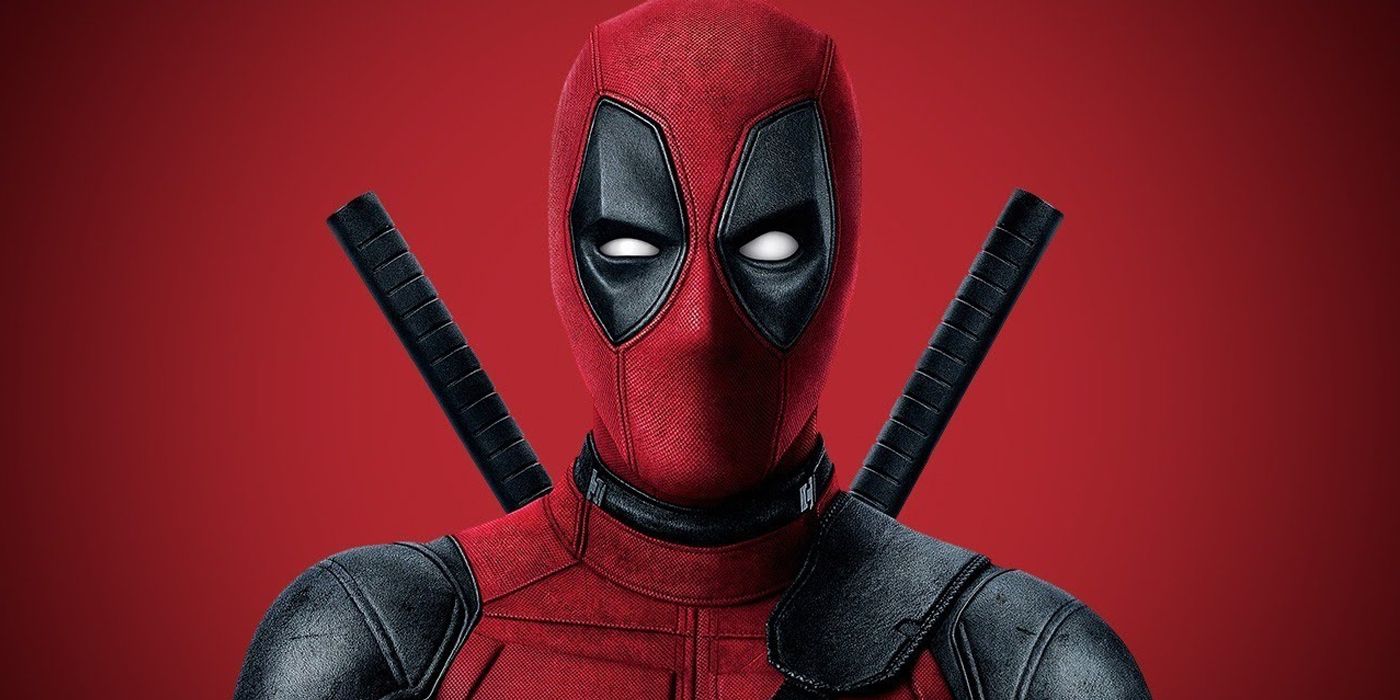 Hugh Jackman's Wolverine In Doctor Strange 2
It's invariably going to happen: Marvel will at some point reboot the X-Men for the MCU and a new actor will take up the mantle of Wolverine. But with Jackman having performed his last portrayal of Wolverine in Logan, fans may wonder if there was ever an opportunity for an encore performance. We can now definitively say that this feat is impossible now as Hugh Jackman officially announced his retirement from sharing screen space as Wolverine.
Related: Doctor Strange 2 Trailer Reveals How MCU Gets Its Comic Accurate Wolverine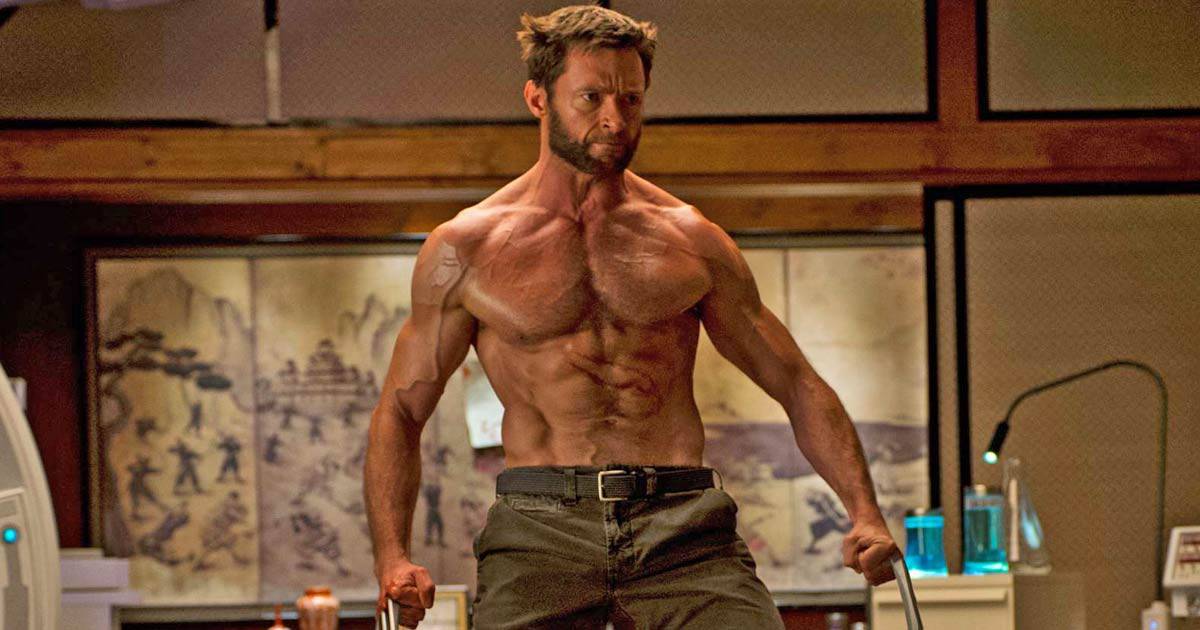 Thanks for your feedback!