When Marvel released the teaser trailer of Doctor Strange 2, the entire world just went crazy. We mean why not? The teaser trailer hinted at something the marvel comics fans have been hoping for a long time. Yep, the Illuminati! The geniuses of the Marvel Universe are finally making their much-awaited big screen debut and our expectations from the movie are way up high.
When it was hinted that Wanda would be in the movie, fans just assumed she would be the villain thanks to all the incidents that took place in WandaVision. It is still unclear as to who could be the main villain, but Wanda being one is highly possible. The Super Bowl trailer for the film Doctor Strange 2 did reveal that Wanda will be having a villain side and her character even pointed out the hypocrisy between her Strange using his magic and her using it. Now we are not saying that the movie would give Wanda a permanent villain status because, at the end of the day, she is an MCU hero.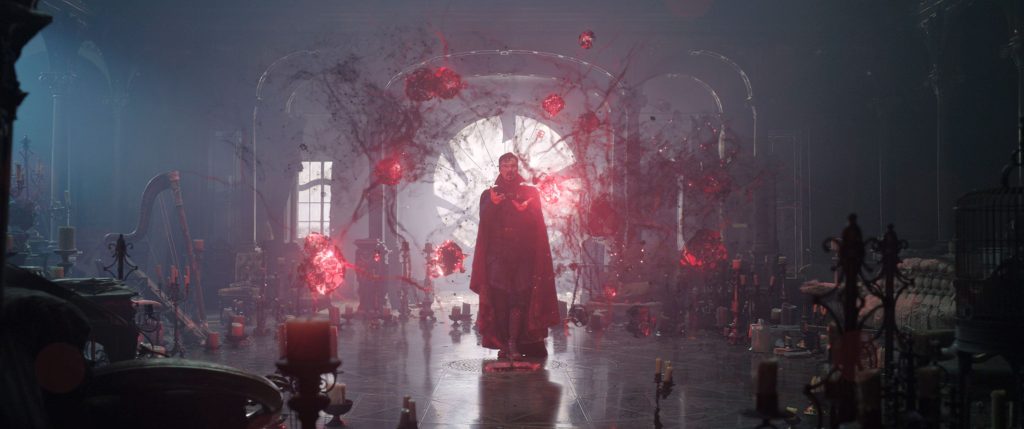 But we definitely have some questions about her twins at the end of the series. And Doctor Strange 2 is going to answer those questions for us.
Doctor Strange 2 Setting the Platform For Illuminati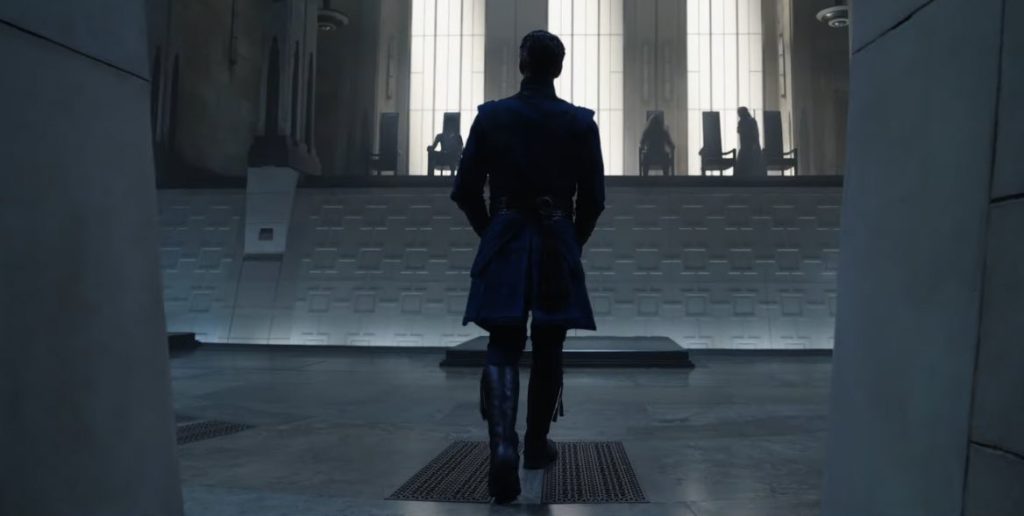 The second trailer for Doctor Strange 2 finally introduced the fans to Illuminati. In case you are not aware of the Illuminati, it is basically a group of Marvel Comics' most powerful heroes who work together to determine the potential threats. Patrick Stewart already made an appearance in the trailer as Professor X. While there is no mention of the remaining members, we are sure the rest are making an appearance as well. They will be seen questioning Doctor Strange for his antics in Spider-Man: No Way Home. Do you possibly think that Tom Holland could make a cameo for like maybe 2 mins long? Would be great though!
The Illuminati in the comics is made up of Namor, Black Bolt,  Reed Richards aka Mr. Fantastic, Iron Man, Professor X, and Doctor Strange himself. There are going to be some major revelations about the group in Doctor Strange 2 and we will learn about their existence and how they have been spying on the multiverse. We can't wait for Charles Xavier to reveal it since he did say, "We should tell him the truth."
The entire list of the members is not revealed yet and possibly won't until the movie hits the theatres but fans are expecting to see Tom Cruise as Iron Man. But we need to brace ourselves that Illuminati is just going to appear in a few scenes in the Multiverse of Madness! But Professor X's appearance can mean that X-Men are likely coming soon and we are hoping to see John Krasinksi as Reed Richards for sure.
Wanda Can Kill The Illuminati in Doctor Strange 2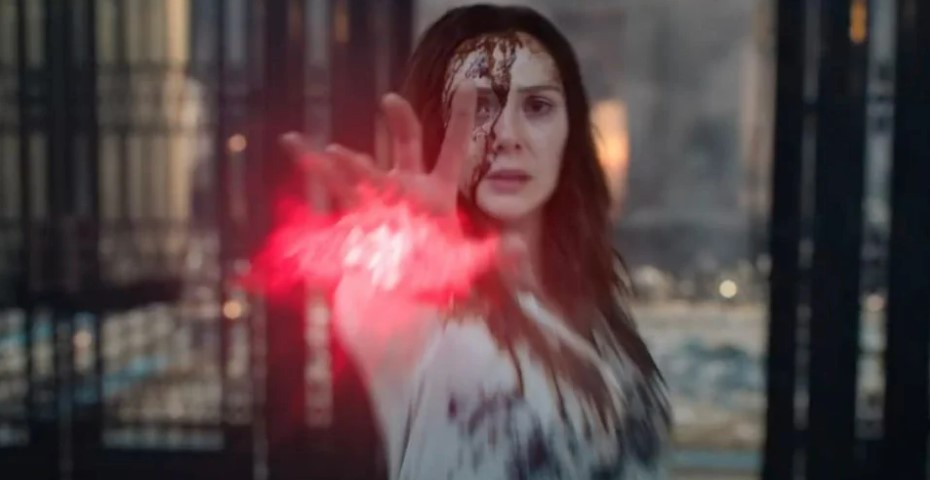 We get to witness Illuminati's headquarters in the trailer when Doctor Strange is escorted by the Sentry bots. But there were scenes that confirm that Wanda did visit the headquarters and that didn't look like a friendly visit at all. We also saw the Scarlet Witch go head to head with Captain Marvel's variant there and that ended up in some explosions. This definitely confirms that she's going to fight the Illuminati.
And it didn't look like things ended well for the Illuminati members in Doctor Strange 2. In one of the shots in the trailer, we see Wanda is covered in blood inside their headquarters. This could hint that she did kill every member or maybe just one of them.  Of course, it could be her own blood she lost during her fight. But we know how crazy powerful Wanda currently is. Scarlet Witch could be more powerful than Doctor Strange himself and we will be witnessing the same very soon.
Why Wanda Should Kill The Illuminati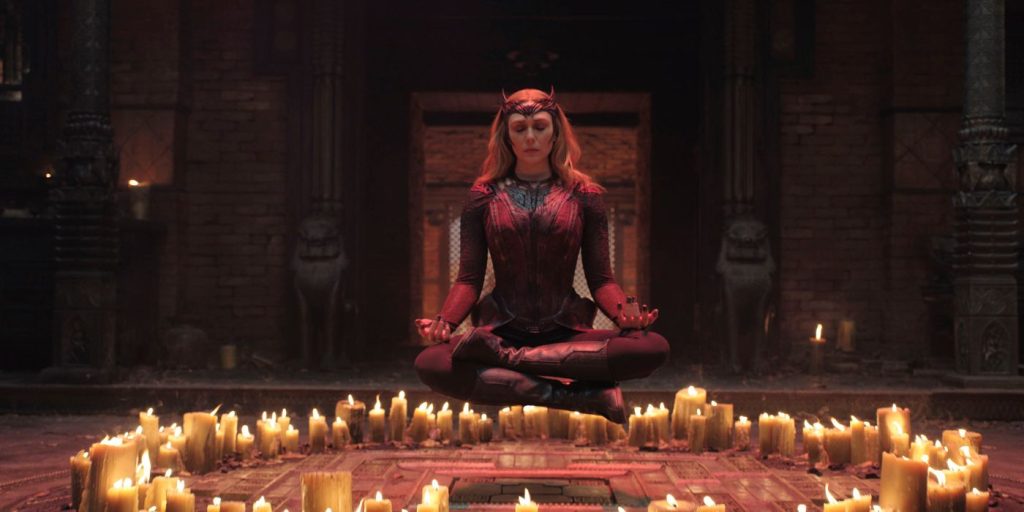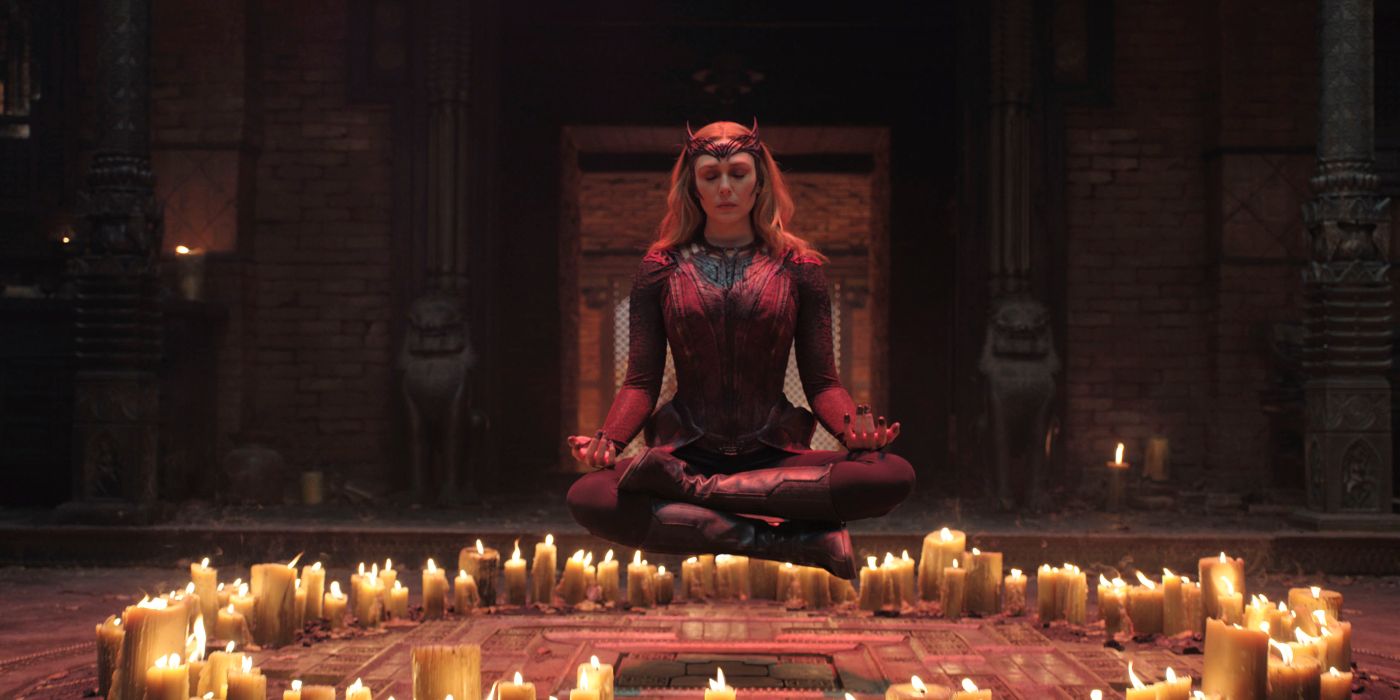 Okay, before you all come at us, hear us out! It would be an extremely smart decision by Marvel Studios' to have Wanda kill these members. Now that Professor X is confirmed in the movie even if it's a cameo, our readers know about the theory that Deadpool will make an appearance too. Even the smallest cameo increases the hopes for other cameos even if they aren't part of the Illuminati. Now, IF Wanda kills them, it will not only act as a surprise for the fans BUT will be a great reminder for us in a subtle way as to how powerful Scarlet Witch is and we should be very scared of her.  This could also mean that Doctor Strange could form a new Illuminati altogether with the next generation of Marvel heroes. And that would even make sense considering Marvel Studios is rumored working on it!
Doctor Strange in the Multiverse of Madness hits the theaters on 6th May 2022! Brace yourselves and be ready with some quirky t-shirts and costumes to flaunt!
Thanks for your feedback!