https://youtu.be/4lP9lD8Dulc
With Phase 3 almost about to end with Spiderman: Far From Home, fans of The Marvel Cinematic Universe have been gearing up to get more information about the upcoming Phase 4 slate of movies. One of those likely to be announced is the follow up to 2016's Doctor Strange. But there has been some interesting news which has been making rounds of the internet- There has been a recent leak that Doctor Strange 2 will feature the MCU debuts of both Jericho Drumm/Brother Voodoo and Clea.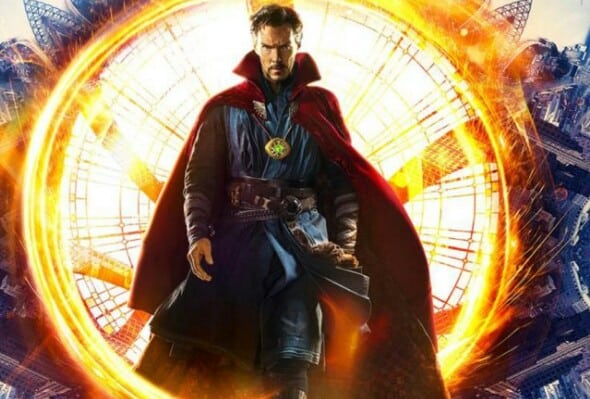 Where Did The Doctor Strange 2 Leak Come From?
The leak is courtesy of a Twitter user, whose handle is @RogerWardell. It is a mysterious face-less account that leaks some of the most closely guarded Marvel secrets quite frequently. This Twitter account actually tweeted a lot of plot points regarding Avengers: Endgame way back in December. Curiously, most of them turned out to be right like Thor's weight gain, James D'Arcy reprising his role from Agent Carter, appearances from Alexander Pierce. Jack Collins and Brock Rumlow.
Also Read: 8 Villains Who We Need To See In The MCU
Take a look at his tweet regarding Doctor Strange 2 below:
— Roger Wardell (@RogerWardell) May 7, 2019
Both Brother Voodoo and Clea are characters which have been central to the mythos of Doctor Strange (Benedict Cumberbatch), so it does make sense that they will debut in the sequel.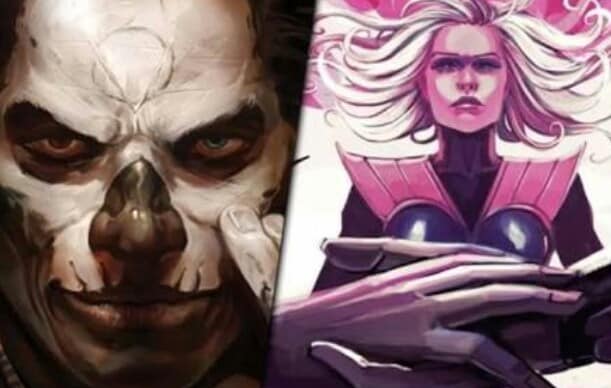 How Can Brother Voodoo And Clea Appear In Doctor Strange 2?
The ground work for Drumm's introduction had already been laid as his brother Daniel (Mark Anthony Brighton) was the keeper of the New York Sanctum but he was murdered by Kaecilius (Mads Mikkelsen in Doctor Strange).
But along with these two characters, the Twitter leak also mentions that Tilda Swinton is in talks as well to reprise her role as the Ancient One in what would be her their MCU appearance after Doctor Strange and Avengers: Endgame. It also says the look and feel of the film will be akin to a "1980s boogaloo"
Also Read: 'Doctor Dolittle' Reboot Starring Robert Downey Jr Gets Major Reshoots
Who Is In Charge Of Helming The Movie?
As of now, Scott Derrickson is reportedly set to direct the follow up while C. Robert Cargill is set to write the script. Cargill had previously mentioned that if he and Derrickson returned, they'd like to feature Nightmare as the villain.
As of now, Avengers: Endgame is playing in theaters and will be followed up by Spider-Man: Far From Home on July 2nd
(Source: comicbook.com and screenrant.com)