Disney CEO Bob Chapek has given his comments on the difficulties faced by both Marvel Studios and Disney seem to be having when it's about getting hit projects released into the theaters in China. Chapek head earlier suggested that it shouldn't be much of a concern, as already seen by the success of films like Doctor Strange in the Multiverse of Madness at the box office.
At a recent conference call, Chapek revealed, "We've got a long track record of success and a strong fan base for our brands and franchises in this market… We'll continue to submit our films for release. And it is worth noting, I think, though, that at the time that we are having some difficulty in getting our films in China, that Doctor Strange did extraordinarily well."
Disney CEO Bob Chapek Seems Quite Confident!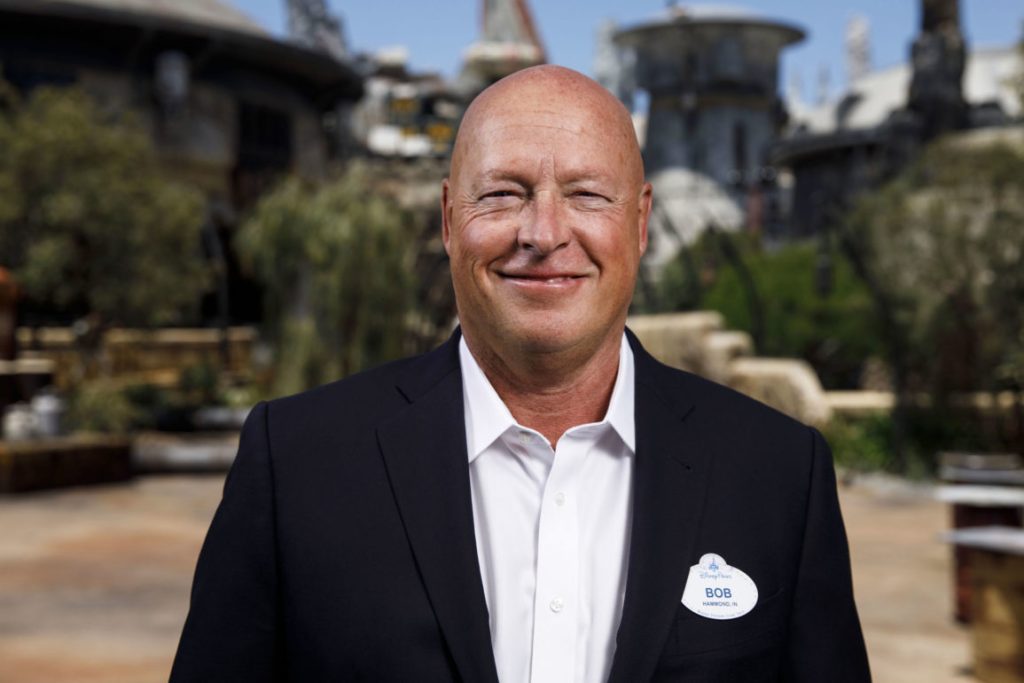 He went on to add, "So we're pretty confident that even without China, if it were to be that we continue to have difficulties in getting titles in there, that it doesn't really preclude our success given the relatively lower take rate that we get on the box office in China than we do across the rest of the world."
So far, Doctor Strange 2 has went on to gross around $507.8 million at the worldwide box-office, including a whopping $213.6M domestically. The immense financial success of the Doctor Strange sequel follows right after the massive success of No Way Home, which was the biggest hit of last year, grossing $1.89 billion worldwide, without even being released in China.
Doctor Strange 2 Is The Most Recent MCU Film To Be Banned In China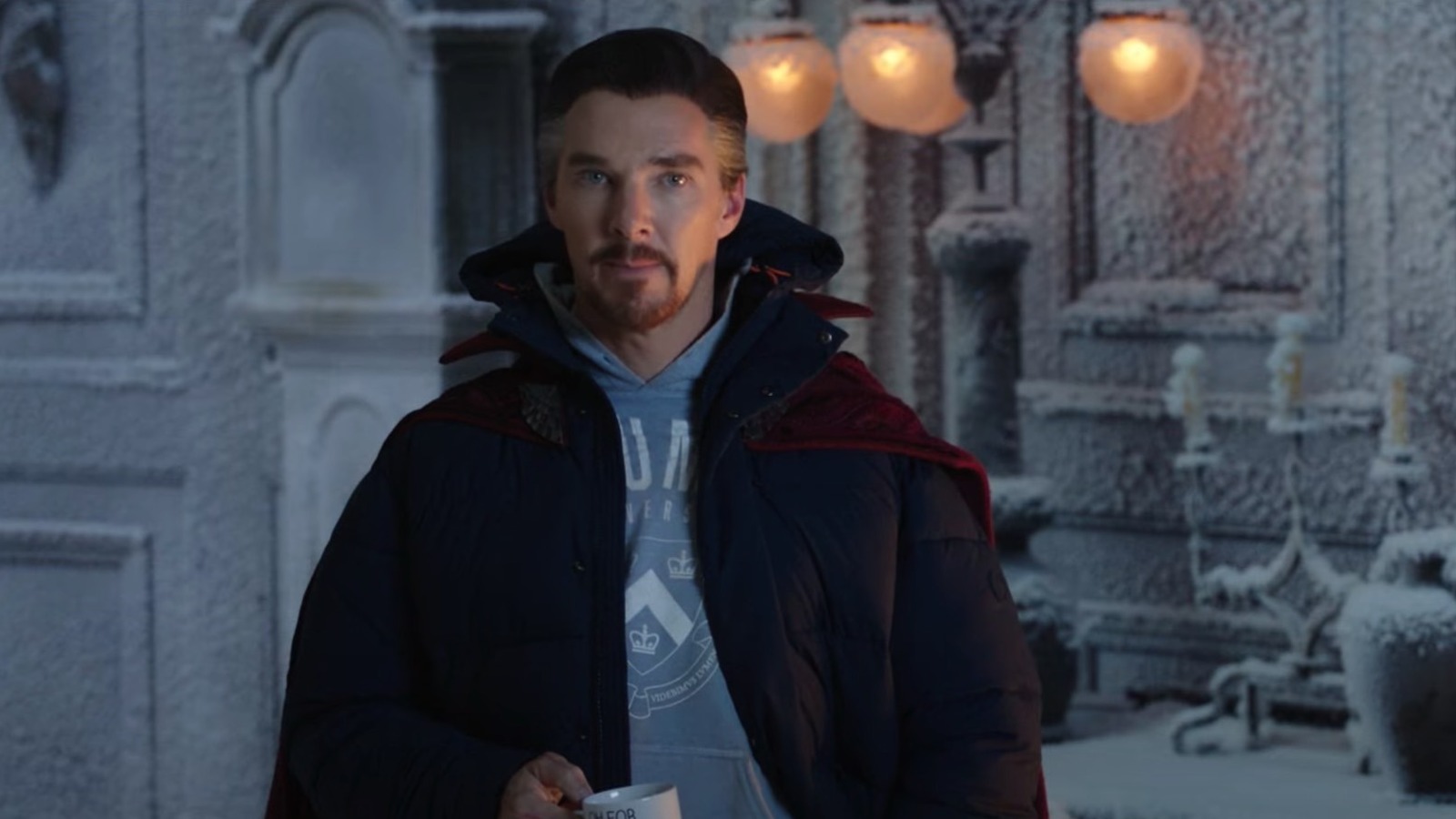 Doctor Strange in the Multiverse of Madness is the most recent Marvel release to be banned in China effectively. While no reason has been given behind the cancellation, it is believed by many that it might be related to an Epoch Times newstand which was visible in a film's major scene. The Epoch Times is a newspaper outlet, known for being anti-Chinese Communist Party.
In the recent days, Marvel has been quite unable to get its projects into China since Far From Home back in 2019. Projects that followed later like Black Widow, Eternals, Shang-Chi and the Legend of the Ten Rings, and No Way Home all got mired in controversies or never got a release date altogether. It should also be noted that some Hollywood films have been able to get their hold on to Chinese screens over the past two years, like Godzilla vs. Kong, No Time to Die, and F9: The Fast Saga, and a few more.
China has imposed a strict quota on the release of foreign films. At the monent, the limit stands only at 34. Each of these films must be distributed by a company that is state owned and also, pass the state censors.
Thanks for your feedback!