The lights get dimmed. A lot of fans started screaming when the dance crew's faces first appeared on the Live shows, followed by the Don't Start Now singer. Dua Lipa entered the stage confidently and began her performance. Almost the entire arena get excited and screamed much louder. But, when she unintentionally forgot her lyrics in front of the audience, Dua Lipa may have had the mother of all 'butterfingers' moments. The singer was performing her hit Levigating when she misplaced her lyrics and couldn't get any clues from the crowd. She admits to giving her fans the ultimate speechless drop at her performances when her upbeat onstage energy resulted in an unexpected mishap.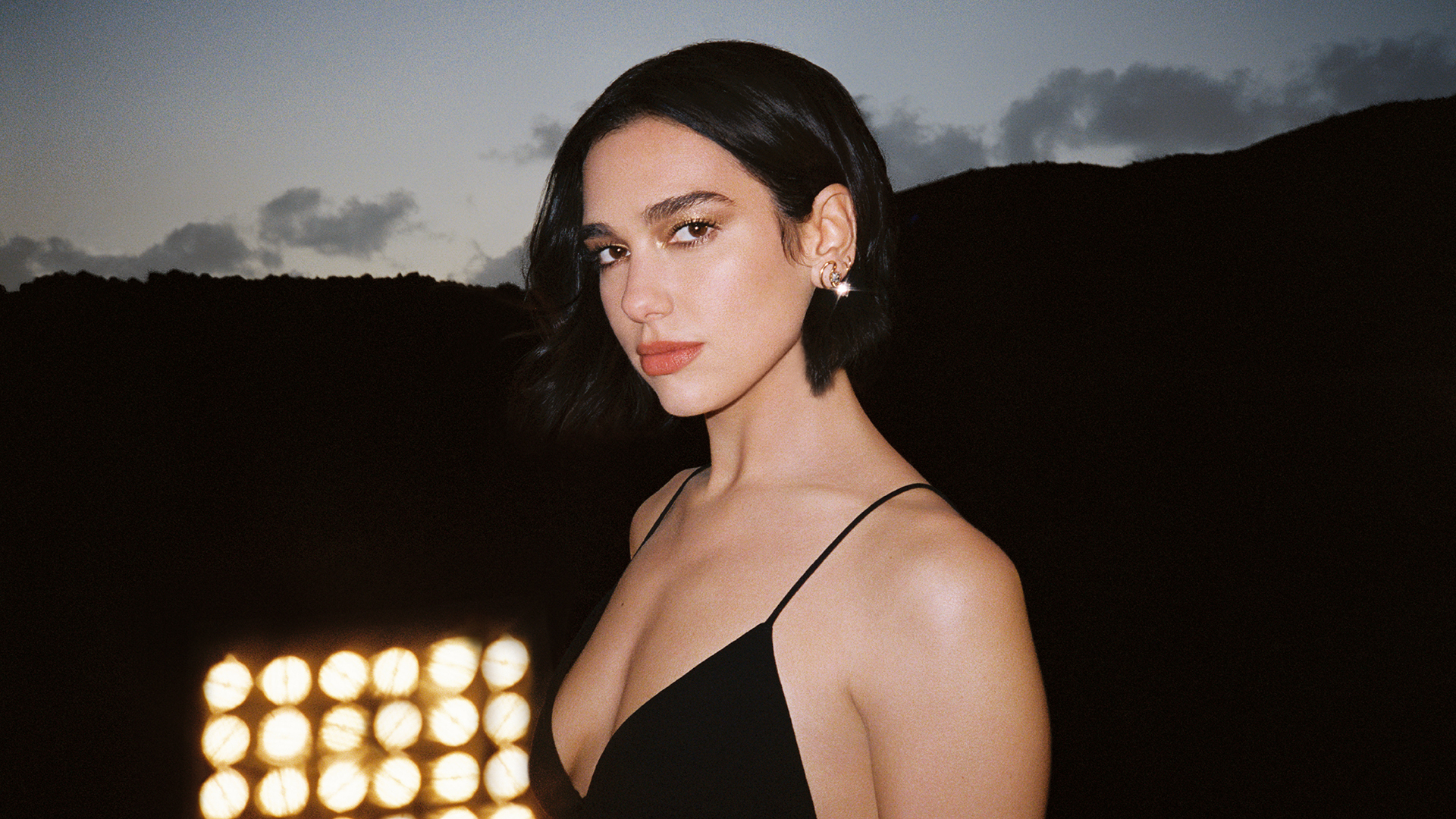 This was caused by when her occasionally forgetting the lyrics of her songs in the middle of her biggest hit. The singer admitted that this is not the first time she has done so. The majority of the crowd nodded along to her music and looked at her in awe. 
Also Read: Shakira is the Latest Celeb To Refuse Multi-Million Dollar Qatar FIFA 2022 World Cup Deal as Other A-List Celebs Call Out Country's 'Ideals and Values' as Reason Behind Boycott
When Dua Lipa forgets her song's lyrics 'more than once'
The Good in Bed singer managed the mishap like a total pro. Dua Lipa, dressed in a blue dress, is seen hitting every choreographed mark on stage in a video clip from her Levigating song concert as her dancers perform her famous intricate umbrella routine around her. Attendees, however, could still hear her voice even though she was not singing at all, revealing her to be a lip-syncing act once more. Many people in attendance immediately took pictures of the moment, which were then shared on social media.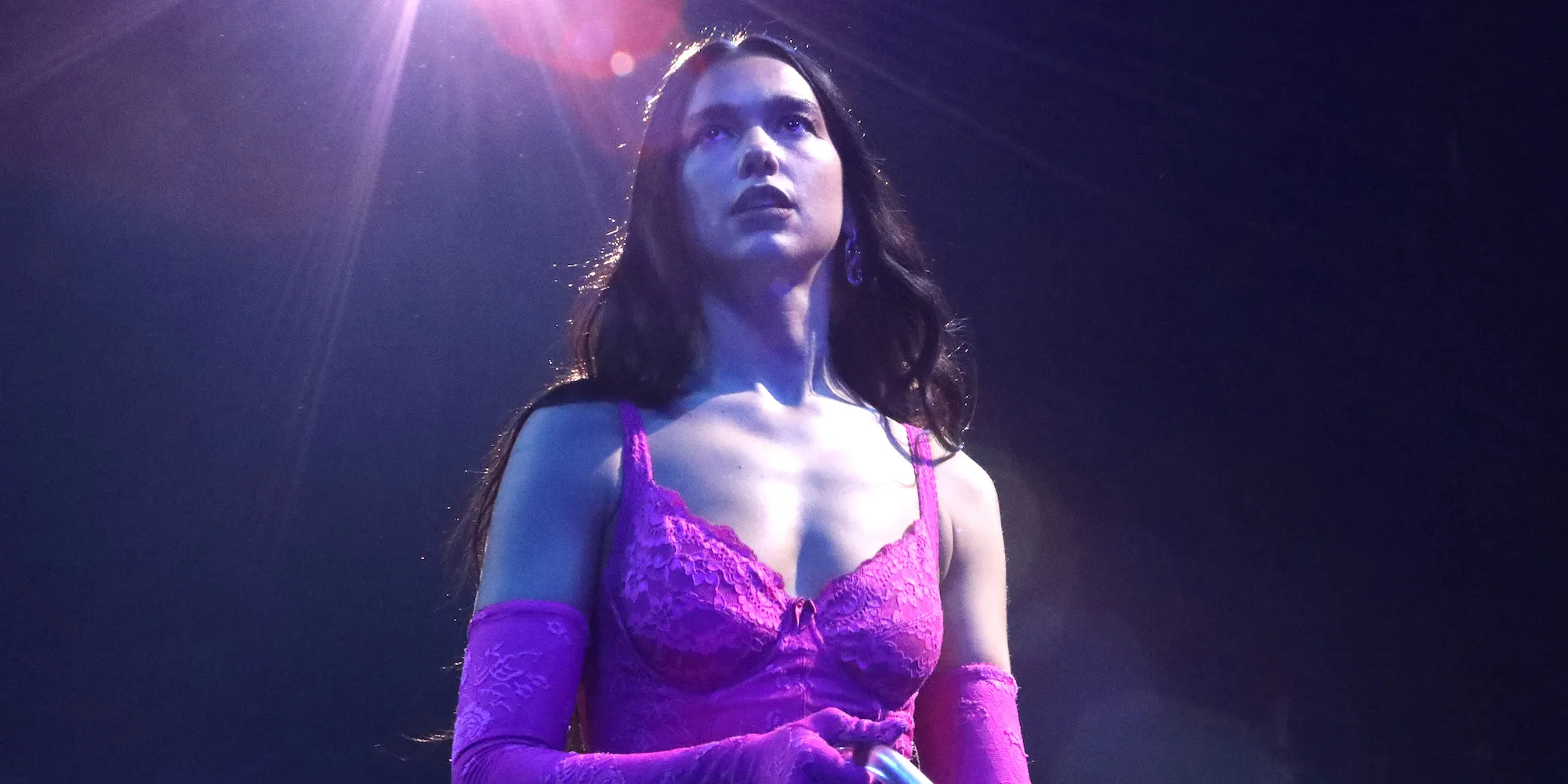 She tried to recall lyrics that had rolled off the stage by looking at the audience, but it was too late, and she was left mute. Though the lyrics are lost, Dua doesn't seem to mind and laughs with the crowd before shrugging it off and dancing along to the music.
Also Read: Dua Lipa Wins the Internet After Slamming Rumors of FIFA World Cup 2022 Opening Ceremony, Reveals Her Favorite Team For the Tournament
The worst part, in Lipa's opinion, is when she looks to the audience for help but discovers that they are surprisingly silent. She is reportedly used to facing such issues when the singer gets completely blank on the stage. However, more importantly, her songs and their lyrics about flings, crushes, healing, and resilience almost never fail to impress her fans. 
This is not the first time the singer experienced a similar situation
Just a few months ago, in March of 2022, the Love Again singer was performing in New York when she collided with one of her dancers. Her microphone was lost in the collision, and it fell off the stage while her voice was still being heard. It only took a few moments for a member of her staff to arrive running with a spare. And in the meantime, the 26-year-old singer apologized to the crowd while still dancing. Though, trolls on social media mock the Kiss and Make Up singer's lack of live singing skills during her presentations.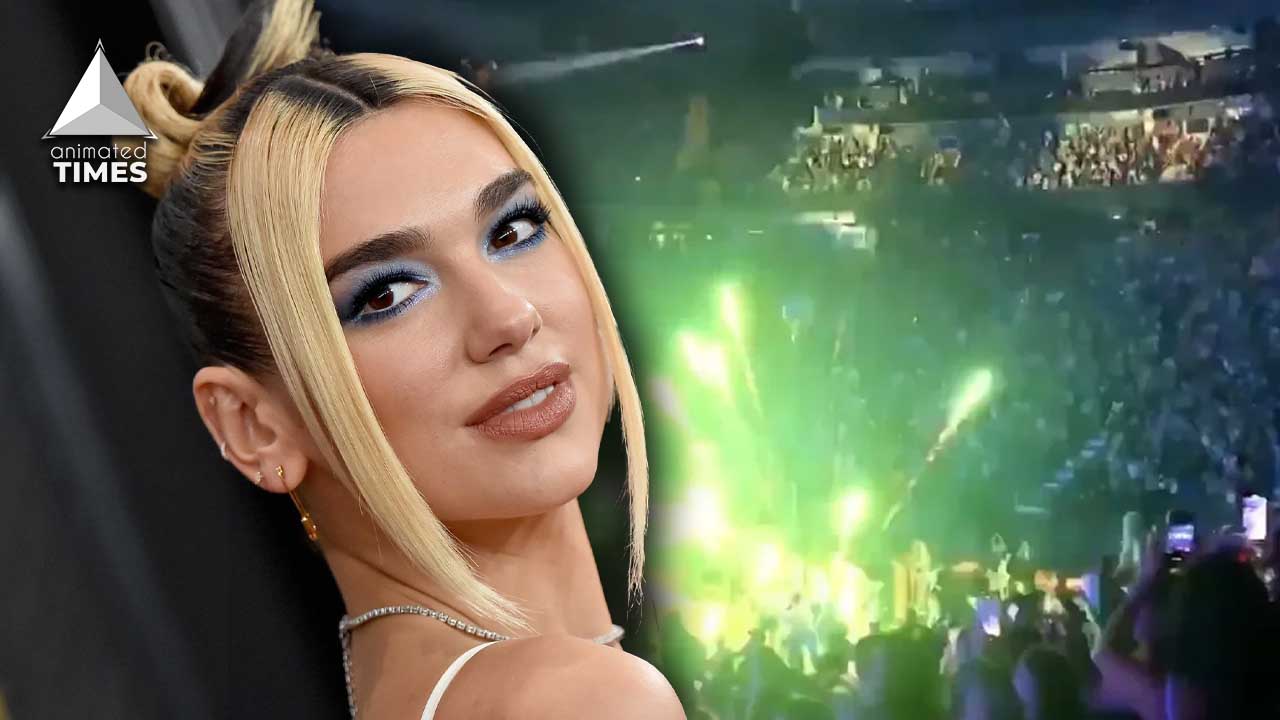 However, there was never a dull moment because her die-hearted fans and staff members were either dancing or singing along to Dua Lipa's Live performances, which were both impressive and entertaining.
Also Read: Trevor Noah Breaks Silence on Quitting The Daily Show, Tries Clearing Alleged Girlfriend Dua Lipa's Name
Source- YouTube