Britney Spears is an American singer, songwriter, and actress. She is referred to as the Princess of Pop because it is widely assumed that she had a significant impact on the revival of adolescent pop in the late 1990s and early 2000s. She is one of the world's best-selling musicians, having sold over 100 million records worldwide, including over 70 million exclusively in the United States.
Spear's diet is limited to 1,500 calories per day, with an emphasis on foods high in lean protein and high in fiber vegetables. She usually prefers a healthy start to her mornings before her rigorous workout.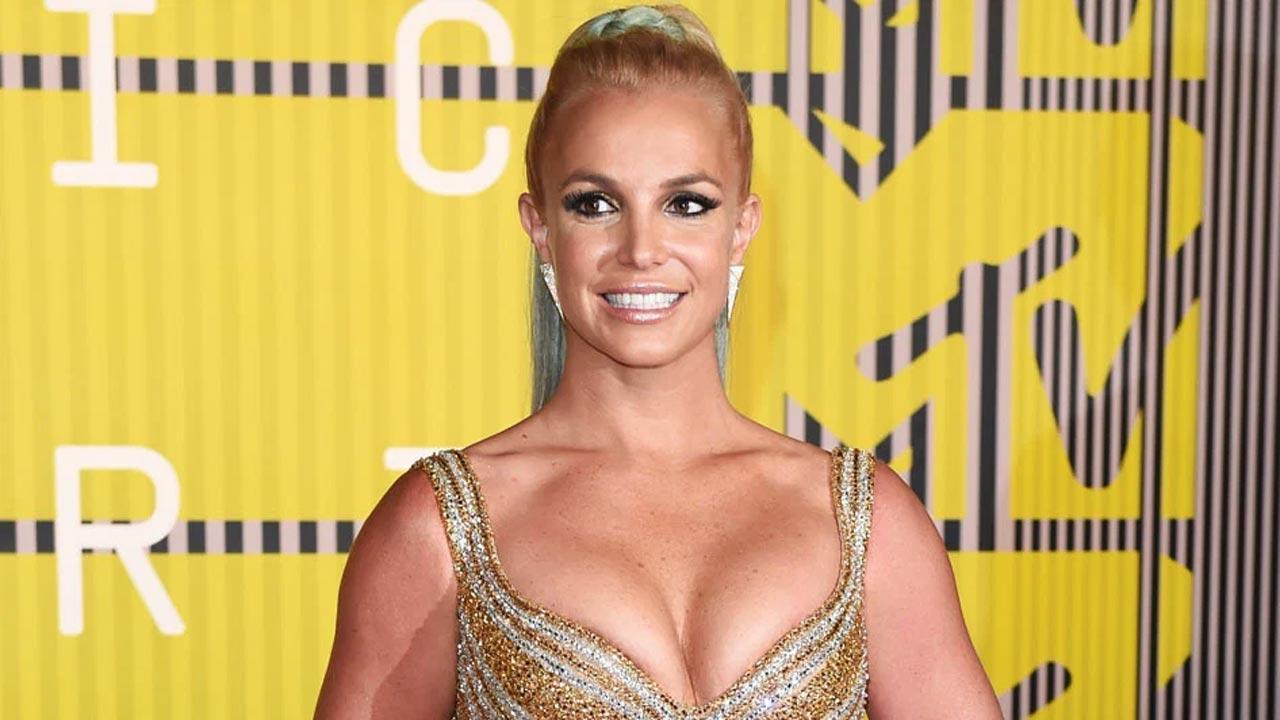 Also Read: "Women's bodies are not for a public joke": Katy Perry Gets Sexualized By Duolingo on Twitter, Netizens Say Fans Are Playing Victim Over a Harmless Joke
Britney Spears's Diet Plan
The singer begins her day with an egg-white omelet or a bowl of oatmeal, both served with fruit and a side of whole wheat toast. A Britney Spears diet for lunch consists of delicious salads topped with a portion of lean protein, such as chicken or salmon. The star prefers water or a real-fruit power smoothie with her meals, which are usually served on top of a mix of baby greens.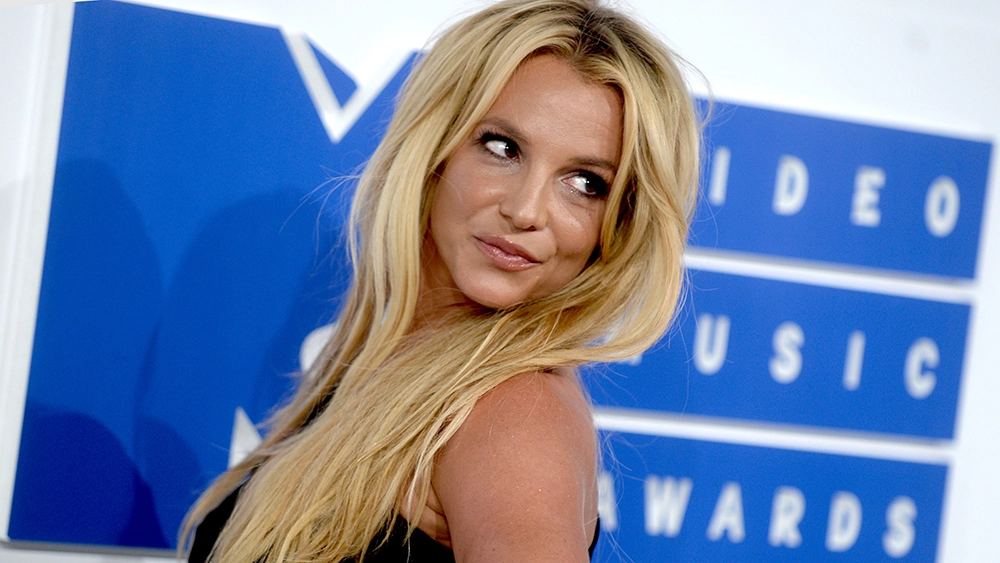 For dinner, the diva enjoys a plated meal of lean, grilled chicken or pork with a side of steamed mixed vegetables. Britney Spears' diet consists of frequent, high-protein snacks to help curb her sweet tooth. One of the superstar's favorite snacks is soy chips, as well as a cup of low-fat yogurt with fruit and granola. The actress is also said to enjoy walnuts and almonds on occasion.
Also Read: $450M Rich Arnold Schwarzenegger is Charging a Humongous $150K For a 'Terminator Workout Session'
Britney Spears's Workout Plan
Britney Spears worked out with her trainer to get back in shape after the birth of her two children. She works out with pull-ups, crunches, and light weight-lifting.
In addition to her diet, Britney Spears began a rigorous personal training regimen that included intense bouts of cardiovascular exercise combined with a daily series of strength-training techniques. Spears did what she does best, dance, in addition to pull-ups, crunches, and light weight-lifting. Many of Britney Spears' dance routines revolve around hip-hop movements, which can be great for toning core muscles like your abs.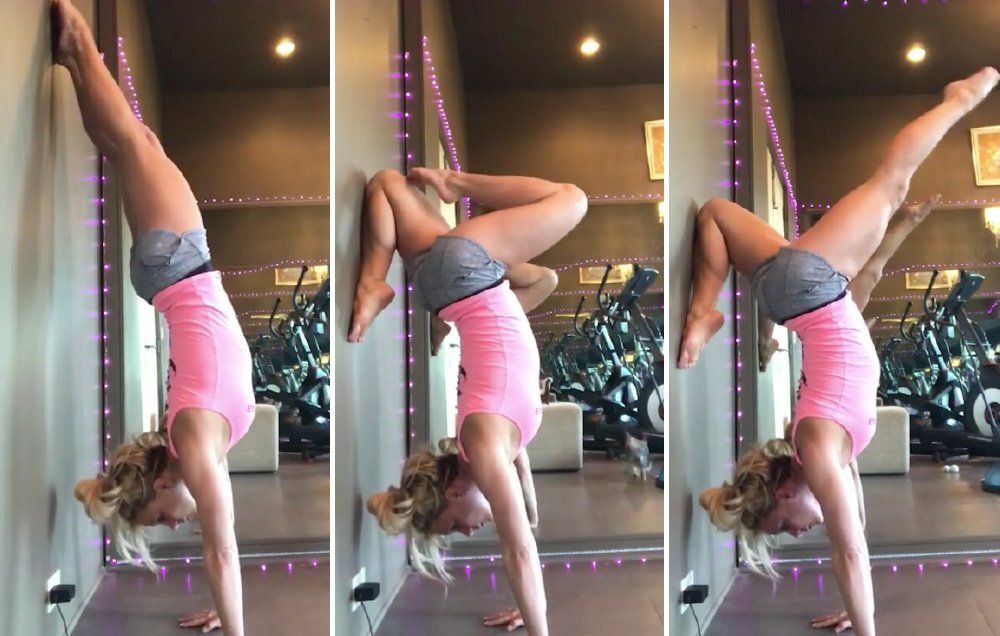 Along with a healthy diet, the pop star worked out for at least two hours five days a week, practicing both strength-training exercises and her choreography. The American Singer went to a class called Drenched Fitness, which alternated between HIIT cardio and circuit training every 15 minutes. The routine is changed every 15 minutes to keep things interesting.
Swimming is another important part of  Spears's workout routine. She enjoys swimming laps to keep track of her progress. Spears usually swims for 30 minutes.
Also Read: "I was just a bit sick of the tattoo": Victoria Beckham Reveals Why She Removed Her Tattoo of David Beckham, Addresses Splitting Rumors