Ed Sheeran's meteoric rise in the music industry has solidified his status as a global icon. With chart-topping tracks such as Shape of You, Bad Habits, Castle on the Hill, and Perfect, he has not only captivated audiences worldwide but also amassed an estimated net worth of a staggering $200 million. However, what sets Sheeran apart isn't just his musical prowess but also his conscientious handling of his wealth.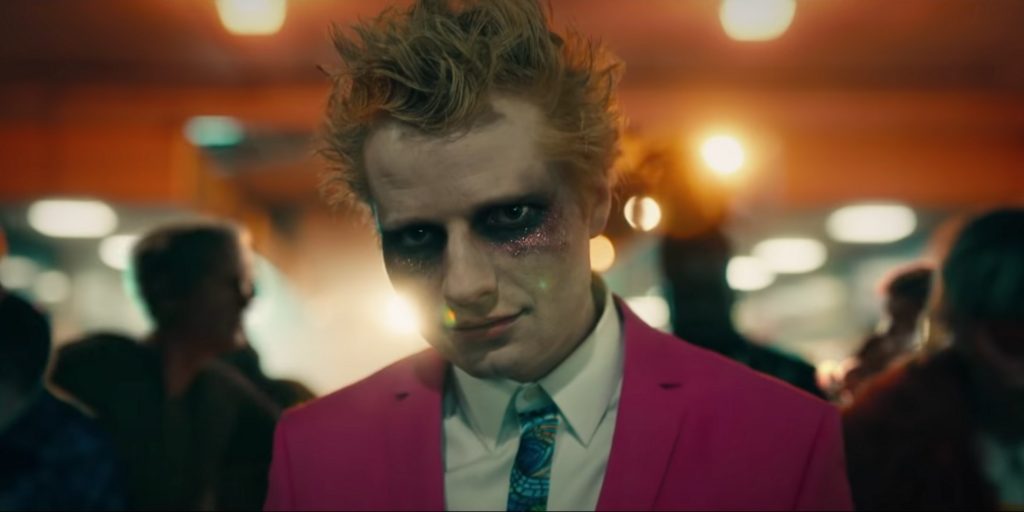 Despite his immense success and wealth, Ed Sheeran embodies a rare sense of financial discipline. He doesn't hoard his earnings but rather utilizes his wealth in a conscientious manner. Sheeran's prudent approach to finances extends to his personal lifestyle; he hasn't succumbed to extravagant indulgences or displays of opulence commonly associated with fame and fortune.
Ed Sheeran's Modest Approach to Wealth Amidst Global Stardom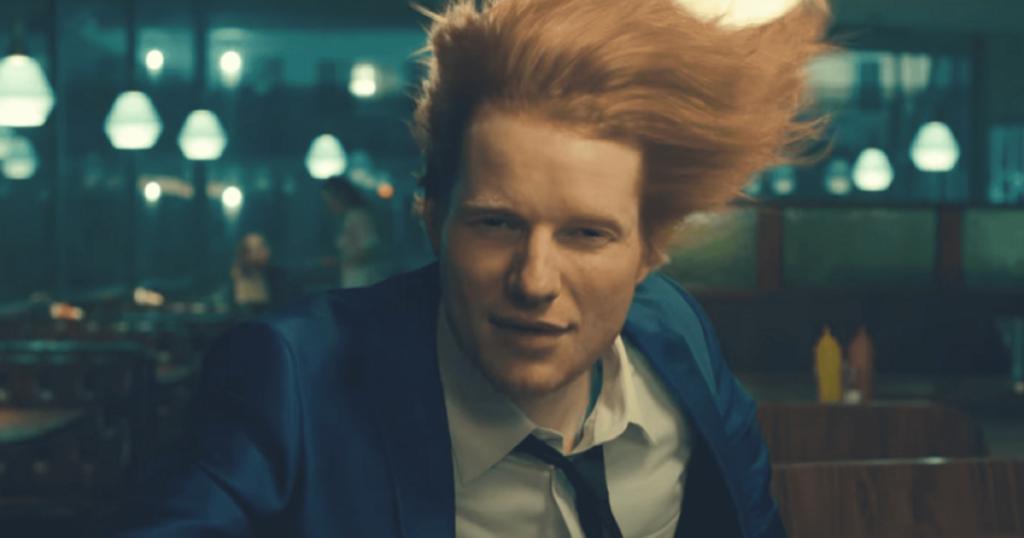 Ed Sheeran's conscientious attitude toward money management is a standout quality despite his immense global fame. His approach to spending is notably modest and calculated, reflecting a grounded perspective on wealth. Despite a staggering net worth of $200 million, Sheeran's personal spending habits exhibit a striking frugality, demonstrating a deliberate effort to avoid unnecessary extravagance.
Also Read: Ed Sheeran Went Blind After Smoking Too Much Weed With Snoop Dogg Before a Live Show in Australia
Remarkably, the music sensation limits his monthly expenditure to approximately $1,000, with a significant portion dedicated to practical expenses like taxi fares. His penchant for crashing at friends' homes for extended periods instead of indulging in lavish accommodations reflects his down-to-earth nature and preference for simplicity over luxury. Ed Sheeran told The Irish examiner,
 "[I use] my Barclays student account. I've not upgraded because I don't spend much money."
Sheeran's mindset toward wealth diverges from the stereotypical extravagance associated with celebrity status. Moreover, Ed Sheeran's refusal to carry a black credit card, which typically symbolizes an elite status with virtually unlimited spending capabilities, further underscores his deliberate choice to maintain financial discipline. His decision is a testament to his commitment to managing money sensibly, regardless of his colossal earnings.
For Sheeran, material wealth seems to take a backseat compared to personal values and a grounded lifestyle. His attitude toward money not only showcases a rare sense of humility but also serves as an inspiration, portraying that financial success need not equate to extravagance.
Also Read: After Threatening to Quit Music, Ed Sheeran Saves $200M Emporium After Winning Marvin Gaye Copyright Lawsuit For "Thinking Out Loud"
Ed Sheeran's Lifestyle: Living on an Allowance to Support Others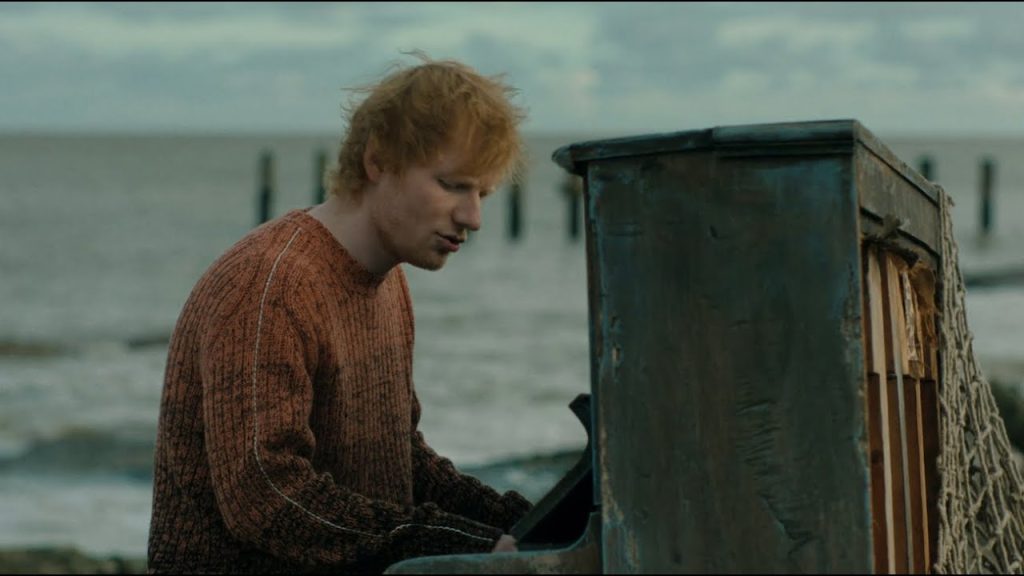 Since his career's inception, Ed Sheeran has been riding a wave of unyielding success. His chart-topping tracks and the integration of his music into popular shows have solidified his status as a musical powerhouse. Despite his substantial wealth, Sheeran adopts a surprisingly modest approach to managing his finances. He consciously imposes a monthly allowance on himself as a precautionary measure, recognizing that having all his funds accessible at once might lead to excessive spending.
This disciplined tactic serves as a self-imposed safeguard against impulsive expenditures. Beyond his conscientious financial habits, Sheeran's philanthropic endeavors stand as a testament to his generous spirit. Over the years, the 32-year-old singer-songwriter has demonstrated an unwavering commitment to numerous charitable causes. Ed Sheeran told (via The Things),
"I have enough to be comfortable, and the rest goes to help people. It's like, earn a penny, spend a penny with me…"
His donations have poured into various organizations, spanning from the Boys & Girls Clubs of America to the Elton John AIDS Foundation, East Anglia's Children's Hospices, Children's Cancer Association, Memorial Sloan-Kettering, Musicians on Call, St. Mungo's, and the ONE Campaign. Sheeran's generosity reflects a genuine desire to make a positive impact on society, showcasing his altruistic nature and a profound sense of social responsibility.
Also Read: Ed Sheeran Ready to Quit $200M Music Empire if He's Found Guilty of Stealing Marvin Gaye's Music in "Thinking Out Loud" Lawsuit
Thanks for your feedback!