Jennifer Lopez received backlash for her recent comments made after the Supreme Court ruling on abortion in the USA. The US Supreme Court terminated the right to abortion and it has received various reactions from global leaders and artists. Popstar JLo took Instagram to react to the issue by posting a story that said, "We are living in an American I don't recognize. I stand with you and for women's rights in this country." 
Also read, Can Jennifer Lopez and Shakira Really Not Stand Each Other?
What did the court state?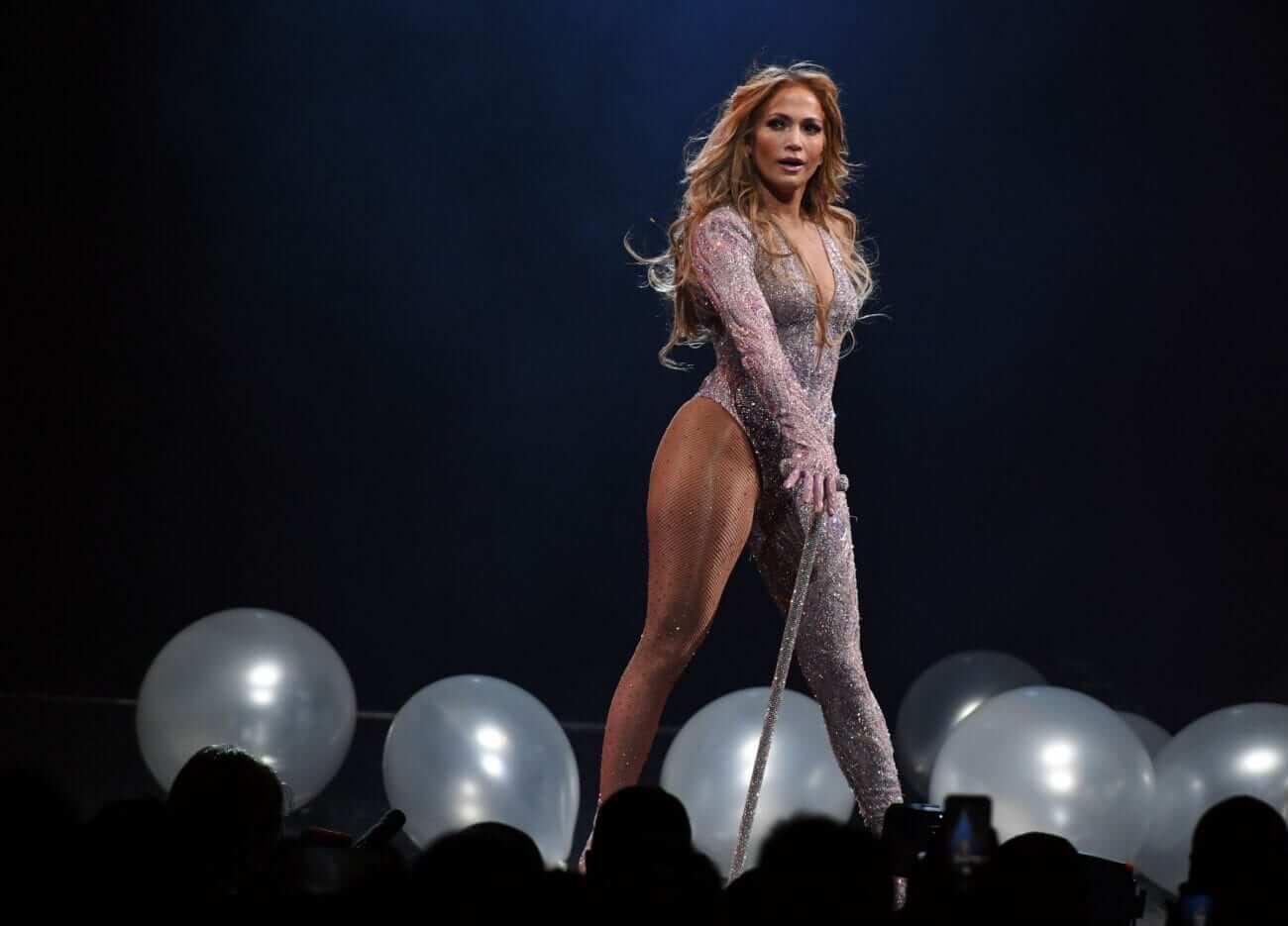 The US Supreme Court stated, "The Constitution does not confer a right to abortion; Roe and Casey are overruled, and the authority to regulate abortion is returned to the people and their elected representatives." Soon after the statement, netizens took social media to address the issue. 
Read More, 'She's Wearing Nothing But Bubbles!': Jennifer Lopez Bathtub Photo Takes Internet By Storm
Fans' reaction to JLo's statement
The pop singer was at the receiving end of social media backlash. A user posted, "you sound ignorant."
@JLo your opinion on the Supreme Court decision regarding abortions having been a constitutional right make you sound ignorant. Educate yourself.

— Prick77 (@Prick772) June 26, 2022
You are silly

— JLover🖤 (@Gymanna97) June 26, 2022
JLo fans also said that they will watch any of her rom-com movies to get over it. 
I will gladly watch a cheesy @JLo romcom to get my mind off the nightmare we are living in. #marryme is really cute, don't sleep on it!

— Caitlin (@CaitNow) June 26, 2022
Any comment about Roe case or you too busy worried about your high life with the Ben? I see, You don't care but for yourself to make money and don't care about us people. Got it. pic.twitter.com/yUvZxpPhU0

— Lost in Space (@Lostinspace765t) June 25, 2022
Also, checkout, 'Who Gives a F*ck': Billie Eilish Blames Johnny Depp Fans as Reason America's Attacking Women's Rights
"That is shameful" a user responded
https://twitter.com/Pokemeintheeyes/status/1540838819968290816
What did the US Supreme Court's statement mean?
In simpler words, the statement meant that each state can now introduce its own measures on abortion, which will mean that many will have no choice. But to travel to another state if they wish to have an abortion. In the Supreme Court, Justice Samuel who belonged to the majority opinion said, "abortion presents a profound moral issue on which Americans hold sharply conflicting views. The Constitution does not prohibit the citizens of each State from regulating or prohibiting abortion."
Checkout, 'It's Been a Nightmare': Jennifer Lopez Reveals NFL Tried Their Best to Derail Her Super Bowl Performance
Celebrities' reactions to The US Supreme Court's statement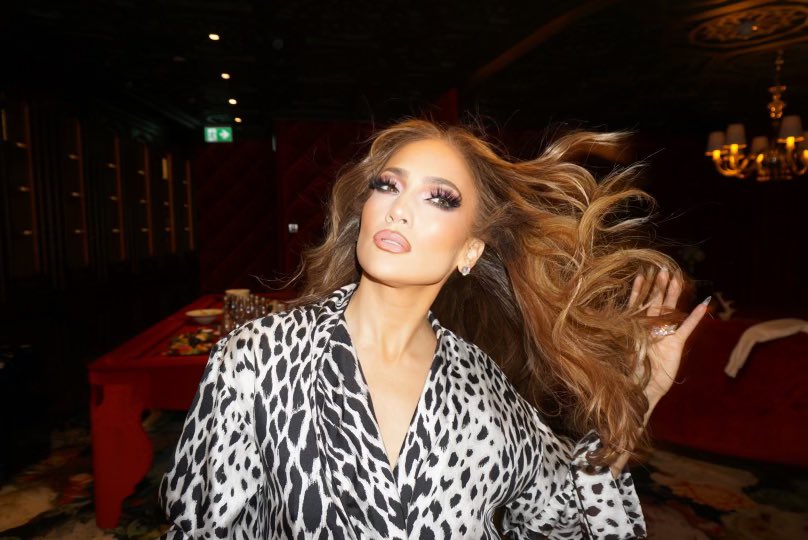 Some of the other celebrities that showed their reactions include Viola Davis, Taylor Swift, Bette Midler, Aisha Tyler, Seth MacFarlane, Cyndi Lauper, and Stephen King
Thanks for your feedback!