Jennifer Lopez just came out with her documentary Halftime on Netflix, which follows the singer during the months leading up to her performance at the NFL's Super Bowl with Shakira in 2020. In the documentary, the singer revealed several things about her personal life as well as the workings of the NFL during the preparation for the show. The documentary had several moments which left the fans shocked.
Jennifer Lopez had to fight to include the children in cages during her performance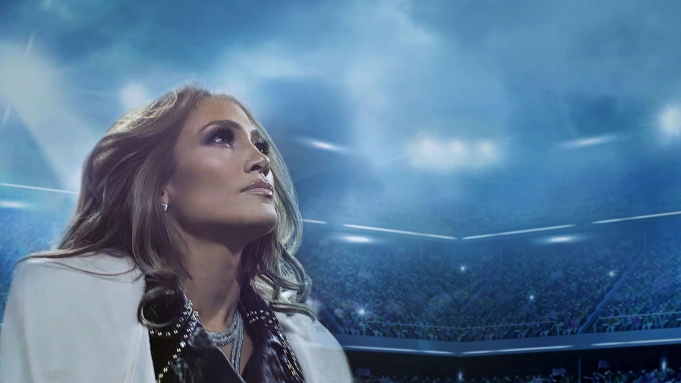 The show's director, Hamish Hamilton, refused to allow Jennifer to include the female symbol in the performance and cited it as being "contentious". But that wasn't all, the NFL also resisted JLo's idea of including children in cages to protest the Trump administration's immigration policies. However, Lopez's child Emme and other kids did sing her hit song "Let's Get Loud" from behind bars and in cages despite the authority's refusal.
"That night, the higher-ups at the NFL saw it for the first time and they're like, 'Hey, you can't do that," the singer said, making it clear that the NFL wanted to avoid making political statements.
Also Read: 'She Beat the Sh*t Out of Me': Fans React to Jennifer Lopez Revealing Her Mom Guadalupe Rodriguez Abused Her as a Kid
The restrictions by NFL frustrated Jennifer Lopez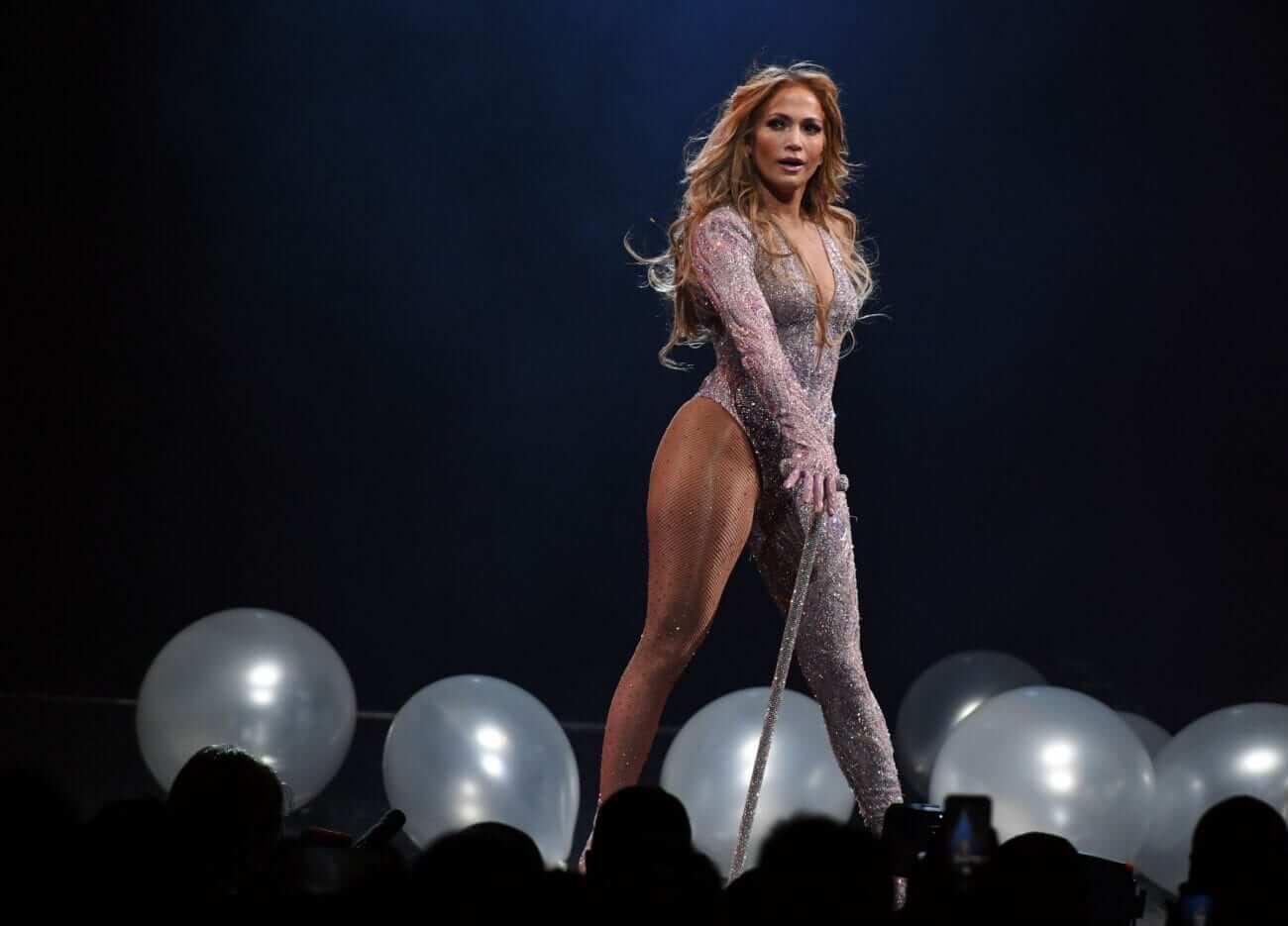 The Latino singer got so frustrated that she pleaded with the NFL producer Ricky Kirshner to discuss it with his colleagues to give her some creative liberty with the performance,
"We're here trying to make this work, and every day it turns around with somebody giving me some negative energy of 'oh, we can't have this, we can't have that.' We're trying to squeeze this down to the bare minimum," the singer said. "It's hard because it's such a big stage, Rick. It's such a big stage and it's such an important show and all of us have dreamed of doing it and it's been a nightmare since we started," the "Jenny from the block" singer continued.
Also Read: Real Reason Super Bowl Halftime Director Stopped Jennifer Lopez From Playing Identity Politics
JLo wanted to do something meaningful and real at her Super Bowl performance with Shakira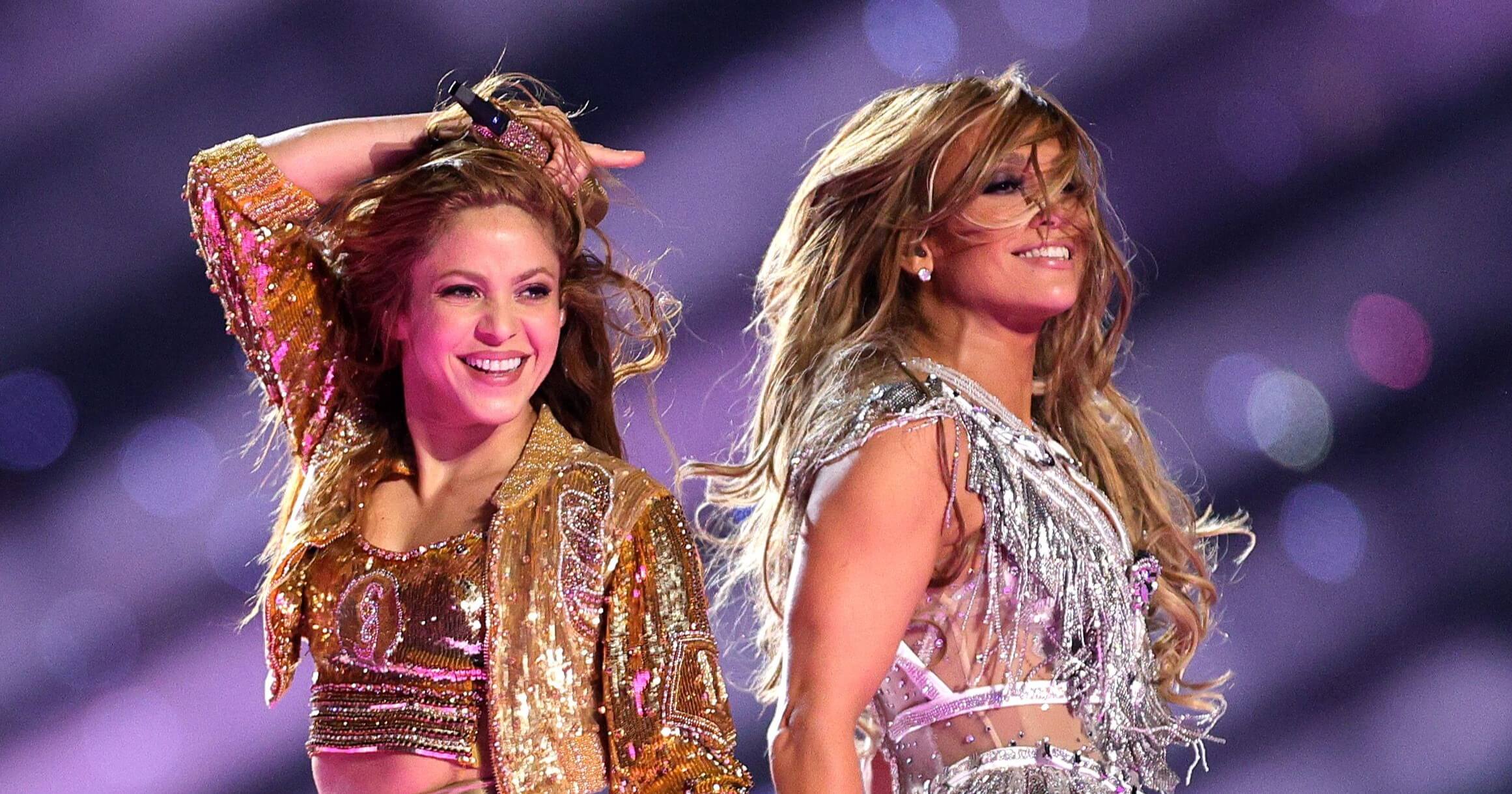 The actress stressed the need for making a statement and doing something that would make the audience and viewers feel that Latin American people have 'something to offer.'
"I'm trying to give you something with substance, not just us out there shaking our fucking asses and fucking belly dancing. I want something real. I want something that's gonna say we belong here and that we have something to offer," JLo said.
Despite all the hurdles, Jennifer Lopez's performance was a memorable one, despite the singer's apprehensions about performing with Shakira.