Are there any nicer men in Hollywood than Brendan Fraser? It appears that the star of The Whale has a large social network in the industry. Instead of being good at 'the game,' he is a sincere, compassionate, and generous human being as well. Several of his co-stars have at least stated as much. This includes Adam Sandler and Rachel Weisz, with whom he co-starred in the film The Mummy. Well, are we missing someone? Yes, her Bedazzled co-star Elizabeth Hurley. What did she believe?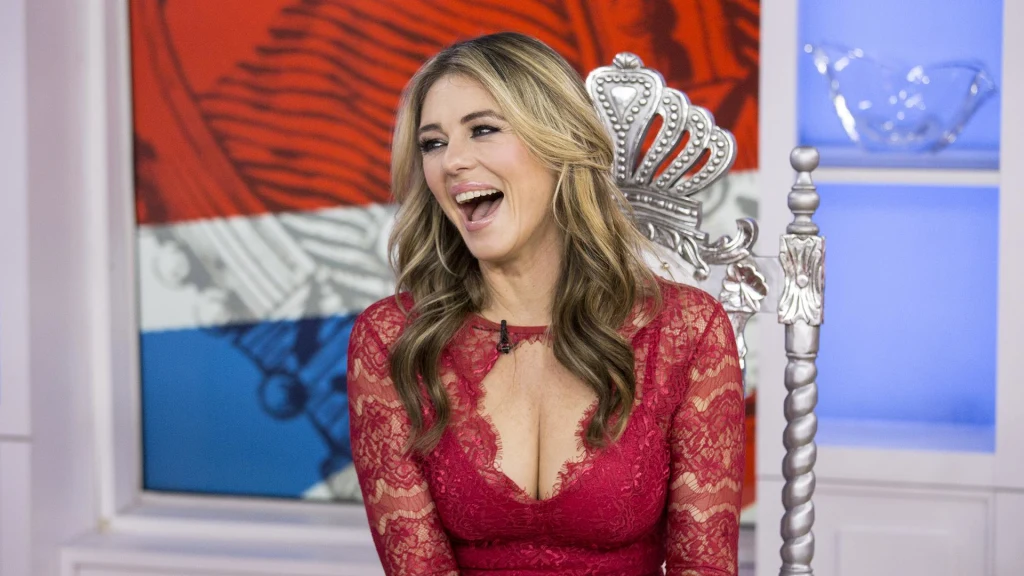 Fraser and Hurley acted together in Harold Ramis' 2000 remake of Stanley Donen's 1967 film Bedazzled. The movie centers on a man who strikes a Faustian deal with the devil. Naturally, this ends up biting him in the bum. The Austin Powers actress, who was Hugh Grant's longtime girlfriend, portrays the devil in this adaptation, and she absolutely kills her role. She and Fraser actually have incredibly strong chemistry. What about off-screen, though?
Also Read: 'She's nervous he could delve into Brad Pitt': Jennifer Aniston Reportedly Afraid Friends Co-Star Matthew Perry Will Reveal Dirty Secrets On Brad Pitt Divorce In His Book Tour
Elizabeth Hurley's real thoughts about Brendan Fraser
Elizabeth Hurley admitted "tormenting" Brendan Fraser on the Bedazzled set in her interview with Vulture. mainly because it fits their character dynamics. Since the two had such a great working relationship, of course, everything was good fun. Although they lost contact after the movie, they did cross paths again at a screening of Fraser's 'comeback' movie, The Whale released in 2022. Regarding her time working with Fraser on Bedazzled, Hurley told Vulture,
"We adored each other. He's such a nice guy and is actually quite reserved. Obviously, his character is very shy, too, and obviously, my character tortured him onscreen, so I did torture and tease him a bit, in the best possible way."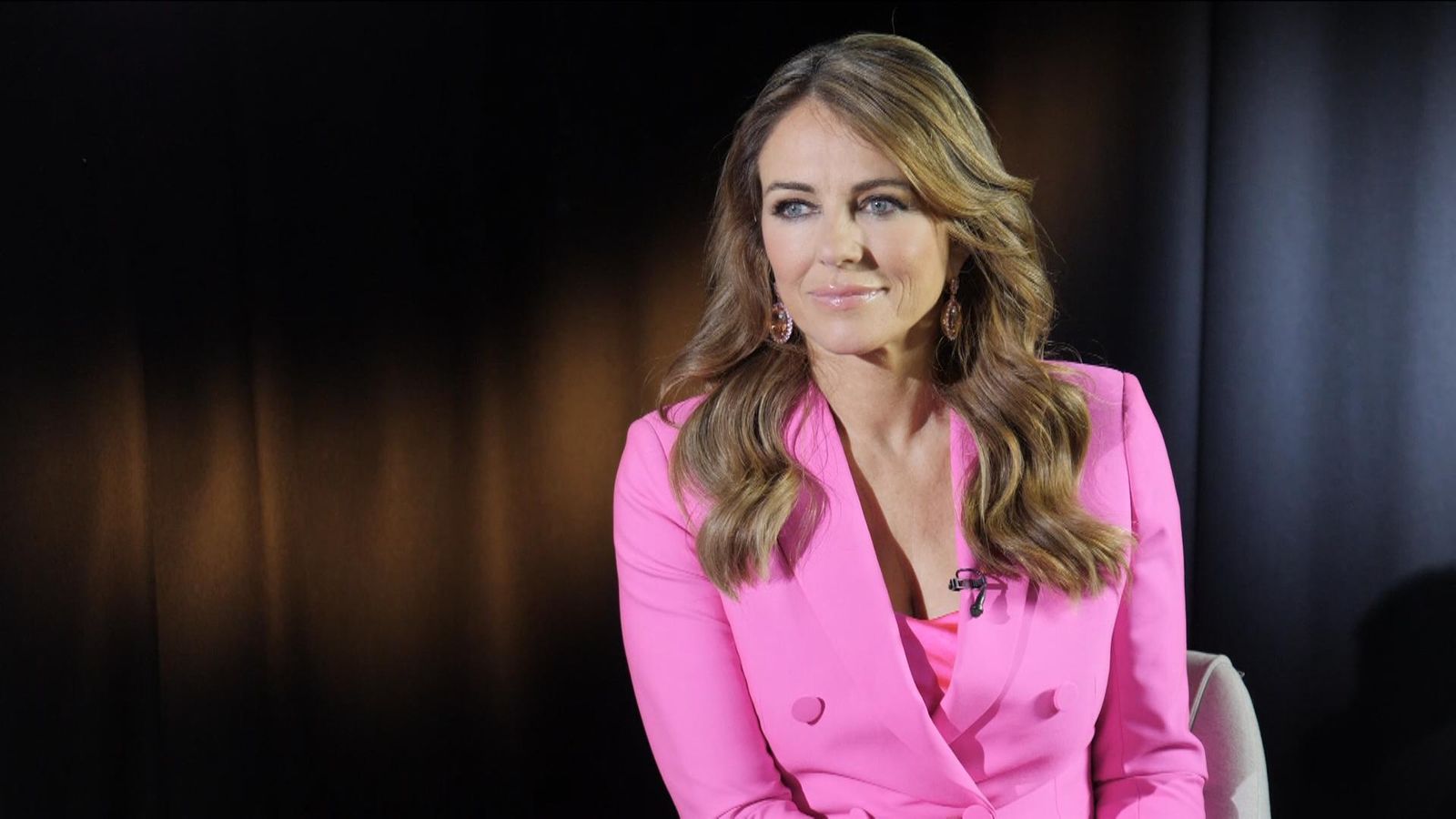 Brendan Fraser is a familiar face to Elizabeth Hurley every day, despite the fact that they lost touch after the Harold Ramis movie in 2000. But, she expressed her desire to work with Fraser again in an interview with People. . The actress described him as one of her favorite co-stars. In addition to The Whale's success, a mutual friend who passed notes between them also played a role in their reunion in 2022. Hurley appears to be delighted to have reconnected with Fraser for a number of reasons, including having the opportunity to witness him at his very best. 
Also Read: "It made her cringe": Julia Roberts Reportedly Embarassed By Matthew Perry for Revealing Their Fling, Hates FRIENDS Star for Breaching Her Privacy
What was the reason for Brendan Fraser's depression?
Elizabeth Hurley admitted she did play around with him throughout the shoot of the film. She didn't have any idea about him going into depression after then, though. Brendan Fraser claimed that in an interview in 2018, he began to believe that, in his movies, his physique was something for which he was hired, and that no one took him seriously because they considered him to be "a piece of meat." However, he also kept a secret that, up until the #MeToo movement, he could not speak about in public. But then he admitted that following the incident, he experienced severe depression as a result of his confession, which he believed had prevented anyone from hiring him.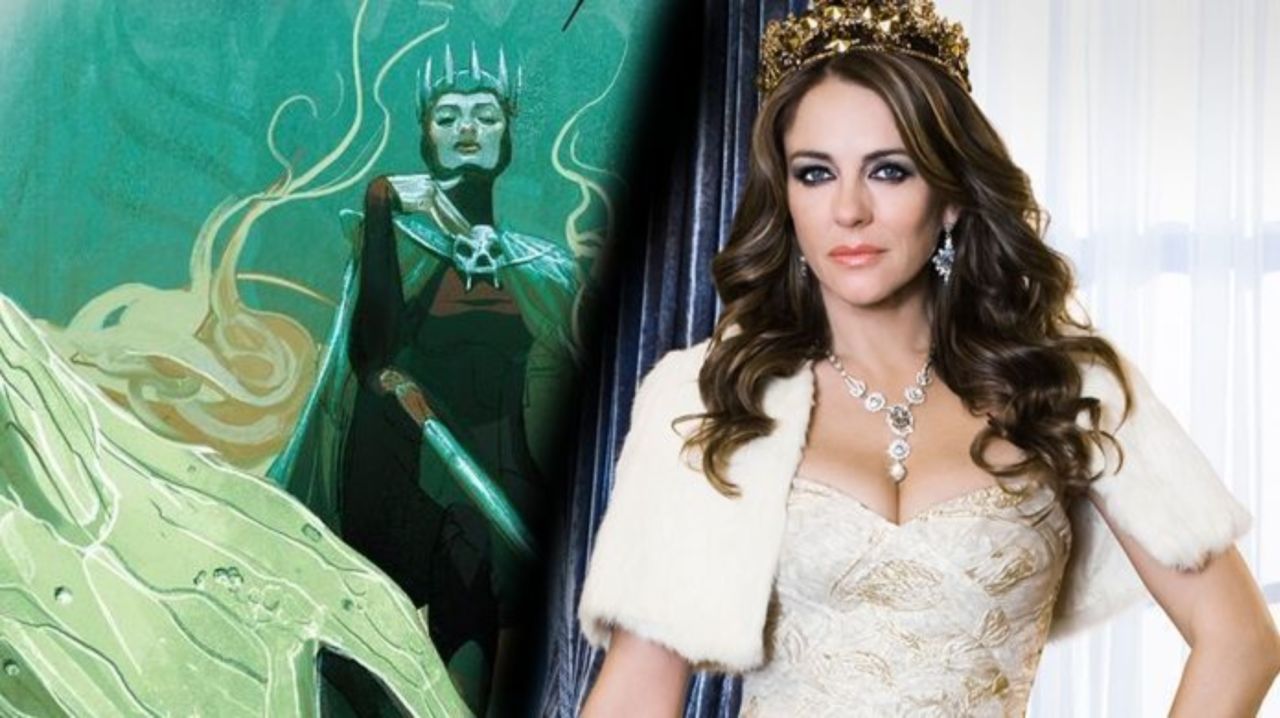 Additionally, the news that an actor experienced severe depression in 2016 after his mother passed away also became viral.
Also Read: FRIENDS Star Matthew Perry 'Grateful and Humbled' After His Anti-Keanu Reeves Memoir Tops New York Times Bestseller List
Source: VULTURE