Ellen DeGeneres is one of the most renowned personalities in the entertainment industry. She had been leading her famous show, The Ellen DeGeneres Show since 2003 which went under fire after her work ethic was brought to light last year. While her professional life has been through controversies, her personal life was also filled with several ups and downs.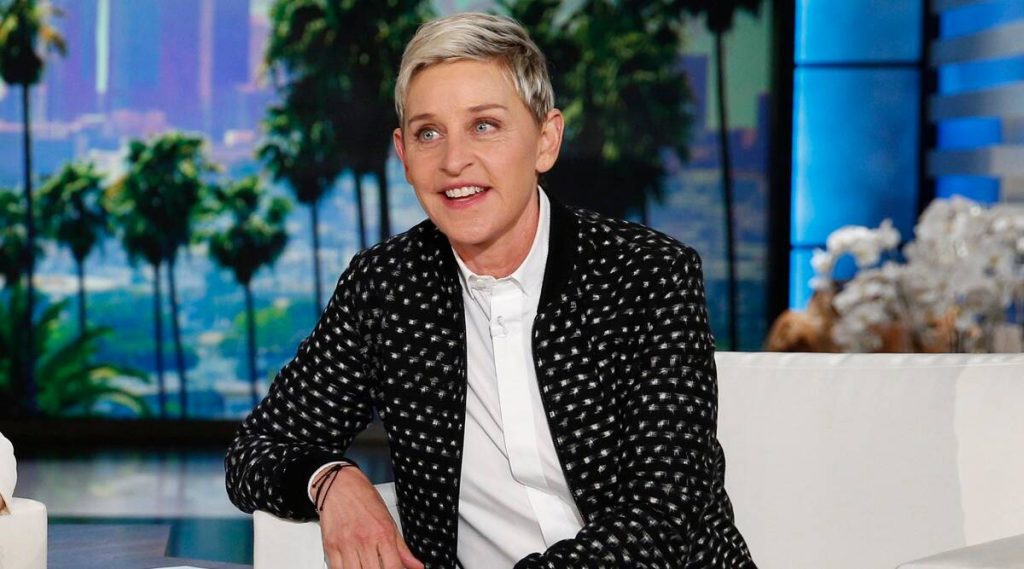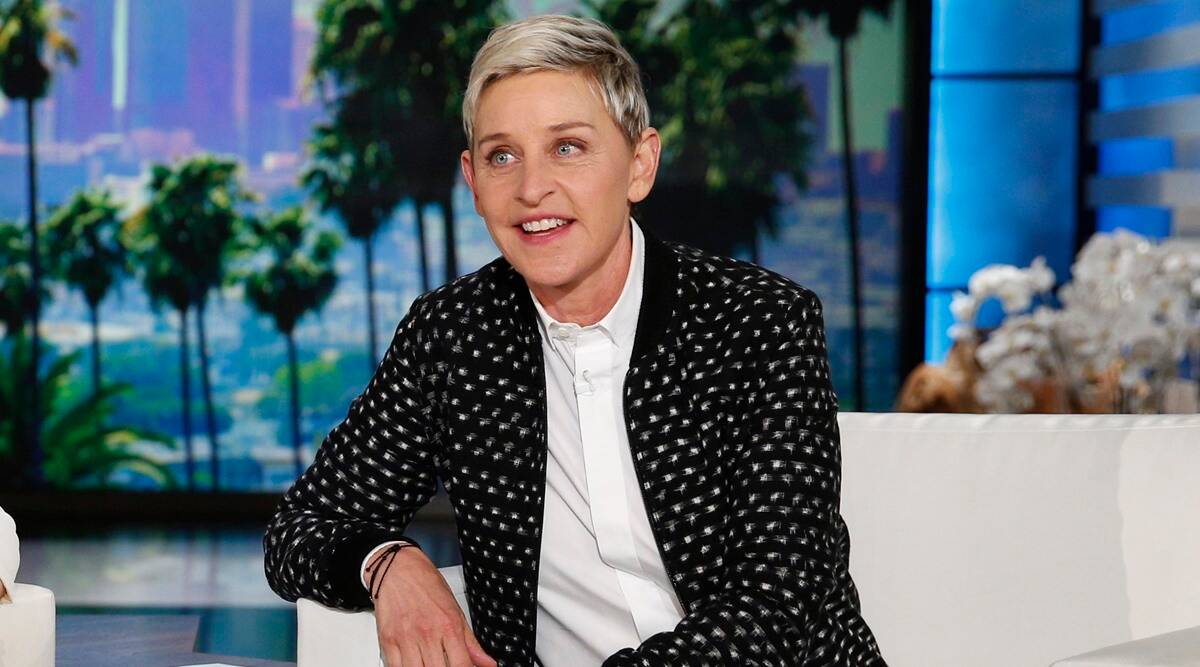 Also Read: "She was very dishonest with her answers": Megan Fox Had Warned About Ellen DeGeneres on Her Own Show as Host Dismissed Actress After She Disrespected Transformers Actor
Back in the late 1990s, the comedian came out as a lesbian. She also garnered major media attention when her relationship with the late actress, Anne Heche came to light. The duo was one of Hollywood's first openly gay couples who faced quite a struggle during their relationship until it ended in 2000. They were not in touch with each other until a devasting incident happened with the latter.
Scary Car Accident of Ellen DeGeneres's Former Beau, Anne Heche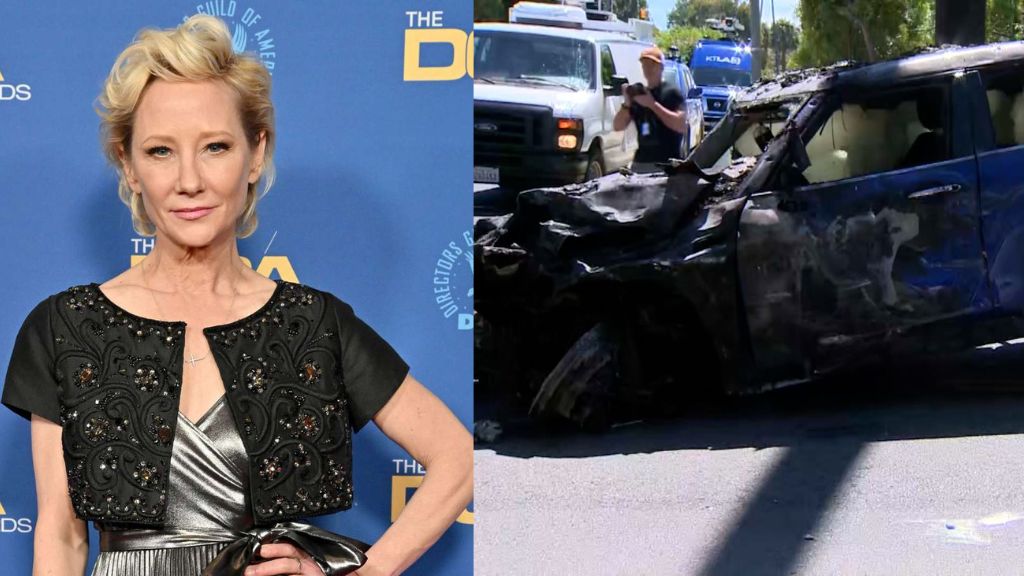 Also Read: "You both have box braids; I hope we don't get you confused": Ellen DeGeneres Show Accused of Racism, Discriminating Own Employees Based on Hairstyle
On August 5, 2022, Anne Heche was hospitalized after her car crashed into the Mar Vista home in Los Angeles. Due to the crash, the house and her car caught major fire which took over one hour to fully extinguish the scene.
As per the reports, she sustained severe burns and smoke inhalation injuries prior to her rescue from her car. Due to several injuries, her condition was quite critical and was intubated in the hospital. Her rep told PEOPLE at the time,
"She has a significant pulmonary injury requiring mechanical ventilation and burns that require surgical intervention," adding, "She is in a coma and has not regained consciousness since shortly after the accident.
Her rep later on shared that her condition kept on deteriorating adding that she is not expected to survive. She died on August 12 with the crash was declared an accident. On August 17, TMZ reported that the Six Days, Seven Nights star died from smoke inhalation and thermal injuries, according to the LA County Coroner.
Her former beau, Ellen DeGeneres spoke about her untimely death in a tweet by sending love and condolences to her family.
Why did Ellen DeGeneres and Anne Heche split?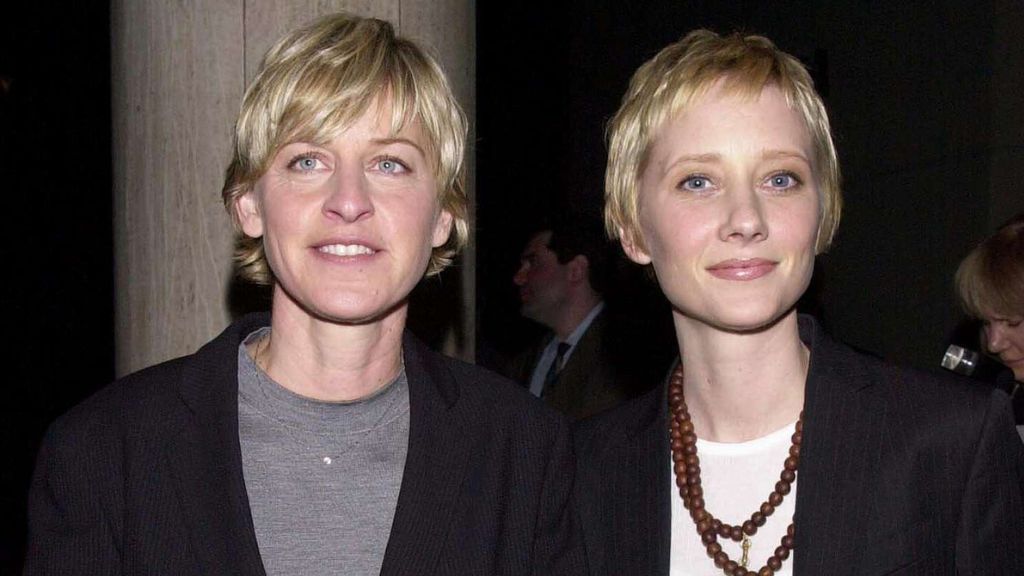 Also Read: 'She was unnecessarily condescending and dismissive': Ellen DeGeneres Accused of Shaming Megan Fox After Fox's Questions Revealed DeGeneres May be Abusing Her Wife Portia
Back in 1997, the duo stole the limelight for being one of the iconic love affairs in the Hollywood industry. While they were one of the first gay couples in the entertainment, it was not much appreciated at that time.
In the 1998 Tampa Bay Times interview, DeGeneres shared about having an instant connection with her then-beau.
"I met her at the Vanity Fair party. And it was a chemistry thing that you can't really describe." She added, "It just happened. Obviously, I was attracted to her, but that wasn't enough. There are a lot of attractive people. She is so unique."
While the lovebirds were quite affectionate towards each other, their careers were heavily impacted by their decision.
The Volcano actress shared in a 2018 interview,
"I had told them that I was taking Ellen as my date and I was told if I took Ellen, I would lose my Fox contract. At that moment, she took my hand and said, 'Do what they say,' and I said, 'No thanks.'"
"I was fired from my multimillion-dollar picture deal and I did not work in a studio picture for 10 years."
Back in 2021, DeGeneres's former lover took a dig at her by unveiling the reason for their separation.
"My goal was to fall in love, and hers was to amass $60 billion. Have a wonderful time. We'll always be on separate paths."
They moved on in their lives with the comedian being married to Portia de Rossi since 2008. Meanwhile, the late actress was linked with Coleman Laffoon from 2001 to 2009 and actor James Tupper with the duo calling it quits in 2018.
Source: PEOPLE