Emily Ratajkowski and Harry Styles are making juicy headlines after being spotted kissing in the streets of Tokyo. Fans have shared their mixed opinions on their alleged affair. Some claimed their relationship to be a PR move, while others simply supported the two. Although the pair are yet to confirm their relationship status, media outlets are already assuming their budding romance.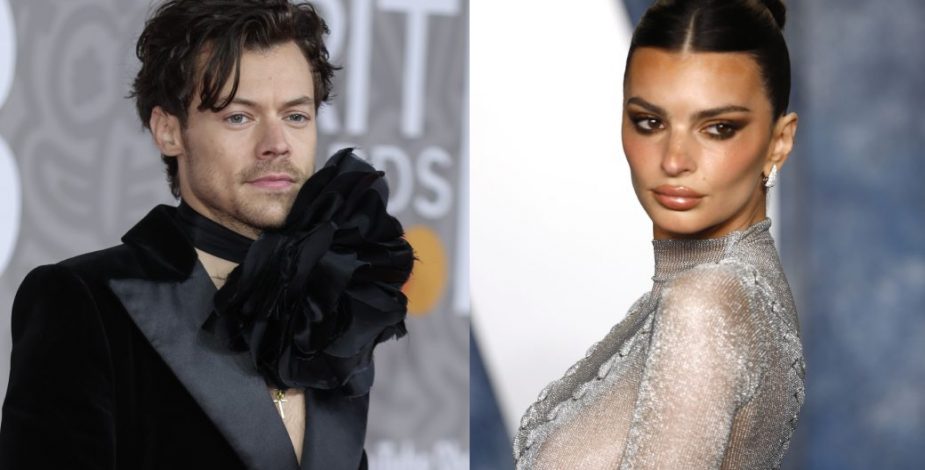 Several newspapers and outlets reported Emily Ratajkowski and Harry Styles' sloppy french kiss from their tour in Tokyo. Page Six being one among such outlets shared a post dedicated to the duo's recent encounter, wherein Julia Fox came out in support of the two. 
Also read: "I Would Never Do That": Julia Fox Squashes Rumors Of Using Ozempic For Drastic Weight Reduction After Jimmy Kimmel's Oscar Joke 
Julia Fox Supports Emily Ratajkowski's Romance Rumors 
Julia Fox and Emily Ratajkowski have been best pals for a long time. Often appearing on Ratajkowski's podcasts, the Uncut Gems star recently extended her support towards the model over her single-girl era. After DailyMail reported the event by sharing the video footage of Harry Styles and Emily Ratajkowski kissing in Tokyo, Page Six took the opportunity to report the event through an Instagram post. To voice her support for her best pal, Fox commented on Page Six's Instagram post.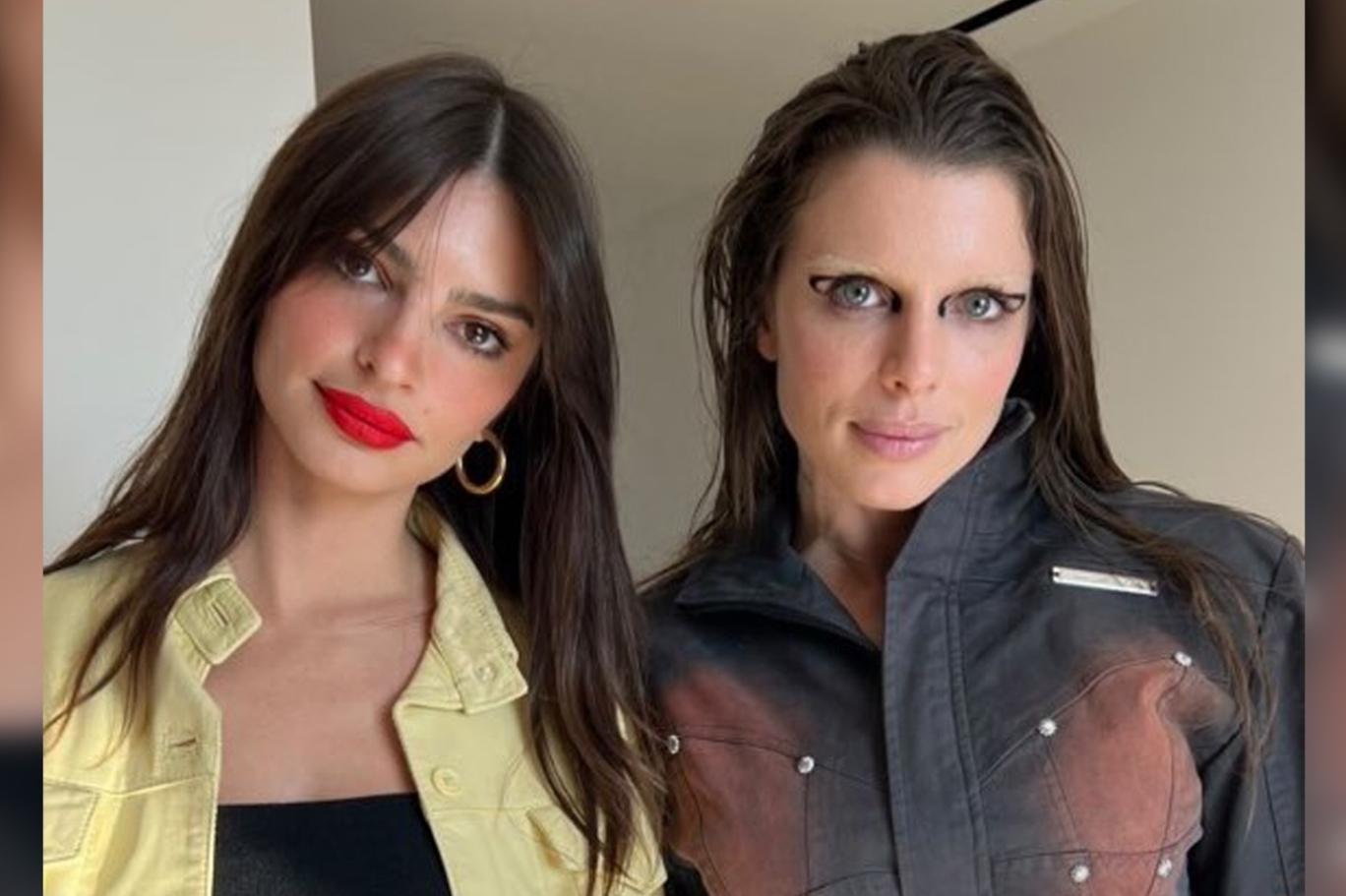 Writing "That's my girl!" in the comment section of Page Six's post, Julia Fox publically supported her supermodel pal. Being great friends because of their common mentality over motherhood, patriarchy, and creative fields, Fox extended her support. Coming from the common grounds where both revealed how they are "desensitized to s*x", Fox and Ratajkowski have still been presented as sexual figures. Single mothers, "s*xualized so young", share an emotional connection with each other. Thus, addressing the PDA-packed video shared by media outlets, the 32-year-old heartened her pal over kissing Styles. 
Also read: Emily Ratajkowski Dating History – Every Celeb Ben Affleck's $370M Co-Star Has Dated After Caught Kissing Harry Styles
Emily Ratajkowski And Harry Styles' Fling
The footage of Emily Ratajkowski engaging in a cozy moment with Harry Styles and sharing a sloppy french kiss in the streets of Tokyo came after her divorce and consecutive breakups. Following her split from Sebastian Bear-McClard, and Harry Styles' break-up with Olivia Wilde, the two were spotted together in Japan, having a great time, dancing and kissing.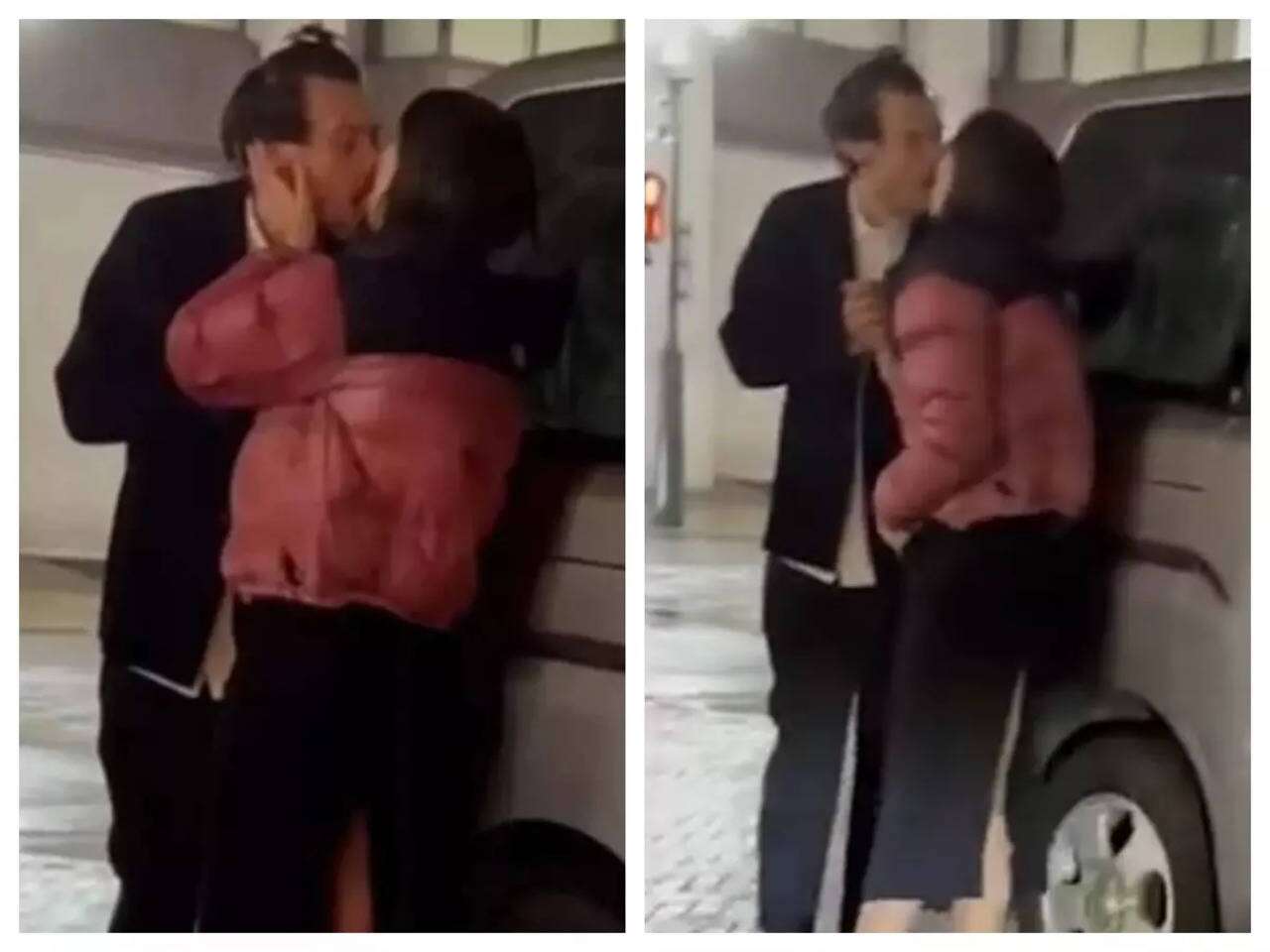 Emily Ratajkowski, the mother of a son with her ex-husband McClard, was reported dating several celebrities, after her divorce. Following her split from her ex-husband, Ratajkowski was initially spotted with Brad Pitt, although they never confirmed their relationship. Further, she appeared to be dating Pete Davidson for a few months, DJ Orazio Rispo for a brief period, and finally Eric André for a short while. However, after Styles called it quits with Wilde, the 31-year-old was spotted with Styles in Japan. The two are yet to address their romantic encounter and comment on the seriousness of the event. 
Read more: Harry Styles' Girlfriends List: Who Else Harry Styles Has Dated Besides Taylor Swift, Kendal Jenner And Olivia Wilde?
Source: Page Six