Kim Kardashian is not just popular for being a reality star but also for her fashion choices. In a recent episode of The Kardashians, the American socialite revealed the tea behind her outfit, when she got trolled on the internet, mainly by West's fans. She is seen recounting how she got trolled by Kanye West's fans for her 'Flame' outfit saying it was bad because she was not with the rapper anymore. And then the reality star revealed that the outfit was all the disgraced rapper's idea.
Further, she added that while they were together, her ex-husband used to control her wardrobe as much as possible. She went on to call her ex's fans 'fickle'. The Skims founder said they would have sung a different tune if the two were together.
Kim Kardashian called her ex-husband's fans 'Fickle'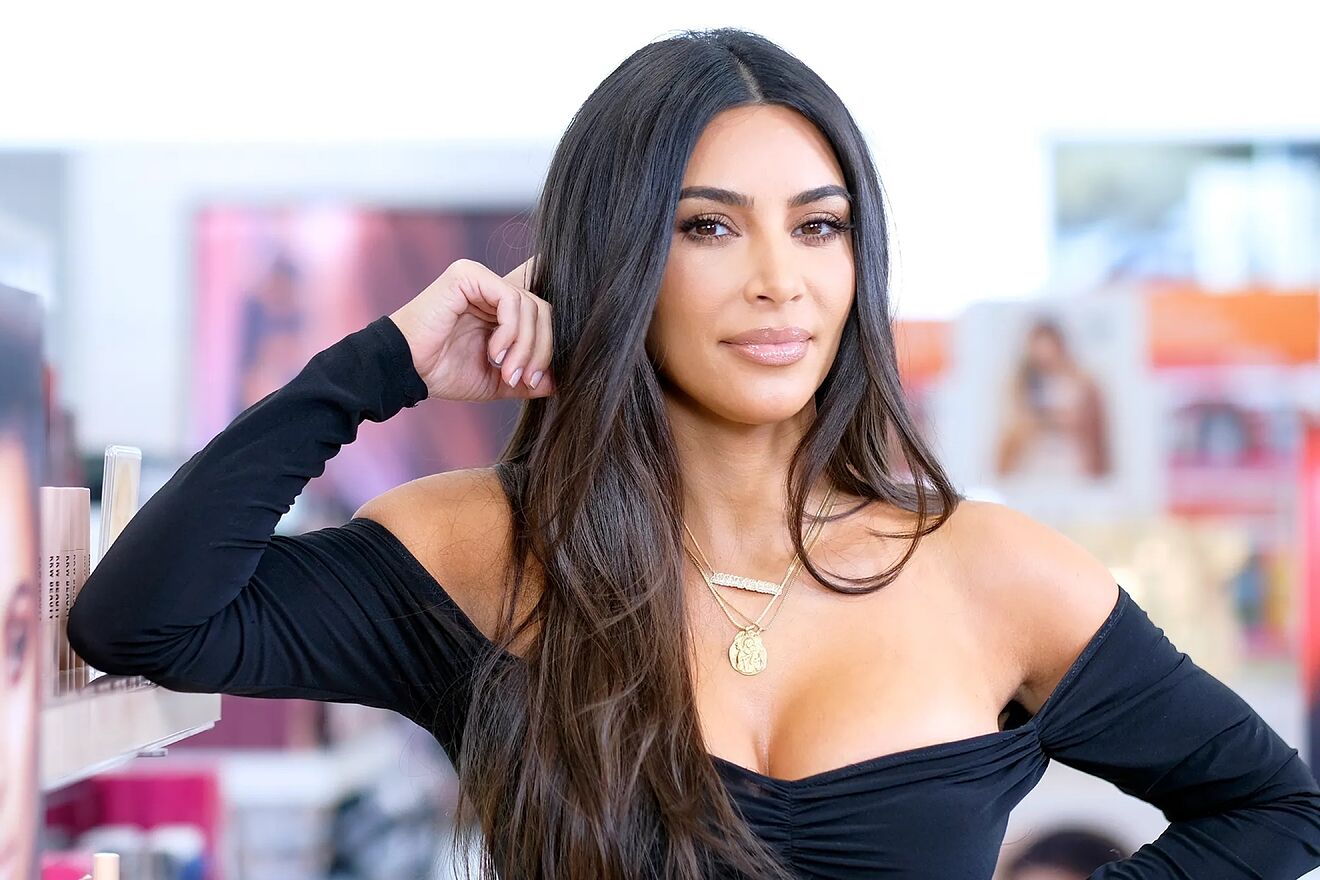 In a recent episode of The Kardashians, Kim Kardashian was seen talking about the criticisms she received mainly from trolls for her outfit this spring. In one of the previous episodes in April, the Skims founder was seen in a wild black, yellow, and red turtleneck outfit. The pattern represented 'flames'. She donned the outfit for a lunch with Kourtney and Khloé Kardashian.
This happened after she filed for divorce from Kanye West. Due to that, the Donda rapper's sour fans trolled the American socialite for her choice of outfit. Kim K recalled the criticisms saying, "The internet destroyed me and was like, 'Haha, this is what she gets not being with Kanye," 
Also Read: 'She will leave Kim behind': Fans Claim Kylie Jenner Will Dethrone Kim Kardashian After $750M Fashion Mogul Wears Plunging Halloween Dress To Show Off Her Goddess Curves
A comment said, "'Finally, one look she dresses, the Kanye outfits must have ran out.'" While another troll joked saying, "Edna Mode pulled this look for her."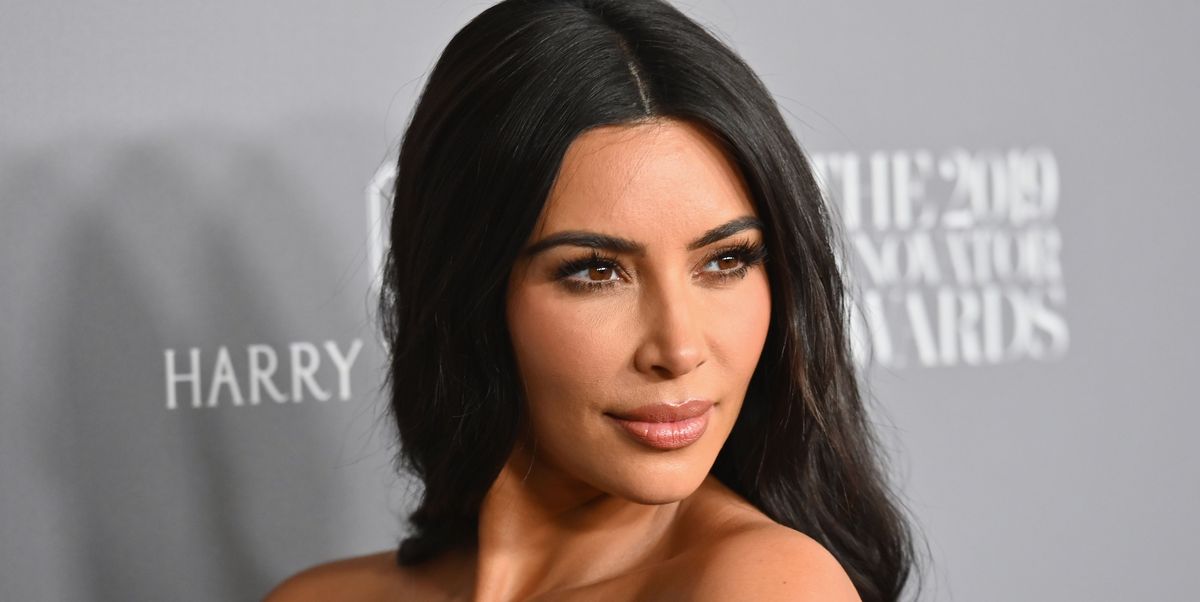 After recalling the trolls and their comments she finally revealed that it was West's idea all along. She said,
"The tea is, this was one of the outfits he styled and picked out. So if you guys knew that and we were together you guys would think it was the coolest outfit in the world. Everyone is so f—king fickle."
Seamlessly, the reality star called out her ex-husband's fans 'Fickle' for trolling her.  Just because she had called it quits with West, his fans could not give her a break
Also Read: A legacy as legendary as Kanye West getting tarnished in real time is sad to watch': Fans Are Finally No Longer Angry at Kanye, Just Plain Disappointed at His Fall from Grace
Kim Kardashian Reveals Kanye West wanted to Become her Stylist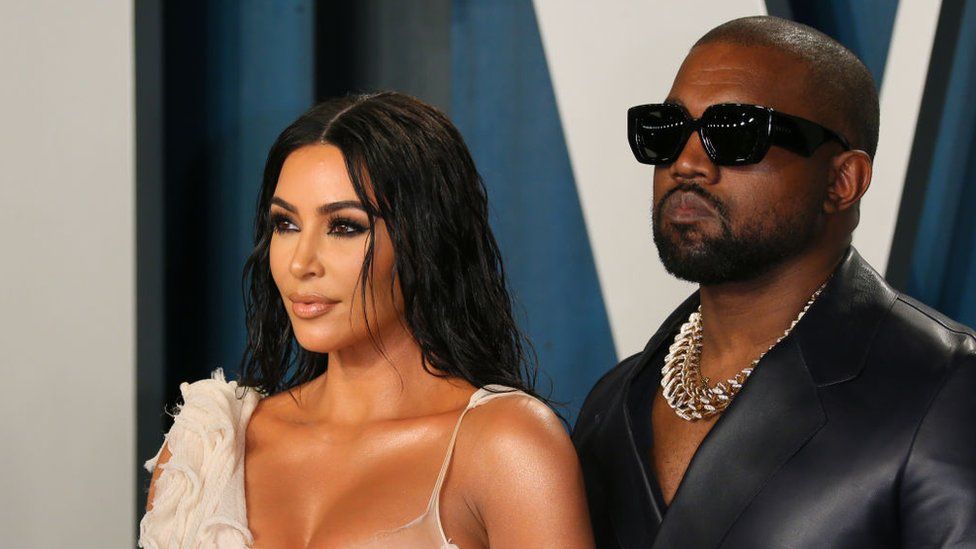 The fact that the 'flame' outfit was West's idea is not surprising. Considering it was not the first time he tried to control his ex-partner's outfit. The Heartless rapper is also known to have been controlling of his other previous partner's wardrobe.
The Skims founder also once shared that her ex-husband had managed much of her wardrobe and outfit. The Yeezy founder was so into it that Kim K told, "he wants to quit everything and dedicate his life to being my stylist."
She further revealed that while they were together, the rapper used to always dress and style her. And therefore after the split, she was struggling to get dressed by herself. Their divorce was made official in June.
Also Read: 'He'd praise Hitler… Talk about all the great things Nazi Party achieved': Kanye West's Former Employees Accuse Him of Being an African-American Neo Nazi
Source: pagesix.com