Sylvester Stallone's action thriller is having a tough time making a profit. Despite having an incredibly talented cast, the movie is said to be moving towards loss, as Expendables 4 doesn't seem to be attracting the audience, which is the fourth entry in the series.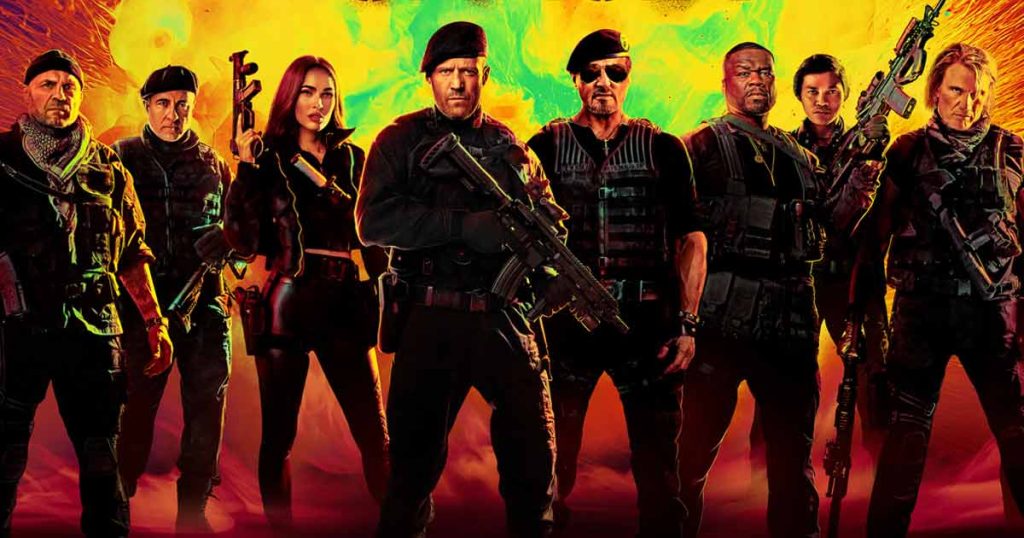 Sylvester Stallone and Jason Statham weren't enough to save the thrilling adventure movie from a box-office flop. The franchise released Expendables 4 nearly after a decade, which failed to make a profit, unlike its previous installments.
Sylvester Stallone's Expendables 4 Started With a Misfortunate Opening Day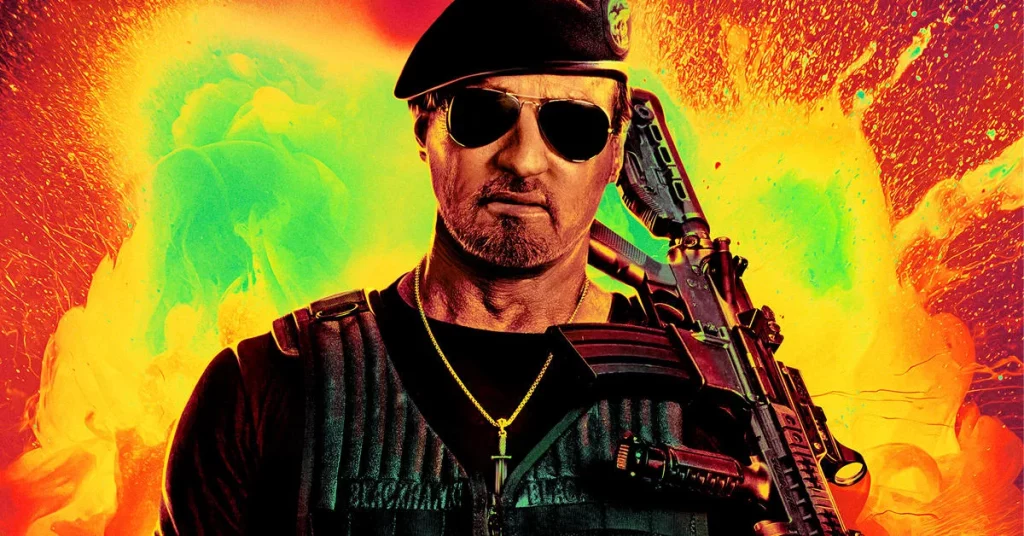 Also Read: "Oh, I could've been you": Daniel Radcliffe's Harry Potter Co-Star Lamented Turning Down Major Role in $553M Bruce Willis Movie to Honor His Own Belief
The latest entry in the franchise does not only star talented actors like Sylvester Stallone and Jason Statham, but it also features Megan Fox, Dolph Lundgren, and 50 Cent. The fourth installment in the franchise faced the worst opening weekend. Expendables 4 is a box office holdover that made only $3.2 Million on its opening day per Variety. Despite coming from a franchise that gave hit movies previously, Stallone's latest installment is gonna be a drop in the bucket. According to Variety, David A. Gross, who runs the movie consulting firm Franchise Entertainment Research Critics, said:
"The last two 'Expendables' have dropped sharply from the previous episodes, and the weekend figure is below average for the genre, reviews are poor and audience ratings are dull."
Expendables 4 is going to be the lowest box office weekend of this year as the movie started with a very low opening day that can hardly make an average profit and will fail to meet the $15 million to $17 million range in the weekend run on a budget of $100 million. Even though the Expendables franchise has lost immense popularity, its previous installments have earned at least $200 million globally. With the lowest opening of $3.2 million, Expendables 4 will be leading one of the lowest total box office weekends of 2023, despite having a cast like Stallone, Statham, Fox, and Cent.
Sylvester Stallone's Barney Ross Making His Last Appearance in Expendables Franchise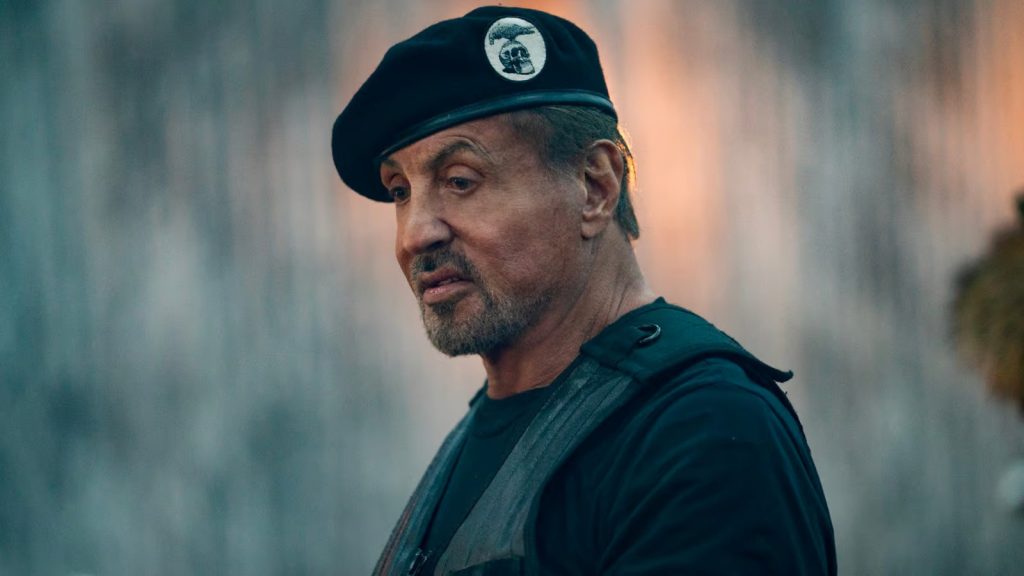 Also Read: "She just had enough": For the Sake of Kids, Jennifer Flavin Couldn't Divorce Sylvester Stallone Even after Being Neglected by Expendables 4 Star
As the Scott Waugh movie has finally hit theatres and is underperforming, Expendables 4 is Sylvester Stallone's last movie in the franchise. The actor will pass his lead to Jason Statham, who will be leading the movie if the franchise produces another installment in the future. Even though the latest movie is failing to attract cinemagoers, it does have action-packed scenes and dramatic revelations in which Statham plays the key role.
However, the SAG-AFTRA strike, which is the union's first strike since 2000, is another reason why actors are lacking chances to promote their films. There have been movies like Dumb Money and Haunting in Venice which have numerous talented and renowned actors like Oscar winner Michelle Yeoh and Jamie Dornan, that didn't do too well, as the actors missed out on promoting them.
Viewers believed that Expendables 4 would hit at least a figure of $15 million in the United States from 3,400 theatres, but that fell on deaf ears as the fourth installment failed to impress the audience despite having some of Hollywood's most renowned faces.
Also Read: "I thought this is going to be awkward": Original Choice For Wolverine Dougray Scott Was the Unsung Hero Behind Hugh Jackman's Success in X-Men
Watch Expendables 4 in Theatres now.
Source: Variety
Thanks for your feedback!