MTV Movie & TV awards had stiff competition in the "Best Movie" category. Spider-Man: No Way Home brought home the prize defeating all the other competing movies. This year the category had superhero movies from both DC and Marvel. The Best Movie category nominations were packed with The Batman, Spider-Man: No Way Home, and Shang-Chi and the Legend of the Ten Rings competing against The Adam Project, Scream, and Dune. 
Holland and Zendaya's response 
Cue the confetti because @SpiderManMovie just took home this year's Golden Popcorn for Best Movie! 🕷🎉 #MTVAwards pic.twitter.com/gyM9aaf9Oq

— Movie & TV Awards (@MTVAwards) June 6, 2022
During the event, Tom Holland and Zendaya were not present physically but a video of them was shown. The duo expressed their gratitude towards his fan who voted for the movie and all the love that the movie got. 
Read More, 5 Things That Marvel Cinematic Universe Got Right About Spiderman
Spiderman: NWH other nominations at MTV Movie & TV awards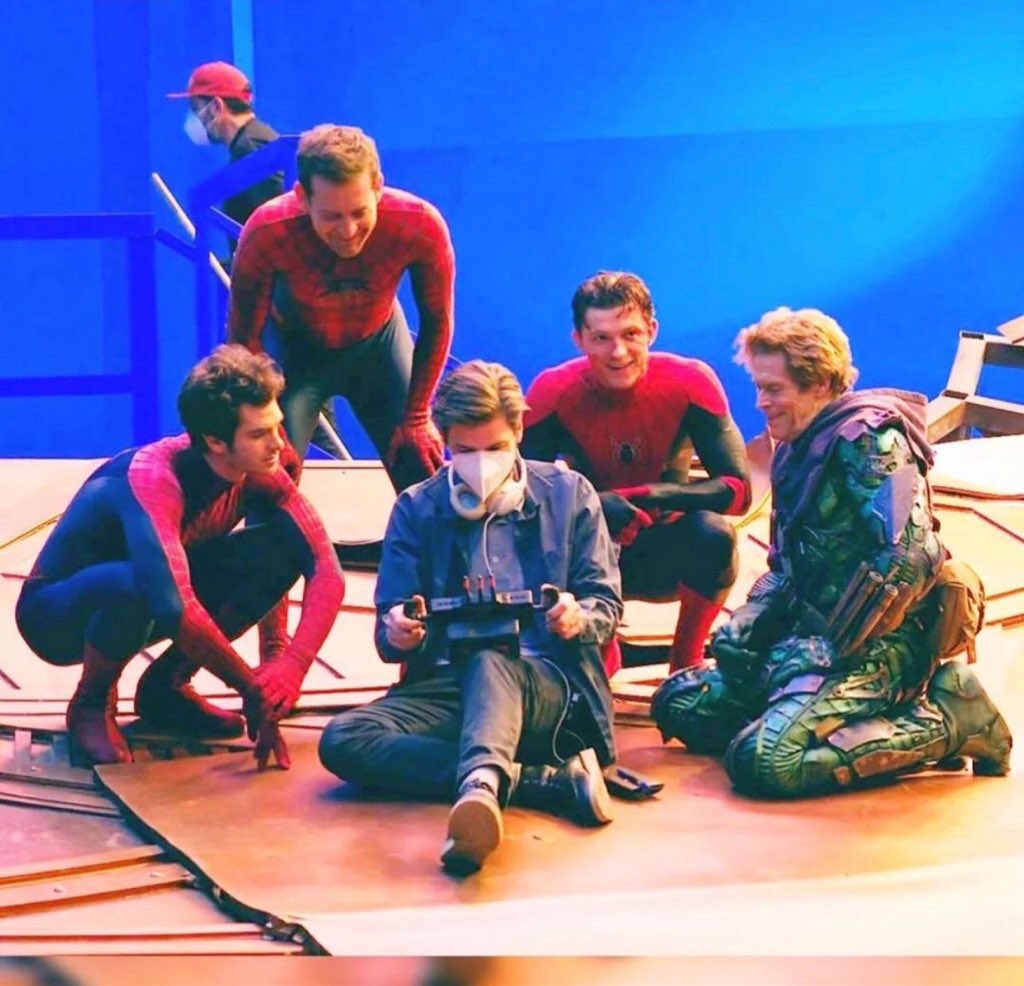 All the movies in the Best Movie category were top-notch, but it was no surprise that Spiderman: No Way Home grabbed the award. The movie had a total of 7 nominations for the MTV Movie & TV Awards. Spiderman star Tom Holland grabbed the Best Performance Award and Zendeya won the award for Best Performance in a show, Euphoria. The duo was also nominated for the Best Kiss category. Willem Dafoe who played Green Goblin/ Dr. Osborn in the Spiderman franchise was in the run for the Best Villain category. 
Checkout, Fans Demand Stranger Things Star Joe Keery To Be Cast As Next Spider-Man
The reason why Spiderman: NWH bagged the award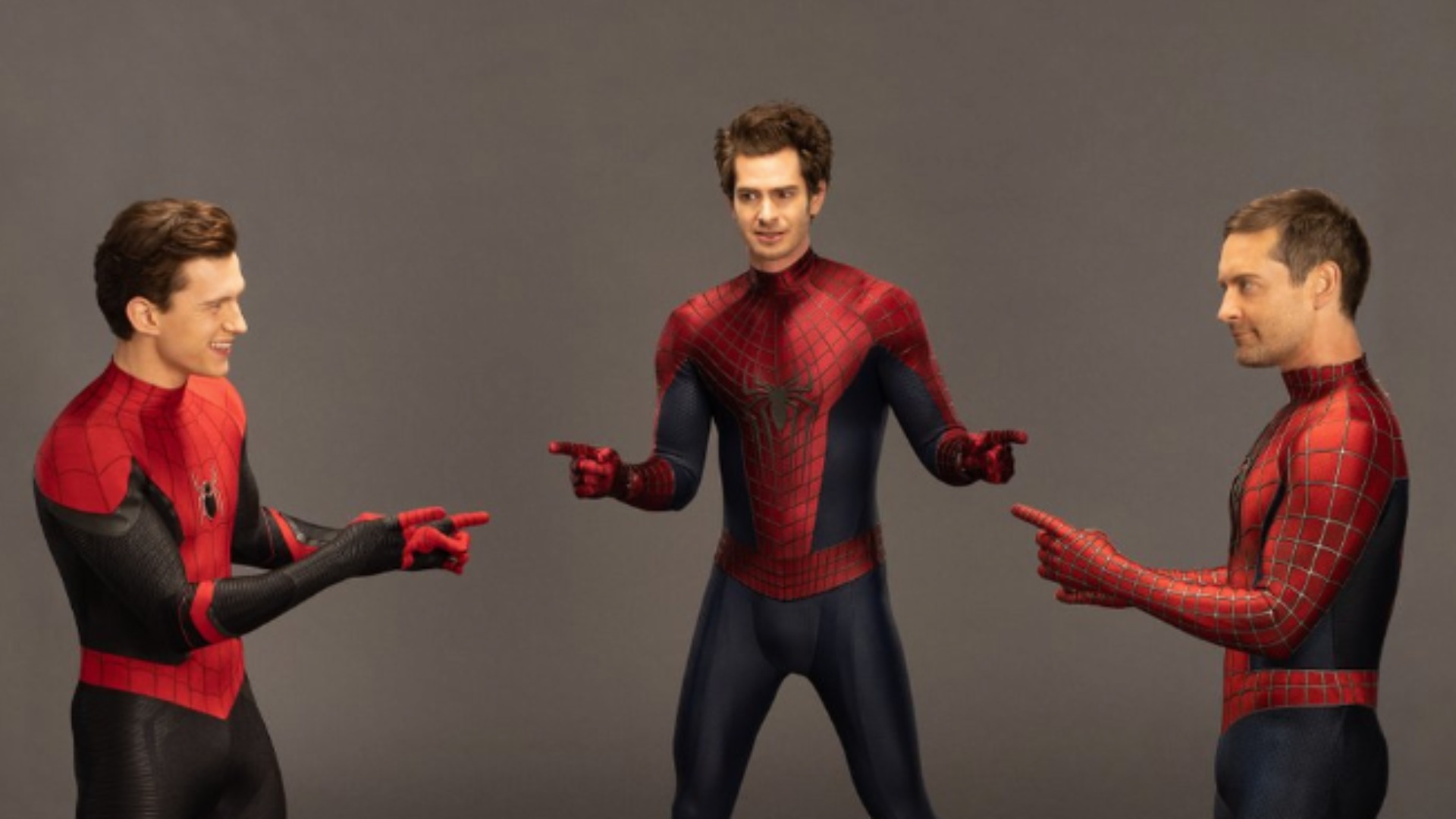 Spiderman No Way Home received critical acclamation as well as the audience's love. The main reason for success was the reunion of Tobey Maguire and Andrew Garfield's version of Spiderman in the MCU movie. 
Checkout, Tom Holland Wants To See Andrew Garfield In The Amazing Spider-Man 3
Holland Spiderman's future with Sony and Marvel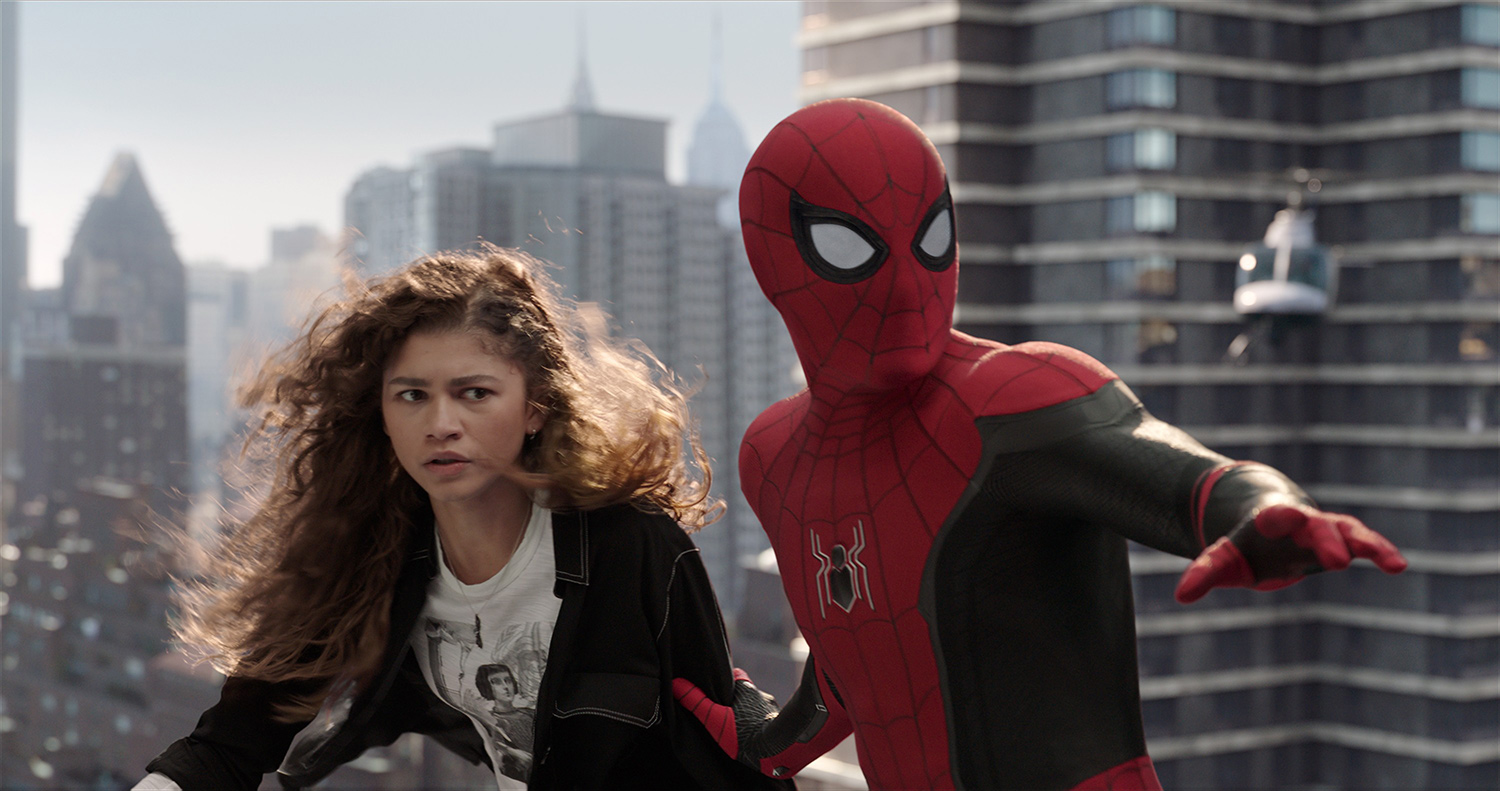 Recently, Sony chairman Tom Rothman regards confidently Holland will be back in the red-and-blue suit soon enough. During an interview with Deadline, he said, "We have our Marvel business, which breaks into three tranches. There are the Spider-Man movies, and we're currently at work on two Spider-Verse sequels to our Oscar-winning animated movie, with Lord and Miller. We hope to get working on the next Spider-Man movie."
SpiderMan: No Way Home is now on Blu-ray, 4K Ultra HD, and Digital worldwide.