Fantastic Beasts 3 went through quite a lot before it was released. They fired Johnny Depp because Amber Heard put allegations of domestic violence against him. And then came the pandemic which further postponed the fantastic beasts' film.
They had to recast for Grindelwald and that's where Mads Mikkelsen stepped in. Though none of us were sure how that would play out, viewers and fans are pretty much happy with how he has faired on the big screen.
How many Fantastic Beasts Movies were supposed to be there?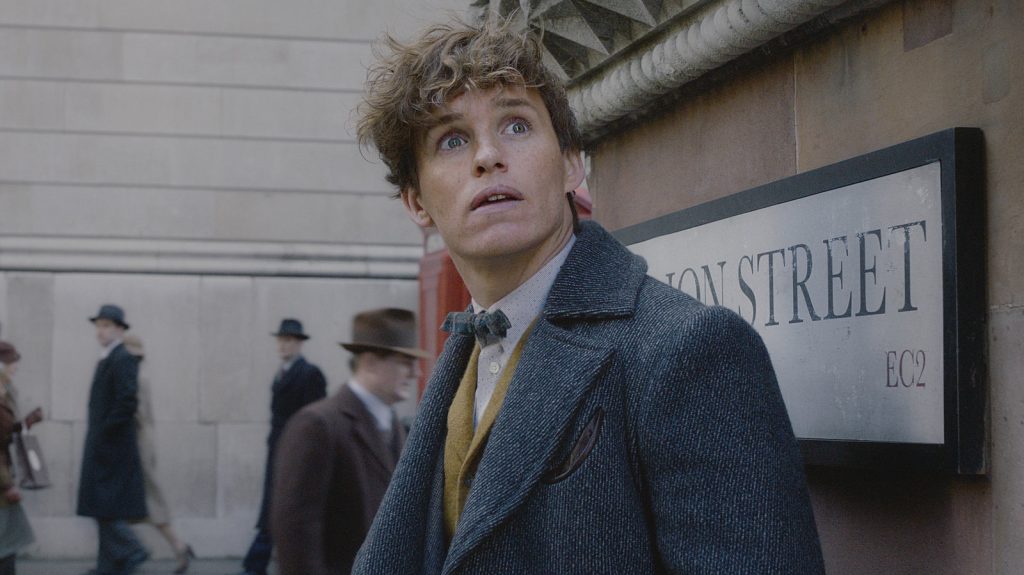 The Harry Potter franchise has earned Warner Bros. a lot of money so when the idea of a prequel came up, Warner Bros. was already sold out. They announced the first film in 2014 and said that it would be a trilogy and the films would be released in 2016,2018 and 2020. But in 2016 Rowling announced that the franchise would have 5 films. This obviously excited the fans, but things didn't go as planned.
Did the Fantastic Beasts Movies do any well?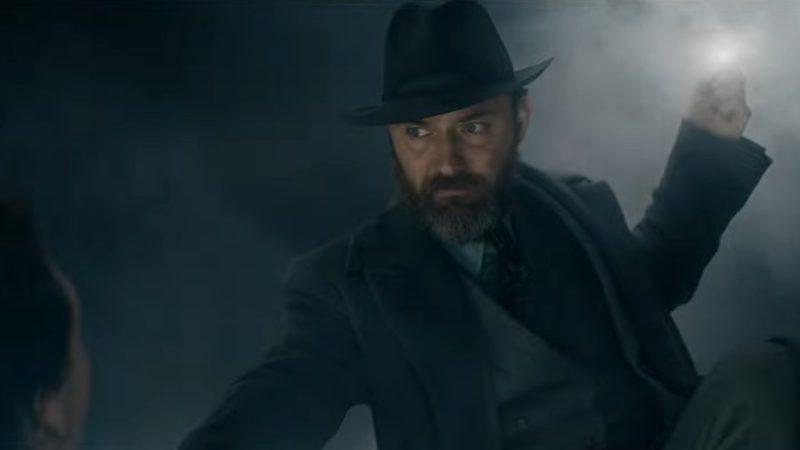 The first movie was the most successful one in the franchise and went on to earn more than $800 million worldwide, The Crimes of Grindelwald earned around $650 million. But the latest movie ended up being the least successful movie financially.
There have been various reasons why this film is doing not that great at the box office, Johnny Depp being fired, Ezra Miller getting arrested, and especially J.K.Rowling's controversial tweets which ended fans believing that she was transphobic. The cast of Harry Potter, as well as Fantastic Beasts, didn't agree with her and fans had vowed to boycott the franchise altogether, including the books.
Should Warner Bros still go ahead with the next installment?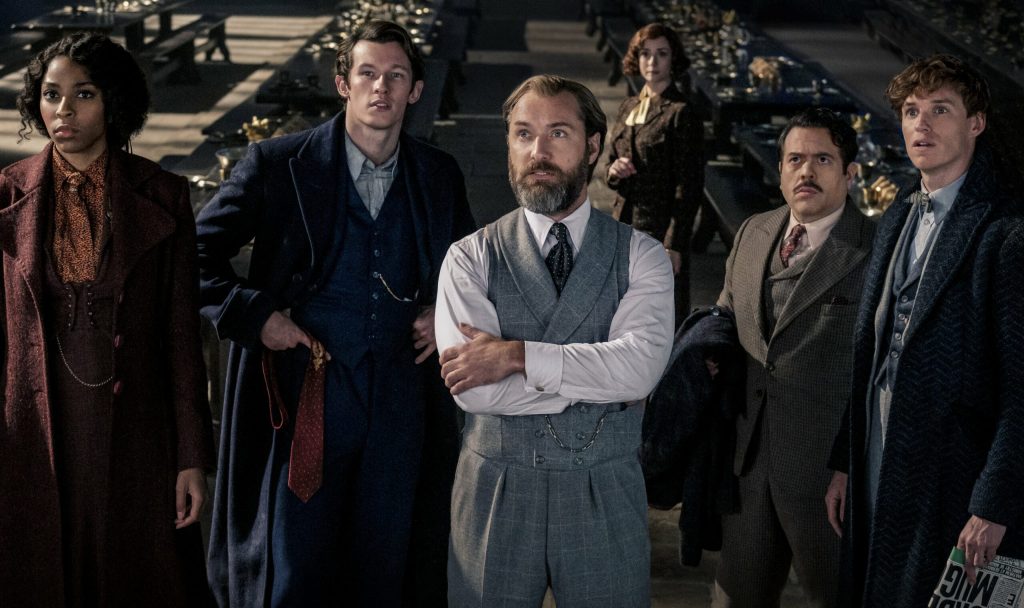 As per the latest reports, the screenplay for the 4th film is not even written yet. The reason is that Warner Bros. wants to see how the third movie fares in the theatres before they decide anything about the fourth installment.
Even though fans are thoroughly disappointed with J.K.Rowling, Warner Bros could take a shot and fulfill their promise to the fans. Fans would still like to see them explore some stories pre-Harry Potter era. Yes we know it's about the duel between Dumbledore and Grindelwald, and even if they decide to end the movie after Fantastic Beasts 3, it would still make sense. But if they are able to link the franchise with Harry Potter's first film, with the remaining two movies introducing some familiar Harry Potter characters, fans would appreciate it. Who wouldn't like to see young Tom Riddle?
But in the end, it completely does depend on how the latest installment of the franchise works!