The latest news around the Fast and Furious franchise reveals that Fast X director Justin Lin reportedly left the project due to actor Vin Diesel's behavior on the film's set.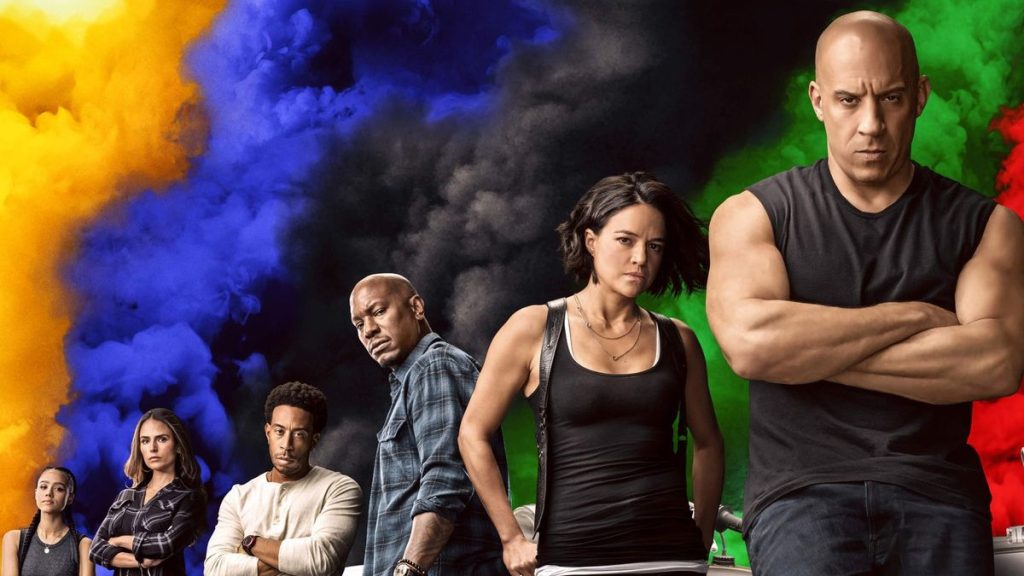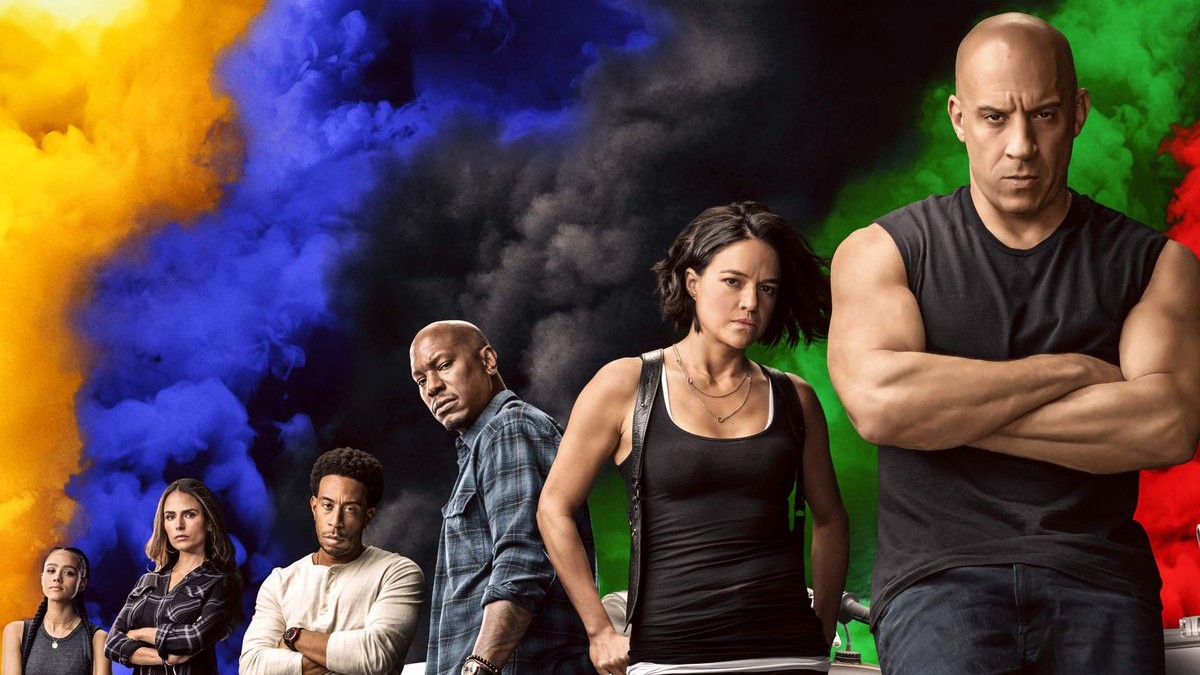 As per NY Daily News, the movie's producer has opened up about the incident saying that, "I've never seen anything like it. Lin's giving up $10 or $20 million [as director]… Diesel shows up late to the set. He doesn't know his lines. And he shows up out of shape."
Dwayne Johnson Had Also Quit The Franchise In 2021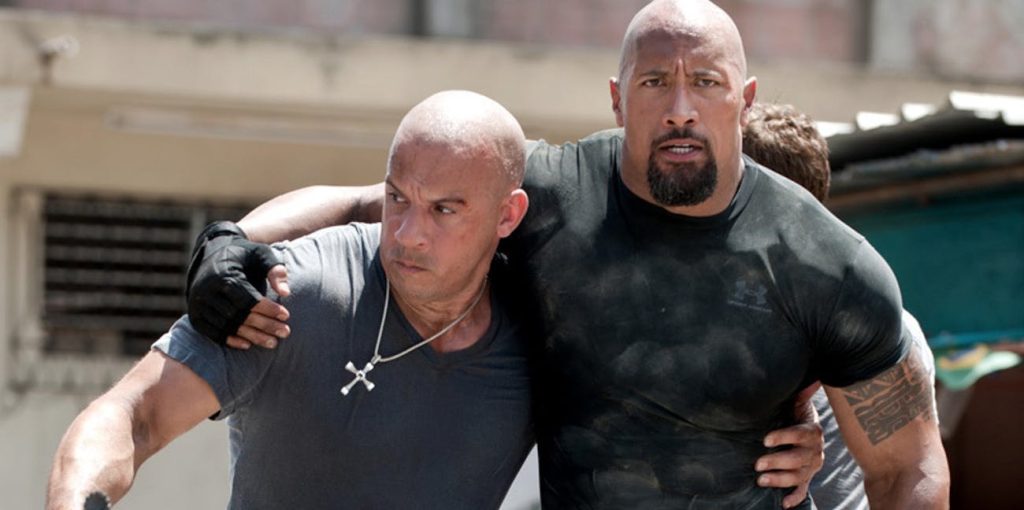 Vin Diesel is set to return as Dominic Torretto, a character he has been playing since the first installment released in 2001. Diesel has had issues with other cast members of the production previously, including star Dwayne Johnson, who had to quit the franchise in 2021. Diesel tried his best to persuade Johnson to make a comeback even turning to social media, which Johnson termed as "manipulative." Johnson revealed, "I didn't like that he brought up his children in the post, as well as Paul Walker's death. Leave them out of it. We had spoken months ago about this and came to a clear understanding. My goal all along was to end my amazing journey with this incredible Fast & Furious franchise with gratitude and grace. It's unfortunate that this public dialogue has muddied the waters."
Here's what Lin had to say about quitting Fast X: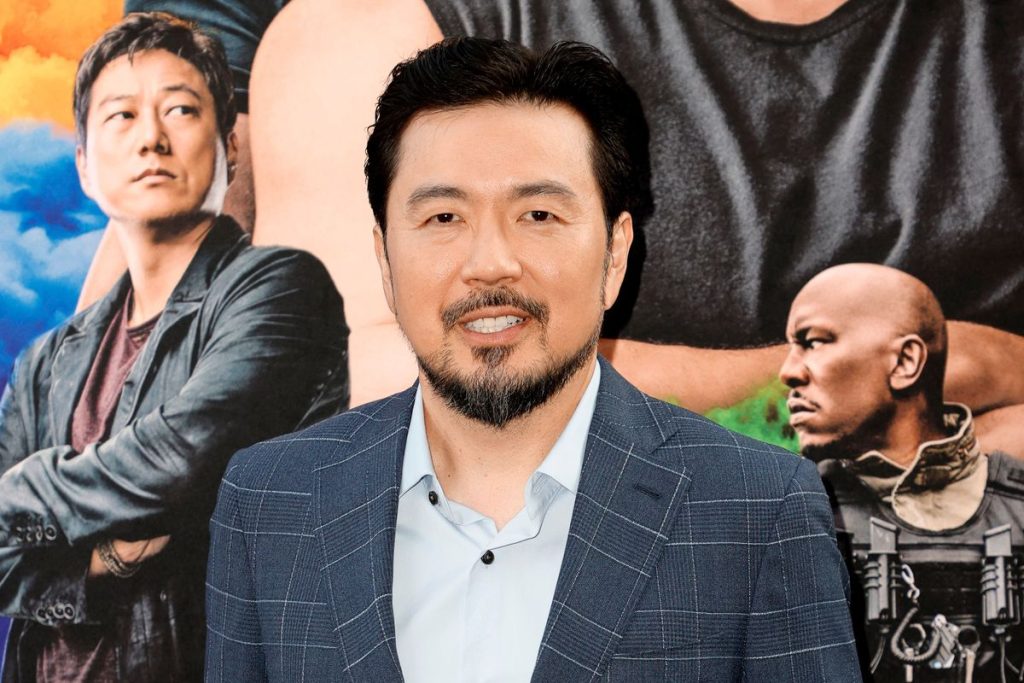 Reacting to the news of his exit, Lin stated, "With the support of Universal, I have made the difficult decision to step back as director of FAST X, while remaining with the project as a producer," Lin said in a statement in April. "Over 10 years and five films, we have been able to shoot the best actors, the best stunts, and the best damn car chases. On a personal note, as a child of Asian immigrants, I am proud of helping to build the most diverse franchise in movie history. I will forever be grateful to the amazing cast, crew, and studio for their support, and for welcoming me into the FAST family."
Fast X is being directed by Justin Lin and will be the first film out of a two-part finale to the Fast saga. Both the forthcoming Fast X and Fast 11 are currently being filmed back to back. Lin had previously explained, "There's an ambition of what we want to do and there's also real-world issues that we're encountering… But I feel like, for me, I don't want to be greedy. I want to do what's best for the process."
Fast X is slated to hit the theaters on May 19, 2023.
Thanks for your feedback!