Elvis Presley's legendary life is depicted on screen in Baz Luhrmann's musical drama "Elvis," which has all the glitz and glamour one would imagine. If only the tale was as spectacular as his bejeweled jumpsuits. The central conflict of the narrative mess is the connection between Colonel Tom Parker, Elvis' infamous manager, and Elvis.  But thanks to Butler's superb performance, it never becomes boring and is almost always amusing. Because of Luhrmann's unique approach, the musical performances are frequently stunning.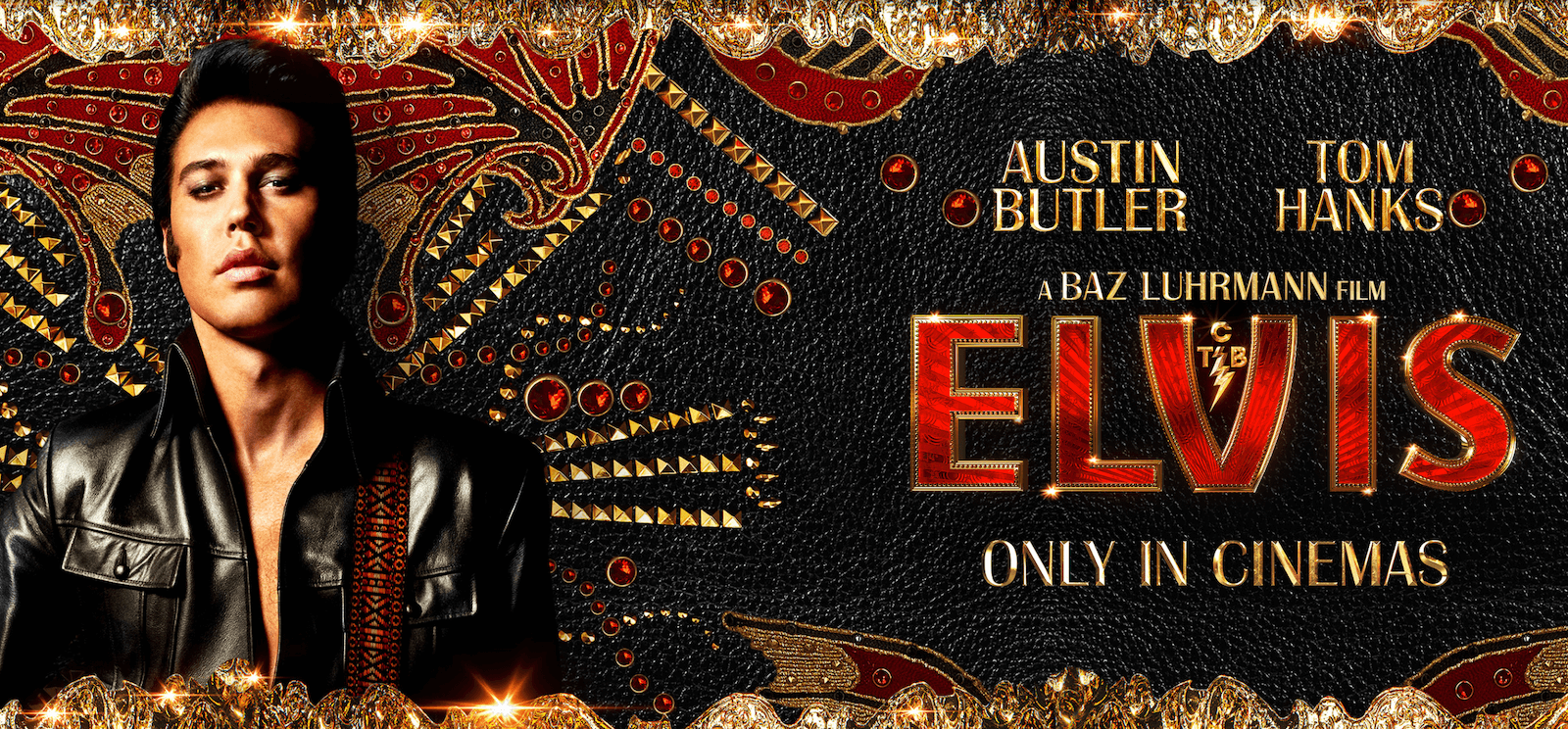 Related – Baz Luhrmann Follows Zack Snyder as Elvis Director's Cut Revealed to Be 4-Hours Long
There are certain claims that Elvis belittled all the black people out there and if true, it was a shame since Elvis Presley lived off Black music. Even though there were no pieces of evidence to support or oppose the notion and dodge it off completely, there are people who still believe that he was an anti-black.
Internet Brands the musical drama as 'Anti-Black'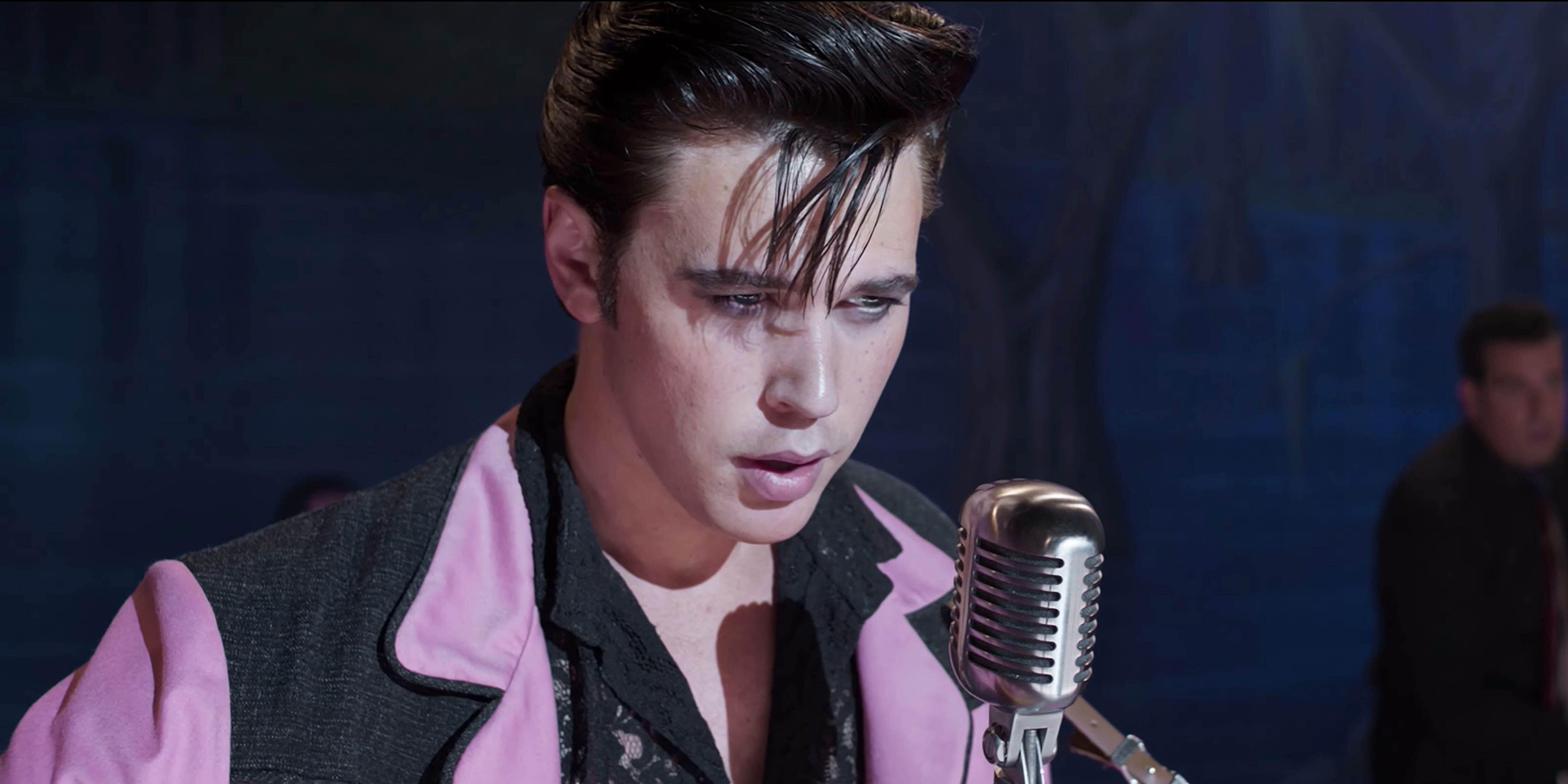 Elvis Presley allegedly stated, "The only thing a Black woman can do for me is buy my records and shine my shoes," according to rumors. The rumor has at least three different iterations. In one, Elvis Presley answers the issue of whether he would date a Black lady; in another, he dismisses friendships with Black males; and in a third, he harshly belittles all Blacks. The phrase "The only thing a Black woman/Black man/a Nigger can do for me is buy my records and shine my shoes" appeared in all versions. Despite many claims to the contrary, the rumor has no substance in reality. But the fact is it is persistent and many believe that Elvis despised black people.
Related – 'He's Aged All of a Sudden': Fans Scared as Tom Hanks Unable to Control Trembling Hand in Elvis Premiere
No matter the framing of the biopic, Elvis was not a "unifier." Y'all lead with this white savior, revisionist rhetoric, because it plays into a post-racial, "not everything's about race" fantasy that perfectly aligns with Anti-Blackness, white supremacy, and celebrity culture.

— Your Aries Media (she/her) (@yourariesmedia) June 20, 2022
There was nothing "unique" or "admirable" about Elvis Presley. He was just a white face that appropriated and made a mockery of Black "American" culture, including the roles of religion and spirituality with the impact that had/has on our communities.

— Your Aries Media (she/her) (@yourariesmedia) June 20, 2022
The claims are devastating and are becoming a heated topic of discussion all at once. Even though Elvis by Baz Luhrmann received a 12-minute standing ovation during the Cannes Film Festival, the future of the upcoming movie appears to be in danger. Check out the fan reactions here –
Related – Elvis Review: A Hip Shakin' Good Time
America's obsession with Elvis is strange. He was a literal known racist & also a pedophile. Please tell me again why people STILL support this dude?

— 1992 (@Madame_LaRose) June 17, 2022
I'm tired of hearing about Elvis ….Fuck that racist thief…he's not a innovator nor is he a legend …he's a thief and a fraud

— StarLord (@DrippinNerd30) June 16, 2022
https://twitter.com/cypress_soul/status/1538983778722398208
'To Elvis people are people, regardless of race, color or creed' – Louie Robinson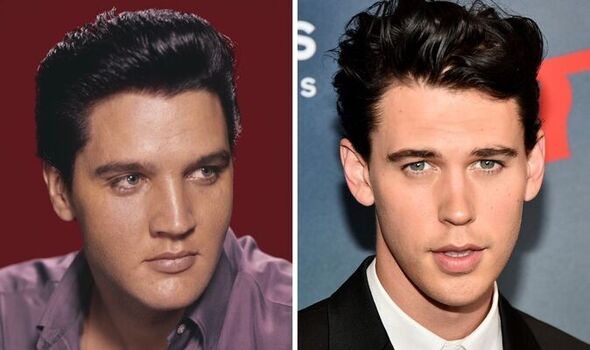 During the filming of Jailhouse Rock in 1957, the Black magazine Jet sent one of its reporters, Louie Robinson, to interview Presley and the Black performers who worked with him. "I never said anything like that, and people who know me know I wouldn't have said that," Presley told the reporter. After his investigation, Robinson concluded, "To Elvis people are people, regardless of race, color, or creed." Black performers from that era who were acquainted with him deny the allegation. Elvis Presley's background vocalist Darlene Love, a member of the Blossoms, remarked, "I would never think that Elvis Presley was a racist."
The musical drama – Elvis, directed by Baz Luhrmann and featuring Austin Butler is set to hit theatres on June 24, 2022.
Related – 'He's Taking It': Fans Are Convinced Austin Butler Wins the Oscar for Elvis
Thanks for your feedback!