Recently in an episode of the podcast Million Dollaz worth of Game Show, Ice Cube confirmed a year-old rumor. The rumor was that the rapper had been dropped from Sony's upcoming comedy film Oh Hell No. And reportedly it was due to his refusal to get the Covid-19 vaccine.
In the podcast's latest episode, Ice Cube also mentioned that the paycheck was worth 9 million dollars. And he had to let go of it as he was not up to getting jabbed. The Boyz n the Hood actor also explained the reason behind his choice to have an anti-vaccine stance. Ice Cube is one of the few celebrities to publicly speak against the vaccine mandate in the US.
What was the Ice Cube Rumor all About?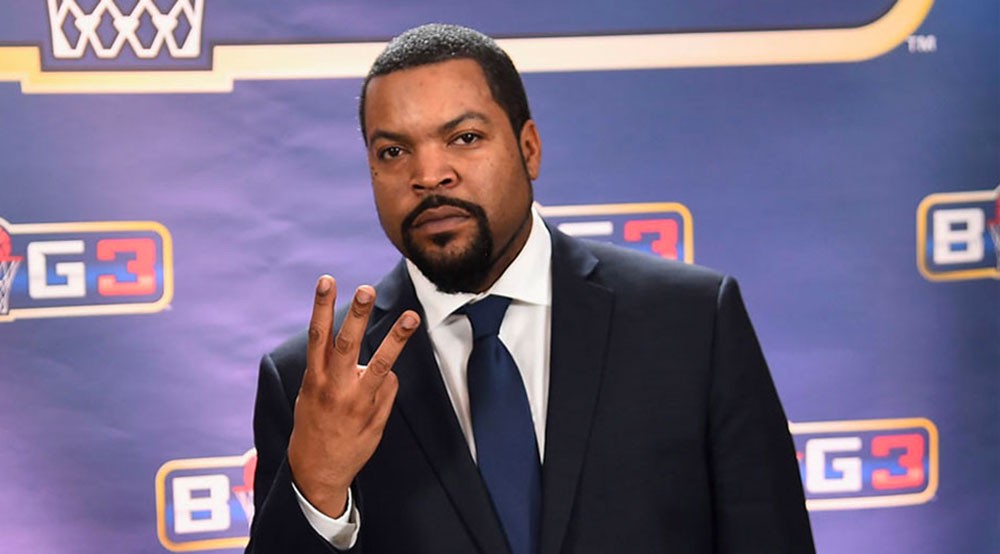 Last year when Covid-19 cases were at a peak, vaccine mandates were also beginning to be issued. Both the government and private employers issued it to their staff and employees. The mandate requires employees to be vaccinated in order to work. In October last year, a rumor surfaced that Ice Cube was dropped from Sony's upcoming movie Oh Hell No with a report that came via The Hollywood Reporter stating the same. According to the report,
"Ice Cube has departed Sony's upcoming comedy, Oh Hell No, in which he would've co-starred with Jack Black, after declining a request from producers to get vaccinated,"
Also Read: "Two very wealthy people who do not need each other's money": Kanye West Might Lose His Children to Kim Kardashian in Legal Battle After Recent Controversy
It was also reported that the movie role was worth 9 million dollars which the actor had to let pass. The 21 Jump Street actor is not the only celebrity who spoke publicly about their anti-vaccine stance. Evangeline Lilly is one who publicly stated her anti-vaccine and pro-choice stance via Instagram. She wrote in January,
"I believe nobody should ever be forced to inject their body with anything, against their will"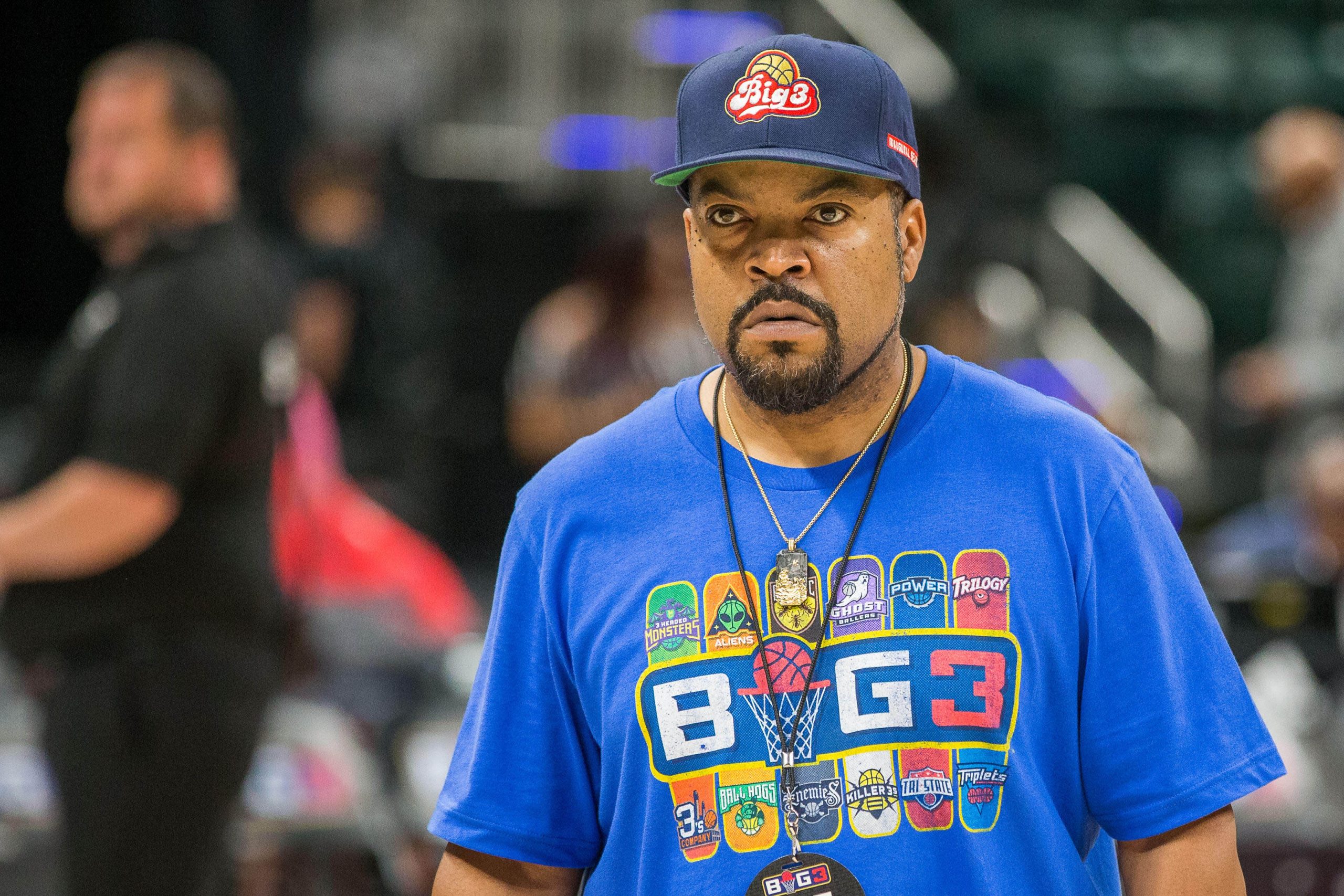 Lilly also mentioned she felt that vaccine mandates undermined bodily sovereignty. Some other celebrities who spoke against the mandate are Black Panther star Letitia Wright and Star Wars actor Gina Carrano among others.
Also Read: 'My wife just sent me this': Kanye West Tries Humiliating Ex-Wife Kim Kardashian By Revealing Her Obscene Pictures, Could Be the Next Big Scandal after Ray J S*x-Tape Controversy
Ice Cube Explains why he Dropped a $9 Million Worth Movie Role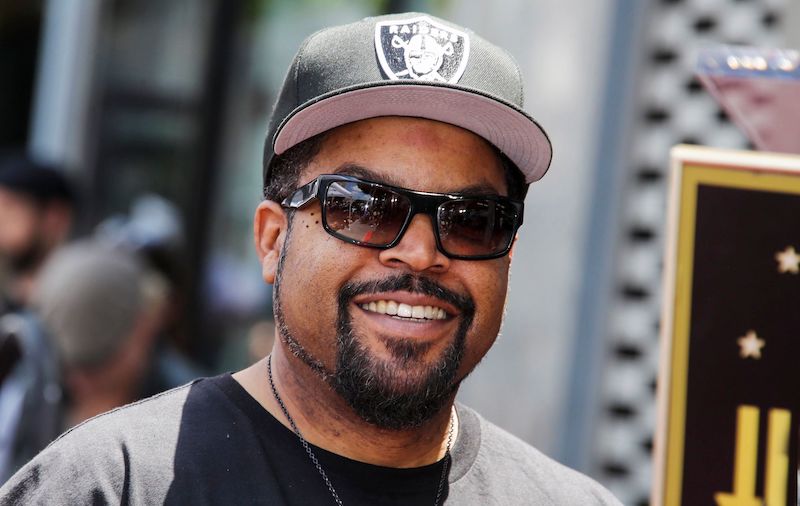 In a recent episode of the podcast called Million Dollaz Worth of Game, Ice Cube opened up about the rumors. According to the Straight Outta Compton actor the reports had been true. It was true that he was dropped by Sony Pictures for their upcoming comedy film Oh Hell No. Ice Cube explained while talking about movie projects and work life. He revealed,
"I turned down a movie because I didn't want to get the mother f***ing jab. I turned down $9 million because I didn't want to get the jab."
He also added that following his anti-vaccine remarks he was unsure what Hollywood felt about him now. Afterward, the Boyz n the Hood actor also mentioned that it was not his wish to let go of the role. He shared, "So I didn't turn it down. They just didn't give it to me." According to the 53-year-old actor, Sony Pictures denied him the role because he refused to get the shot (covid-19 vaccine).
Also Read: "Hate comes in all sizes": Julia Fox Describes Kanye West's Pen-s, Reveals Rapper Easily Beats Pete Davidson's 'BDE' After Dating Him to Protect Kim Kardashian
Source: Bounding Into Comics