Tom Brady and Paige Spiranac dating rumors were all over the internet by the end of 2022. However, the rumors turned out to be untrue. Spiranac was crowned as the world's sexiest woman in 2022. She is a social media influencer and also a golf instructor. She is known for posting bold photos on her social media. Her fans have been requesting her to join the Only Fans platform for a long time now. However, Spiranac refuses to go n*de on camera.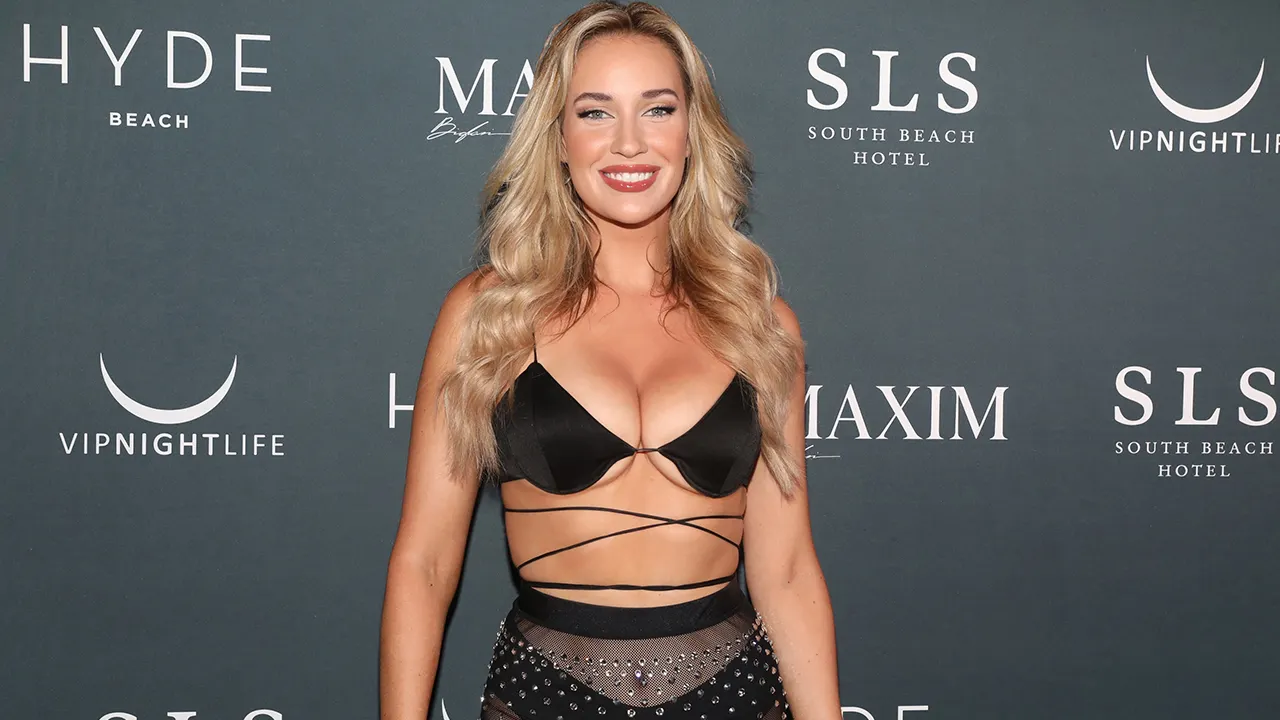 Shockingly, She admitted that she was about to place a bet if Brady makes a par at Capital One's The Match, she would join Only Fans. To everyone's surprise, Brady did make a Birdie on the 7th hole. Spiranac Tweeted, "I was about to tweet I'll get an Only Fans to account if Brady makes a par. Thank god I didn't do that,".
Is Paige Spiranac Uncomfortable Going N*de?
Spiranac is known for her revealing photos on social media, which regularly have a golf theme to them as she used to be a golf player. Her recent tweet can be taken as an example. The former golfer even has an exclusive site called OnlyPaige, where she publishes the most revealing photos, as well as gives golf and beauty tips. But when a fan asked her POV on nudes in a Q&A session, she replied, "No shame to anyone who is doing that, but I don't feel comfortable doing it,".
Got balls? pic.twitter.com/fJtL0zpcYD

— Paige Spiranac (@PaigeSpiranac) April 11, 2023
She continued, "And also you can get that for free on the internet, whenever you want. So I wanted to provide more value so I really focused on golf instructions, which is something I'm really good at and something I love to do. So much of that is on OP [OnlyPaige] plus other stuff. And yes there are very sexy pictures on there, sexier things than I put on here. But there's no nudity."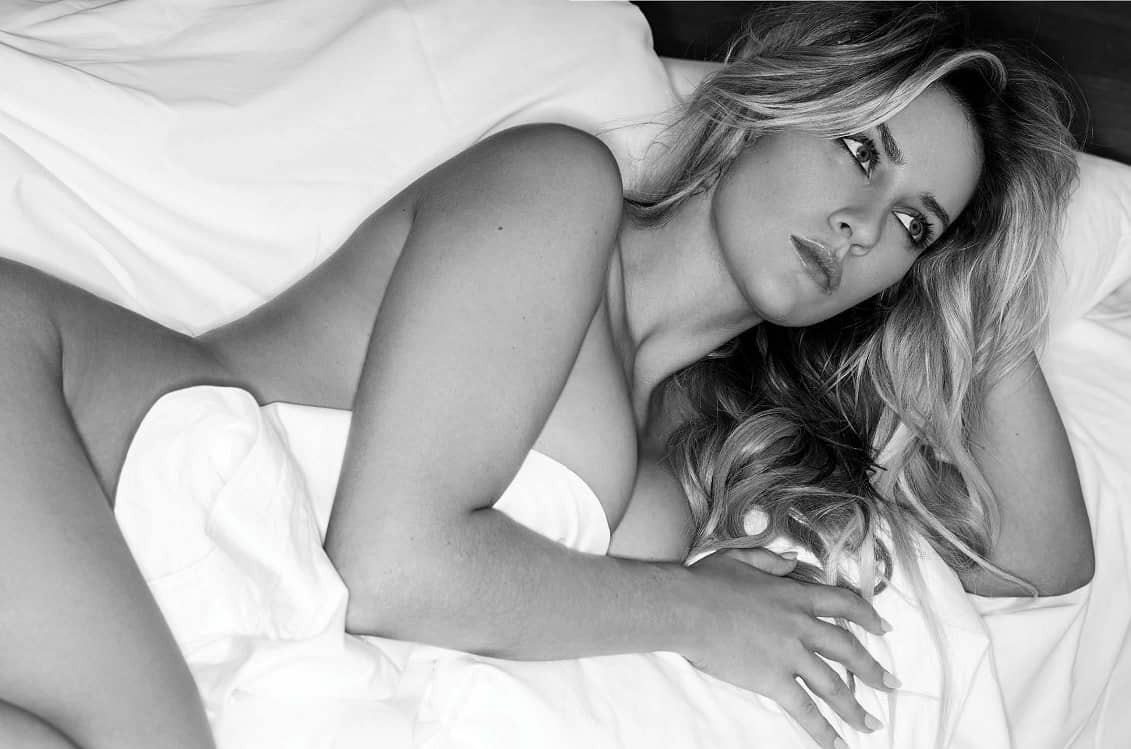 Suggested Article: In Alleged Pursuit to Win Tom Brady's Heart, Paige Spiranac Loses 'S*xiest Woman Alive' Title to Plus Size Model Ashley Graham
Paige Spiranac Takes Advantage Of Her Looks!
Previously, in one of her interviews, Spiranac admitted that she takes advantage of her looks to garner people's attention. She said,
"I do use my looks to my advantage to make money. But that isn't everything. It's not everything. There's so much more that goes into being successful and you can use things to your advantage, but you have to be smart. You have to be good with the people."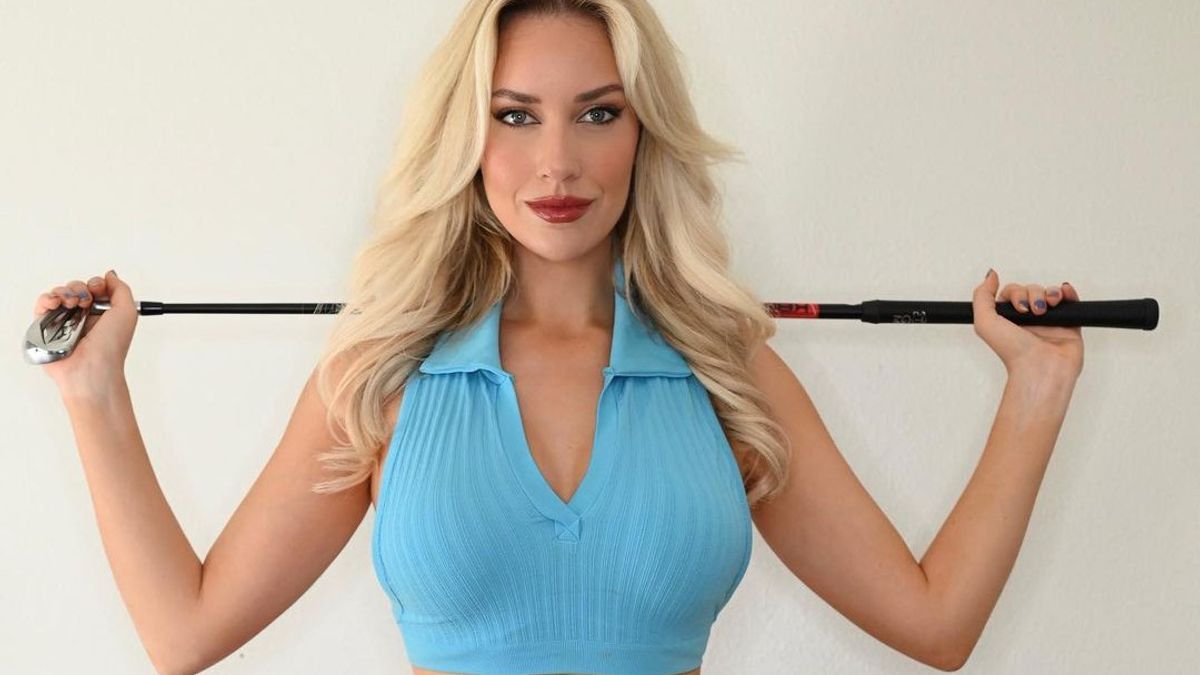 Suggested Article: Despite Having Just 158K Followers, Golf Bombshell Karin Hart Wants Rival Paige Spiranac – Who Has More 3.7M Followers – To Leave Her Love Tom Brady Alone
The Former Professional Golfer is known for posting revealing photographs on her social media page and is frequently trolled for it. However, she always has a better response to shut folks up. The glamorous beauty was named the 'Sexiest Woman Alive' by Maxim magazine in 2022. However, she was dethroned by Ashley Graham, who received the privilege to feature on the Maxim cover in 2023.
Suggested Article: "It's all disgusting s*xual stuff": Tom Brady's Rumored Girlfriend Paige Spiranac Won't Play With Him as it's "Gross"
Source: Marca