Gal Gadot is well-known as Hollywood's Wonder Woman. There is much more to know about the Israeli actor Gal Gadot then you think you do.
Before Becoming An Actress, She Was A Part Of The Fast Food Industry
While she did have offers to work as a model, Gal still opted for working for her local Burger King. Back then Gal Gadot did not consider modeling as a full time career. So like every diligent daughter, she listened to her parents and started from the grassroots. One of Gadot's first job was working as a Burger King employee with a meagre salary. She told Rolling Stones that it was only later on that she realized that modeling gave her a much better means of revenue. Thankfully, she found her mojo and the world was a better place for it.
She Considered A Career In Law & International Relations
Imagine if you were a reporter and you found out that your escort for the embassy you were invited to do an interview turned out to be Gal Gadot!! That was going to be her career. The Wonder Woman actor considered a job in international relations and legal regulations. That would have pout her in a entirely different career direction. We would die to be the part of the security detail that hosts THE Gal Gadot as a diplomatic aide.
She Was Almost A Bond Girl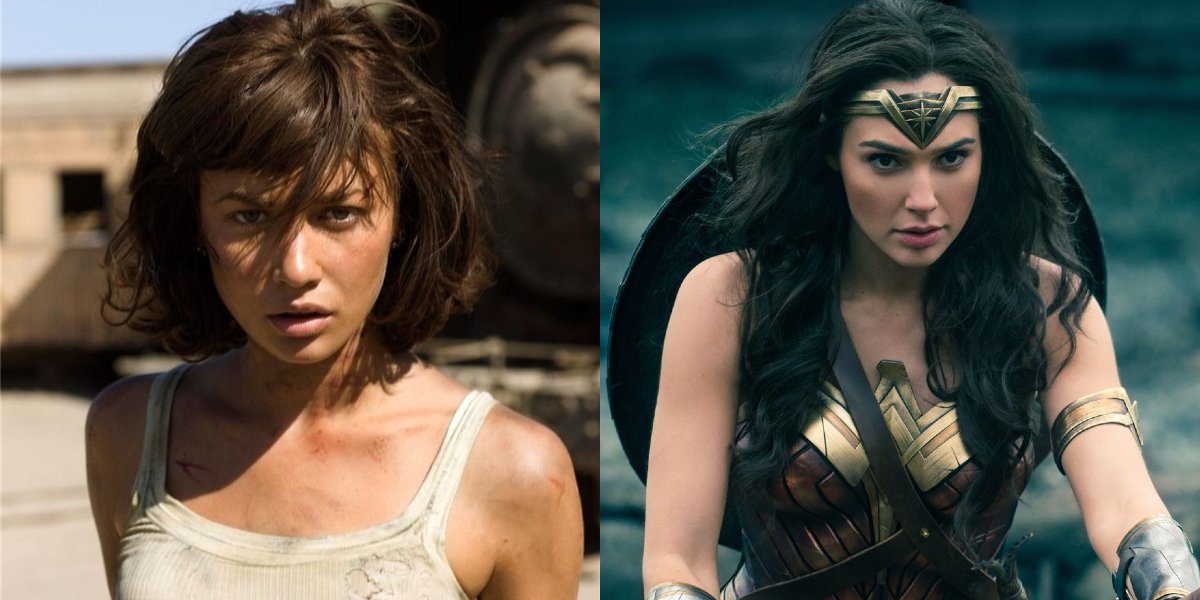 Back when Daniel Craig was cast as James Bond and he reignited the almost dead James Bond franchise with Quantum of Solace, Gal Gadot was supposed to play the female lead. According to sources, she almost got the role because her audition went really well. Her exotic accent and godlike physique made her the top choice. But in the very last second, the role went to Olga Kurylenko. Kurylenko ended up playing the role of Camille in the movie. Maybe we would have never got Gal Gadot as Wonder Woman if Gadot had been cast as Camille.
Almost Cast As Nebula In MCU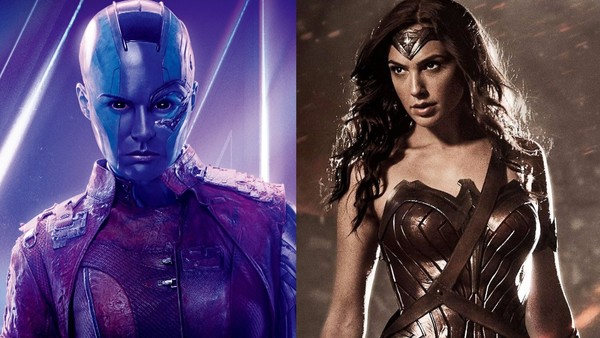 James Bond is not the only franchise Gal Gadot was almost cast in. In the Marvel Cinematic Universe, Gadot auditioned for the role of Nebula in James Gunn's Guardians of the Galaxy Volume 1. The role eventually went to Karen Gillan.
She Has A Keen Business Sense
The woman is not just a pretty face. Gal Gadot is known to have several business ventures running simultaneously along with her acting and modeling career. With her husband Yaron Varsano, Gadot co-owned a hotel called The Varsano in Tel Aviv. The couple later sold the hotel business to famous billionaire Roman Abramovich for a hefty sum of 26 Million US Dollars.
Gal Gadot Was An Israeli Army Combat Instructor When She Was Just 20
Many know that the actor is an Israeli army veteran. But how many of you know what was her role in the army? She was actually an Israeli Army combat instructor. Her job was to literally train other soldiers to fight!! In an interview, she said and we quote:
"I was a combat instructor. Was never on the field doing anything dangerous or with weapons. I was in the gym training soldiers and keeping them in shape. I did that for two years [and] learned to use a weapon in boot camp. But I was never in a situation where I had to use one."
Schooled DC Fans On Greek Mythology When They Commented On Her Casting
Comic book fans can be one toxic lot. They sometimes forget the perfect female body is a stereotype propagated by pop culture that is actually not achievable by even actors like Gal Gadot. Many objected to her bust being not as believable as Wonder Woman's from the comic books. To that, Gadot replied that in Greek Mythology, the Amazons were known to have just "one b**b." They cut off the other one because it obstructs them in combat.