Britney Spears' ex-husband Kevin Federline recently criticized the pop singer for posing n*ked on social media. The two were married from 2004 to 2007 and they share two sons: Sean Preston, 16, and Jayden James, 15. In his recent interview, Kevin Federline revealed that their sons struggle with the fact she poses NSFW pictures on her Instagram. However, on Friday night, Britney Spears posted an Instagram story as a reply to Kevin Federline's statements. Her husband, Sam Asghari, also criticized the former dancer on his Instagram story, saying he has not worked on a major project in more than 15 years and asked him to keep his wife's name out of his mouth.
Britney Spears posted an Instagram story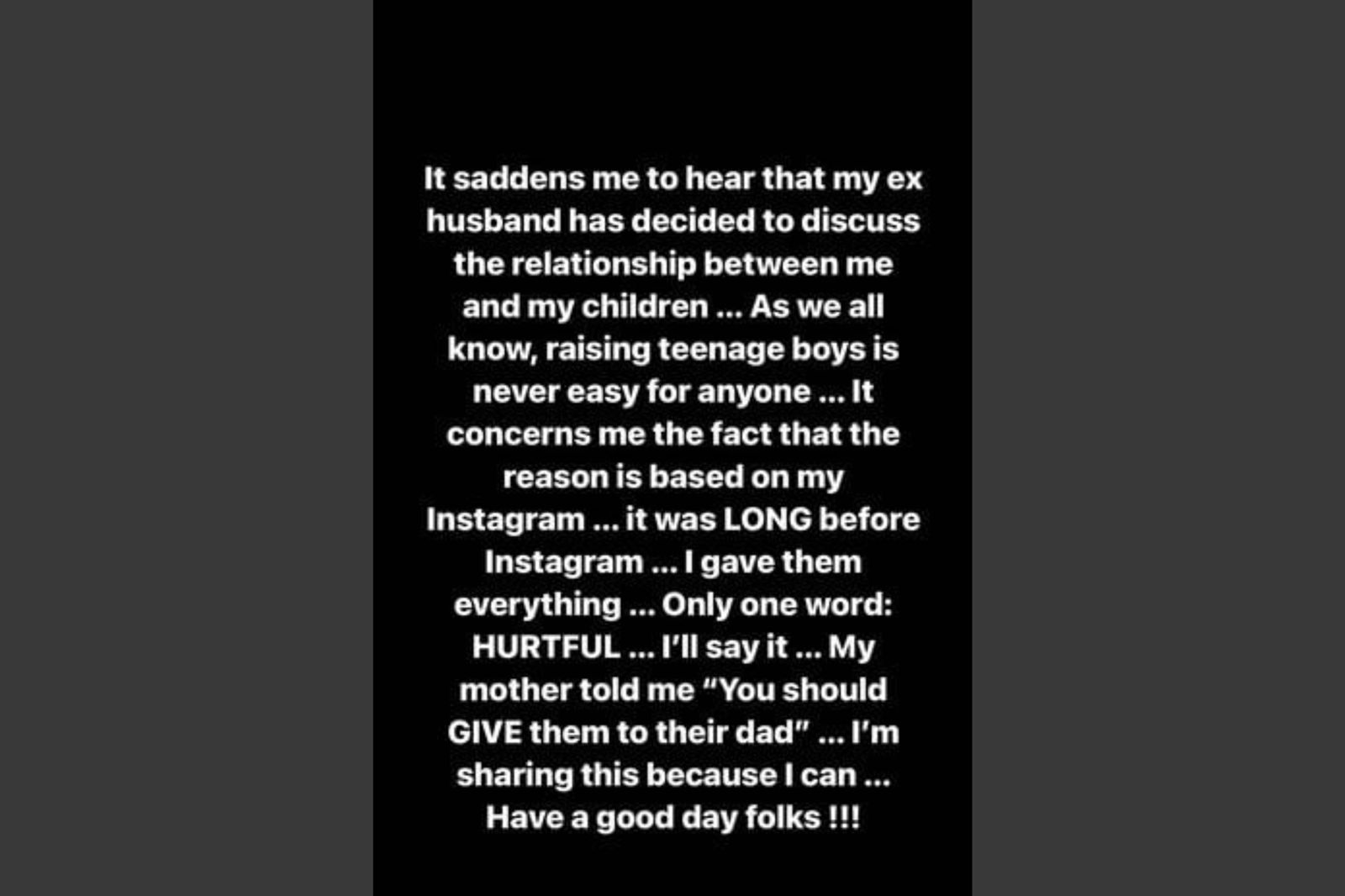 Kevin Federline claimed in the interview that he thinks the highly controversial conservatorship "saved her life" and also shared that their sons struggle with the fact Britney Spears posts NSFW pictures on Instagram. The pop star decided to post an Instagram story to clap back at her ex-husband. She posted a story criticizing his statement,
"It saddens me to hear that my ex-husband has decided to discuss the relationship between me and my children … As we all know, raising teenage boys is never easy for anyone … It concerns me the fact that the reason is based on my Instagram … it was LONG before Instagram … I gave them everything … Only one word: HURTFUL … I'll say it … My mother told me 'You should GIVE them to their dad' … I'm sharing this because I can … Have a good day folks!"
Also read: "Sunk To A New Low To Bully, Harass Own Daughter": Jamie Spears Crosses All Limits, Publicly Reveals Daughter Britney Spears' Medical Reports
The former dancer revealed that it tough for the boys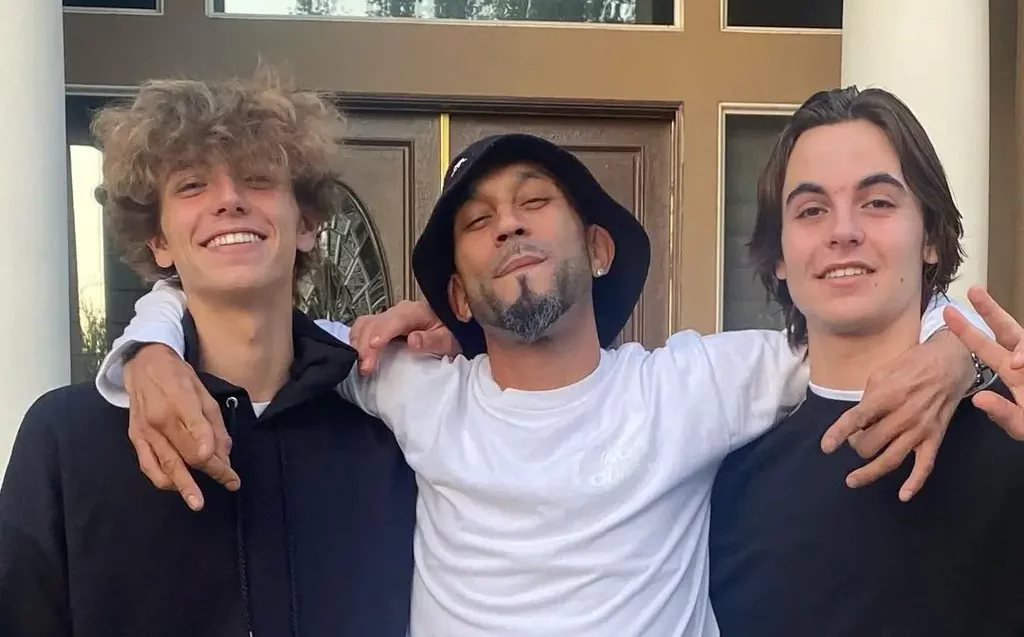 In the interview, the dancer explained how it affects their children,
"I try to explain to them [their sons], 'Look, maybe that's just another way she tries to express herself. But that doesn't take away from the fact of what it does to them. It's tough. I can't imagine how it feels to be a teenager having to go to high school." adding, "The boys have decided they are not seeing her right now… It's been a few months since they've seen her. They made the decision not to go to her wedding."
Also read: Embarrassing Times When 6 Musicians Tried To Be Actors And 6 Actors Tried To Be Musicians
Sam Asghari also spoke in support of the pop singer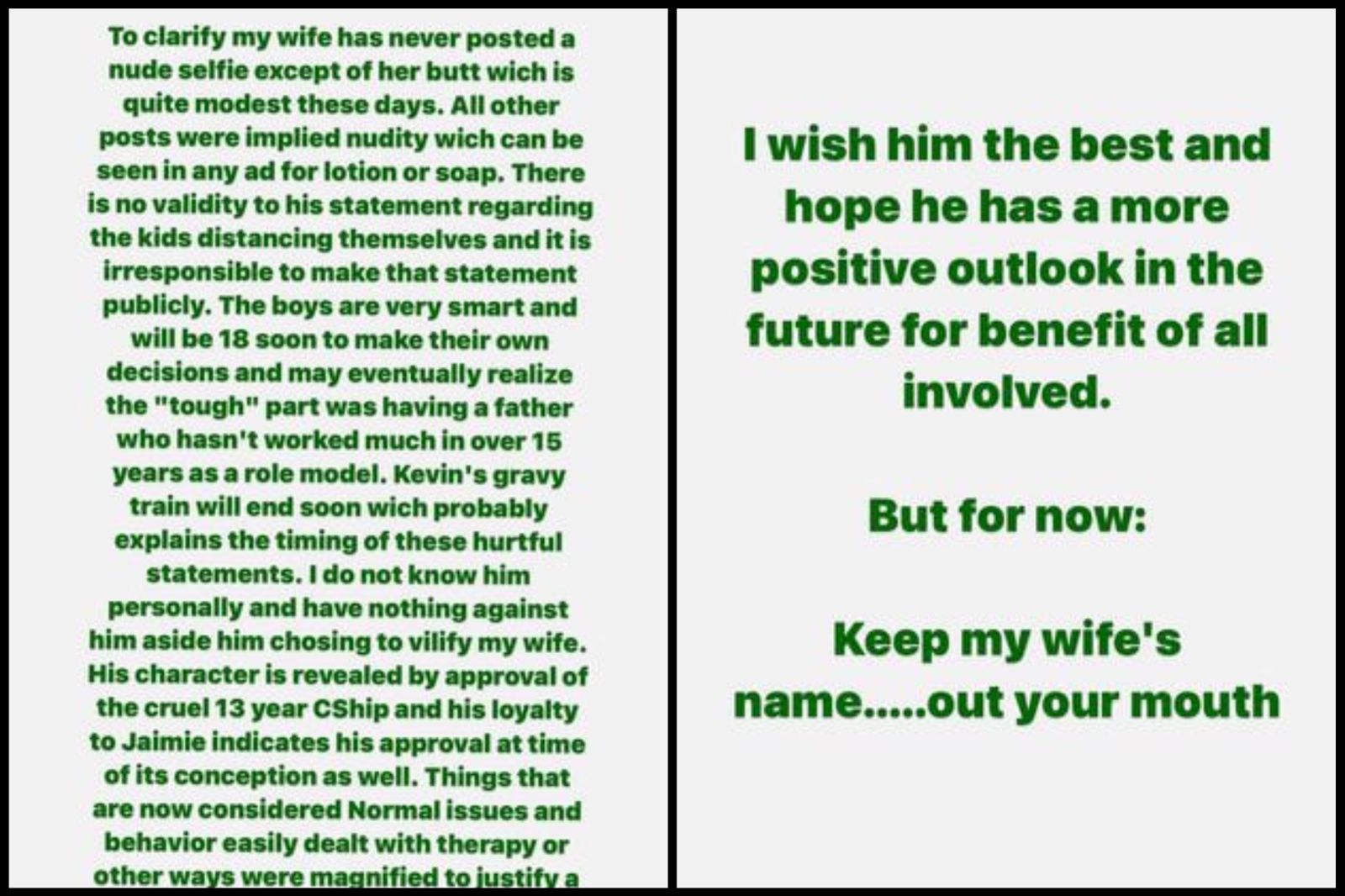 Sam Asghari, Britney Spears' husband, also called out the former dancer on his Instagram stories too. He wrote, "Kevin's gravy train will end soon which probably explains the timing of these hurtful statements." pointing out that Kevin Federline has not worked in more than 15 years and added, "I do not know him personally and have nothing against him aside him trying to vilify my wife." He accused Kevin of "siding" with the pop singer's father, Jamie Spears, and ended his rant by saying "Keep my wife's name…..out your mouth."
Sam Asghari got engaged to the pop singer in September 2021 and got married on June 9th, 2022 in California.
Source: Mirror UK
You may also like: 'She looks drugged': Britney Spears Gets Trolled After Sharing Another Disturbing Dancing Video On Instagram, Fans Worried She Might Not Still Be Free Despite Winning Against Own Father
Thanks for your feedback!