After a turbulent break-up, with her husband of 13 years Tom Brady, Gisele Bundchen finally seems at peace with her new beau. Bundchen met her new lover Joaquim Valente when she signed her son up for jiu-jitsu, later she signed herself up too. Soon after the divorce was finalized the two were seen enjoying friendly vacations. Since then they are seen out and about quite often.
Recently the pair were seen in Costa Rica again enjoying themselves. This is the third time, they visited Costa Rica in the span of a few months.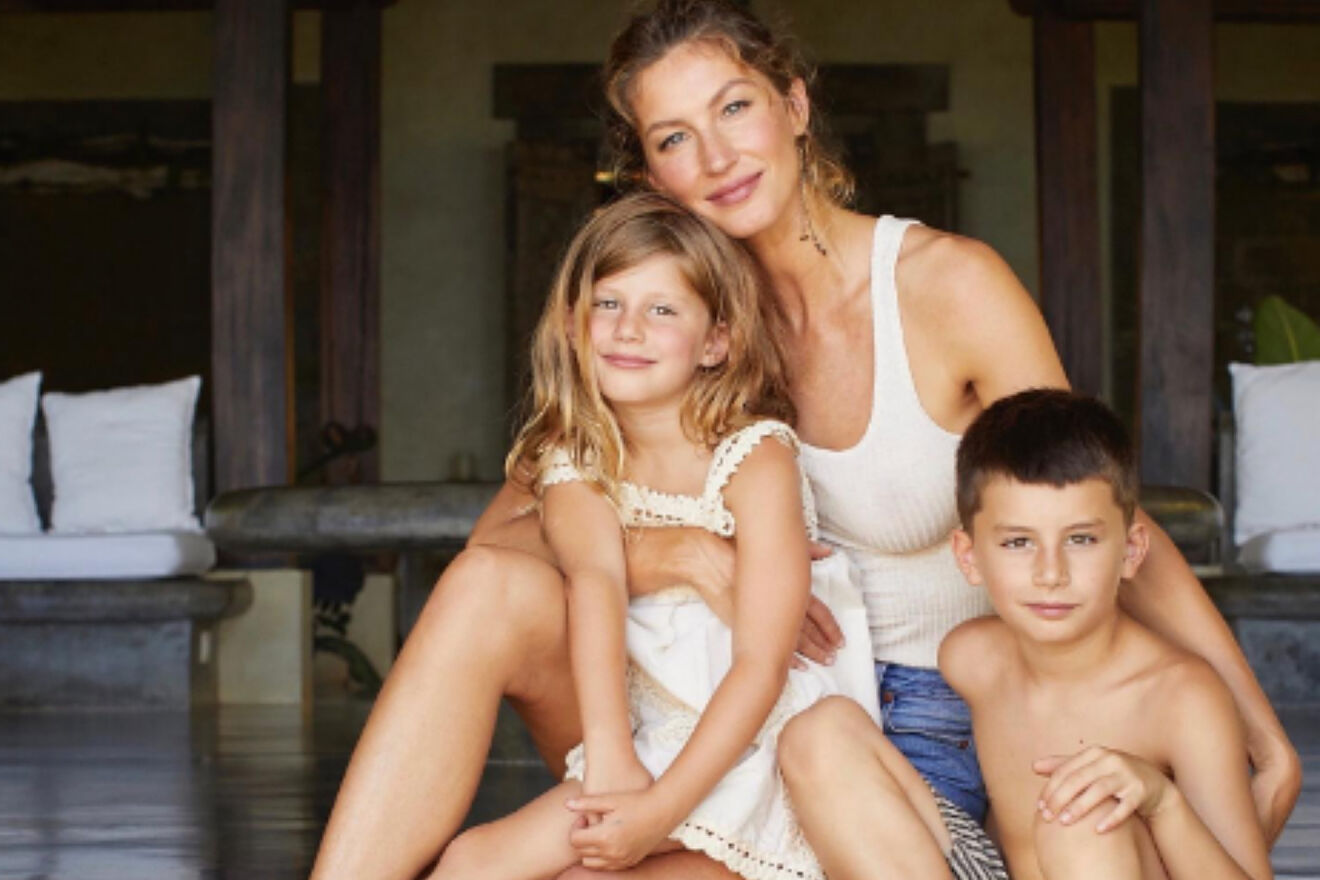 Also Read: "He's A Person I Trust": Gisele Bundchen Admires Her Rumored Boyfriend Joaquim Valente, Says She Loves Him Around Her Kids
Gisele Bundchen and Joaquim Valente soaking in the sun in Costa Rica
Most recently the two were seen soaking in the sun, playing frisbee, and going for a dive into the deep seas. They both seem to have a fun time in Costa Rica. The alleged couple was also seen showing off their beach bodies. The model was sporting a pair of shorts whereas, the jiu-jitsu trainer was sported shirtless.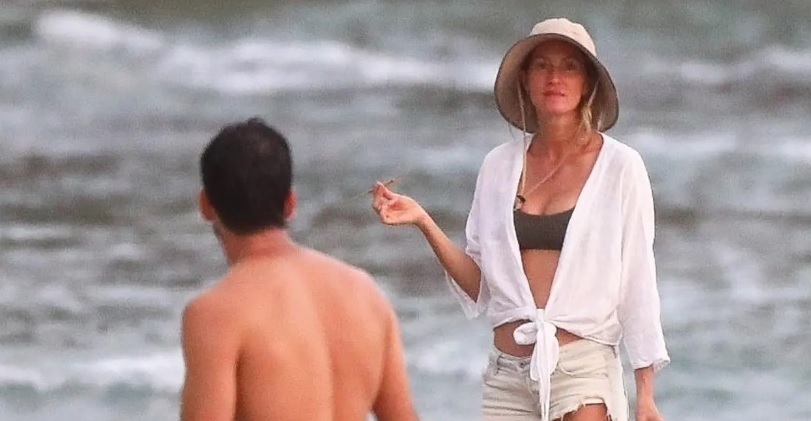 TMZ then caught the two having a walk in the dusk, therefore, a pretty eventful as well as relaxing holiday. Bundchen was also seen there with her kids. When asked about commenting on the little rendezvous of the pair, the representatives of Gisele Bundchen slammed all the rumors saying Valente is only on the trip to train her kids, which means strictly for work and nothing else.
Also Read: Joaquim Valente Net Worth- How Did This Brazilian Jiu-Jitsu Trainer Meet Girlfriend And Supermodel Gisele Bundchen?
Who is Joaquim Valente?
Gisele Bundchen's recent beau is a jiu-jitsu trainer based in Miami, the two started seeing each other in January allegedly. If one were to follow the timeline, the two immediately hit off after meeting each other in the training sessions and have been inseparable since then. Not much is known about the trainer other than this, except for the fact that the Bundchen kids love him. An insider spilled,
"Gisele adores and trusts Joaquin and has spent a lot of time with him, but I don't think it's a traditional dating scenario,—They have a deep personal relationship, and he is a teacher to her and the kids. Whether it will ever be more than that or not is on the table.—She's focused on her kids, her health and her work"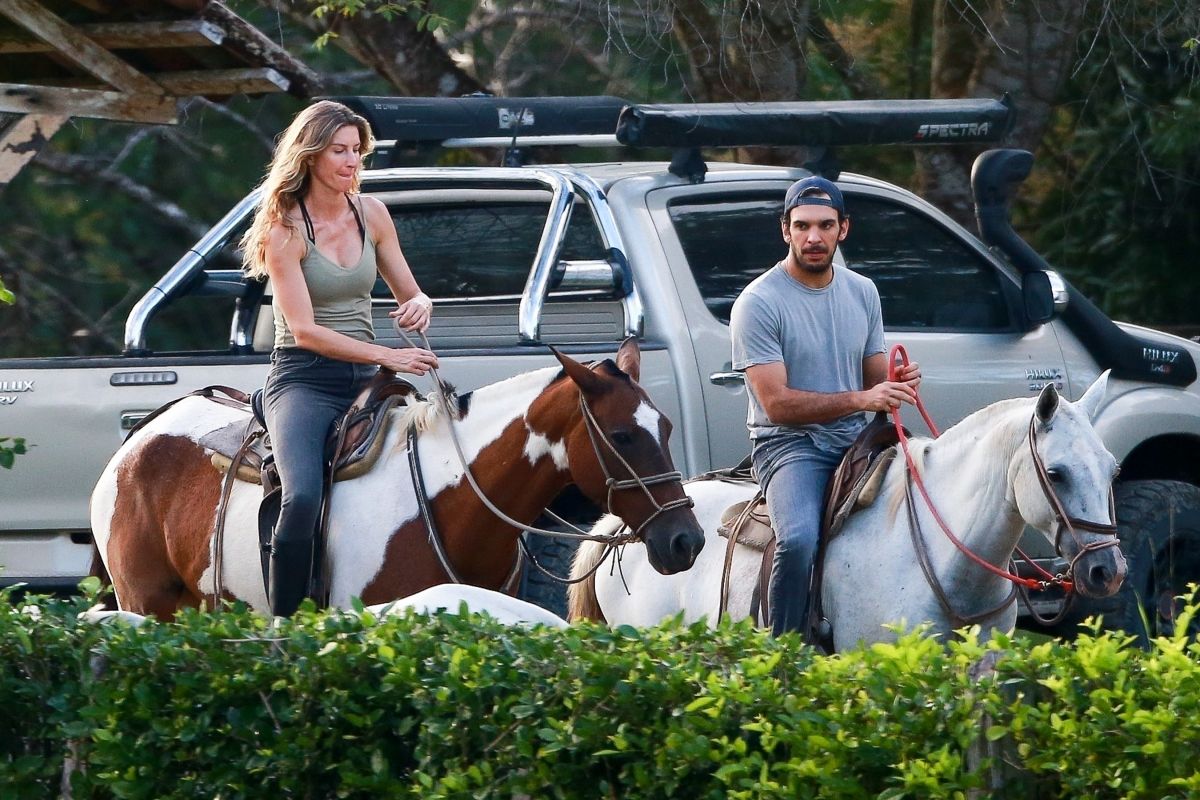 The source then further stated,
"Last year was difficult, but she is confident that things will keep getting better from here. She has no regrets. She wishes Tom well, but is confident that the divorce was the right choice."
The ex-wife of Brady is laser focused on herself and her kids now and isn't yet quite ready to plunge into a full-blown relationship.
Also Read: Gisele Bündchen Strips Down To Bikini With Alleged Lover Joaquim Valente Days After Denying She's Not Dating Post Tom Brady Divorce
Source: TMZ