Tom Brady and Gisele Bundchen have called it quits after being together for 13 years. The two who met each other on a blind date in 2006, looked like they were the 'it' couple. But things were not meant to be. The two have gone their different ways now, having had a huge fight because of Brady's decision to un-retire from football. Now that their marriage is over, it is coming to the fore that not all was smooth in the course of their marriage.
Tom Brady and Gisele Bündchen undersold their house to Dr. Dre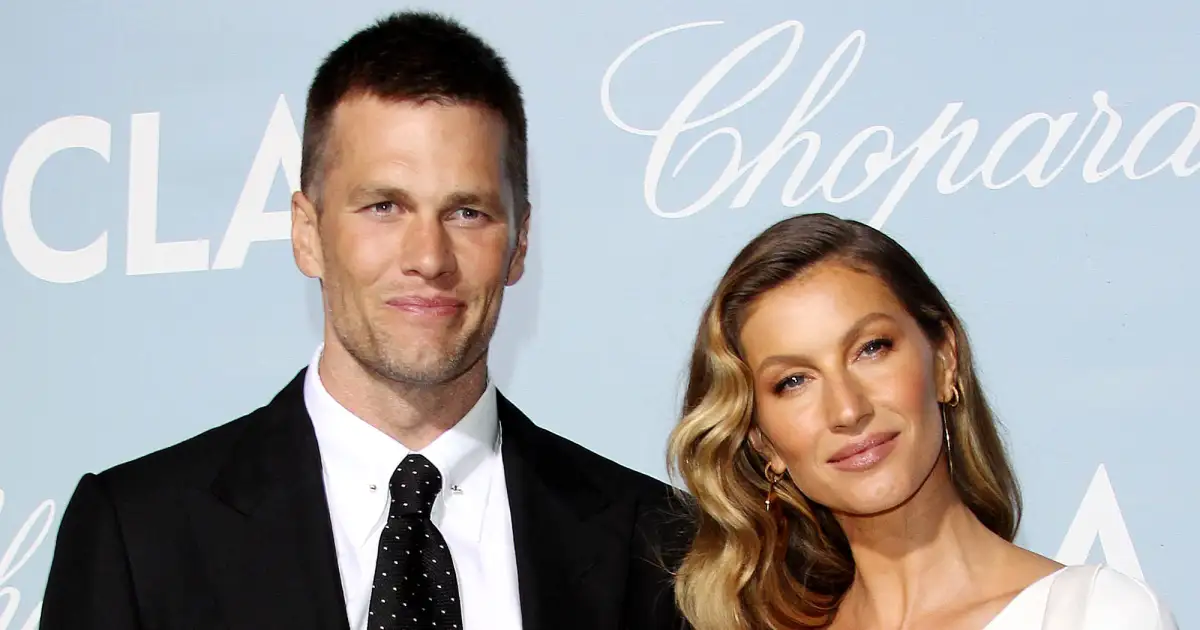 It is now coming to the fore that Tom Brady had to part ways with something he loved – a house in California, for a rate that was less than the one it deserved. The couple sold the $50 million property for $40 million back in 2014.
The beneficiary?
The house was sold to none other than Dr. Dre, of  Still D.R.E. and The Next Episode fame. The rapper bought the house for a discount price of $40 million, though the asking price was a steep $10 million north of the proposed price. One would believe that he should count himself a little lucky there.
Also Read: "They gotta play one side of the floor": Tom Brady's GOAT Status Questioned By NBA Legend LeBron James Amidst His Personal Crisis and Failing Mental Health
Tom Brady and Gisele Bündchen were looking to move to a new home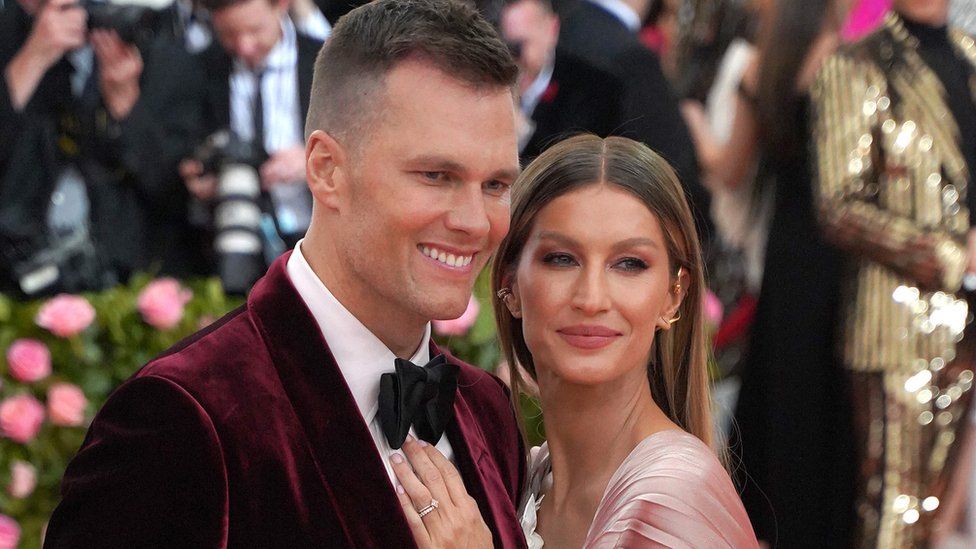 The $10 million off doesn't mean that there was something off with it. It was in top-notch condition, measuring over 18,000 square feet and boasting of having a library, a gym, a sauna, nine bathrooms, seven fireplaces, a moat filled with koi fish, and a lagoon-shaped swimming pool with a spa.
The reason behind the discounted price, according to rumors, was the Brazilian supermodel's wish to move to a more posh household in Florida. The two shifted their base to Florida, just as she had wanted, in 2020. They were going to pay $17 million for a space where they planned on knocking down the house that was there to build an eco-friendly property.
Also Read: 'My natural speed is about a 100 miles an hour': Gisele Bundchen Hinted She's a Control Freak – Was Tom Brady Unable To Keep Up With Her Demanding Nature?
Posh neighborhood, same old home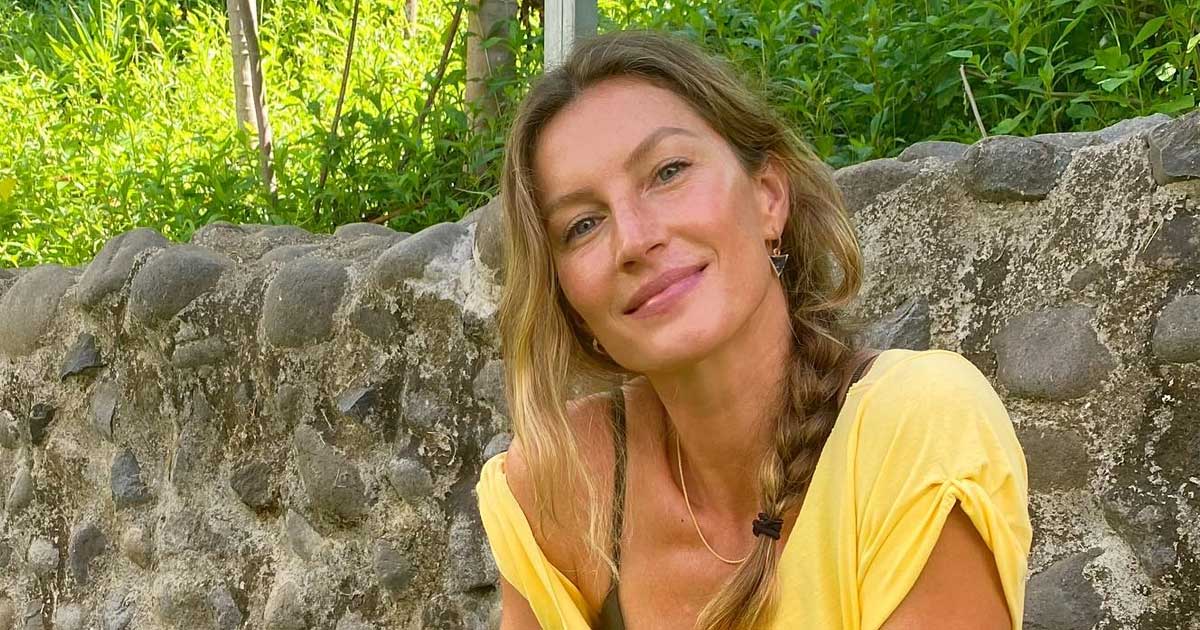 Gisele Bündchen's desire to move to the Florida neighborhood was motivated by more than one factor as well. One factor was seclusion. The island where they intended to live was home to just 40 families, meaning they would have been part of a select club. Another factor could be the neighbors there. Their new neighbors included Jared Kushner and Ivanka Trump, Julio Iglesias, and Adrianna Lima among others.
It was because of these reasons that Tom Brady had to let go of his beloved house in California. The thing to be noted is that they got their home modeled after the California home that they had sold to Dr. Dre. Now that their relationship is over, the Tampa Bay Buccaneers quarterback would be reconsidering his decision.
Also Read: "He needs to follow his joy, too": Gisele Bündchen Reportedly Struggling After Divorcing Tom Brady, Lies They Arrived at the Decision Amicably