Gotham Knights, the new game from WB Games Montreal, will not be a sequel to Batman: Arkham Knight.
After years of anticipation, On Saturday, Gotham Knights trailer was premiered on DC FanDome digital event. The game starts after the death of Batman and features several members of the Batman Family ( Robin, Red Hood, Batgirl, and Nightwing).  The game will be released in PS4, PS5, Xbox One, Xbox Series X, and PC. The game will be released somewhere in 2021.
The Marvel's Spiderman, which was revealed earlier this year, can give a fierce competition to this game. So the magnitude of competition is high for Gotham Knights.
Speaking with Comicbook, WB Games Montreal said that "Gotham Knights is an original story set in DC's Batman Universe and not connected to the Arkham series."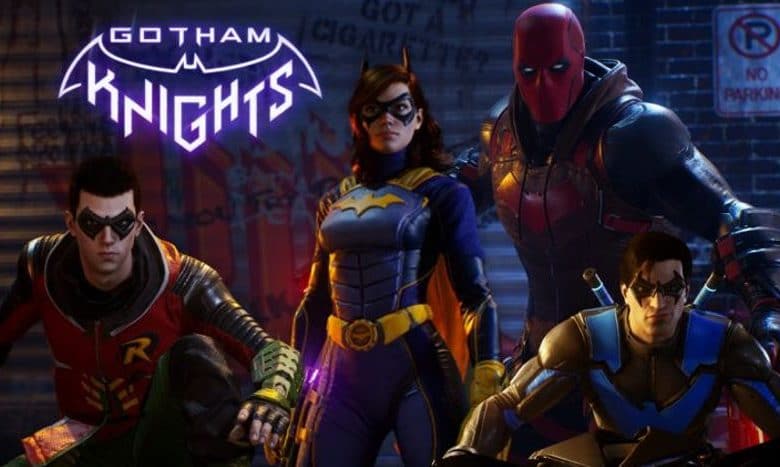 Here is the official synopsis from the game
Batman is dead. It is now up to the Batman Family – Batgirl, Nightwing, Red Hood and Robin – to protect Gotham City, bring hope to its citizens, discipline to its cops, and fear to its criminals. You must evolve into the new Dark Knight and save Gotham from chaos.

Your legacy begins now. Step into the Knight.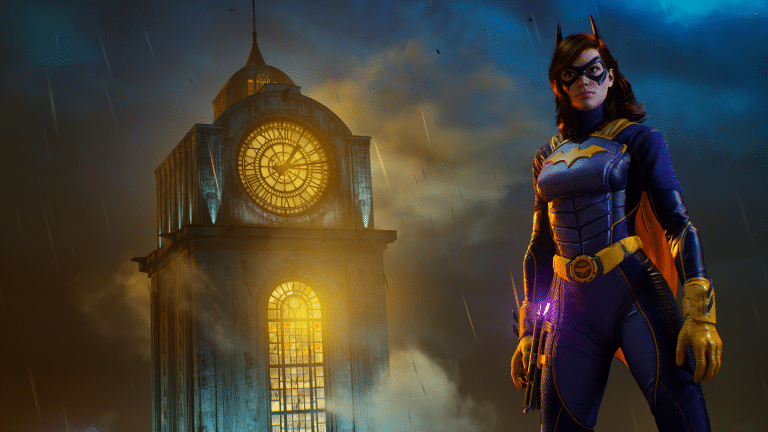 Let us have a look at Gotham Knights – Official Gameplay.
You May Like 10 Abilities You May Not Know The Flash Had
The game will show the odds between the Bat-family with the Gotham Villains. It features two players' team-ups and how they face the challenges at different levels. The game shows Bat-Girl and Robins gets themselves into a chamber that releases Cryogenic gas into the Gothman City atmosphere, and it continues with both of them fighting the Gothman Baddies. In the end, the game trailer cuts in between without giving a proper ending.