Hans Zimmer who is an Oscar- winning composer recently revealed how Christopher Nolan reacted when he decided to choose Dune instead of Tenet. And Nolan was clearly not happy.
Hans Zimmer decided to turn down the offer to write music for Tenet and take Dune instead. Ludwig Goransson who is also an Oscar Winner (2018 for Black Panther) went on to work on Tenet.
Nolan has collaborated with Zimmer many times and one of their most notable works was The Dark Knight triology, Interstellar, Inception and Dunkirk.
While speaking to ReelBlend for a podcast of CinemaBlend, Hans Zimmer revealed that the fact he chose Dune over Tenet did not go well with the director. Zimmer had been clear about his choice and he stated that he decided to work on Dune because it inspired him the way original novel did after he had read it as a child.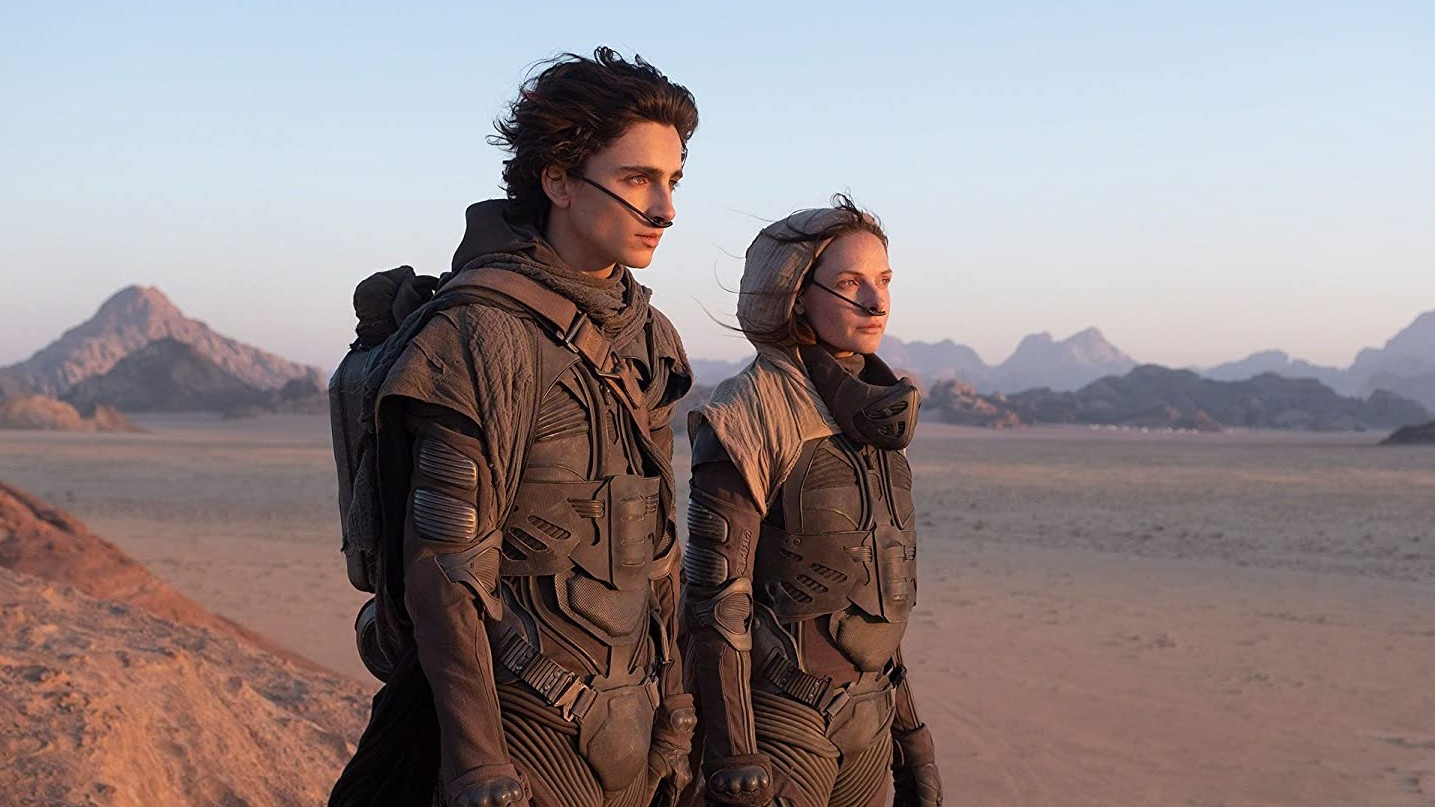 Hans Zimmer spoke about the entire scenario and stated, " Not great.… There's another part to it as well, which people keep missing out on. I went out on tour, and I suddenly got really interested in this thing that I never thought I'd do. And here I was, sixty-odd years old going, 'Whoa. This is fun. I like this!' So Chris realized that, and he realized that that's where my focus was at that moment." (sic)
All of us have our own dreams, and this was a precious moment for Zimmer who had been a fan of the book sine he was a kid and he just couldn't have passed it away. He went on to explain in the interview that it didn't took much to convince him to do Dune over Tenet. He  went on to add, "The thing that really pulled me back into the movies was Denis, just by saying that word 'Dune.' As I said, I was back to being 13, and I was back to before my career started … all of these ideas were rushing through my head." (sic)
As easy it may sound, it is drastically difficult to score music and Zimmer has done it phenomenally in the movies he has been a part of! The music in the movie is what makes audiences feel emotions even though it is subconsciously be it scared, excited, happy or even when they should be tearing up.
Zimmer has also performed live back in 2017 at Coachella and has been running two separate tours : The World of Hans Zimmer and his current gig Hans Zimmer Live!
Source: CinemaBlend
Thanks for your feedback!