Harry Potter, Hermione, and Ron Weasley are names that almost every '90s kid is familiar with. Some of us were even crazy Harry Potter fans. As we all know, the movie series was an adaptation of novels by J.K. Rowling. The epic saga started in 2001 and ruled for over a decade. The success of it was amazing. It was revealed by Daniel Radcliffe that his parents didn't want him to star in the series. But, we're so glad that they eventually let him do it. Or else, Harry Potter wouldn't have been the same without him. Can you imagine someone else playing the character? No, we cannot! So, there's good news for all the Potterheads. Deathly Hallows Part 2 was released in 2011. So, after almost a decade, they've announced that the original star cast of Harry Potter will reunite for its 20th Anniversary Special AND we cannot wait!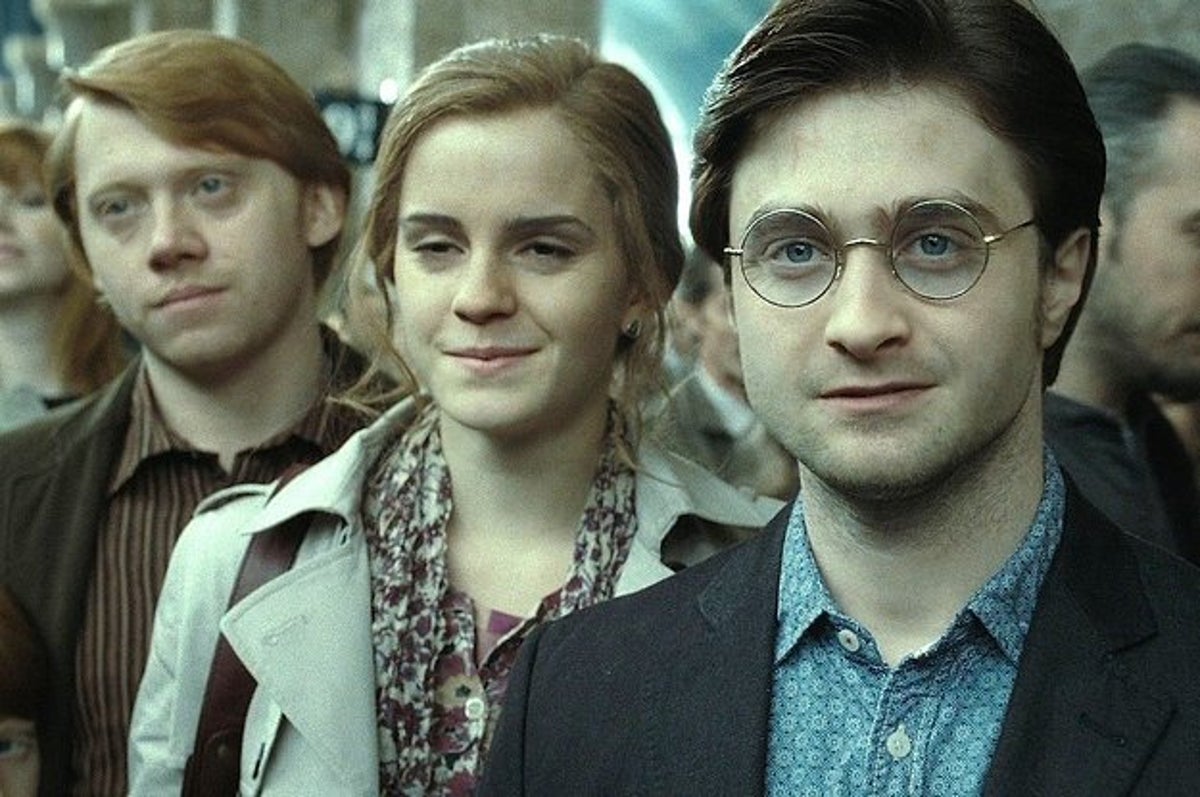 Harry Potter Cast Will Reunite For 20th Anniversary Special And We Cannot Wait!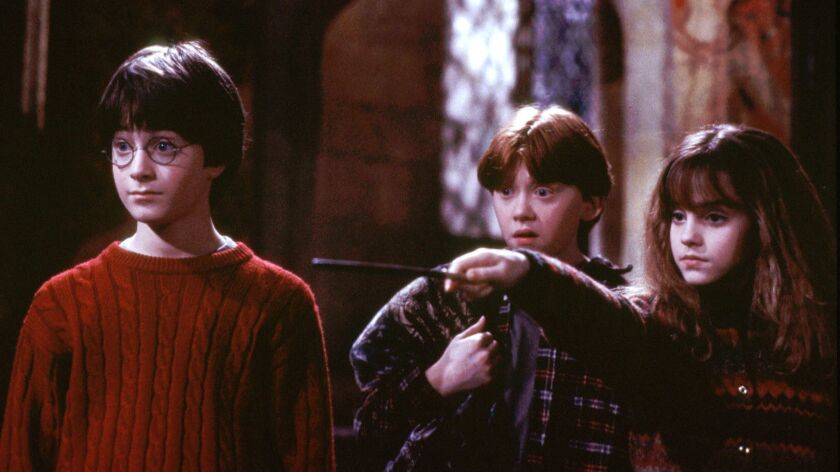 Yes, Potterheads. You heard it right. Your favorite star cast of your favorite film series will celebrate its 20th Anniversary and reunite. A Harry Potter 20th Anniversary Special will be premiered on HBO Max in early 2022. It'll feature the original trio: Daniel Radcliffe, Emma Watson, and Rupert Grint. Not just them, but other actors will also feature. The names include Helena Bonham Carter, Jason Isaacs, Bonnie Wright, James Phelps, and Mark Williams, along with a few more names. This year marks 20 years to the Harry Potter and the Sorceror's Stone. So, to celebrate the birthday of the movie that lead to seven more epic films, Warner Bros. announced that they'll release a new special. It'll be titled Harry Potter 20th Anniversary: Return To Hogwarts on HBO Max next year.
The Special: Harry Potter 20th Anniversary: Return To Hogwarts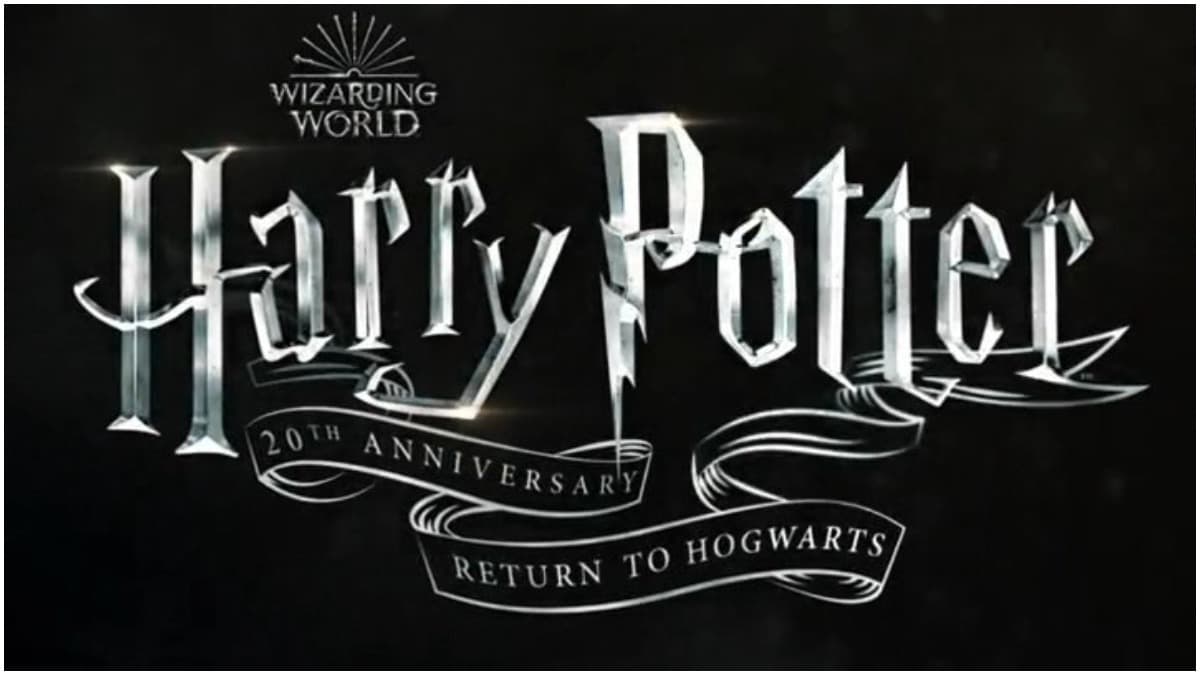 The special will be about the making of this epic saga through new interviews and cast conversations. So, we'll get to listen to more stories and opinions from the people who have been a part of the project for years. Sounds awesome! It will premiere on HBO Max at the midnight on 1st January 2022. It'll premiere on other networks too such as TBS and Cartoon Network, but not before Spring of 2022. So, it sure is a New Year's treat for Harry Potter fans.
This special will tell you BTS stories of what went behind filming such magical things and examine its lasting legacy. A reunion for this kind of Harry Potter series has never happened before. So, this is a huge deal. Book your calendars now!
Check out the trailer below: