Timothy Spall, who starred in Harry Potter has come up with some heart-warming memories of working with the late Alan Rickman, who played Professor Snape in the beloved series. After eight films that were based on J.K. Rowling's best-selling novel, the whole franchise had effectively utilized the talents of many beloved actors. As one of the key characters in the series, Rickman played the role of Professor Severus Snape to utmost perfection, perfectly balancing Snape's detestable traits.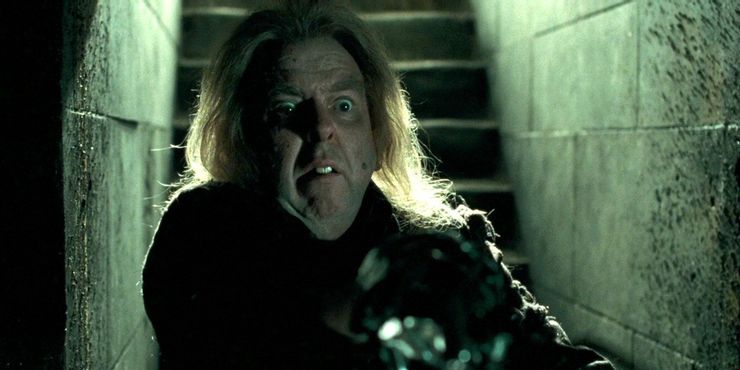 While Snape spent most of the saga as a red herring, making the audiences feel that he was quite a despicable person with absolutely no redeeming characteristics at all. But as it's revealed later, Snape's wickedness was an actually act – a covert operation that he entered with collaboration with Albus Dumbledore.
In order to pull off Snape as complex as he was, Snape's casting had to be extremely flawless and very few could actually argue that this was achieved wonderfully by Rickman. Throughout his acting career, Rickman, whose tragically unexpected death shocked the whole world back in 2016, was often found playing villainous roles.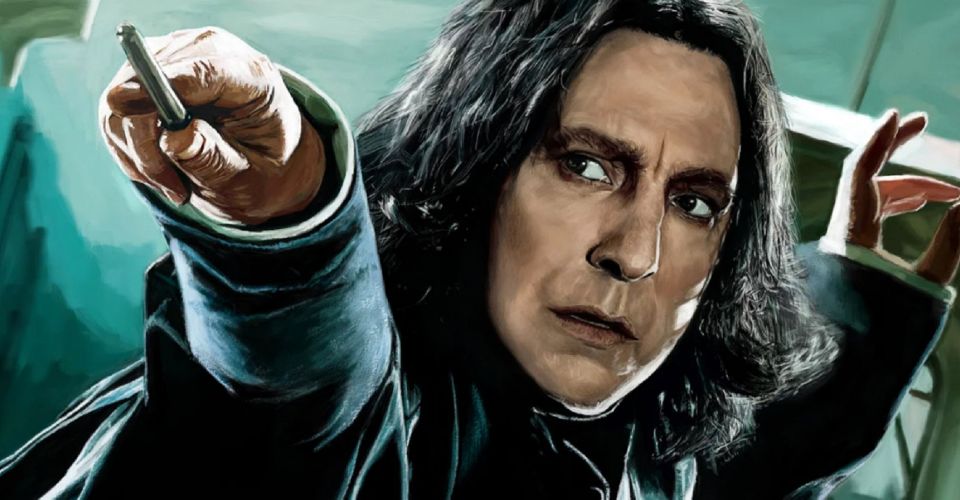 While making an appearance in a recent interview with Looper, Rickman's co-star on Harry Potter, Timothy Spall, had a lot of heart-warming praise for Rickman who will always be known as Severus Snape. Rickman had 40 years of film, TV and stage experience, and Spall is a show business legend, even starring in almost six of the eight Potter films alongside Alan Rickman. Though it's been six long years since Alan Rickman's demise, Spall wasn't did not hold back on how wonderful it was to work with Rickman during the Potter years, saying:
"The one thing I can tell you about Alan, considering that, apart from the tragedy of his loss and losing him at such a young age, really, in this day and age, he practically played so many sinister, rather formidable, terrifying characters — not always, but [he] was brilliant at it. The man himself was so different, [he] was so warm, was so kind and genuinely kind. On 'Harry Potter,' even when he wasn't working, there wasn't a day when he wasn't coming in with a group of kids. There [were] always phone calls, 'Can I come on the set?' He'd be bringing friends' children to show them around."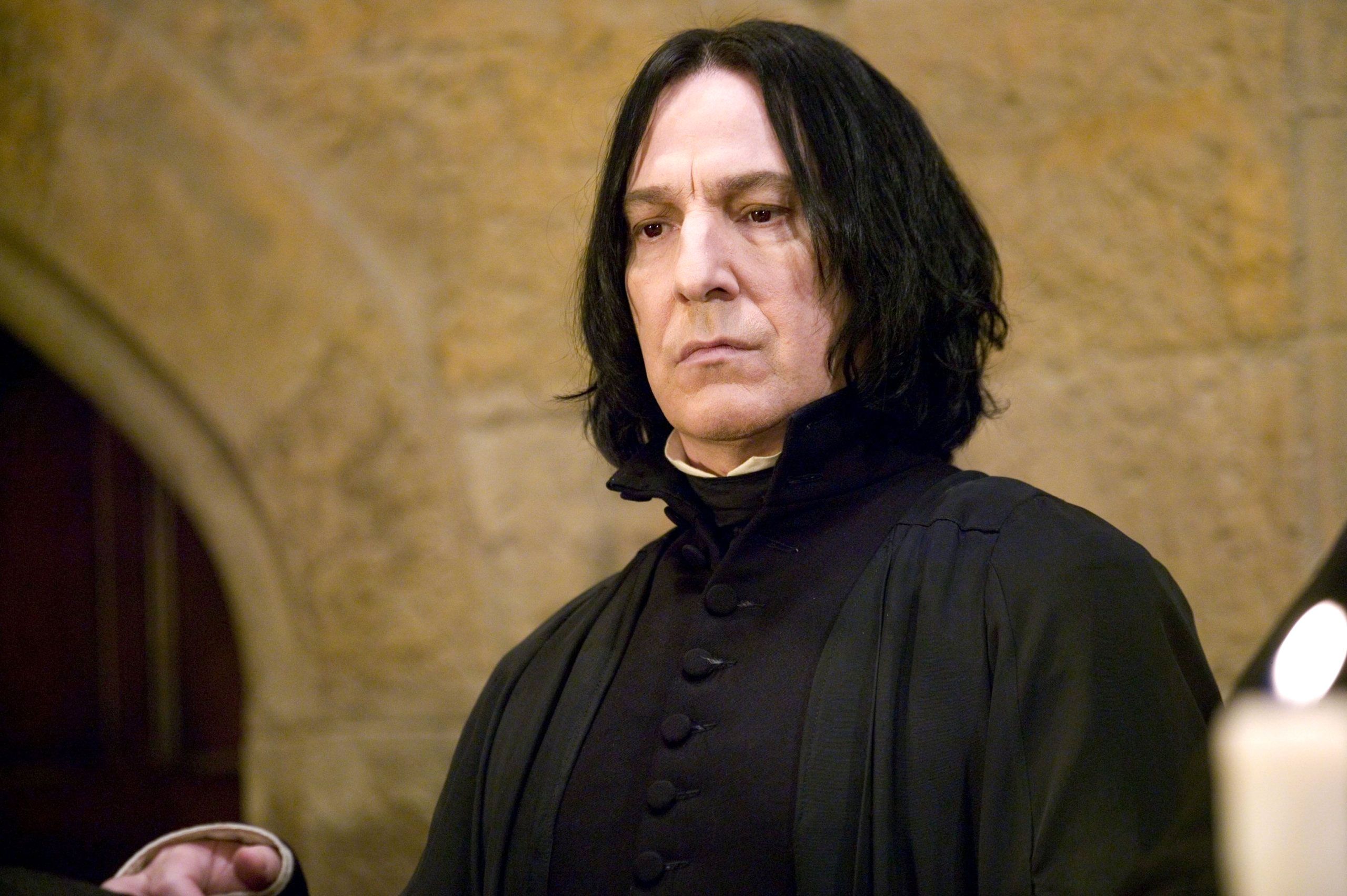 "On one occasion, he met my mother-in-law, who was with my wife. He wasn't used to meeting really anybody, apart from me, and he was absolutely charming with her. He was a really charming, very witty, and deeply intelligent and funny man, and also very, very bright — and actually one of the best actors of his time, really. We've had the privilege of having him and the tragedy of losing him. It was great to work with him."
What a man! What a legend! After all this time? ALWAYS.