Producer for Marvel Studios Richie Palmer has labeled Wanda Maximoff aka Scarlet Witch as one of the MCU's most powerful characters ahead of the release of the much-anticipated Doctor Strange in the Multiverse of Madness.
Richie Palmer calls Wanda the strongest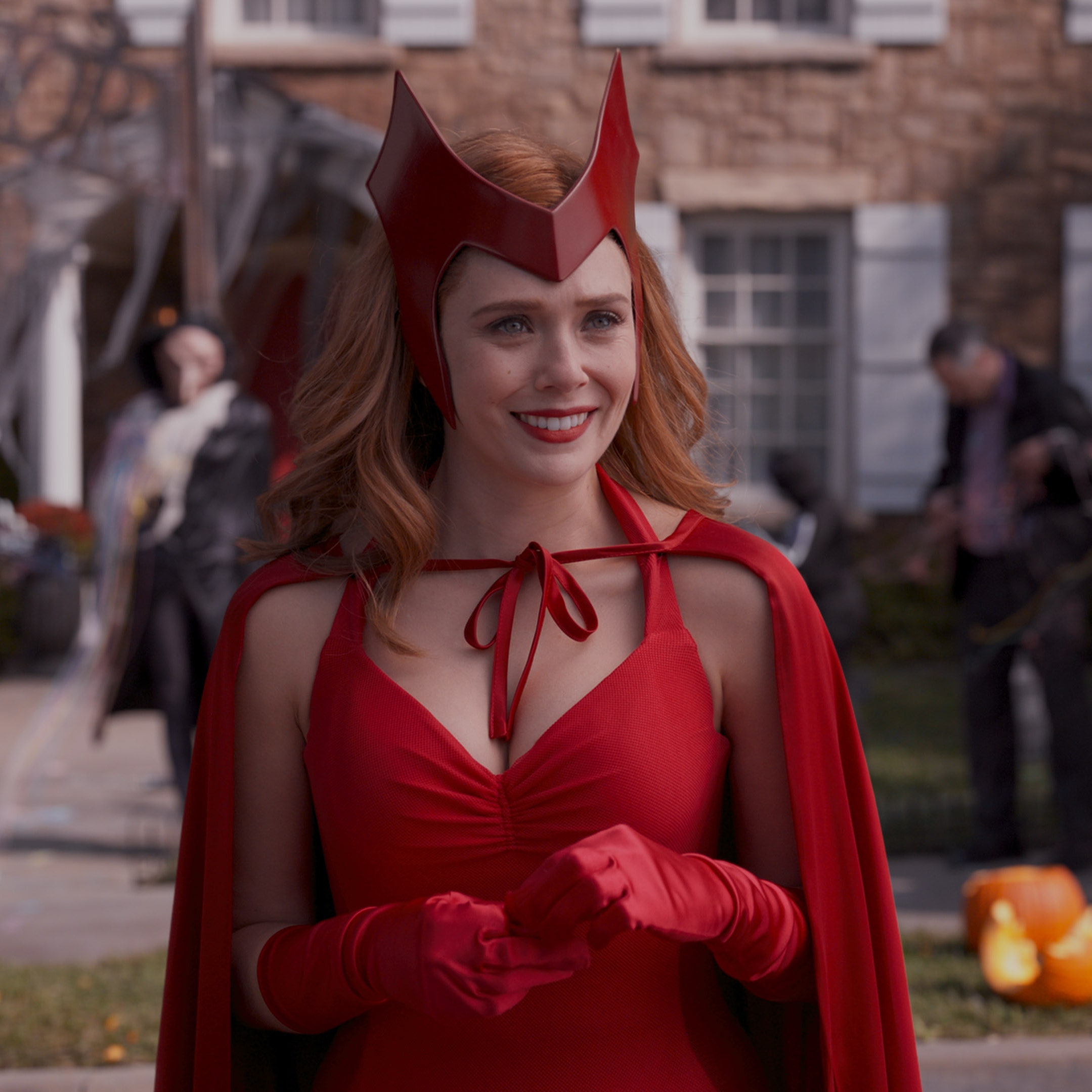 Related: Doctor Strange 2 Theory: Scarlet Witch Will Become An Agent of Chthon To Revive Her Children
It is a common question among many fans: who is actually the most powerful? While talking in a Spring 2022 issue of D23, Palmer stated that the forthcoming Sam Raimi film is set to feature the Marvel Cinematic Universe's two powerhouses — Wanda and Doctor Stephen. "They're arguably two of the most – if not the most – powerful beings in the MCU. It was only a matter of time before we got them together, and we do it in a pretty fun, unique way."
Kevin Feige has his say too!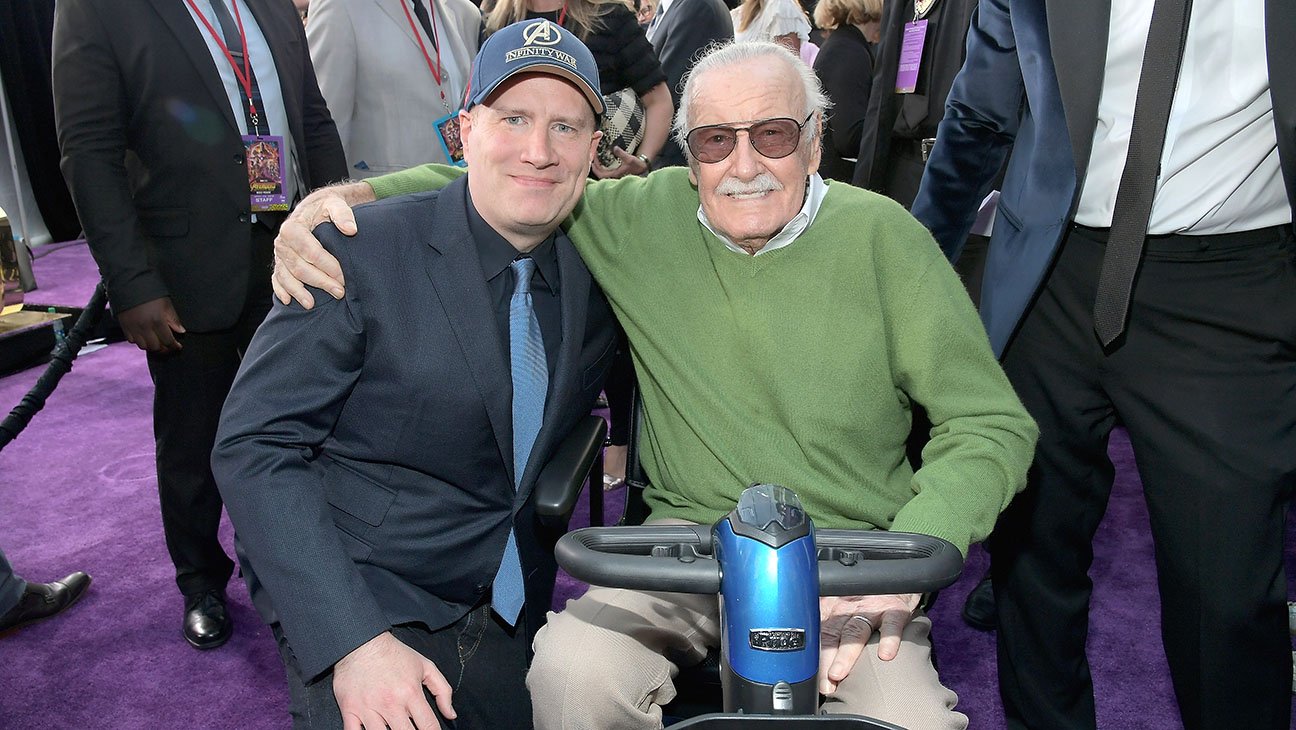 While we know that there are many heroes in the MCU that fans love to rally behind after who is the most powerful, which usually extends beyond Stephen Strange and Wanda. Other powerful brought-up characters also include the likings of Captain Marvel and Thor, though Marvel Studios Boss President Kevin Feige has also awarded the strongest Avenger title to Wanda previously. When asked who was the strongest Avenger while making an appearance at the New Film Academy, citing how her almost ending Thanos earned her this title.
Feige also made this affirmation based on the events of Endgame and a one-on-one battle with the mighty Thanos. Ever since Wanda has shown her might in WandaVision on Disney+. The series managed to explore her mind-controlling and reality-warping abilities, which she used to enslave a whole town, called Westview, also creating a family for herself and Vision (whom she was able to resurrect from her mind). The WandaVision ended with the Scarlet Witch persona adopted from comics and giving her one of the strongest objects from Marvel, known as the Darkhold.
The Multiverse of Madness may also reintroduce some old Marvel heroes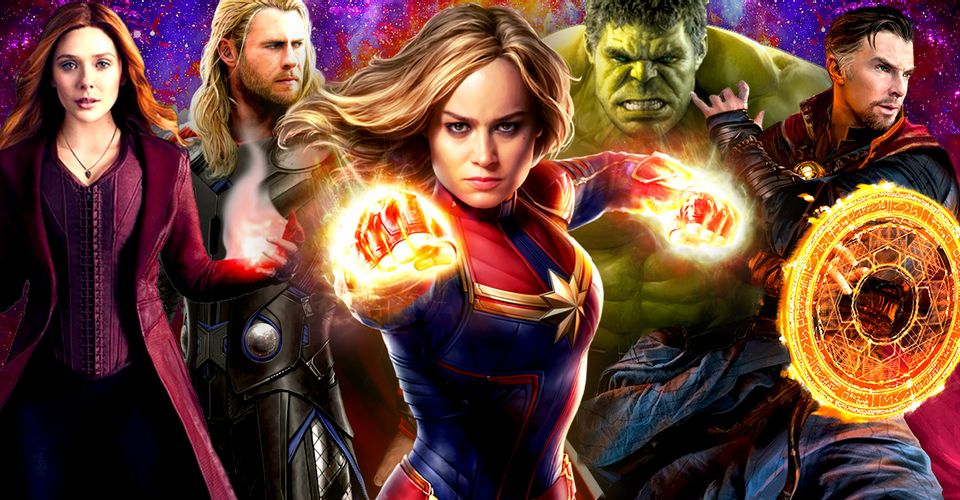 Apart from Wanda and Strange though, Multiverse of Madness may also reintroduce some old Marvel powerhouses. The trailer also shows a very familiar voice similar to that of Sir Patrick Stewart who played Professor X in Fox films. Xavier is a powerful telepath, and there is strong speculation that the actor will be featured as a member of the Illuminati group. Fans may also get to see Wanda and Strange settle on who is the most powerful, as the trailer hints at some tension between the two.
Doctor Strange in the Multiverse of Madness releases in theaters on May 6, 2022.
Thanks for your feedback!