Everything went well after Jennifer Lopez and Ben Affleck got reunited last year but things took a dark turn after their marriage. According to sources, the pop star turned the actor into her personal robot and controls everything in his life, which has turned their marriage unexpectedly toxic. Reports claimed that JLo treats him as her "puppet" which made his life hell.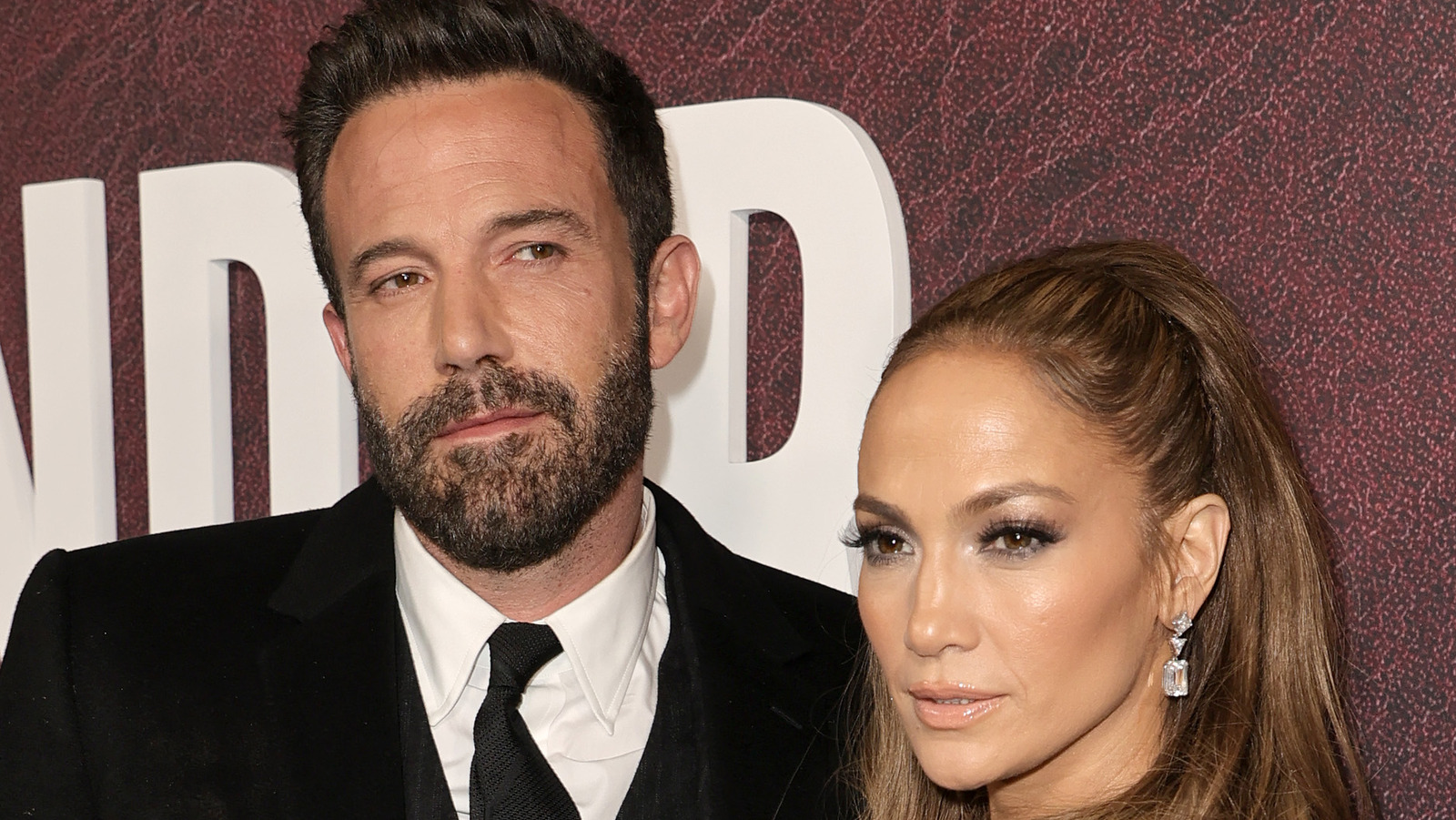 Also read: Jennifer Lopez Is Busy Showing Off Her 'Mrs' Necklace Amidst Allegations Of JLo's Control Freak Nature Turning Ben Affleck Into Her 'Personal Robot'
The couple reunited in 2021, after 17 years apart, and last July they tied the knot in Las Vegas, and then again in August through a mega celebration ceremony in one of the actor's mansions in Georgia. Nevertheless, two months after the union, things weirdly changed and it seems like the actor is bound to follow JLo's lead.
Jennifer Lopez Treats Ben Affleck as Her Personal Puppet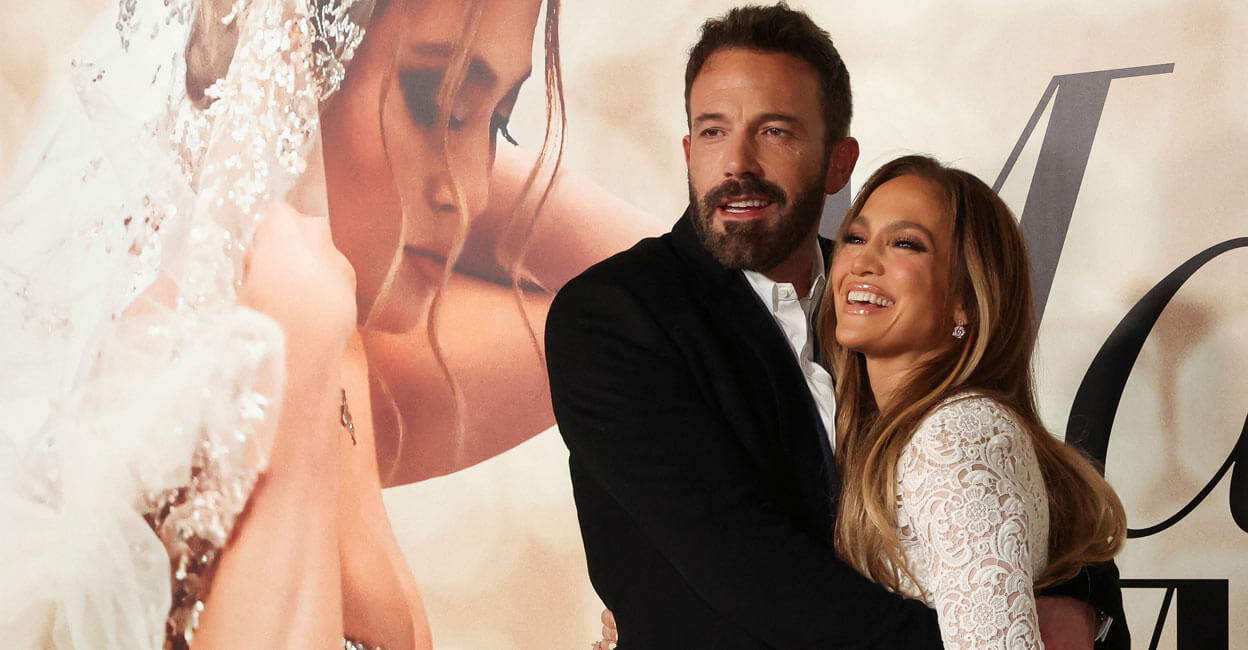 The pair have been pictured often since they got married, but in recent photos, the actor has been spotted looking extremely sad and bored next to his partner. The statements given are in response to the latest paparazzi images that surfaced of the actor which showed him looking very down as he walked around Los Angeles. An insider reported that:
"Everyone, including Ben, knew what marrying Jennifer would entail, but it's hard to believe he is 100 percent happy when he's so visibly awkward and lost-looking, It's almost as if he's turned into J-Lo's puppet, just like all the other guys before him, and there's a strong sense that he's accepted this is his path, at least for now."
Related: "He's Turned into JLo's Puppet": Ben Affleck Reportedly Wants Space From Jennifer Lopez, Afraid to Confront His Wife JLo as "It Would Not Go Down Very Well"
Ben Affleck previously struggled with drug abuse but never raised any complaints to his wife because he values their relationship and he knows if he started asking for space, it would not go down very well. But if we talk about Jennifer Lopez, she admits she's needy, but with him, it's on another level. She doesn't even realize that she's asking too much of him and doesn't care about how he feels and what makes him unhappy.
Related: 'She says she is "single" at the moment….': Ellen DeGeneres Destroyed Jennifer Lopez With Her Sarcasm after JLo Said She'd Rather Sleep With Harry Styles Over Zac Efron
Ben Affleck Is Not Happy With JLo Because of Her Toxic Habits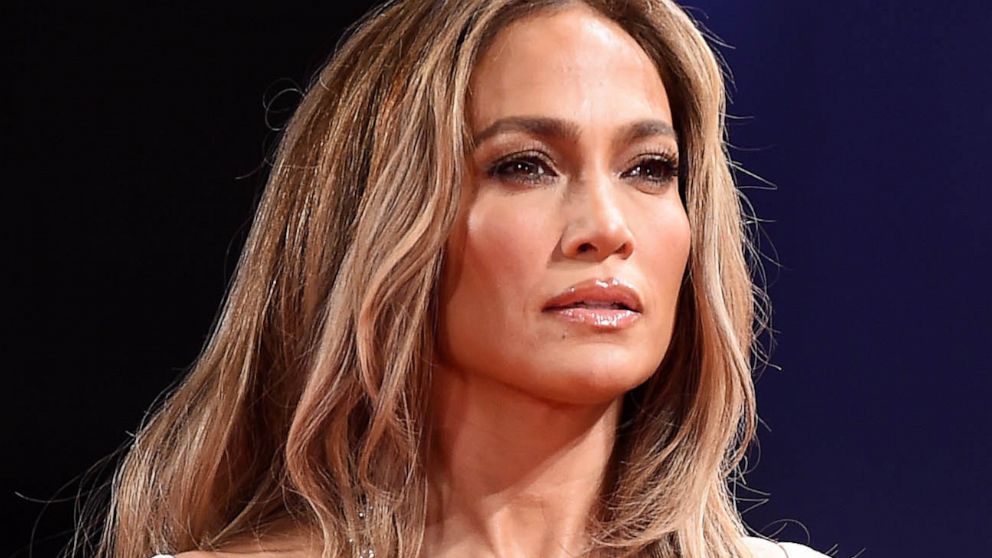 People who are close to the actor also noticed that the singer is very controlling. She tells him how to dress, eat, work out, and even how to live his whole life. Another insider shared that this new version of Ben Affleck is kind of sad to see because he is turning into J-Lo's personal robot. Not only this, the pop star views them as the superstar couple of their generation or maybe even of all time, and considers themselves as a package deal.
Source: marca.com