Michael Jackson and Lisa Marie Presley had a brief romantic relationship in the mid-1990s. Before being former partners, they were friends first. Their friendship soon turned into marriage as he proposed to her on a phone call. While many would think it is a truly romantic tale, it is far different from the original truth.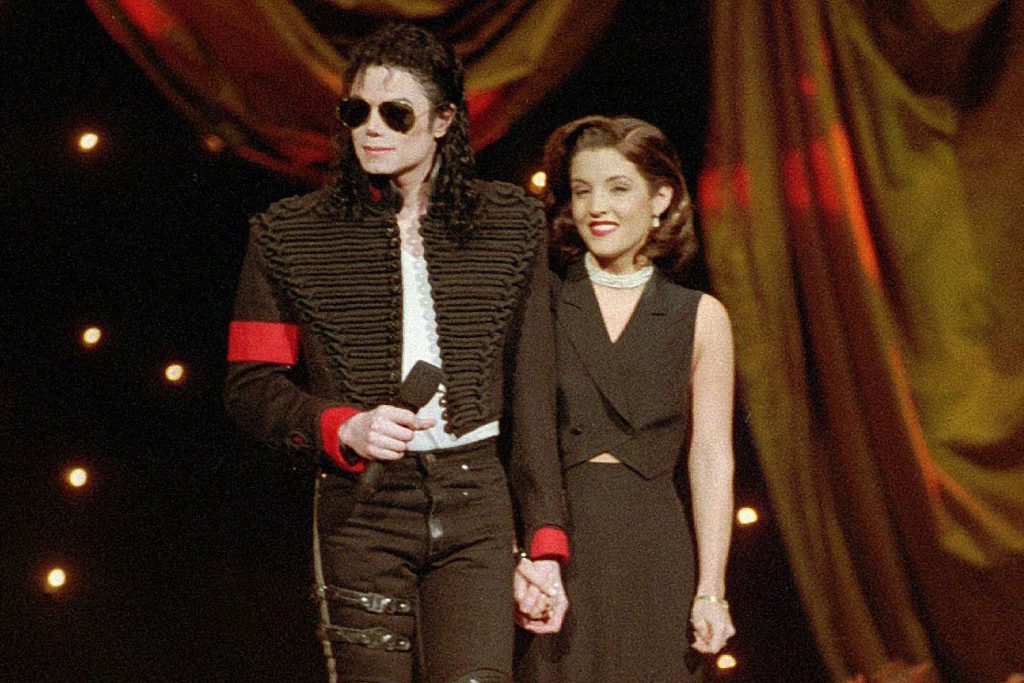 Also Read: Michael Jackson Was 'Devastated' After Ex-Wife Lisa Marie Presley Begged and Convinced Him Not to File for Divorce, Then Herself Filed for Divorce The Next Day
The King of Pop's proposal to the singer was actually for someone else, Debbie Rowe. As per new reports, the daughter of Elvis Presley even accepted his proposal only to break her heart later on in her life.
Michael Jackson's Proposal to Lisa Marie Presley Was Originally for Dermatologist Debbie Rowe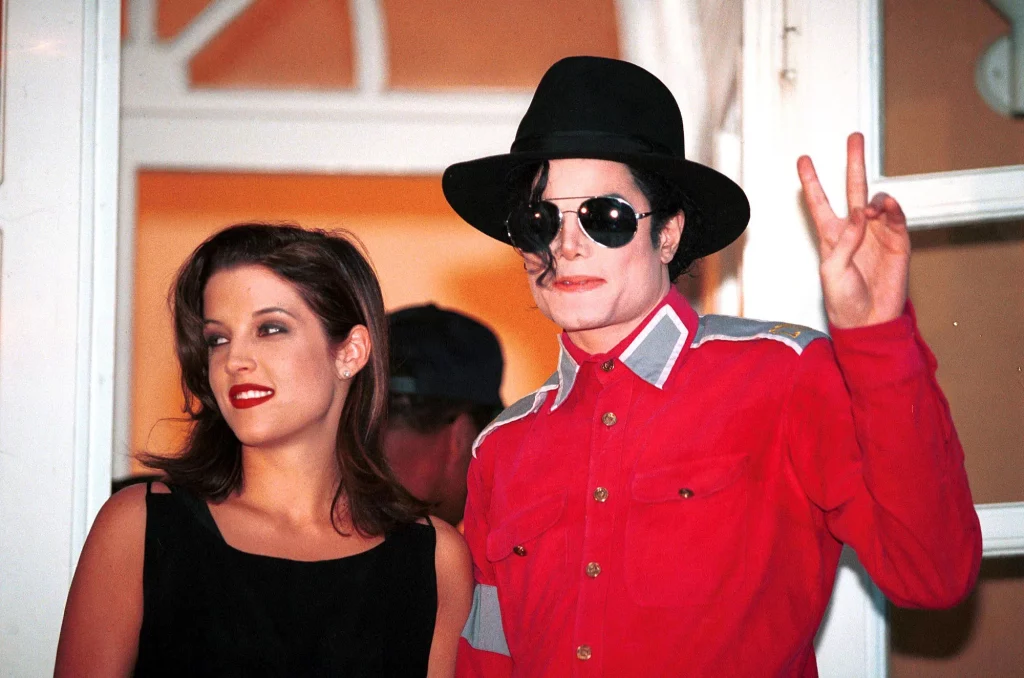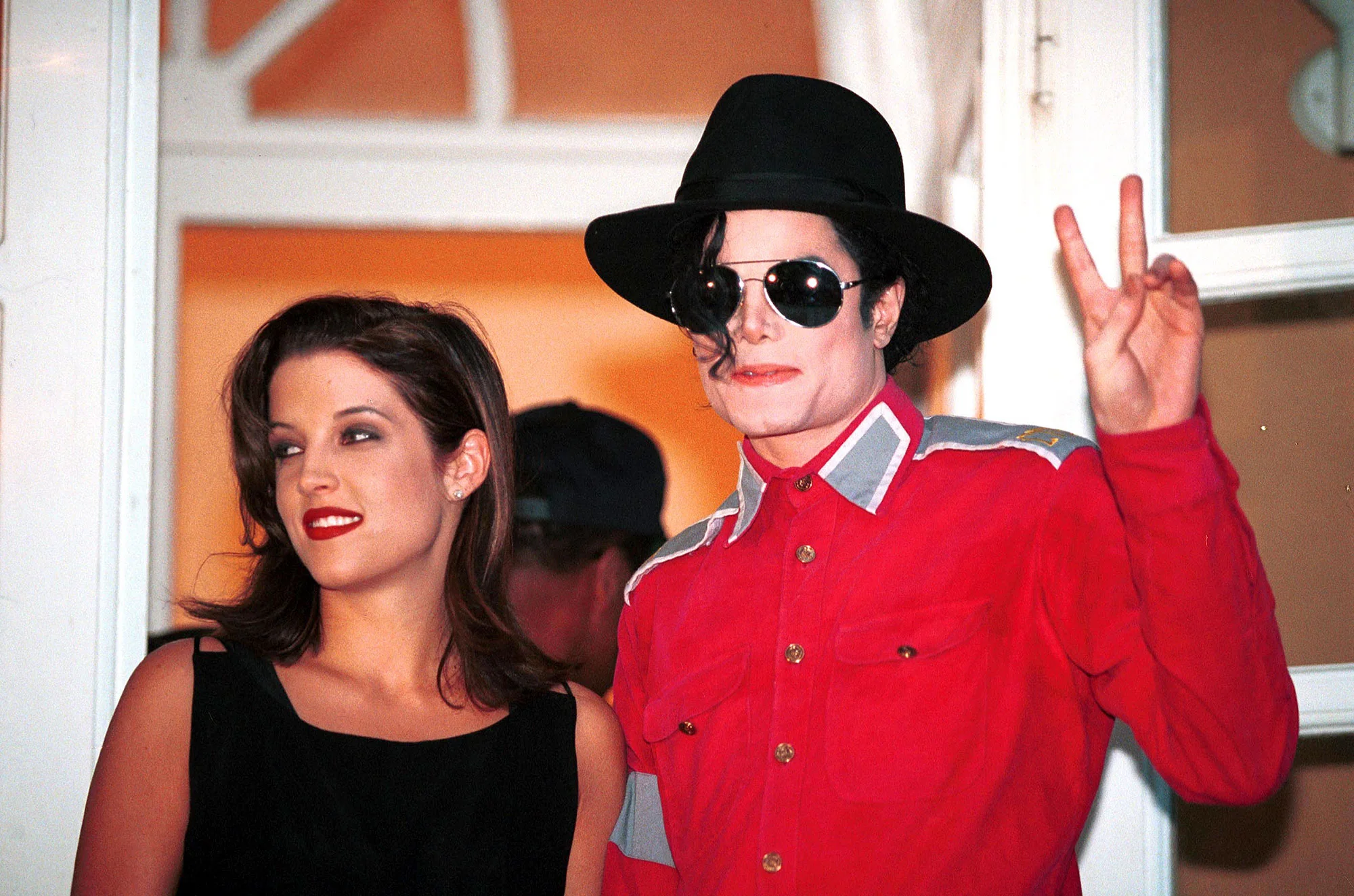 Also Read: Lisa Marie Presley Left Michael Jackson Heartbroken With Surprise Divorce Papers, Forced Him into World of Drugs That Later Killed Him
Following the demise of singer, Lisa Marie Presley last month, several reports about her personal life began to surface. She had gone through four divorces that took quite a toll on her. Among them, her relationship with Michael Jackson was quite in highlights with a report from Radar Online revealing the shocking truth about their relationship.
According to an unpublished manuscript about the former's life obtained by the outlet, the latter was under the influence of drugs when he called her then-friend and told her about having suicidal thoughts. In 1993, he once called Presley and proposed to her by mistakenly thinking of her as his dermatologist, Debbie Rowe.
He shared, "I need you," adding, "Marry me." That completely astonished the former who decided to accept his proposal. However, he allegedly called her Rowe which completely spoiled the moment.
A source shared, "She must have noticed something was off about his behavior, but she ignored it until he called her Debbie." 
Rowe's entry into Jackson's life destroyed his marital life with the American singer however his relationship with the dermatologist happened even before the former couple's split.
Michael Jackson's Involvement With Debbie Rowe Became an Issue!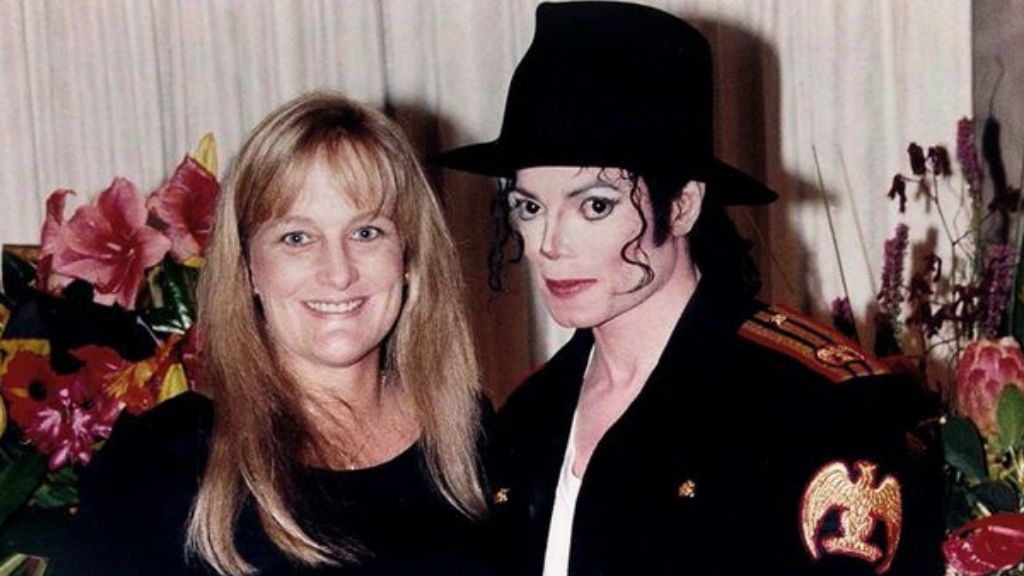 Also Read: Lisa Marie Presley Reveals Why She Chose Michael Jackson Over the Person She Truly Loved
Rowe was not just Jackson's original proposal ladylove but also a person who used to give him more drugs. Following his third-degree burns on his scalp while filming a Pepsi commercial in 1984, he began abusing prescription drugs. He was constantly in touch with his dermatologist friend who used to provide that to him.
A source shared,
"There was no doubt in Lisa Marie's mind that Michael was using Debbie to get more drugs."
Even in a 2022 documentary, she accepted giving him painkillers as she stated,
"I regret that. I will regret it. And I am so sorry that I participated in it."
Things eventually went bizarre as Rowe admitted to being in love with the musician while he was with the late singer. Presley's relationship with him eventually went to a final shattering point when the dermatologist-turned-musician got pregnant with his child. Though she had a miscarriage, the late former pair's divorce came shortly after that. After ending things with Elvis Presley's daughter, the pop icon married to Washington native.
Source: Radar Online