Shakira again hit the headlines this week; this time, she has been garnering all the limelight due to the release of her new song. This Tuesday, the Hips Don't Lie singer was seen sharing a snip of the music video from her song on the Instagram handle. The song also has her two sons, whom she shares with her ex Gerard Pique. Pique was not happy with the new achievement of his sons and their mother.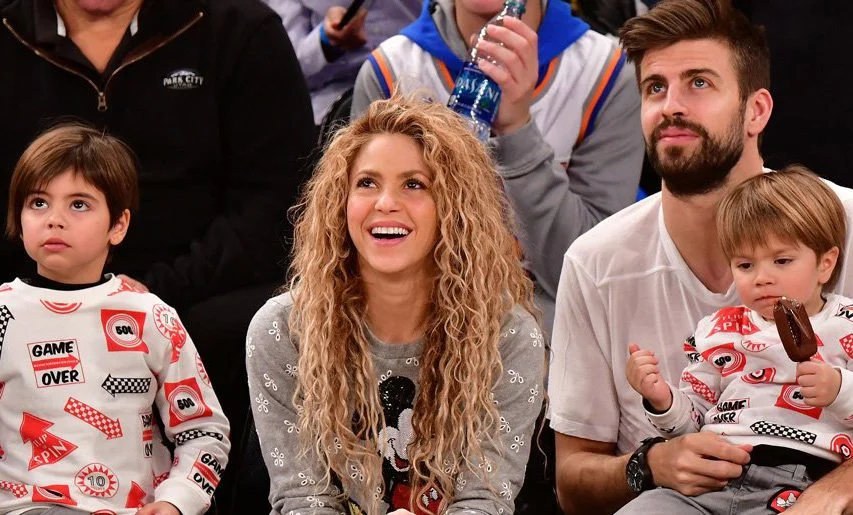 Shakira and Pique split in June 2022, and a few months ago, Shakira shifted from Barcelona to Miami along with her two sons, Sasha and Milan, to give them an everyday life. She has been trying to conceal the strenuous situation followed by the split from her kids.
Also, read- Shakira's Ex Pique Cheating on Clara Chia Marti Now? Spanish Footballer Spotted Getting Cozy With Cristiano Ronaldo's Ex Irina Shayk at Paris NBA Game.
Shakira Praises the Piano Skills of Her Sons
Shakira released her new song called Acrostico, and it has already hit millions of views. The video for the song also features her two sons, Milan and Sasha on the piano. The video was recorded in her Barcelona house a couple of days before the mother and sons decided to shift to Miami. The video had her two sons singing with Shakira and accompanying her on the piano.
As soon as the song was released, the internet showered lots of love on the emotional video and has been highly praised. Shakira even elaborated on her social media handle that the song was composed by her son Milan and he was happy with his first composition. On the other hand, her other son, Sasha is occupied with attaining perfection on the piano.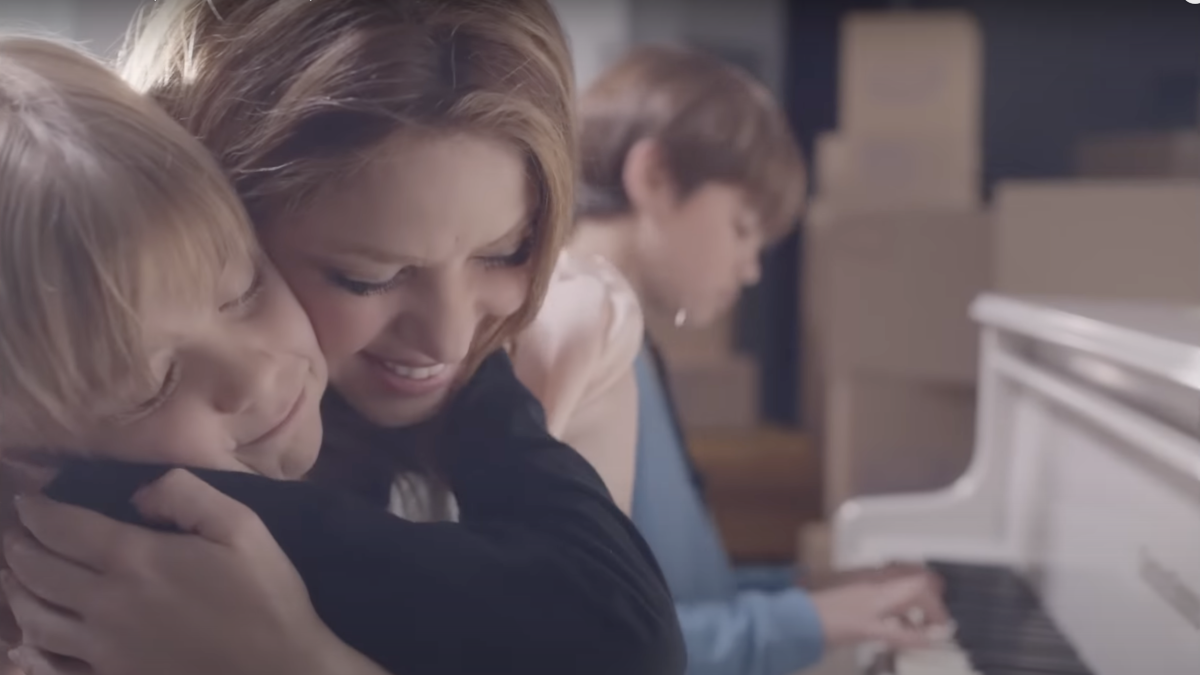 Shakira said,
"This year, Milan has written songs that have brought me to tears of emotion, and Sasha has spent hours at the piano, finding his voice," the proud mom of two captioned her Instagram, as translated from Spanish to English. Both have been by my side in the studio and after hearing this song dedicated to them they asked me to take part."
It is undoubtedly a proud and joyous moment for a mother.
Also, read- "You had an inferiority complex with Shakira": "Immature" Gerard Pique Always "Felt" Tiny Next to Shakira, Pop Star's Close Friend Predicted Her Breakup 12 Years Ago.
Shakira's ex-partner, Gerard Pique, Not Happy Seeing His Sons in the New Music Video
While the internet was all praises for Shakira's new song, the emotional video, and applauded the musical performance of her sons, Sasha and Milan, someone was not so pleased with the new release.
Shakira's ex-partner, and the father of the kids, Gerard Pique, learned about his kid's presence in Shakira's song once the song was released. Pique is vexed as he received no prior information about his sons featuring in the music, and neither his consent was taken.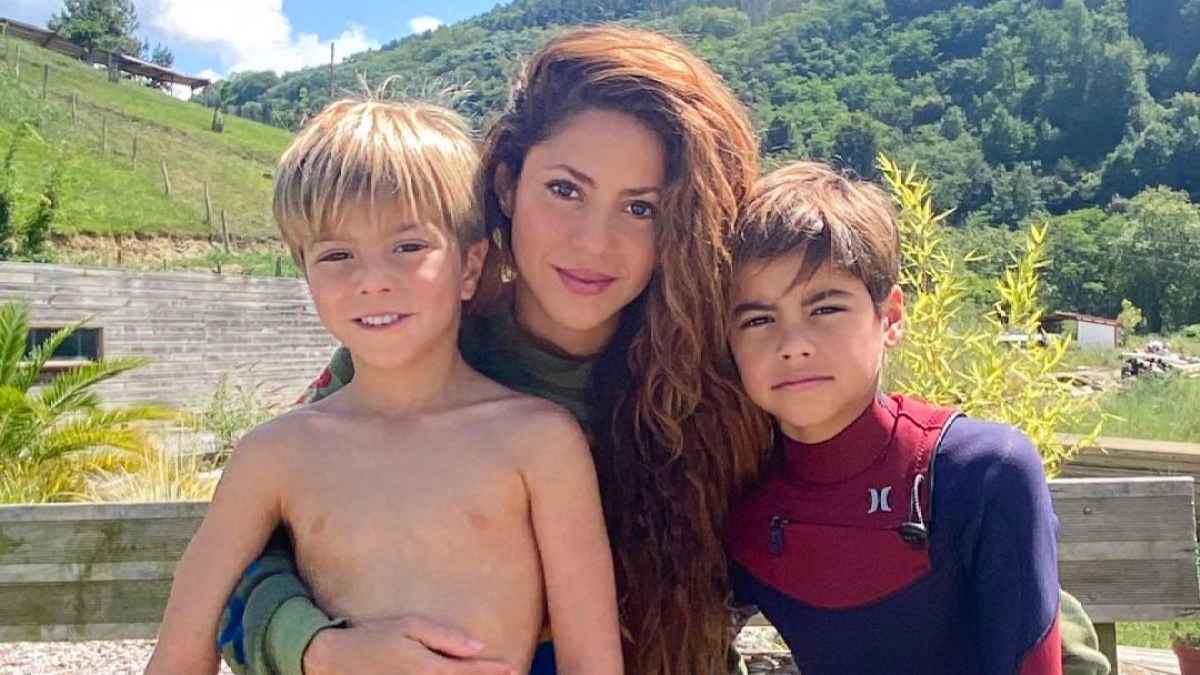 The former Barcelona footballer is so furious with the latest happenings that he has asked his lawyers to look into the matter and figure out further what can be done. Sources also informed that neither Pique's authorization was taken nor did his children share the news with him.
Now one can only wait and watch what turns this new issue takes with time and with the involvement of law from Pique's end.
Also, read- "Time has a surgeon's hands": Shakira's Cryptic Message To 'Cheater' Pique Hints Merciless Retaliation as Fans Say 'Hell Hath No Fury Like a Woman Scorned.'
Source: People