Thor: Love and Thunder director, Taika Waititi, finds himself at the heart of a storm. A storm that he has himself created. The movie has not exactly performed well. And just a few days after the movie hit theatres, news of a four-hour-long director's cut started doing the rounds. And when fans heard the news, they naturally couldn't contain themselves. Alas! Their dreams are not going to come true. And the same was confirmed by Taika Waititi in an interview with New Musical Express
What Taika Waititi said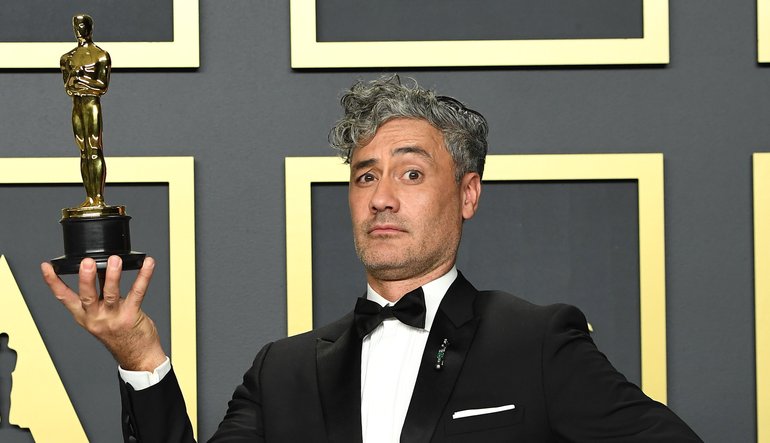 Taika Waititi, in an interview with New Musical Express, said that he wasn't in support of "#ReleaseTheWaititiCut". His words were,
"I've been thinking about director's cuts. I watch director's cuts of a lot of other directors. They suck. Director's cuts are not good. Directors need to be controlled sometimes and if I was to say, 'Ah you wanna watch my director's cut? It's four and a half hours long!' It's not good at four and a half hours. There's a lot of cup-of-tea breaks in there, you don't even have to pause it."
These words all but ended the hopes and aspirations of having a Thor 4 director's cut. But this message did more than just that.
Also Read: Why Christian Bale Was Paid Half of Chris Hemsworth's Salary in Thor: Love and Thunder
Taika Waititi sparks debate around how good director's cut movies really are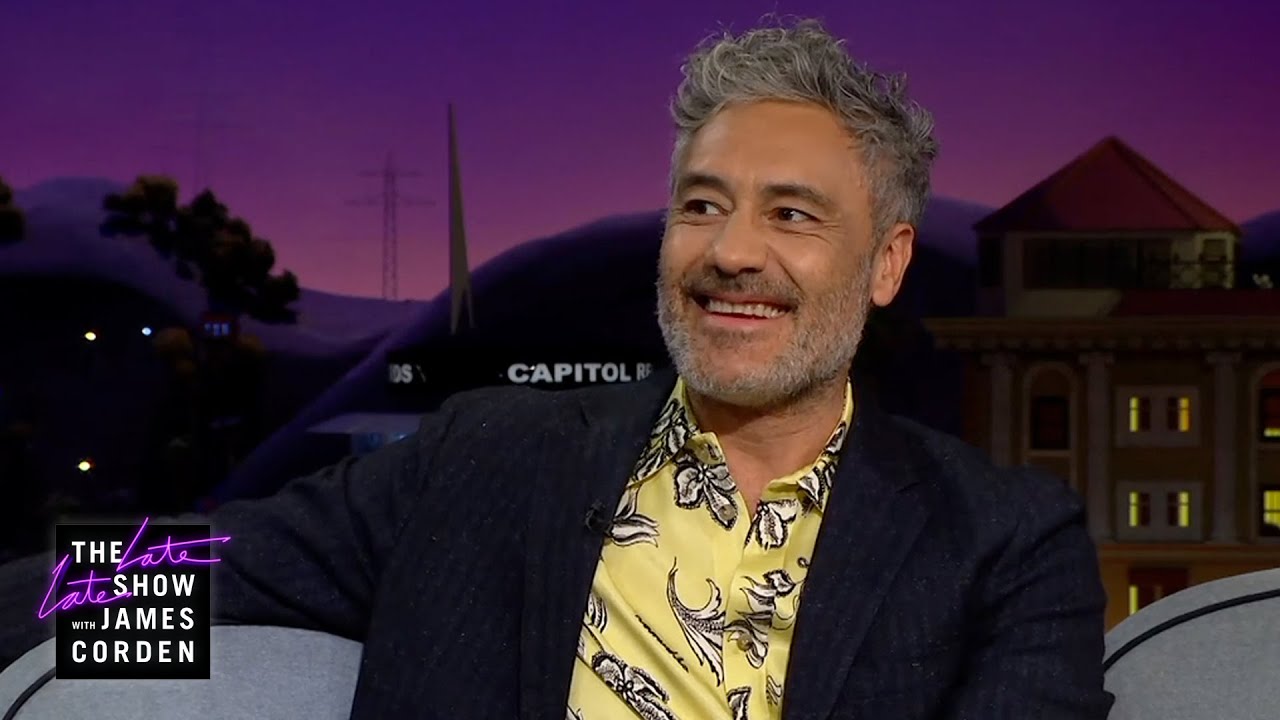 Taika Waititi's criticism of director's cut films has now drawn the debate around the topic of how good the director's cuts really are. And fans were quick to remind Waititi of a list of movies that were effectively better in the Director's cut version.
Taika Waititi doesn't know what he's talking about. Director's cuts better than the originals:

-Lord of the Rings
-Blade Runner
-Watchmen
-Aliens
-Zack Snyder's Justice League
-The Godfather Coda: The Death of Michael Corleone
-Superman II
-Terminator 2

Any I missed? https://t.co/IHjV9jN0lZ

— Oliver Jia (オリバー・ジア) (@OliverJia1014) July 10, 2022
The list, shared on Twitter, boasts of big-ticket movies like Lord of the Rings, Blade Runner, Terminator 2, Watchmen, and the most notable director's cut in recent history, Justice League Snyder Cut. 
And the prime example of the difference created by the director's cut is visible in the Snyder Cut. The Snyder Cut was released after years of online protests by the fans of DC Extended Universe. Their successful efforts resulted in the creation of a movie that was way better than the original one. The Lord of the Rings' director's cut also adds some useful elements to the story, one of the most notable being the inclusion of Saruman's death in The Return of the King. The director's cut of Terminator 2 showed a better utilization of the CPU reset scene by immediately showing a Terminator free to mimic human behavior to a greater degree. The same can be said for the Blade Runner director's cut.
Correct me if I'm wrong, but I'm pretty sure the Blade Runner director cut is considered to be a far, far superior version than the theatrical cut and is why it's a cult classic nowadays.

— SimplyThatGuy (@SimplyThatYT) July 10, 2022
So one can't help but wonder what was Taika Waititi wondering when he made the statement. And Twitter definitely had a lot to say.
Twitter's Reaction to the audacious statement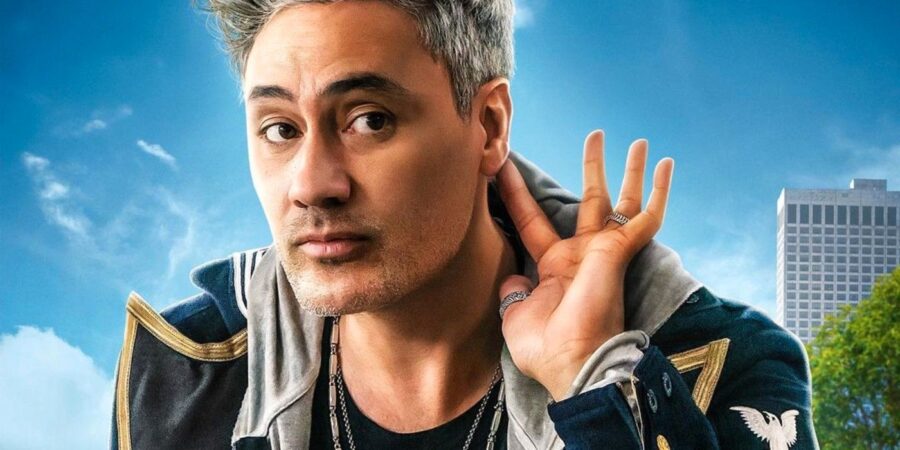 Fans of various movies have come out to question what was the idea behind disparaging the idea of director's cut movies. And some believed that the reason behind these words was how Thor: Love and Thunder actually is.
The point is all of these are script heavy movies with several interconnected plots & diff. cuts are needed because different resolutions are possible.

Taika's direction is basically a series of gags centred around a single premise. His cut at best will have a few more puns

— Kira (@thekillernote) July 10, 2022
Seems kinda a mootpoint for Marvel Thor: Love and Thunder. Idt Marvel ever releases director cuts for MCU films and most cuts in these films are made before the vfx are complete.

— Goofrider (@goofrider) July 10, 2022
Some even criticized Taika Waititi for saying that "directors need to be controlled."
Apocalypse Now: Redux, another big one.

What a weird statement: the artist has to be controlled by the studio, what? Without a doubt you want to give the director the artistic freedom to make their film! If it's good or bad is to decide later, but it needs air to breathe.

— Brother Mouzone (@ilaWoof) July 10, 2022
https://twitter.com/RudeWhatBurhg/status/1546072126322769920?t=EdWRpcCvFho7fJ2ftCGS9g&s=19
Taika Waititi definitely has lots of people he needs to placate about his remark.
Also Read: Chris Evans Reportedly Returning to MCU – Will He Steal Sam Wilson's Thunder in Captain America 4?