Taika Waititi, the director of Thor: Love and Thunder finds himself in a controversy. Thor 4 has hit the theatres and is leaving its mark (not exactly in a good way). The movie has the fans admiring (and defending) it for its experimental style. And when the fandom heard that there were chances of an assembly cut, they couldn't help but want more. But Waititi wasn't exactly pleased by the idea. And his remarks have led to another uproar.
Taika Waititi says no to director's cut movies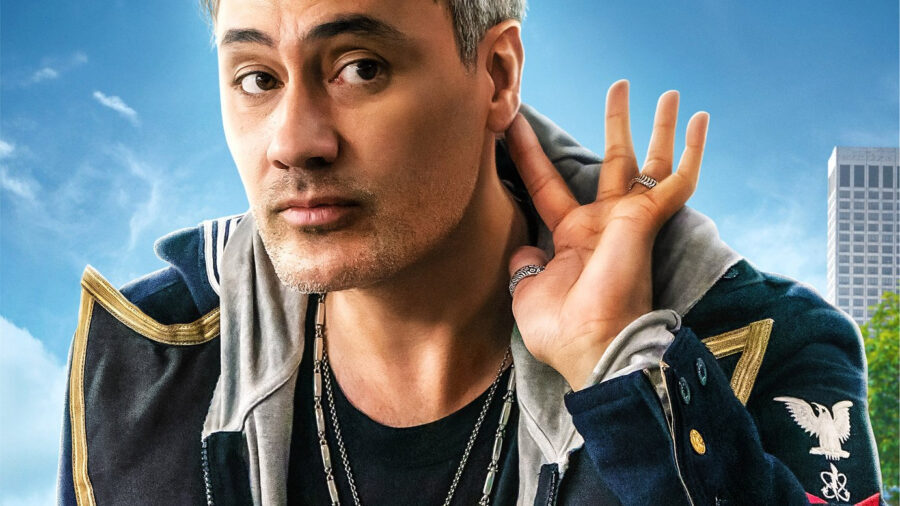 After the release of Thor: Love and Thunder, reports were heard that there could be an assembly cut that is four hours long. That led fans to campaign for a release of the director's cut. Twitter went forward with the hashtag #ReleaseTheWaititiCut. They were willing to watch an extended cut of the Marvel Cinematic Universe movie, but Director Taika Waititi dismissed the rumors, saying that he was not a fan of director cuts. He told New Musical Express,
"I've been thinking about director's cuts. I watch director's cuts of a lot of other directors. They suck. Director's cuts are not good. Directors need to be controlled sometimes and if I was to say, 'Ah you wanna watch my director's cut? It's four and a half hours long!' It's not good at four and a half hours. There's a lot of cup-of-tea breaks in there, you don't even have to pause it."
Also Read: Did Marvel Finally Lose to DC? Fans Hail Zack Snyder's Zeus after watching Russell Crowe in Thor Love and Thunder
A director's cut that made its mark – The Snyder Cut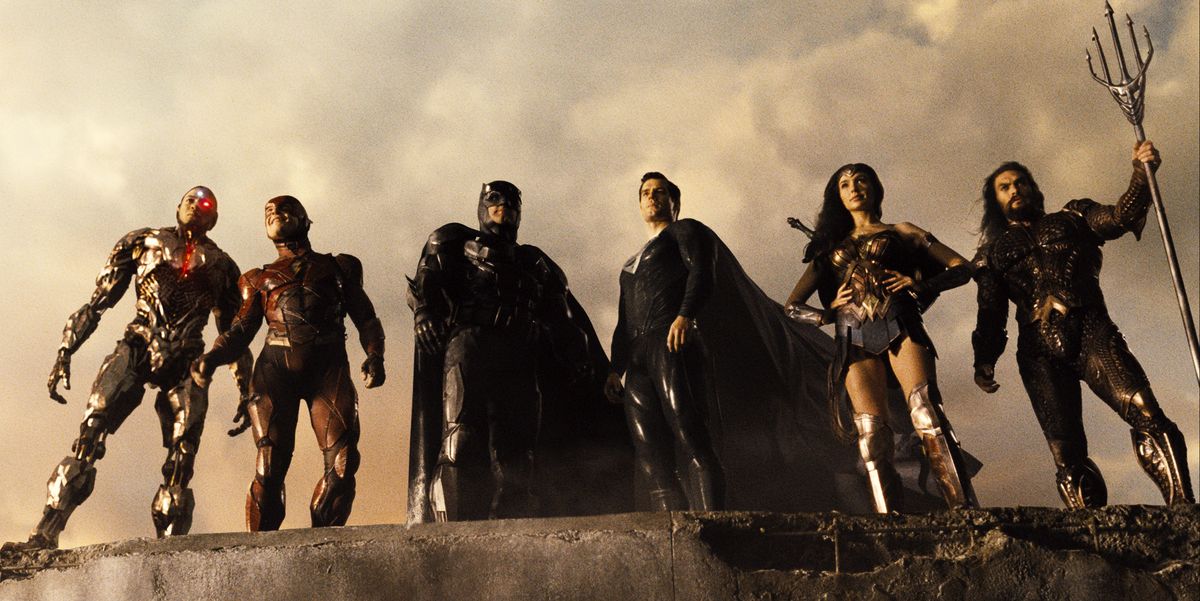 Waititi's remarks about director's cut movies did not sit well with the fans of Zack Snyder's Justice League. Popularly known as the Snyder Cut, Zack Snyder's cut of Justice League was released in the year 2021, after years of online campaigning.
The new version, titled "Zack Snyder's Justice League," and released on HBO Max, was much appreciated by fans. It was a very big step-up from the original Justice League, released in 2017, which was criticized by fans for not doing justice to the franchise. The Snyder Cut showed how much potential the movie had. And that is why Taika Waititi's remarks have led to an uproar amongst DC fans.
Zack Snyder's fans are coming at Taika Waititi for his statement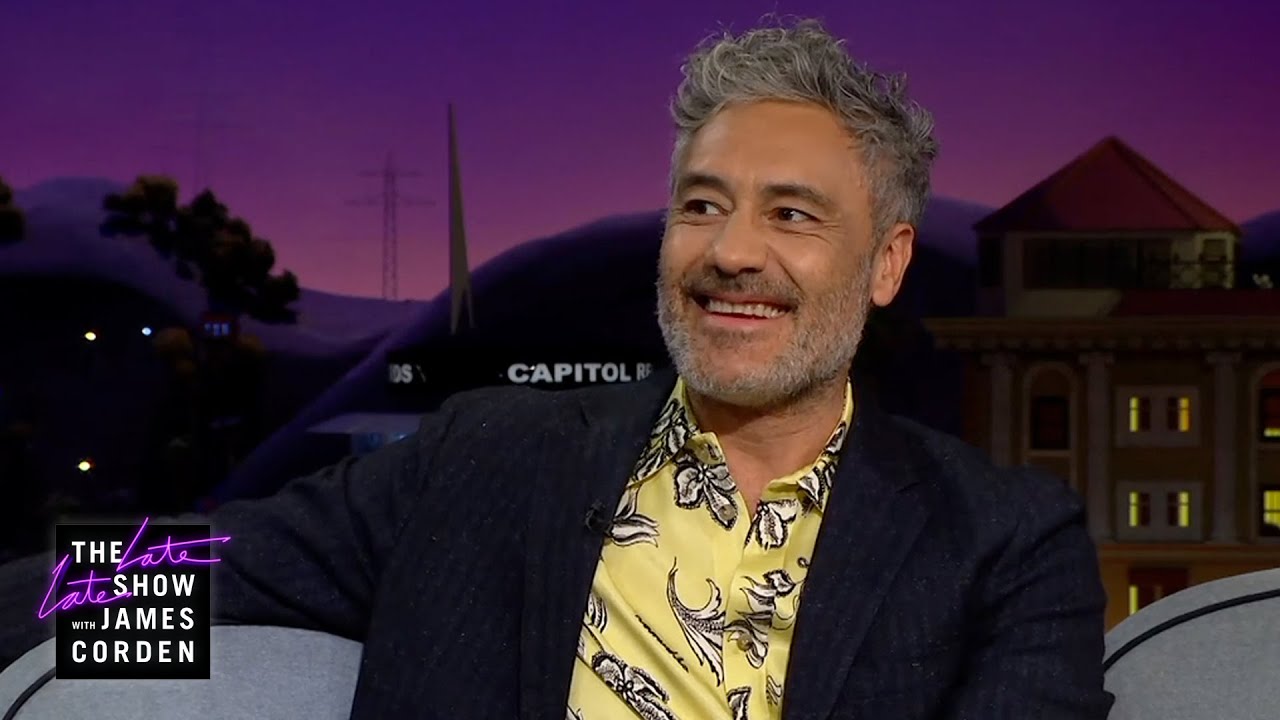 Fans were quick to disparage Waititi for his views on the director's cut movies, claiming that his work was nowhere near as good as the Snyder Cut. They said that Waititi's statement was just a reflection of his jealousy.
https://twitter.com/TheLebronHate/status/1545916795269283846?t=YgrZTrry03adK2oCfX0oJw&s=19
For everyone still wanting to shit on the Snyder cut, just remember if that never got made and Snyder never did his thing, the only JL movie we would have would be the one from Joss Whedon, if your okay with that, then don't try and tell me you like superhero movies

— Daggle's Multiverse 🍂 (@TheNerdSaga) July 10, 2022
Taika Waititi: director's cut sucks

One year ago: pic.twitter.com/dXHC2gBzVA

— Super Freddy 837 (@SuperFreddy837) July 10, 2022
Despite his remarks against the movie, there is no doubt that the Snyder Cut is one of the best (if not the best) movies in the DC Extended Universe. Zack Snyder's vision for the franchise also had the fans mouthwatering. The 'Knightmare' storyline had a lot of potential. Darkseid was given a more prominent role in the Snyder Cut. There's no denying the fact that it is leagues above the original flick, directed by Joss Whedon. Whether or not Taika Waititi sees it that way can't be changed.
Also Read: Jane Foster's Mighty Thor Writer Finally Reveals How Thor's Love Interest Finally Became the Goddess of Thunder
Source: Variety