Nick Cannon is an American television host, rapper, and comedian. He first started his career as a teenager in All That. The American actor then went on to host multiple shows like The Nick Cannon Show and America's Got Talent. Other than being a television celebrity, he is very famously known for having a big family. In June, the host announced the upcoming birth of his tenth child.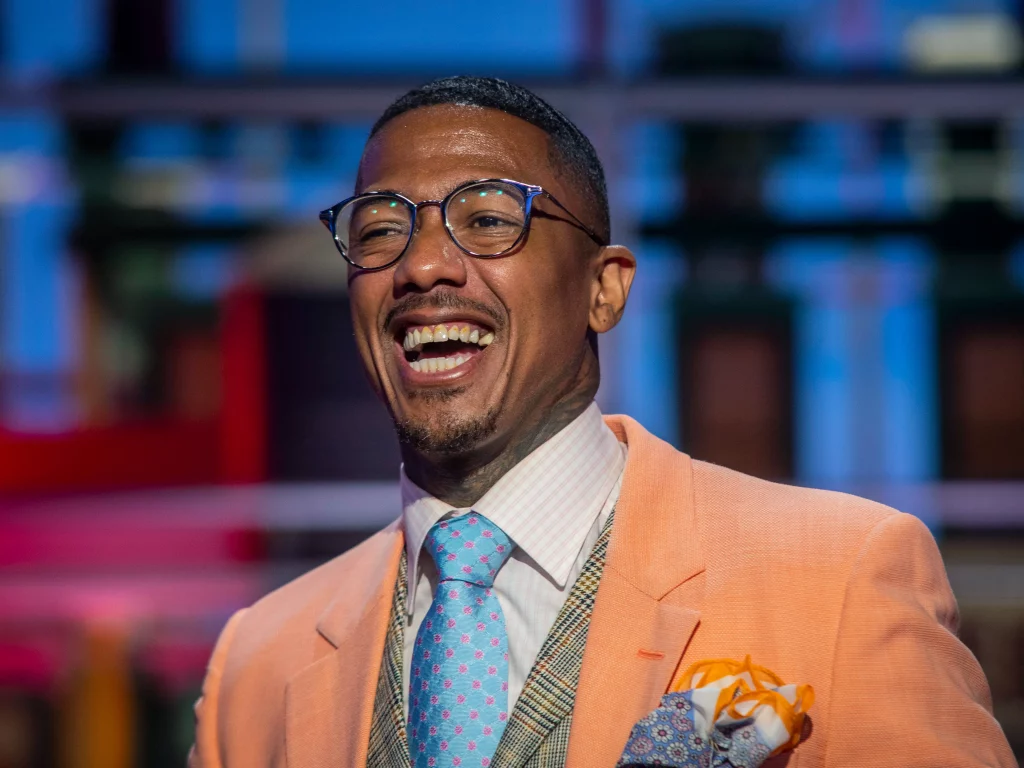 Also read: "He needs to be neutered": Nick Cannon Expecting Ninth Baby
Nick Cannon will Welcome his 10th Child soon
The Gigolo singer first became a father when he welcomed twins together with his ex-girlfriend Mariah Carey in 2011. After his marriage ended in 2016, he started dating model Brittany Bell and shares two children with her. A son was born to them first in 2017 and a daughter later in 2020. In 2021, the host welcomed another twin that was his fifth and sixth kid with DJ Abby De La Rosa. In the same month, he welcomed another kid with model Alyssa Scott. But unfortunately, the son passed away in December 2021 due to brain cancer. In July 2022, Cannon welcomed another kid with model Bre Tiesi.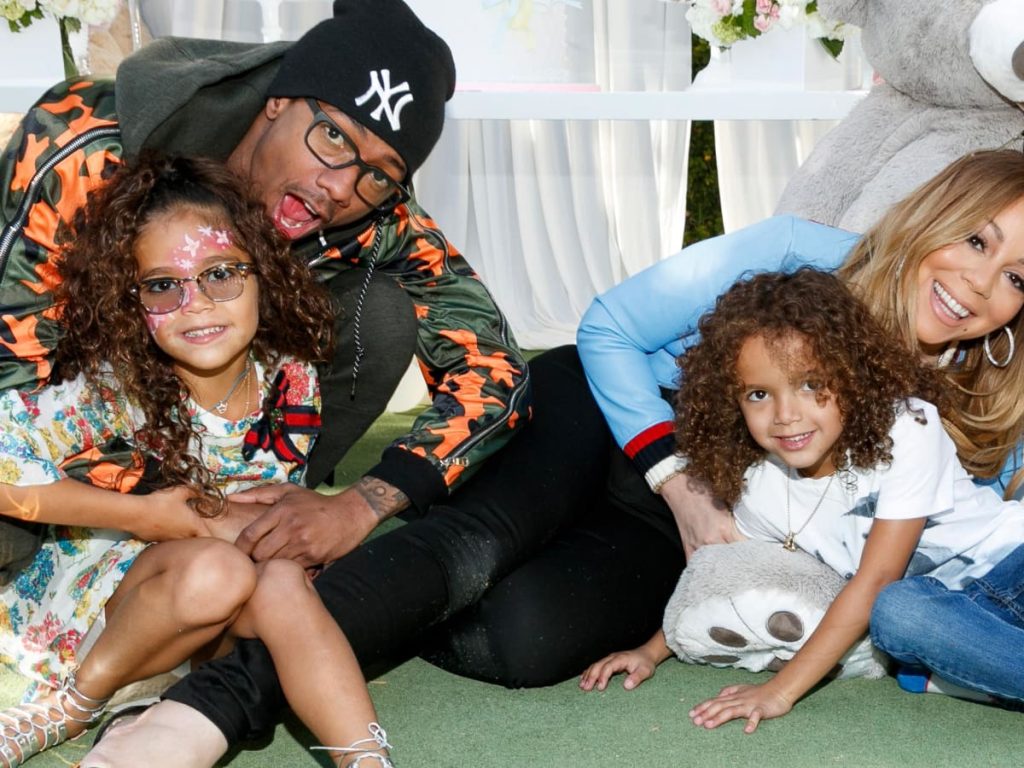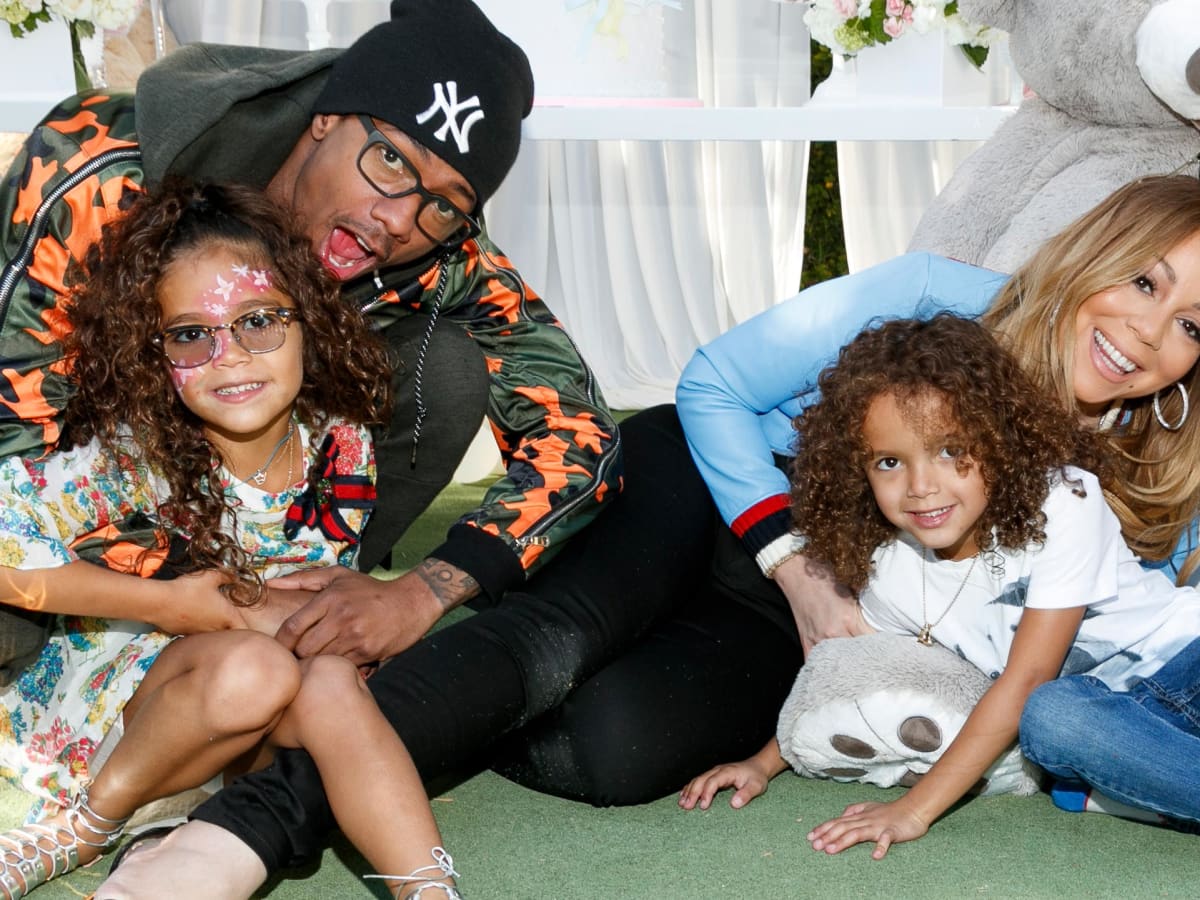 In most recent news, Nick Cannon is expecting his ninth kid with DJ Abby De La Rosa and his tenth child with his ex-girlfriend Brittany Bell.
Justina Valentine took a Dig at the Drumline Actor
Justina Valentine and Cannon are pretty close friends as she frequently appears in Cannon's The Rap-Up. The American Host recently commented, "Nick doesn't vacation and neither does his p*nis." The statement was made after Cannon announced the pregnancy of his ex-girlfriend Bell with his tenth child. DJ Abby De La Rosa also posted to her Instagram story referring to Cannon's kids as "Gen C."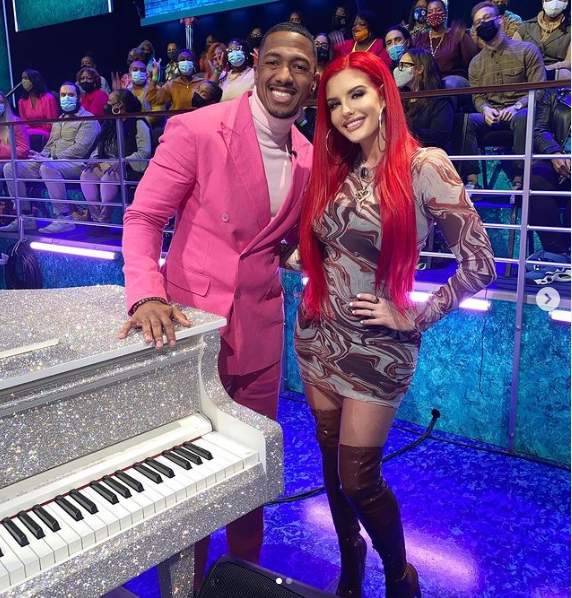 Also read: Celebs Who Have Been Fired For Being Racist
The two seem to be close friends and frequently appear together on talk shows and social media videos.
Source: Page Six