Everybody has some type of obsession whether it be books, movies, songs, or merch collections. And Hollywood star Leonardo DiCaprio is no exception to this human nature. Surprisingly his obsession is with action figures and comic books. Seriously, who would have expected? But then again no one can be predictable in such cases. And to make things weirder yet, even at 48, the actor gets disappointed when his "partners" or friends show no interest in his collections. Along with that, being a world celebrity recognizable all around the world, he keeps his relationship secrets from getting into tabloids by making his companions design NDA or Non-Disclosure Agreements. This way he probably feels secure about whatever it is that he shares with them.
Why Does Leonardo DiCaprio Make His Partners Sign NDA?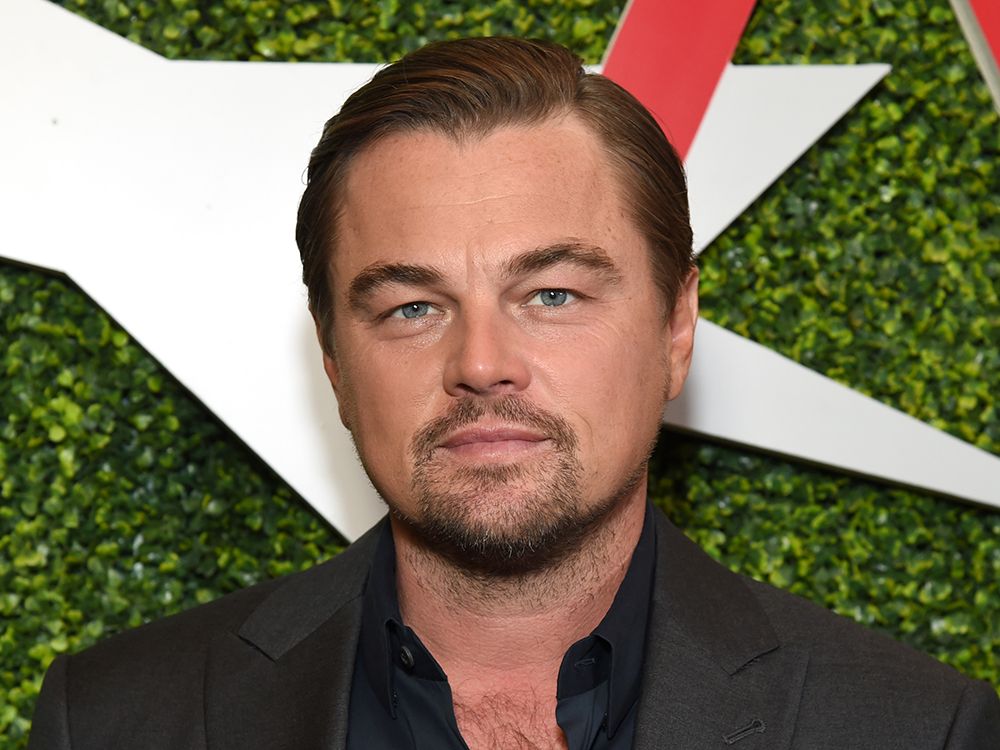 When one is hounded by the media constantly, it can be difficult to keep things private. And this is what exactly happens with someone like Leonardo DiCaprio. Aside from the usual, his dating life is somehow often the target of the media people. As he is known for being around various young women from time to time, this makes the paparazzi more interested. As a result, he reportedly makes his companions "sign" NDAs (Non-Disclosure Agreements). Seemingly to ensure that information about his life does not get out to the public. One surprising detail about his life is that he seems to be crazy about comic books and action figures.
Also Read: Leonardo DiCaprio Sends Clear Message For Haters Criticising Him Over 25-Year Dating Rule, Parties With 21-Year-Old American Model Josie Redmond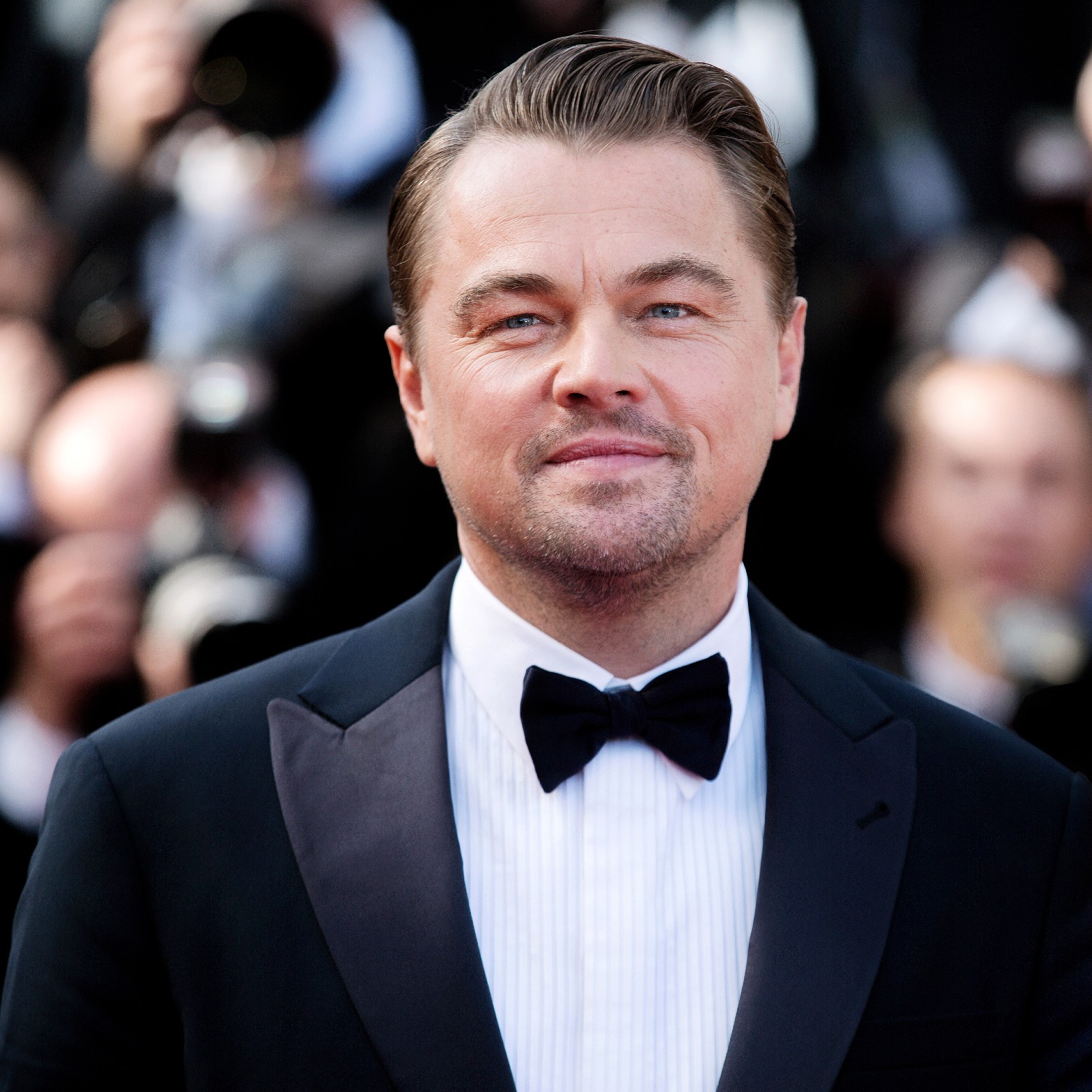 According to sources, his collection of action figures and dinosaurs is something his partners naturally get introduced to. However the source added,
"He gets bummed out when girls don't share his excitement for stuff like action figures, comic books, and, of course, his beloved dinosaur collectioanthology!"
Nevertheless, who could blame him for such a nerdy obsession? Every adult has a childlike side to them that they cannot get over ever. Even if that person is a Hollywood A-lister like DiCaprio.
Also Read: Leonardo DiCaprio Partying With 221-Year-OldModel Josie Redmond Proves Titanic Star Doesn't Give a Damn About 'Sugar Daddy' Tag, Will Date Younger Women Till Death
Is the Hollywood Heartthrob in a Relationship Currently?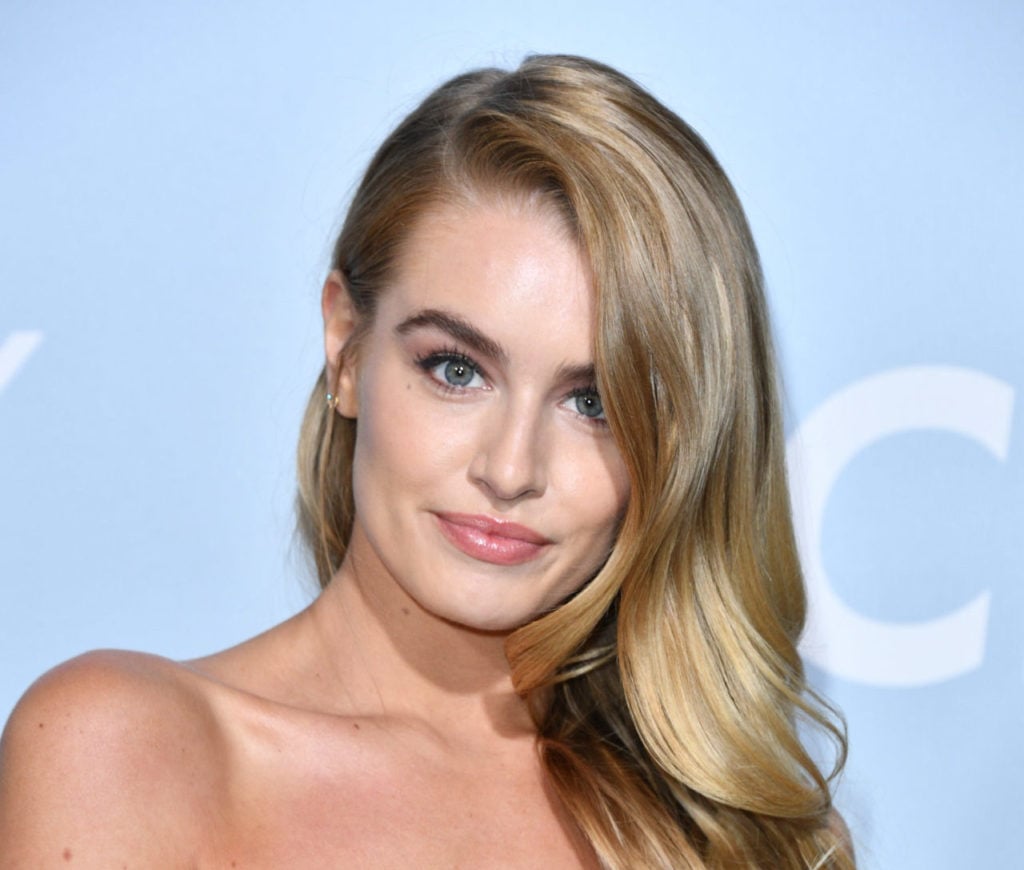 No matter what, Leonardo DiCaprio is someone who never lacks the presence of women around him. And most of the time these "women" are usually models in their early 20s. He is also infamous for dating women only under 25. The Titanic actor has been linked with various women unsurprisingly. Some of the previous names include Camila Morrone, Gigi Hadid, etc.
However, in recent times, it has come to light that he might not be so fond of his history of dating only women under 25. Reportedly, the Inception actor is looking for a serious relationship like the one he had with Morrone. However, he is once again rumored to be dating 21-year-old model, Josie Redmond. Though nothing has been confirmed yet, the two were spotted together partying recently.
Also Read: "If it was the other way around nobody would be upset": Joe Rogan Supports Leonardo DiCaprio Dating Younger Models, Says the Oscar Winner is Allowed to Have Fun
Source: Radar Online