Recently, after Gerard Pique and Shakira reached an agreement regarding their break-up months after their separation, new information is coming to light about the former Spanish footballer, which does not paint a positive picture of him. It is reported that Gerard Pique allegedly cheated on Shakira multiple times and repeatedly betrayed her in the relationship.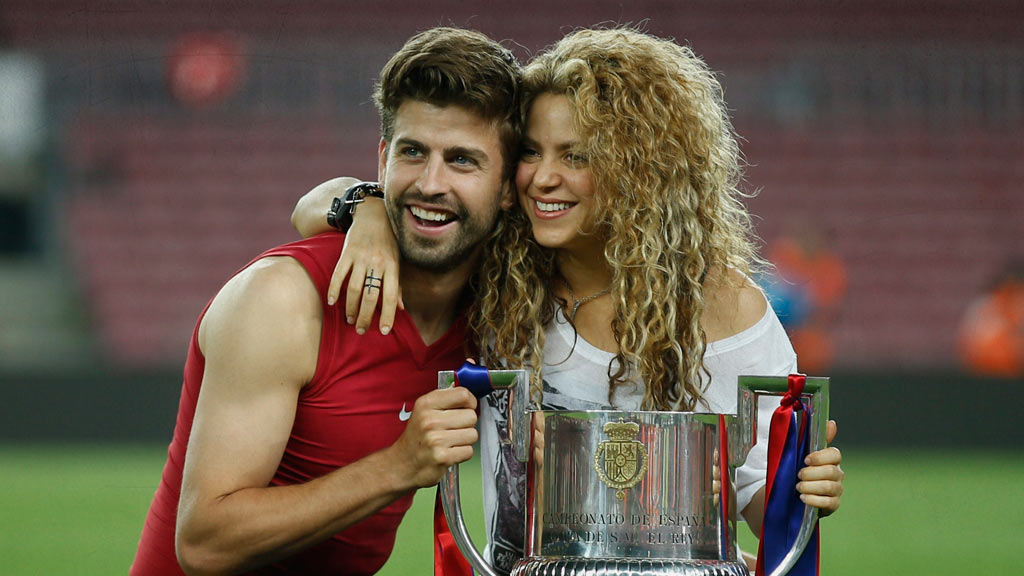 During the past few months, Shakira has endured many hardships, making this the most challenging year of her life. Gerard Pique already confirmed her relationship with Clara Chia Marti; on the other hand, Shakira is rumored as back in love with her surf instructor following her tense relationship with Gerard Pique. However, she broke her silence over all the speculations.
The former couple separated in June after 11 years of togetherness, and last month their custody dispute was resolved after a 12-hour marathon meeting with lawyers. Additionally, the couple formalized their kids' custody agreement at a family court in Barcelona last Thursday.
Also Read: 'I have no partner… devoting myself entirely to my children': Shakira Debunks New Surfer Boyfriend Rumors, Hints Pique's Cheating Has Made Her Too Cold-Hearted for Relationships
Gerard Pique's Multiple Infidelities With Shakira
A paparazzo, Jordi Martin, has revealed that ex-footballer Gerard Pique, 35, allegedly had multiple infidelities with Shakira, 45, while in a relationship with her. Martin claimed,
"He [Pique] has cheated not only with Clara Chia but countless times. More than 50. Shakira is now finding out everything."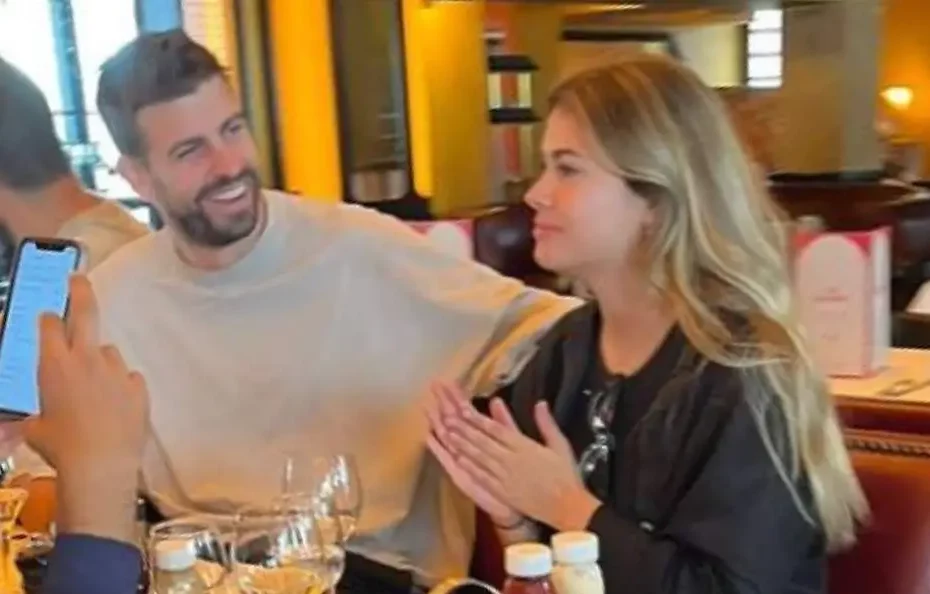 It's not the only bombshell, but the paparazzo has revealed all the details about some of these alleged disloyal acts,
"One was in 2012, and in 2016 with his ex-partner, Nuria Tomas, [and] two years ago with a girl in a nightclub in Barcelona…"
In the wake of the separation, Pique continues to maintain a relationship with Clara Chia Marti, while Shakira has been linked to multiple men, something she's denied. Despite reports that she had fallen in love with her surfing instructor again, the singer denied the speculations.
Colombian singer told the media,
"Out of respect for my children and the vulnerable moment they are going through, I ask the media to stop the speculation."

"I have no partner and nothing other than devoting myself entirely to my children and their welfare."
As a result of the separation, dealing with the children has been one of the most challenging aspects. Lastly, Shakira will take Sasha and Milan to Miami, although Pique will get to see them and spend time with them as per their custody agreement.
Also Read: Vengeful Shakira Makes Style Statement in Front of Pique as Both Finalize Kids' Custody Battle -Queen of Latin Music Wants Pique to Know Clara Chia Marti Can Never Be Her
Gerard Pique and Shakira Ratified the Child Custody Agreement
In Barcelona, the ex-couple went to the family court 18 at L'Hospitalet de Llobregat to ratify their child custody agreement signed last month. Last Thursday morning, both singer and ex-footballer arrived separately at Barcelona's family court No. 18, accompanied by their lawyers. In the wake of a brief hearing lasting more than 15 minutes, both parties left the courtroom in separate directions.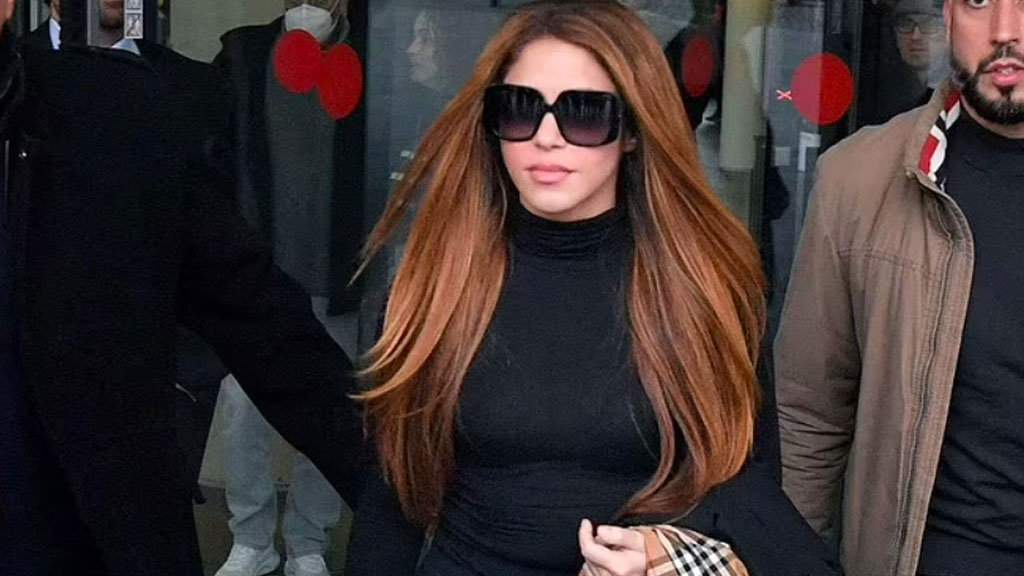 For her court appearance, the mother of two sported an all-black ensemble, with a plain black polo neck and wide-leg trousers paired with platform-heel boots. The model was spotted wearing their £1,790 trench coat after her arrival. However, her accessory, a £675 Balenciaga bucket bag, was perceived negatively. The luxury fashion house has recently been criticized for se*ualizing children and referring to child p**nography in their photographs.
Ramon Tamborero, the sports star's lawyer, spoke to the media following the exes' custody agreement signing at a family court in Barcelona and said that the ex-couple would be able to see the children with their future partners without any problem. Furthermore, Piqué will spend ten days a month with Milan and Sasha. It covers a large portion of the vacation period of the little ones, compensating for the lack of daily contact in Barcelona.
Also Read: 'Both will be able to see the children with their future partners': Gerard Piqué Ensures New Girlfriend Clara Chia Marti Can See Shakira's Children Despite Breaking Their 12-Year Relationship
Source: Marca