Meghan Markle tied the knot with Prince Harry in 2018 in a beautiful ceremony. At the time, a piece of particular news was floating around quite a lot – about how the couple's mutual friends set them up together and what a great job they did at matchmaking. Well, the latest report suggests that the Suits alum's friends have been looking out for her for quite some time before she met her husband. They were wary of Markle not falling prey to a certain problematic sports star and warned her against seeing him as well.
Meghan Markle was being pursued by an English sportsman post her divorce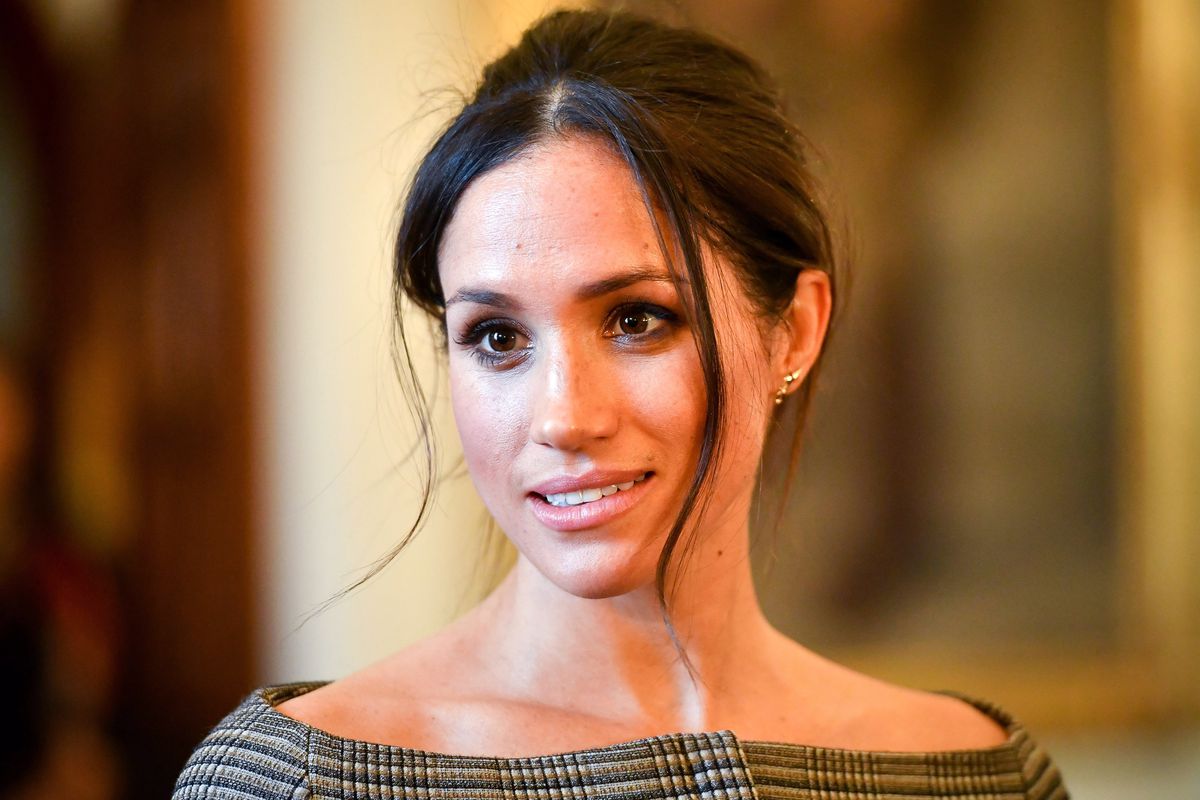 Back in 2013, Meghan Markle was freshly single after her divorce from film producer, Trevor Jeo Engelson. It was at that time that former England soccer star, Ashley Cole was persistently pursuing the Dater's Handbook star.
And more so, the Duchess of Sussex almost relented and agreed to go out with the sportsman. It was her friends who saved her from potential disaster, as per reports from The Mirror UK.
Also Read: "She's different from the picture of her in media": Meghan Markle Gets Support From Gloria Steinem, Reveals Duchess of Sussex is Getting Unnecessary Hate After Feminist Activist Claimed Amber Heard Was Vilified By Johnny Depp Fans
Meghan Markle warned by friends to not go out with Ashley Cole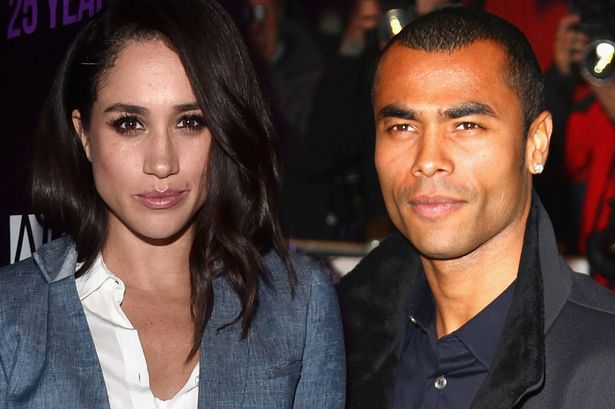 Meghan Markle was visiting London in 2013. And according to reports, during that time Ashley Cole slid into Markle's Twitter messages and kept asking her out on a date. She later shared that her friends alerted Markle 'to stay away from Ashley.'
Further according to the report, the estranged royal daughter-in-law shared let journalist Katie Hind take a peek at the soccer star's messages, asking,
"Do you know this guy, Ashley Cole? He follows me and he keeps trying to talk to me on Twitter. He's trying really hard. He wants to go out on a date while I'm over here in London. What do you think? Do you know him?'"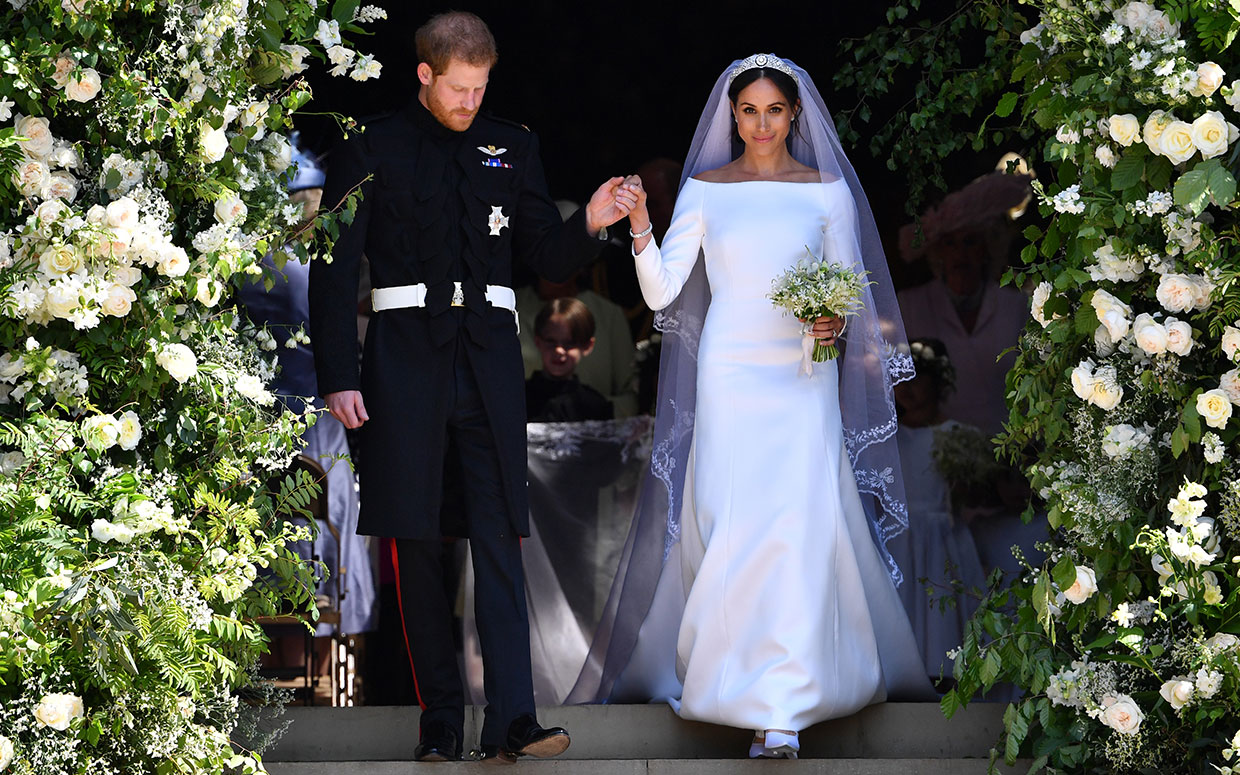 Also Read: "There is no question that she was in fear": Meghan Markle Looks Afraid in Her Recent Appearance With Prince Harry, Branded as Desperate Looking Puppy With Inner Anxiety
Hind followed the girl code and made Markle privy to Cole's history and his multiple instances of cheating making it a clear no for the Random Encounters actress. She replied to the journalist,
"Some of my friends told me to stay away from him, too. I think I'll leave it."
Good for Markle that she was saved from dating a serial cheater and ended up with a literal prince.
Also Read: "Why are you digging all of this up again?": Prince Harry's Friend Concerned For Him After He Took Meghan Markle's Advice And Launched Another Attack Towards Royal Family