Michael Douglas and Catherine Zeta-Jones have been together for more than two decades. The couple has been together since they first met at the Deauville Film Festival in 1998. The Game star has long said it was love at first sight when he saw his future wife for the first time. They got married in November 2000 and celebrated their 22nd wedding anniversary in November 2022. Zeta-Jones and Douglas have faced all highs and lows together. In her recent interview, the Chicago star shared how she surprised her husband at Thanksgiving.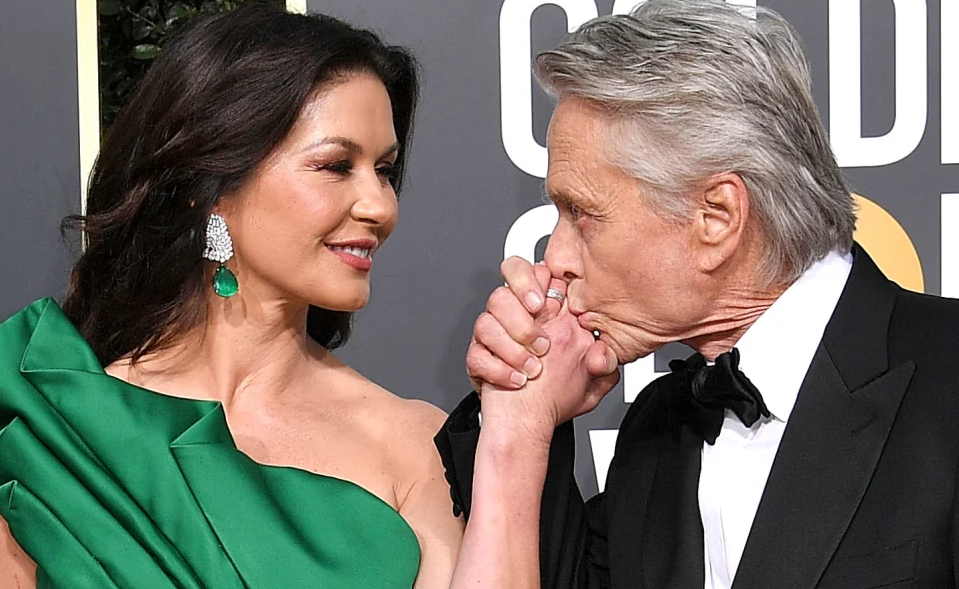 Read More: "Do You Know Women Who Get Orgasms Like This?": Sharon Stone Blasted Co-star Michael Douglas And Basic Instinct Director Paul Verhoeven For Ludicrous Sex Scenes, Trashed Their Macho Man Mentality In Intimacy
Catherine Zeta-Jones's Thanksgiving Surprise For Michael Douglas
During her recent appearance on The Kelly Clarkson Show, Catherine Zeta-Jones shared how she surprised her husband, Michael Douglas, on Thanksgiving. She shared that the Black Rain star was filming in France. When he wasn't able to return for Thanksgiving, she and her children decided to surprise him. 
"Michael has been in France for what seems like a lifetime shooting a really great project. So the kids and I actually surprised him for Thanksgiving," the Terminal star shared.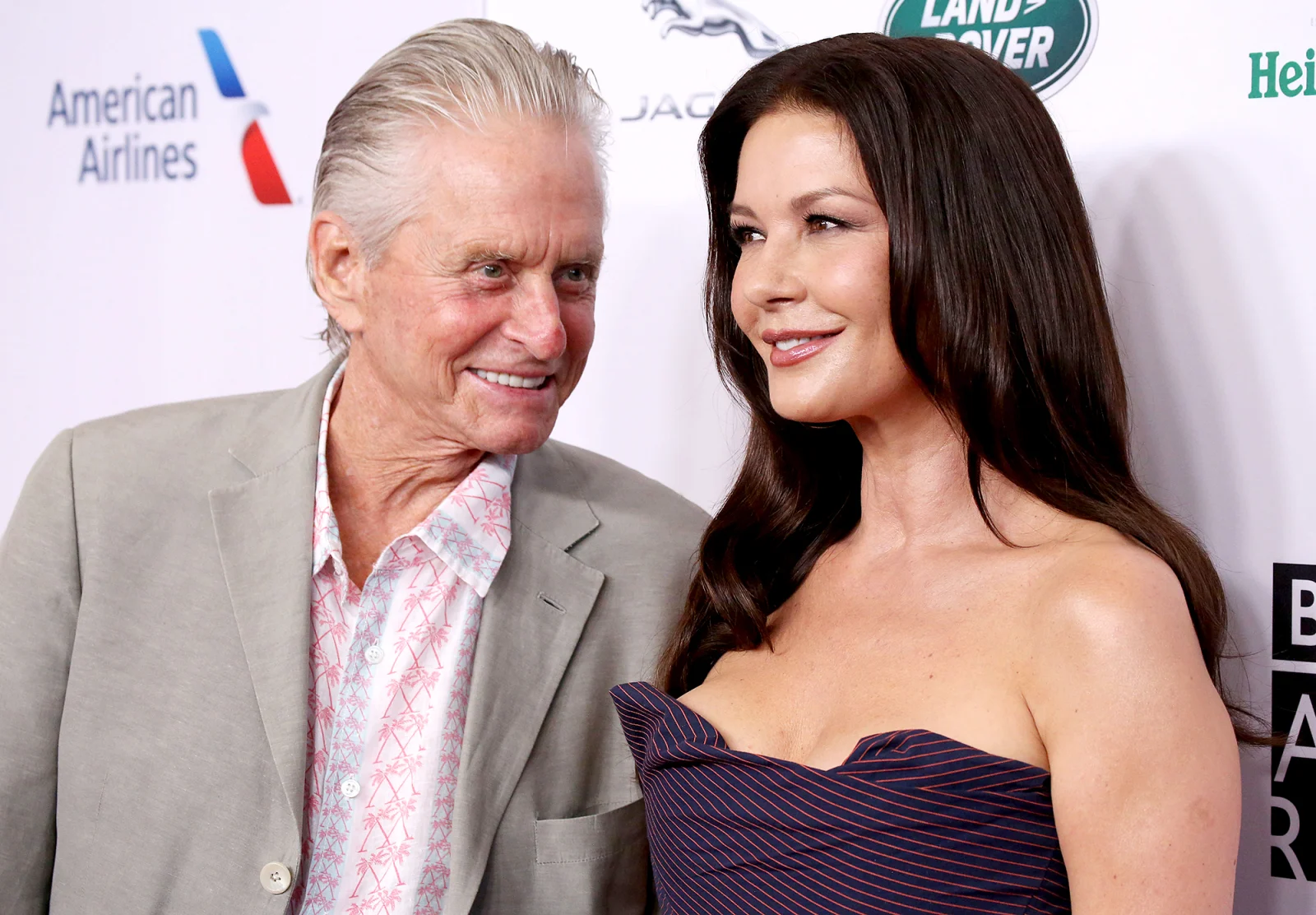 She said that it was "one of those great, great, great moments." Zeta-Jones said that Douglas had no idea they were going to surprise him, and she feared that their surprise might give him a heart attack.
The Entrapment star, "He had no idea. Carys, my daughter, flew in from the East Coast. I was here with my son, we flew from here, and got into the hotel, under the cover of night." And seems like Zeta-Jones had exactly the idea of how her husband was going to react to her surprise.
Read More: Avengers Dads All Marvel Fans Should Thank on Father's Day
Catherine Zeta-Jones Made Michael Douglas Cry
Michael Douglas' wife shared that she and her kids got into the hotel to surprise him. She shared, "It was one of those, I thought he was going to have a heart attack for a minute." As his family came out to surprise the Ant-Man star, he stumbled back and said, "Oh my God."
"He kind of stumbled back and went, 'Oh my God,' and started crying," she told the host of the show, Kelly Clarkson. The host was in awe after listening to her story and said, "Oh, I love that. I love a good surprise."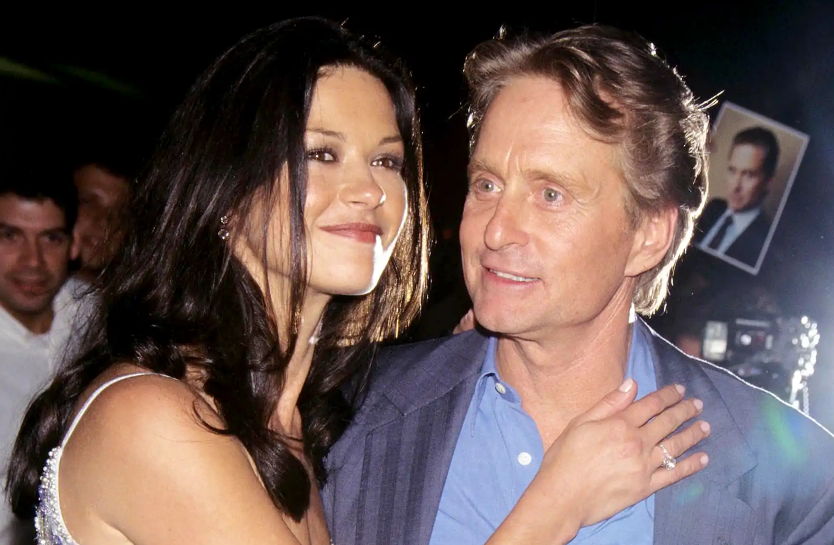 The couple enjoyed their holiday and the Wednesday star also shared a snap of herself and Michael Douglas with their children, Dylan and Carys as she wished her followers "Happy Thanksgiving."
Catherine Zeta-Jones and Michael Douglas also celebrated their 22 years of marriage last month. On their 22nd wedding anniversary, the Last Vegas star shared throwback photos from their wedding day.  They got married at the Plaza Hotel in New York City on 18 November 2000.
Read More: This Michael Douglas' Throwback Post With Ant-Man Longtime Stuntman Is WINNING THE INTERNET
Source: Marca