Pamela Denise Anderson decided to take charge of her story after voicing her opposition to Hulu's contentious limited series about her and Tommy Lee's stolen s*x tape last year. Currently, she is grabbing attention by sharing her life story on her own terms through the creation of the Netflix documentary Pamela, A Love Story, and the book Love, Pamela. Both of these brand-new real-life experiences already made their debut yesterday. 
With whole loads of revelations from her memoir, Anderson has now added yet another 'wild and thrilling' story from her visits to the Playboy Mansion.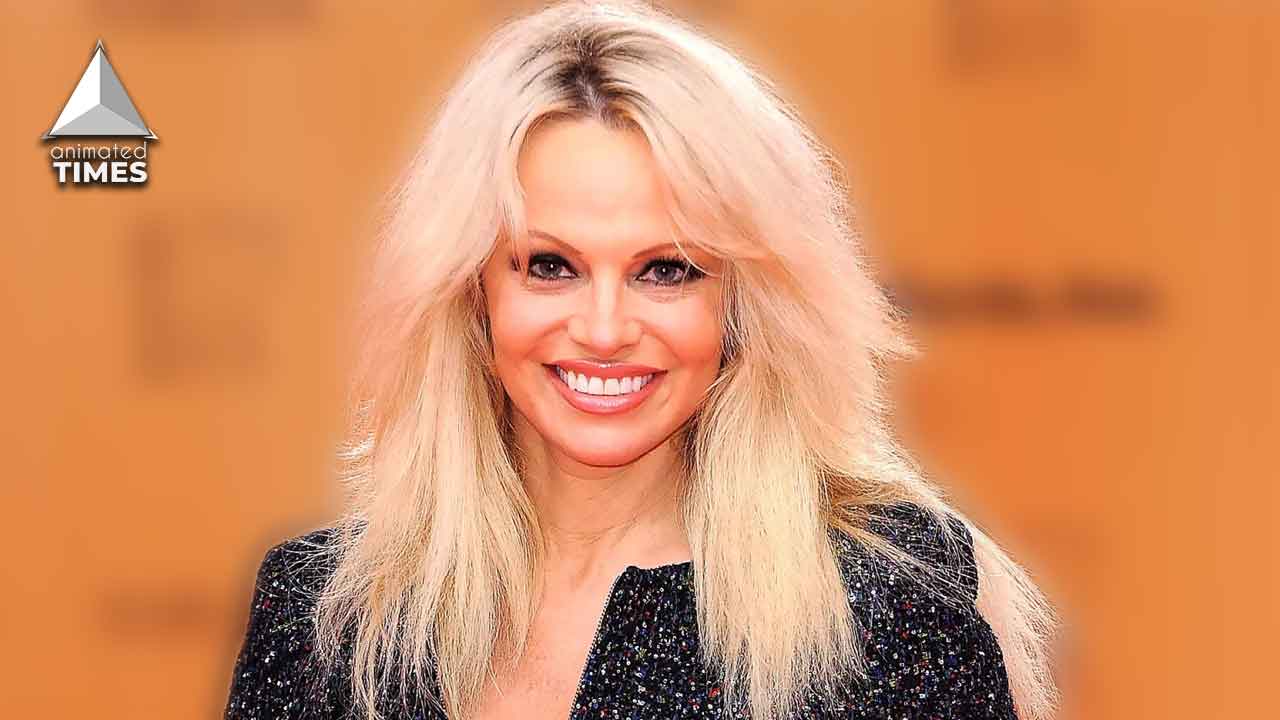 The 55-year-old Canadian-American actress recalled a trip to the infamous former mansion of Playboy magazine founder Hugh Hefner, where she ran into Jack Nicholson.
Also read: Tim Allen Claims Pamela Anderson is Trying to Take Down His $100M Fortune With Flashing Allegations as Society Doesn't Like His 'Conservative Beliefs'
In one section of her autobiography, Anderson goes into in-depth detail about a crazy meeting she had with the American actor at the mansion while describing her embarrassing encounter with him. 
When Pamela Anderson entered Jack Nicholson's threesome in a bathroom 
Early copies of the book were obtained by Variety, which then published that Pamela Anderson once had an embarrassing life experience with the Oscar-winning actor Jack Nicholson. The former Baywatch actor claimed that she unintentionally entered the Playboy Mansion while Nicholson was having a threesome in the bathroom. She bizarrely explained that she might have even contributed to the climax of his 'threesome activity.'
In a section of her latest memoir, Love, Pamela, she made the assertion while recalling a trip to Hugh Hefner's mansion. She just happened to bump into the Batman actor as he was enjoying his threesome moment in the bathroom with two women.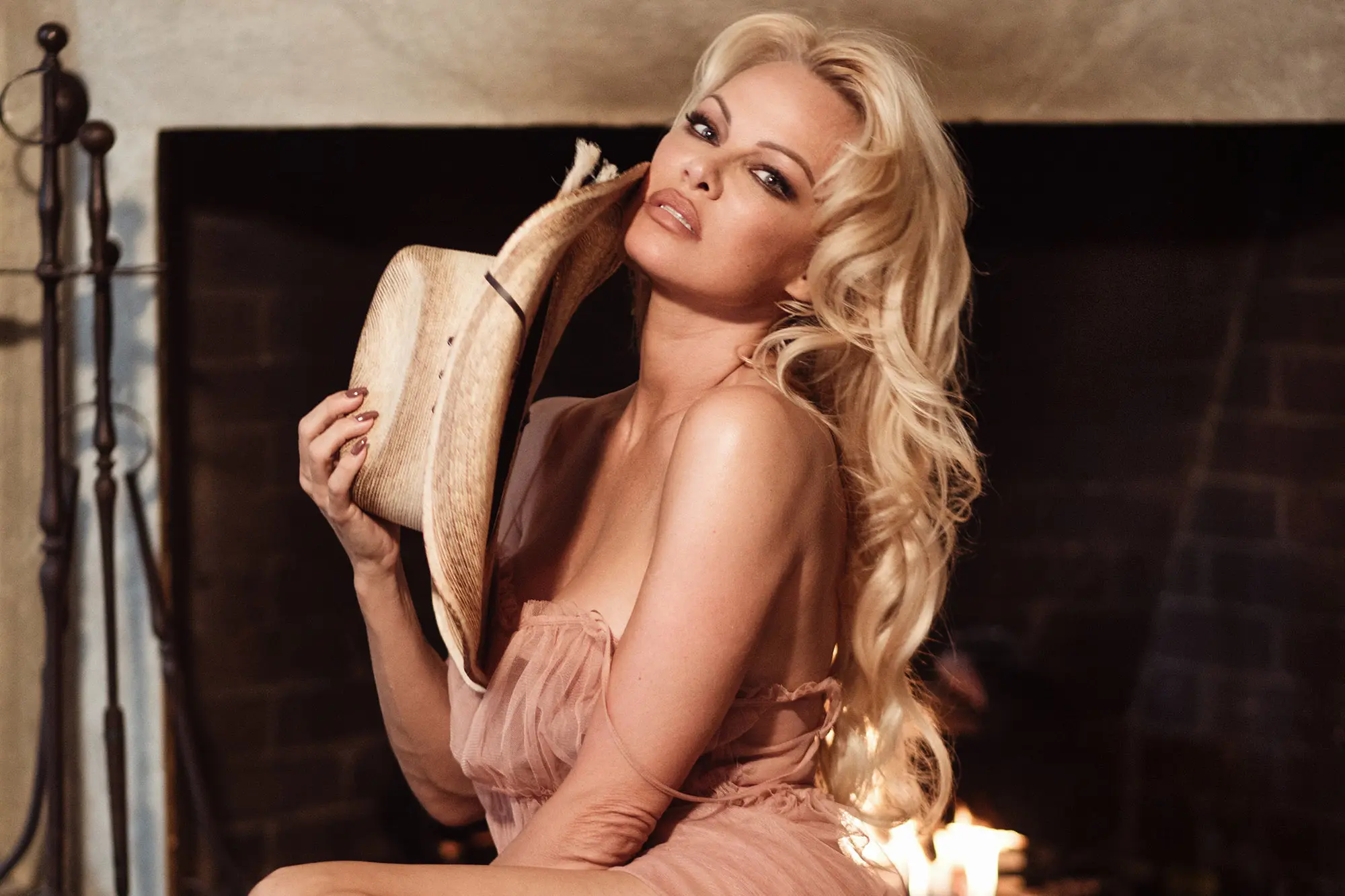 According to Variety, she said,
"Mr. Nicholson had two beautiful women with him. They were all giggling and kissing up against the wall, sliding all over each other. I walked by to use the mirror, bending over the sink to fix my lip gloss."
Anderson reflected on that momentous period of her life and said to the publication, 
"It was just complete freedom. It was full of artists, philanthropists, intellectuals, chivalry, beautiful women. It was really an experience."
Also read: "He still to this day denies it and says it was somebody else": Pamela Anderson Gets Honest About Her S*x Tape and Break-up With Ex Rick Salomon
And she helped Jack Nicholson to 'finish' his threesome
As far as we have learned from her memoir, it's sure Pamela Anderson isn't hiding anything from us. She already described her crazy encounter with Jack Nicholson briefly in one chapter. In spite of her best efforts to avoid looking at him and his women, she couldn't help but catch his eye in the reflection as she passed by to use the mirror. 
She continues by saying that he later acknowledged that she was the one who assisted him in crossing "the finish line."
"He made a funny noise, smiled and said, 'Thanks, dear."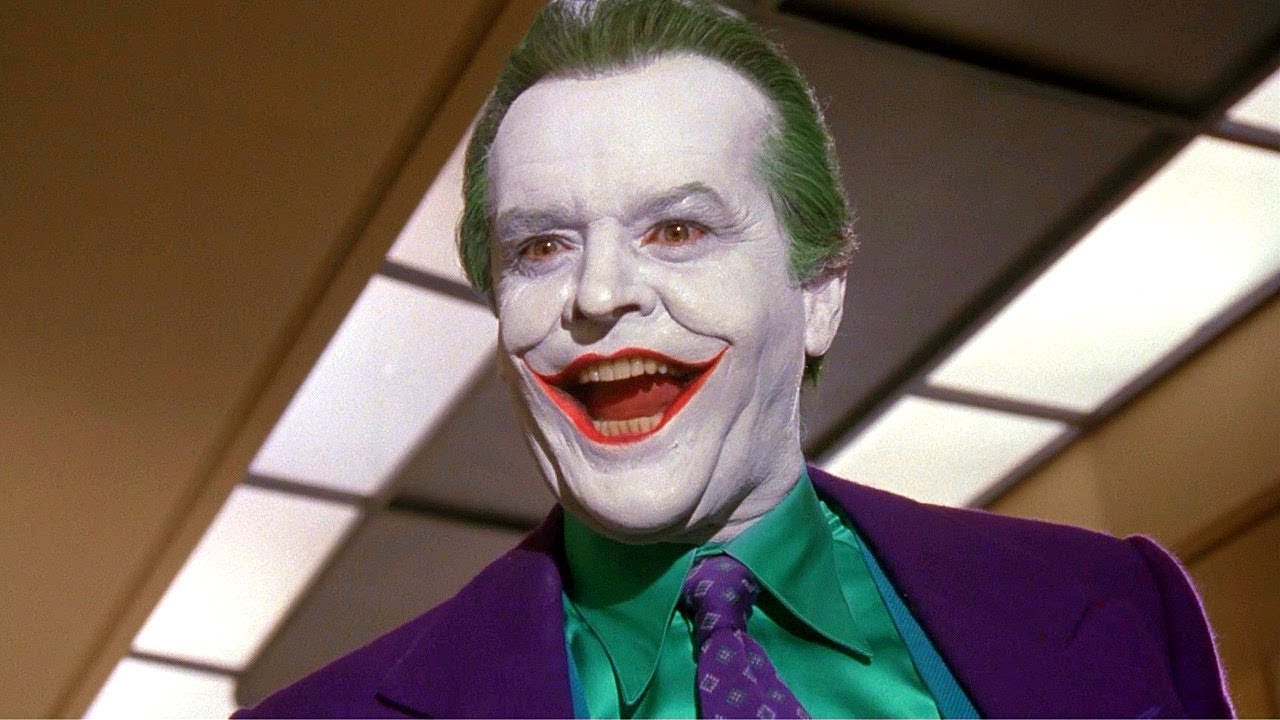 Also, one of the memories she had with actor Tim Allen baring himself on set is mentioned in another passage from the memoir. According to Anderson, while they were filming the 1990s sitcom Home Improvement, Allen showed off his p*nis at her.
Variety reports that the accusation against Allen is just one of many shocking revelations about Anderson's life in her memoir. The Celebrity N*ked Ambition actress appears to be fed up with people trying to tell her life story while omitting important details. So, decided to pen by her own. 
Also read: "She always put her family first": Pamela Anderson Refused 'Billion Dollars' After Her S-x Tape Was Leaked, Tried to Protect Family Instead of Chasing Fame Like Kim Kardashian
Well, now her fans might finally comprehend who she is and how she came to be a household name after that both of her projects have been released.
Source- Variety