After the 1995 s*x tape leak, Pamela Anderson sued the video distribution company (IEG) for publishing it without prior permission. So the actress never made any money off of the tape. Now years later, her sons are questioning her decision. Anderson's upcoming documentary will reportedly include her two sons discussing their mother's decision to make absolutely no money out of it.
They added how different their life would have been different considering she had been "in debt most of her life". Furthermore, according to them being her children put pressure on them growing up.
Pamela Anderson's Son Wishes Their Mother Made money off of her S*x Tape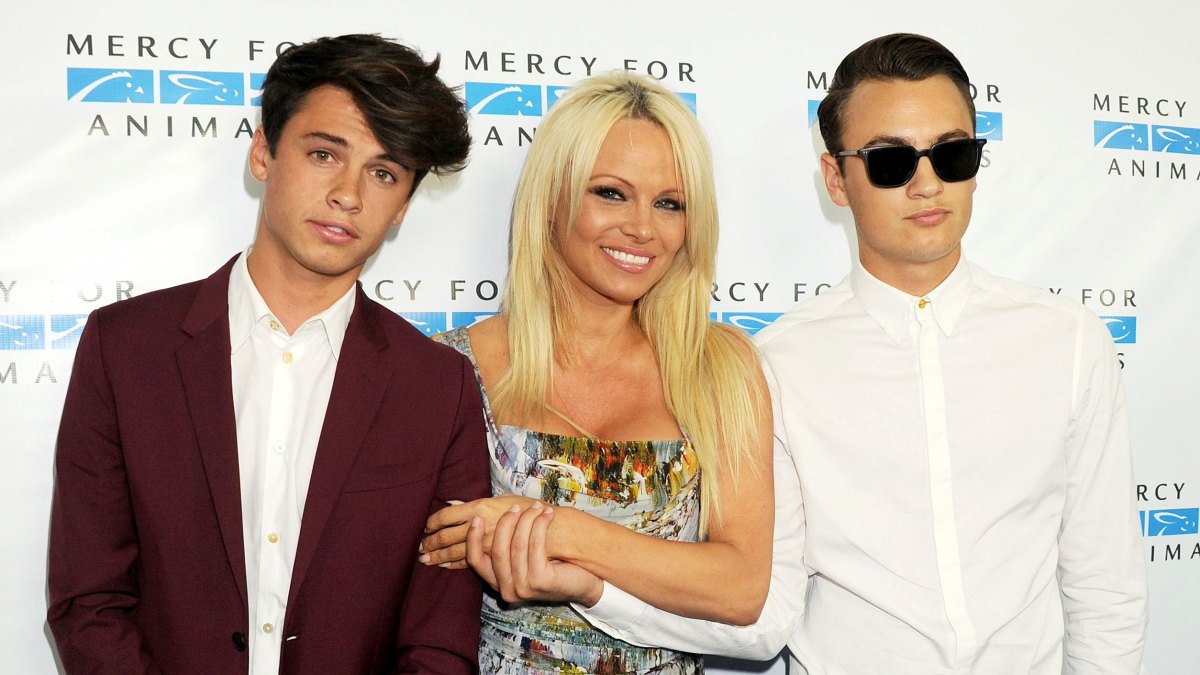 Having a famous parent can come with a lot of pressure sometimes. And that is exactly what Pamela Anderson's children had to go through while growing up. In the upcoming Netflix documentary set to release on January 31st, her two sons reportedly discuss their school experience as a child of a famous parent. According to them, it was difficult to deal with people already knowing about his family. Anderson's oldest son Brandon Lee revealed that he used to flu with anger easily when peers mentioned anything related to his mother.
Also Read:"If you like me at my worst, maybe you like me": Pamela Anderson Did Not Care About Her Stunning Physique After Gaining 25lbs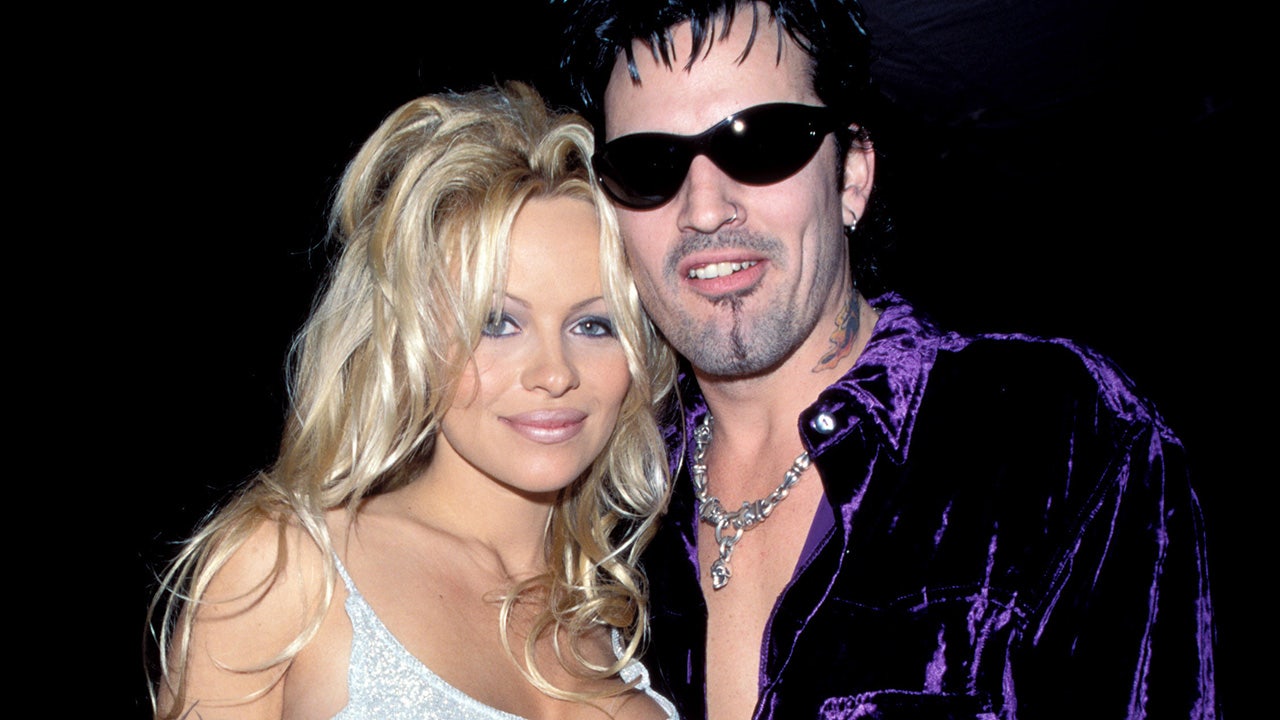 Furthermore, the two also reportedly revealed that they wished their mother had chosen to make money off her 1995 s*x tape with ex-husband Tommy Lee. He added that others took the opportunity to make millions from such videos but his mother chose to put her family's reputation first. Also, her younger Dylan Lee said,
 "But people made millions of dollars and she was like 'no' because she 100 percent cared about her family being OK and me being OK."
Moreover, since the actress had been in debt for most of her life, their situation would have been different if she monetized the tape instead of putting it away.
Also Read: "It was just complete freedom": 5 Time Divorcee Pamela Anderson Says No Man Respected Her Except $50M Rich Playboy Founder Hugh Hefner
What Was the S*x Tape Issue?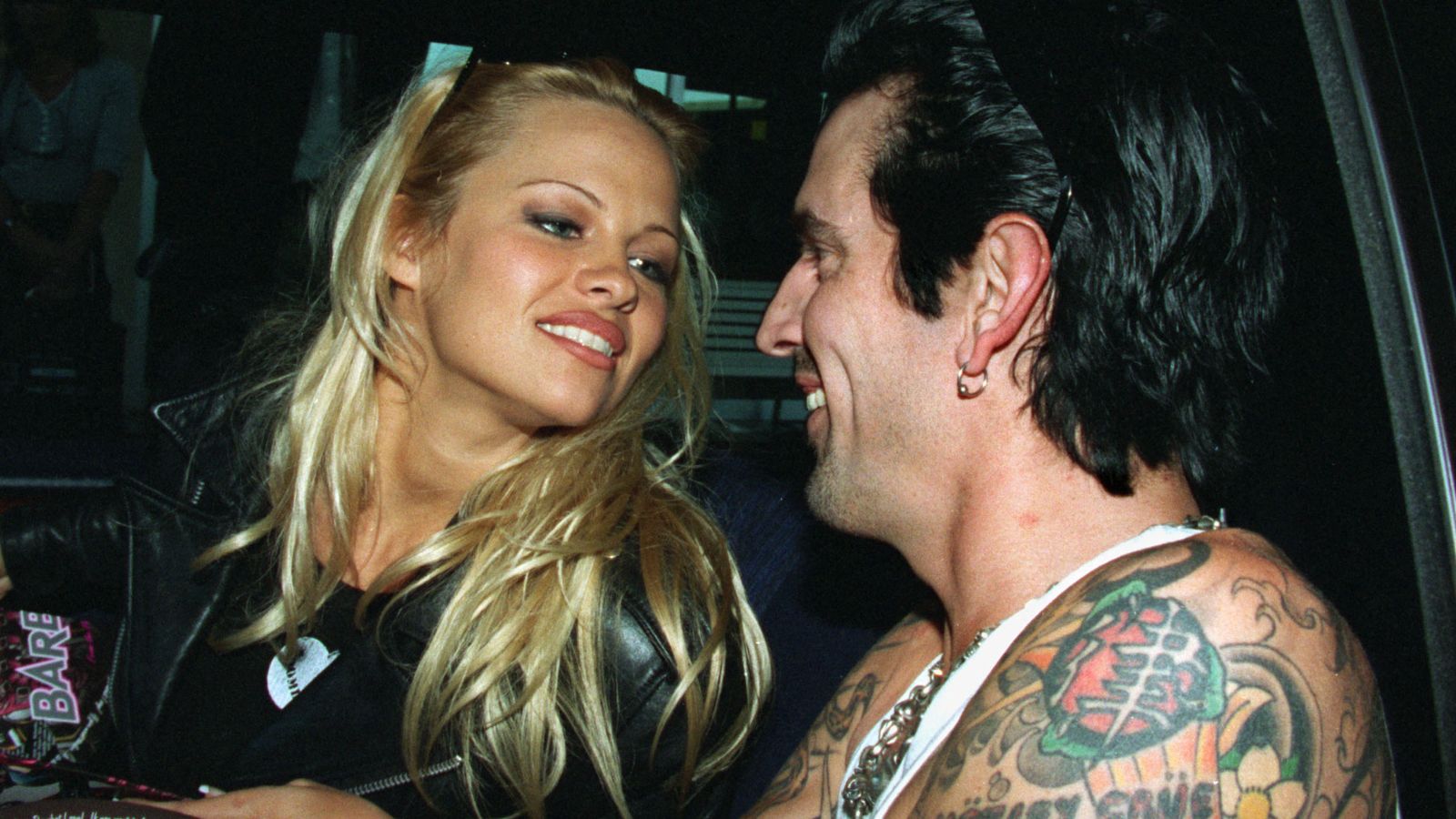 Back in 1995, Pamela Anderson and Tommy Lee had their s*x tape leaked by a worker renovating their home. The video was leaked on the internet after which the pair sued the video distribution company that published the tape. They finally agreed to a confidential settlement.
Two years after that Lee was charged with child and spousal abuse which led to 6 months behind bars. According to reports, he had allegedly kicked his spouse while she had been carrying their second son. Dylan Lee had been 7 weeks old at the time. Soon afterward, Anderson filed a divorce and the pair separated in 1998.
Pamela: A Love Story comes out on January 31st on Netflix.
Also Read: "I don't think he was portrayed kindly": Pamela Anderson Showed Kindness to Tommy Lee After 'Pam & Tommy' Despite Being Abused for Years
Source: Page Six