Actress, Lala Kent, and Producer, Randall Emmett had been together six years, were engaged, and had a baby together when they split up in 2021. Lala had found out that pictures were going viral online that showed Emmett getting out of an elevator with two women in Nashville. Lala shared that when she got home she demanded to check her then fiance's phone but had to yank it away from him because he wouldn't relent and give it to her. This action provoked the producer who then "tackled" Lala and pushed her to the floor.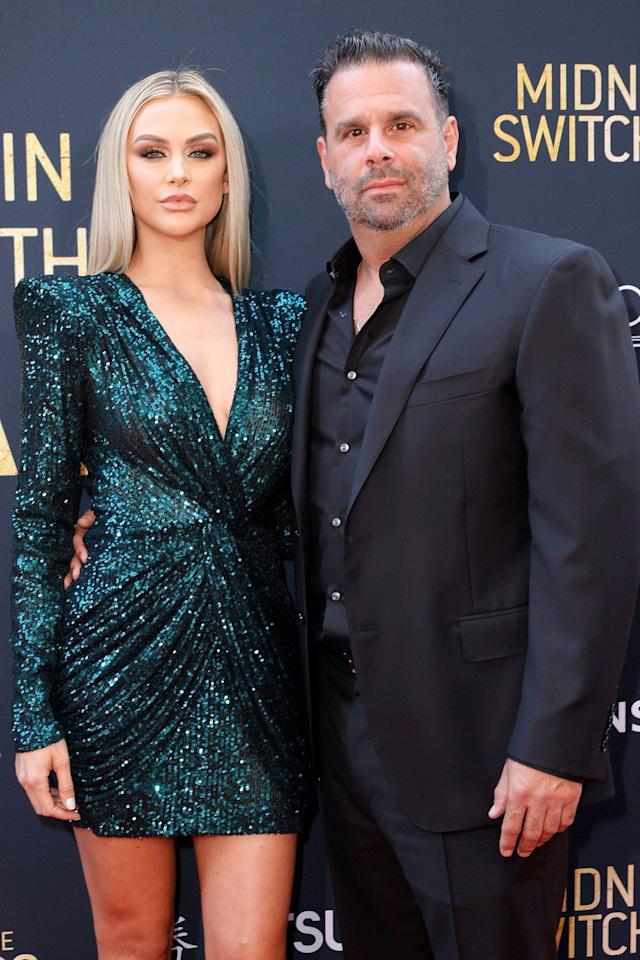 He said, She said
Lala talked to the Los Angeles Times newspaper: "He ran after me, tackled me, and knocked me to the ground. I used every ounce of strength to get him off of me as he was trying to pry it from my hands. … That was when I knew, for sure, that there was a lot he was hiding."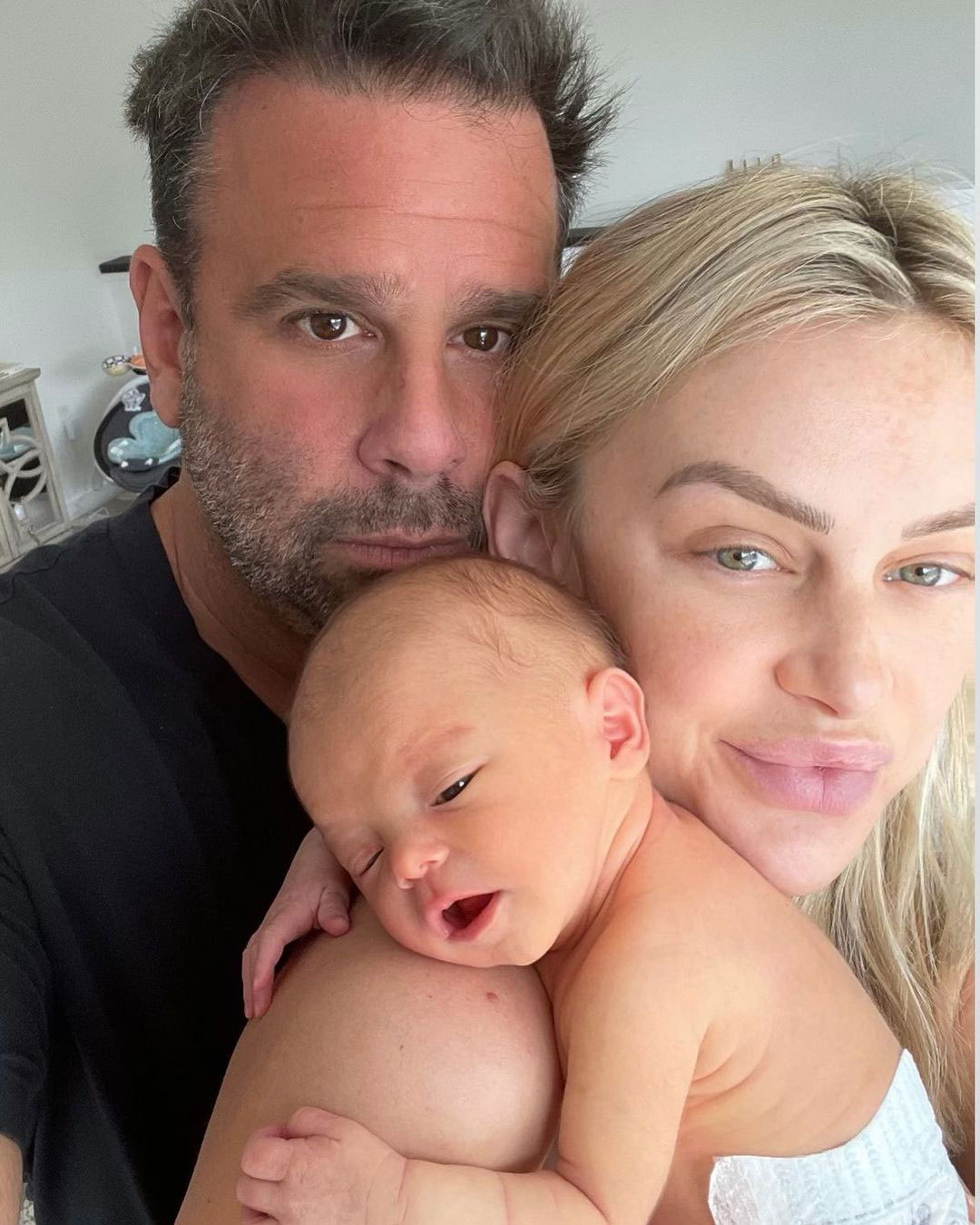 Five individuals also told the newspaper that Lala had shared the incident with them within a few days or weeks of it happening. Although, Randall clearly repudiated the claims that any kind of physical conflict took place.
Isabelle Morales, the ex-couple's nanny weighed in as well. She said that "neither was on the ground," further adding, "I witnessed Randall and Lala fighting over his phone. The only physical interaction I saw was Randall taking back his phone from Lala."
The wildly publicized Johnny Depp v Amber Heard defamation trial was on similar lines of domestic abuse allegations.Also Read: 'So Many Gold Digging Losers': Johnny Depp Fans Decimate Eve Barlow Tweet Supporting Amber Heard
Did Randall Emmett pay Lala Kent to keep their relationship a secret?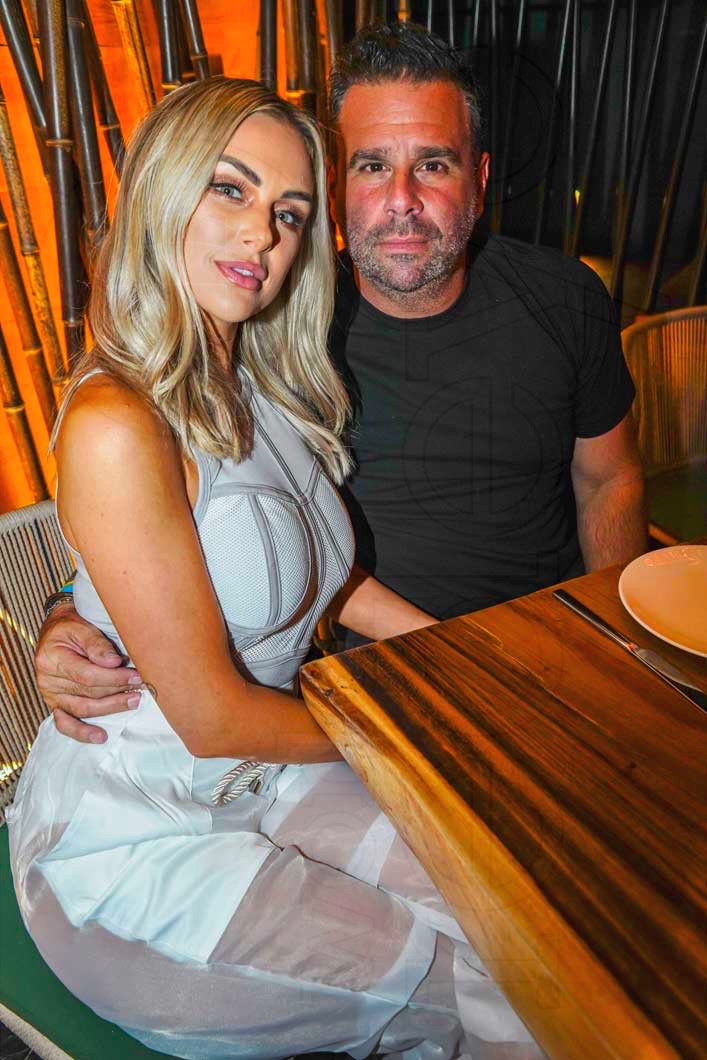 Back in 2016, Lala Kent was prepping to start filming the fifth season of Vanderpump Rules. Apparently, the producers wanted to make Emmett a part too but legally he was still Ambyr Childer's husband back then, despite the couple's split. Even Emmett had insisted that they were not together anymore.
According to Lala, she was then asked by Randall to meet with Keith Davidson, his attorney. She went to his office, accompanied by her mother, Lisa Burningham where a peculiar agreement was presented before them. The agreement asked the 31-year-old actress to keep her relationship with the producer a secret, in exchange for $14,000.
Lisa recollected: "I said, 'We're done'."
However, a source close to Randall has denied the veracity of this incident, and Keith Davidson, the lawyer claims that owing to attorney-client privilege, he can't disclose anything to the media.
The relationship was terminated after the blasphemous proposal, or so the pair insists. Although, they did get back together again in December 2017, after Emmett's divorce was finalized.
You may also like: 'Fake Feminazi Puppet': Johnny Depp Fans Defend Marilyn Manson, Claim Evan Rachel Wood Is Just as Evil as Amber Heard
A series of allegations or simply a smear campaign?
Lala's allegations against ex-fiance Emmett are not a stand-alone incident. The producer has a long list of accusations against him made by multiple women who blamed him for inappropriate behavior, including casting couch offers and pressurizing his subordinates to conduct illegal activities in his stead.Randall Emmett has refuted these allegations and Lala has been accused of deliberately defaming Emmett by a spokesperson.Emmett's representative, Sally Hofmeister, talked to E!:
"These allegations are false and part of a now-familiar smear campaign orchestrated by Randall's ex-fiancée to sway their custody dispute.

Lala Kent has lied and manipulated others in her desperate attempt to win full custody of their daughter, keep her name in the press, and remain relevant in reality television."
However, a source close to the actress claimed that Lala "had no part in coordinating an L.A. Times expose that goes back 10-15 years prior to even meeting him… She's a drop in the bucket in this overall story. This piece is about business."
Also Read: Bruce Willis Lawyer Claims Director Randall Emmett, Who's Facing Sexual Abuse Charges, Knew About Willis' Aphasia, Still Made Him Work To Death
Source: MSN
Thanks for your feedback!