At a gala, Alec Baldwin attended last week in New York City, a server who was only trying to do her job revealed details about how the infamously hot-tempered actor "patronizingly" reprimanded her and called her a "peasant" as she walked away. Page Six was informed by the unidentified lady that the alleged incident started when the 30 Rock actor blocked the servers' way just as supper was about to be served. Baldwin and his wife Hilaria Baldwin attended the gala.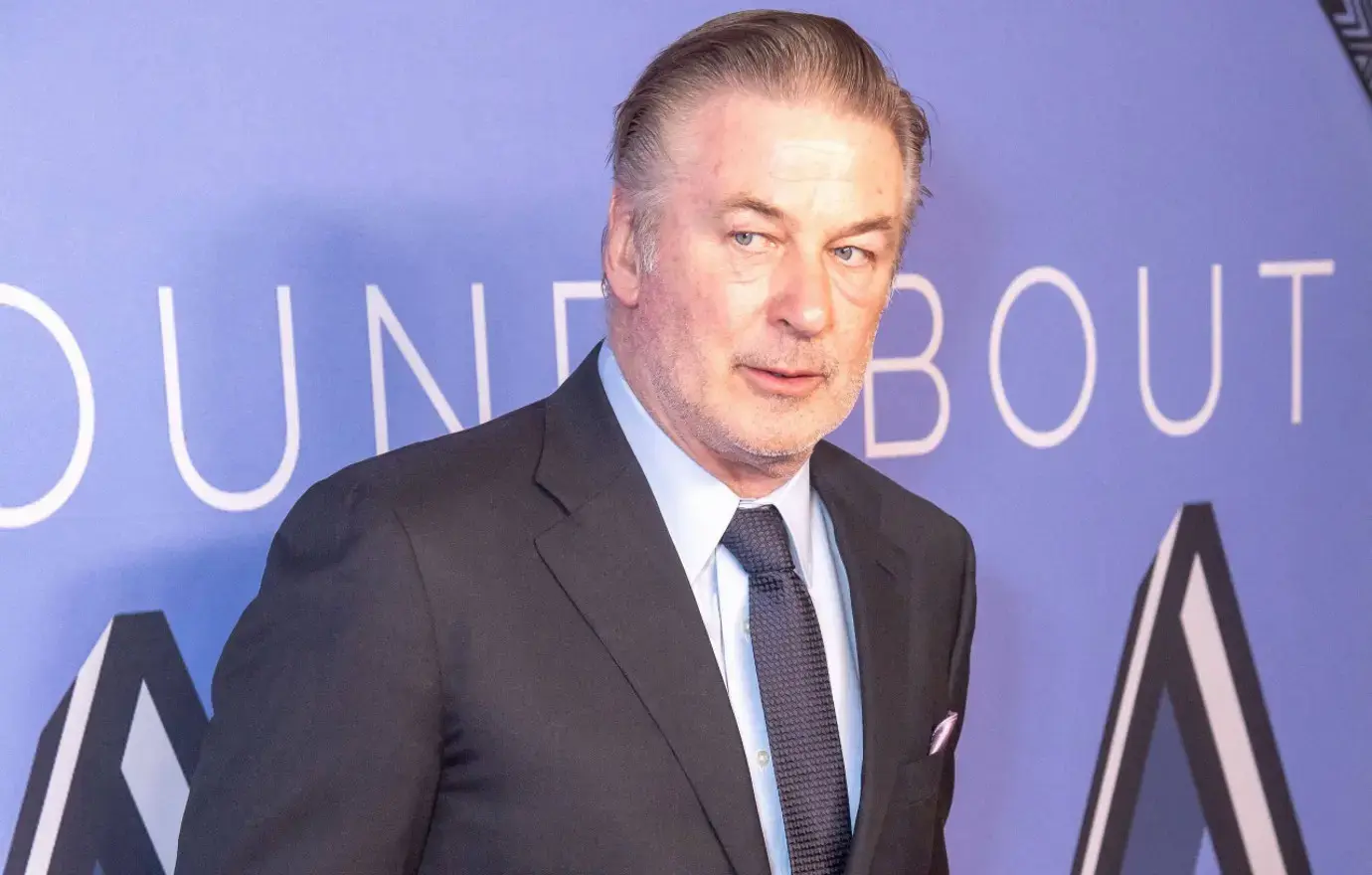 Also Read: "I don't know why he yelled at me": $70M Rich FRIENDS Star Alec Baldwin Reportedly Left Waitress in Tears, Was Obnoxiously Rude Over a Simple Mistake
Alec Baldwin Allegedly Insulted Server By Calling Her A 'peasant'
The server allegedly asked Alec Baldwin to leave the aisle so that the other servers could bring dinner plates to the tables. This is when the argument reportedly began. He allegedly heard her reply, "I'm sorry sir, but we're going to have servers walking through the tables here in a minute." As he spoke to someone at the head of one of the tables, Baldwin, who was in the way of the staff, reportedly yelled back, "So when is it a good time to talk to my friends?"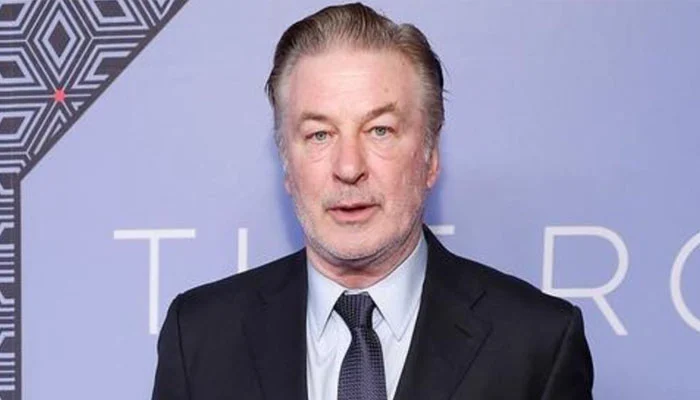 "Do I have to explain it to you?" the 65-year-old actor allegedly asked her. The server claims she responded "no" to de-escalate the situation before Baldwin told her to "step aside."
"Afterwards, many of my co-workers came up to me and said, 'Do you know what he said while you were walking away?'" the server told Page Six.
"I didn't catch it because I was focused on my work. But apparently, he was calling me a peasant."
Also Read: "I owe everything I have to this woman": Alec Baldwin Gushes Over Wife for Supporting Him Through Gruelling Manslaughter Charges While Filming 'Rust'
"It's a celebrity thing": The server remarked
The server added that she doesn't believe "it's a celebrity thing" because the other patrons of the evening, including Colin Jost of Saturday Night Live, were able to treat her nicely. "Perhaps it's the way they were brought up? Who knows what makes people resentful?"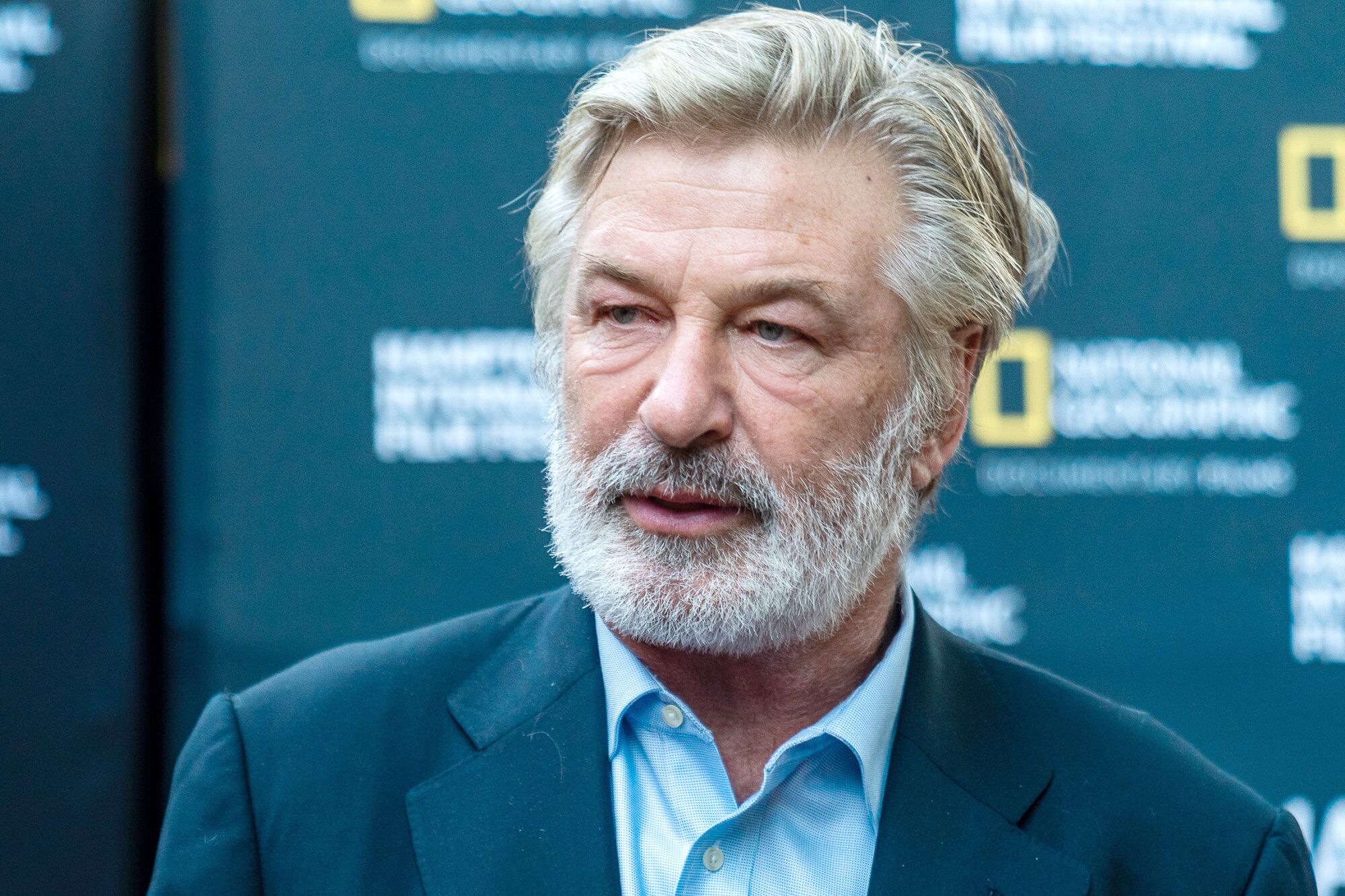 The server claimed that not all of the notable attendees at the event behaved impolitely and arrogantly.
The Boston-born influencer, who has been pretending to be half-Spanish on social media and in interviews for more than ten years, attended the gala with his wife, Hilaria Baldwin, who later became a source of controversy in her own right.
Throughout his career, Baldwin has made news for his irrational outbursts and confrontational contacts with strangers, including the infamous voicemail he left for his daughter Ireland in 2007 and shoving paparazzi. The gala event wouldn't be a major surprise if it had occurred as the server reported.
The event's host was Colin Jost, the anchor of Saturday Night Live's Weekend Update, and the honoree was none other than Salman Rushdie, who made his first public appearance since losing his eye in a failed attempt on his life.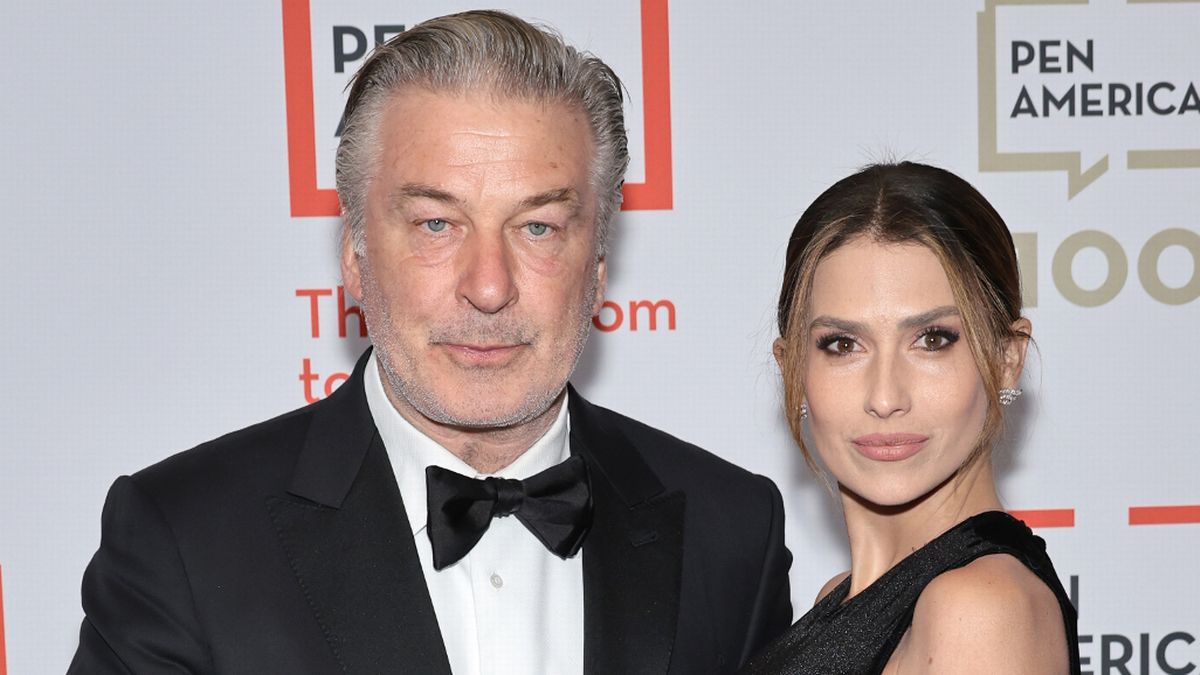 Following the deadly shooting of cinematographer Halyna Hutchins in October 2021, Baldwin's name was only cleared in April this year. When a real bullet from a toy gun he was holding on the set of the movie killed Halyna Hutchins and injured Rust director Joel Souza, he had been charged with involuntary manslaughter.
Also Read: Criminal Charges Dropped Against Alec Baldwin: What Happens to the 'Rust' Actor Next?
Source: MARCA