American singer-songwriter and actor Willow Smith is the daughter of Will and Jada Pinkett Smith. The singer has won numerous awards despite just being 21 years old. However, the singer apparently had to deal with a lot of criticism from her parents very early in her life. According to the Whip My Hair singer, her father's ambitions robbed her of her childhood. The Bad Boys for Life actor forced his daughter to perform songs in elementary school.
Jada Pinkett and Will Smith gave their children the fame they have today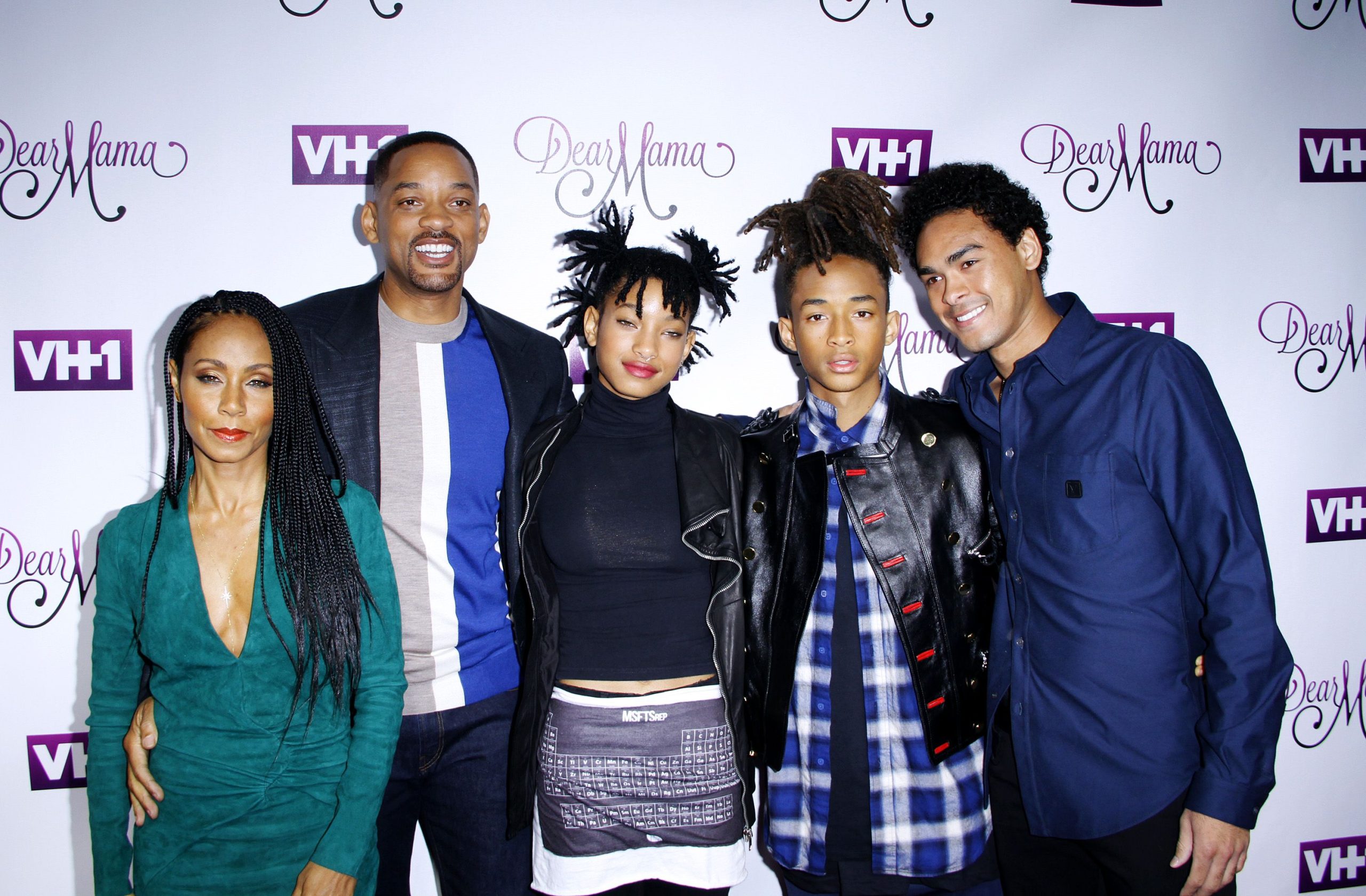 Willow and Jaden Smith are often talked about when nepotism kids in Hollywood are referred to. The two are often called 'nepo-babies' on the internet as well. Will and Jada Smith's children had a very early start in the industry and became celebrities at a young age. The couple had paved the path for their kids early in their lives. Jaden and Willow Smith gained fame even though they did not have to put in enough effort to reaching where they are. The couple has been frequently criticized on the internet for being business managers to their kids rather than being parents.
Also Read: 'Horrible stage parents with money and connections': Will Smith, Jada Smith Called Out For Horrible Parenting, 'Pimping' Out Willow and Jaden's Childhood To Make Them Stars
Willow Smith accused her father of forcing her into doing songs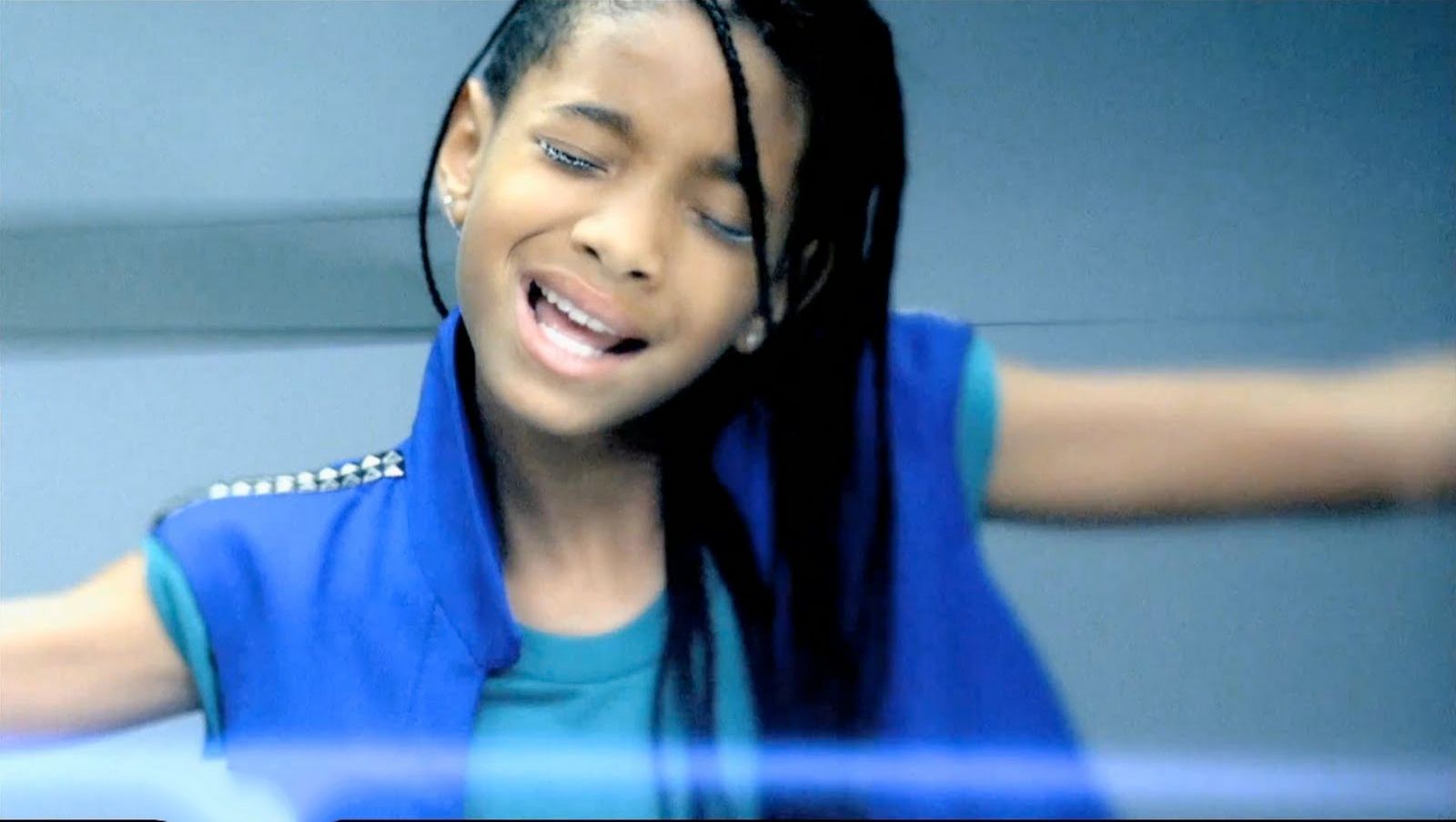 When she was just nine years old, in 2010, Willow Smith released her debut song, Whip My Hair. She reportedly didn't want to perform the song but was coerced into it by her father. The singer thought she was too young to be a celebrity. She did not want to deal with the pressure and struggle while still being in elementary school. "I definitely had to forgive you and daddy for the whole Whip My Hair Thing", Willow Smith said referring to her parents. She claimed that although she was aware of her desire to become a singer, she wished to take her time.
Also Read: Willow Smith Exposed Jada Smith – A Vocal Feminist – For Being a 'Cruel and Manipulative' Mom, Treating Her Differently Than Jaden Because She's a Girl
The Fresh Prince was very harsh towards his daughter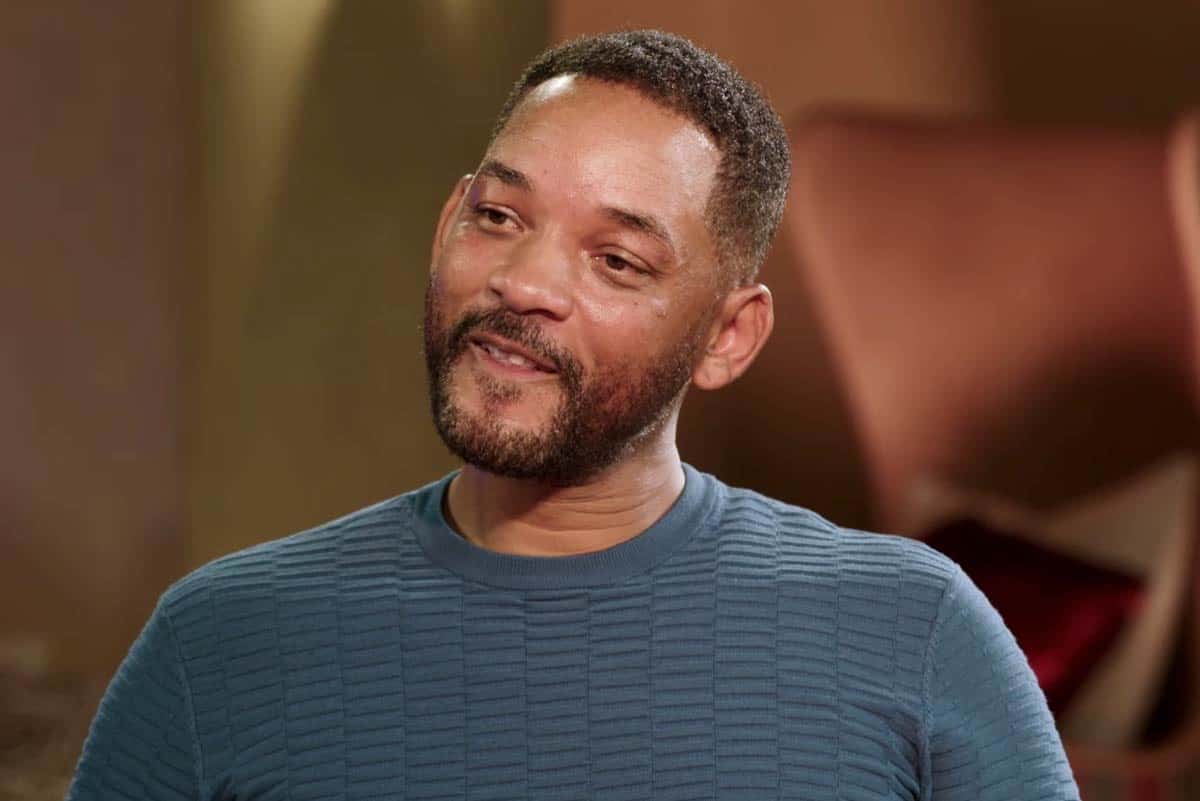 According to Willow Smith, she made an effort to convince her father that she was not interested in being a famous person at such a young age. Will Smith, however, commanded her to perform the song and told her to get over it. The singer said, "he was so harsh at certain times. Trying to regain trust for feeling like I wasn't listened to or no one cared what I felt during that time." Will Smith was determined to have his child start early in the industry and put his own selfish desire over her daughter's wishes.
Also Read: 'Rest in Heaven 2PAC': Internet Is Trolling Will Smith's Wife Jada Smith On Her 51st Birthday As Jada's Fans Fight Back
Source: YouTube