After Prince Harry released his mémoire Spare, several internal matters of the Royal Family came out to the public. Although the book majorly deals with the issues faced by the Duke and Duchess of Sussex, several incidents detail Prince Harry's childhood. Despite the world's fixated on Prince Harry and William's fight, the former even mentioned taking down opponents during group fights.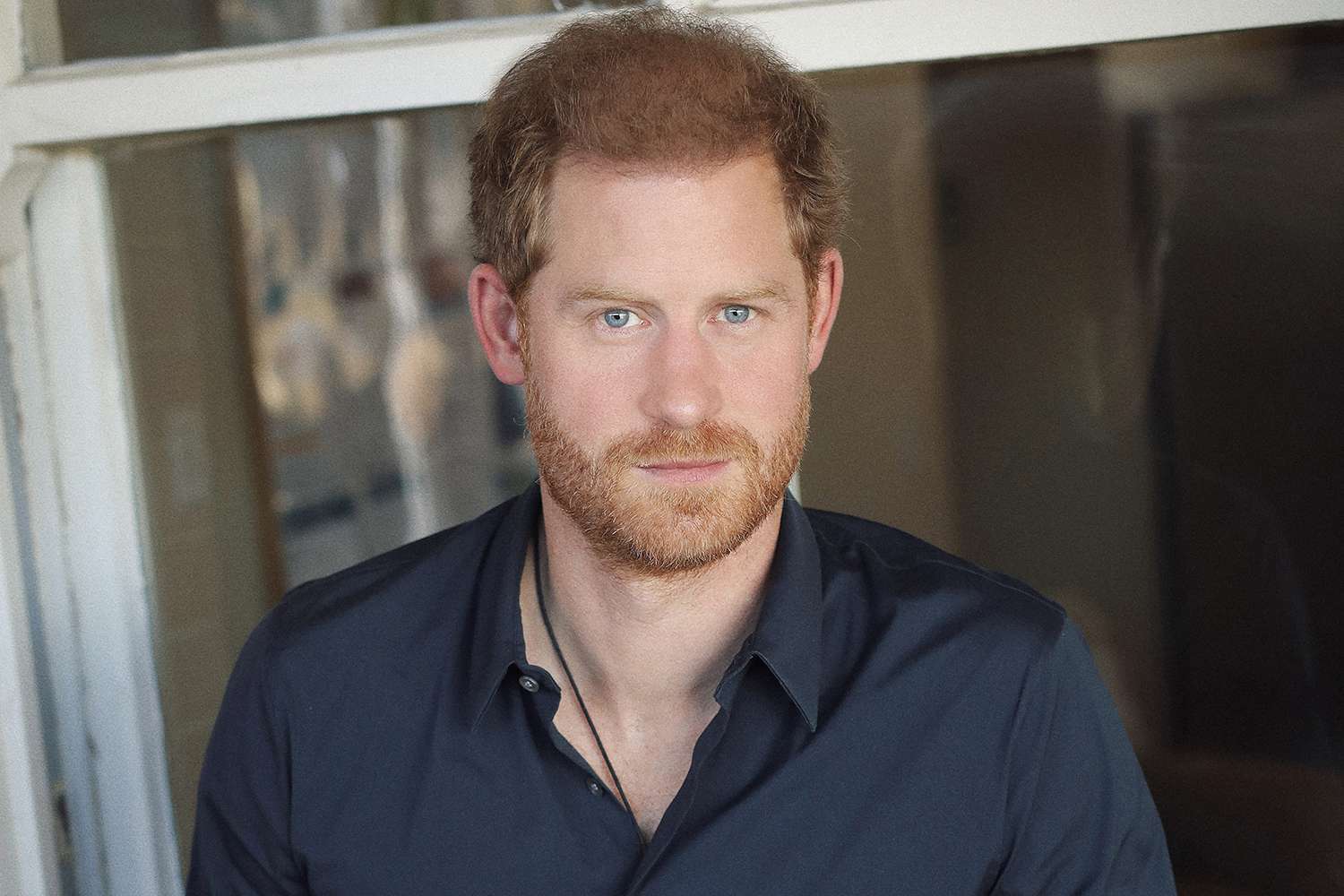 No matter how strained the brother's relationship is today, their bond used to be more prominent during their early age. A notable section from Prince Harry's mémoire discusses the mutual understanding he had with Prince William while taking down an opponent group of boys. But there's also a bit of embarrassment to it; guess why. 
Also read: Prince Harry Claims Royal Family Were Involved In His Phone Being Hacked, Leaking Critical Information That May Compromise His $60M Fortune
Prince Harry Details His Childhood Fights 
Amid a surge in royal revelations after the release of Spare, the Duke of Sussex throws light upon his childhood relationship with his brother, Prince William. Despite being his elder brother's spare in case of any emergency, the young Duke had a great connection with Prince William, until royal politics ruined their relationship. Detailing the childhood fights Prince Harry had alongside his brother against opponent boys, he speaks about mutual understanding and cooperation.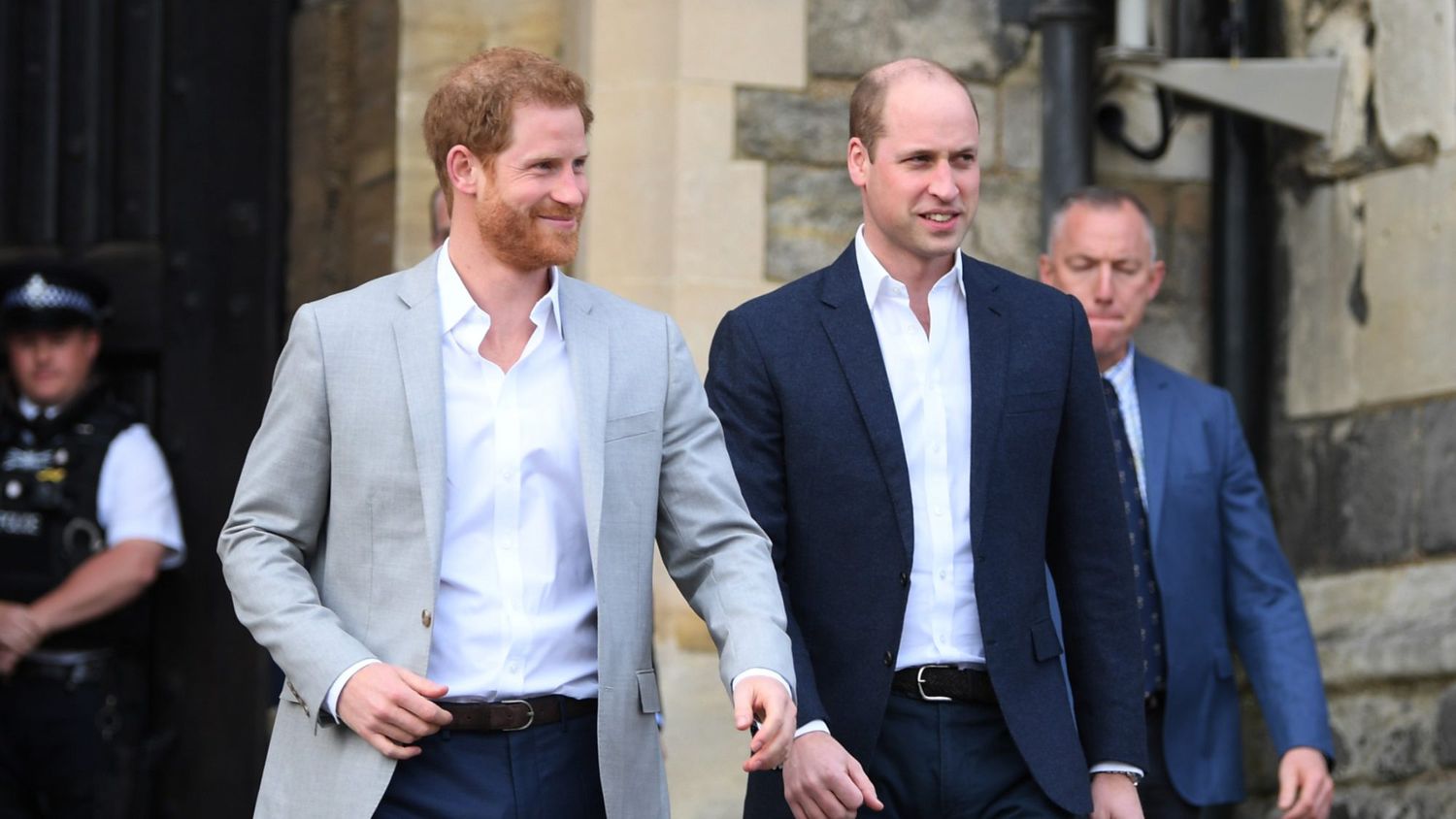 Writing in his mémoire, the Duke of Sussex notes how he has been a savior of Prince William during group fights. Although embarrassed with his elder brother's incapabilities, the Duke of Sussex mentioned never leaving him alone during such incidents. Prince Harry currently fathers two children, Archie and Lilibet, with his wife Meghan Markle in the US. Expecting his third child with Markle, the 38-year-old throws light upon his childhood days.
Also read: What Is Associated Newspapers – Publication Accused Of Snooping On Prince Harry, Elton John, Jude Law
Prince Harry And Prince William's Mutual Understanding
Writing about his group battles in his mémoire, the Duke insured being a distractor of opponents while Prince William took his time to get back up and fight again. Mentioning in detail, the 38-year-old wrote, "I don't know how effective or skilled a fighter I was. But I always succeeded in providing enough diversion for Willy to get away. He'd check his injuries, wipe his nose, then jump straight back in." Being a distraction for the opponents was the only way he cooperated with his brother during group fights.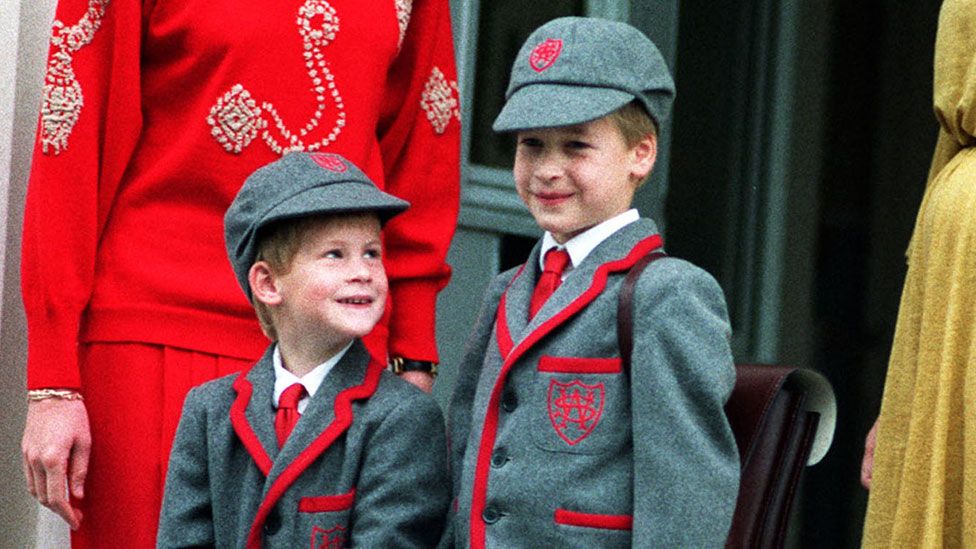 Further, feeling proud of his contribution, the Duke wrote, "When the scrap finally ended for good, when we hobbled away together, I always felt such love for him, and I sensed love in return, but also some embarrassment." Although Prince Harry had been a hardcore supporter of his brother as well as a savior in times of need, he mentioned feeling a tiny bit embarrassed. The Duke noted down, "I was half Willy's size, half his weight. I was the younger brother: he was supposed to save me, not the other way around." Despite explaining his embarrassment, the Duke of Sussex never looked down upon his elder brother. 
Read more: Meghan Markle's Net Worth 2023: How Much Did Duchess Of Sussex Earn From Hollywood Before Marrying Prince Harry?
Source: The News