One of the most jaw-dropping moments to hit the world of professional wrestling occurred when the power couple of Nikki Bella and John Cena decided to go their separate ways after a six-year-long relationship that had seemingly been the epitome of success. On the surface, their partnership had appeared to be nothing short of perfection, but behind closed doors, a simmering tension had been steadily building between them, primarily revolving around their diametrically opposed views on the prospect of starting a family.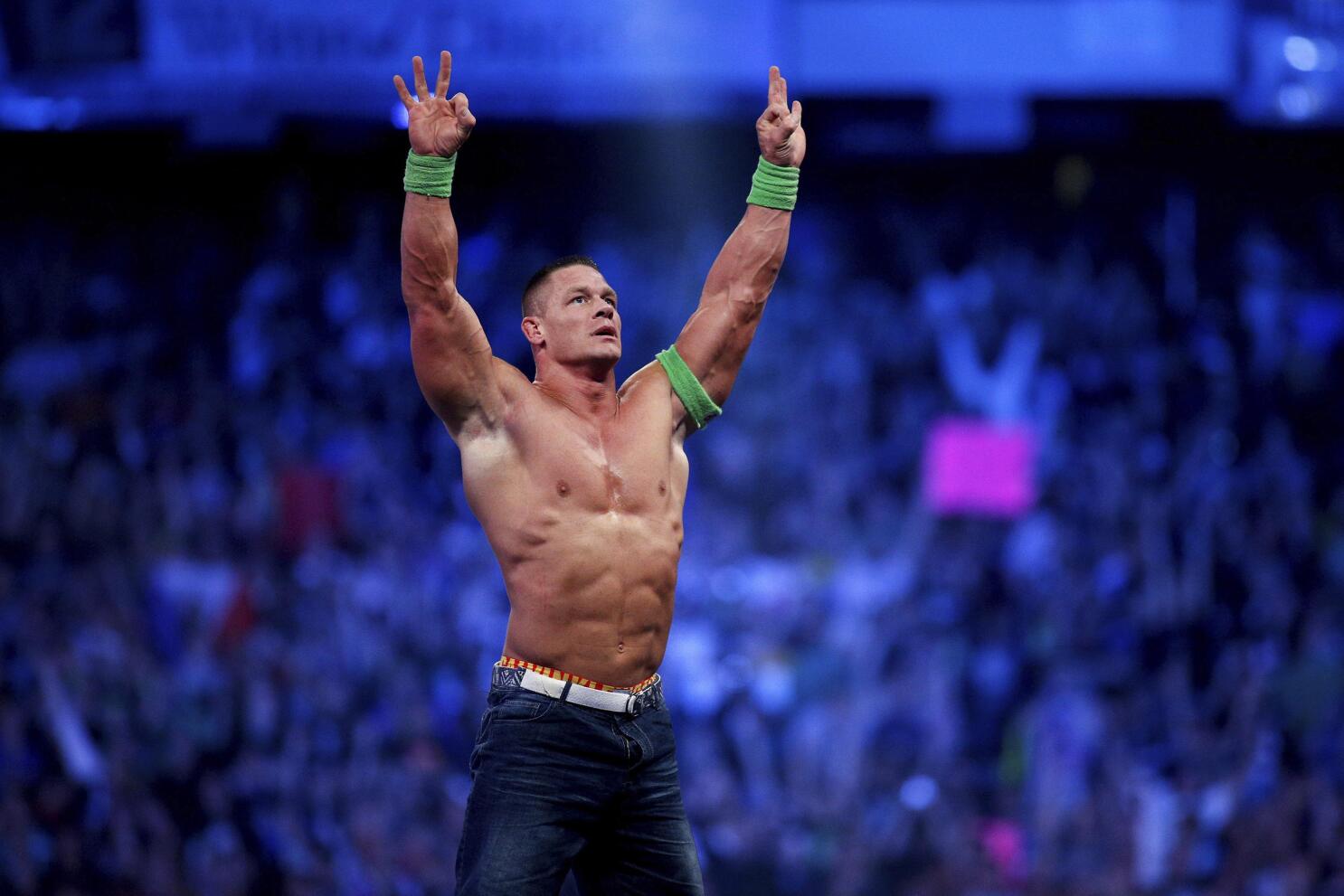 Recently, John Cena, in a surprising turn of events, revealed that he had undergone a profound change of heart regarding the idea of having children. This revelation came amidst his new chapter in life, with his marriage to Shay Shariatzadeh, a woman who had captured his heart. Cena disclosed that he had reevaluated his long-held beliefs and was now open to the possibility of becoming a father.
John Cena Embraces Fatherhood in The New Chapter of His Life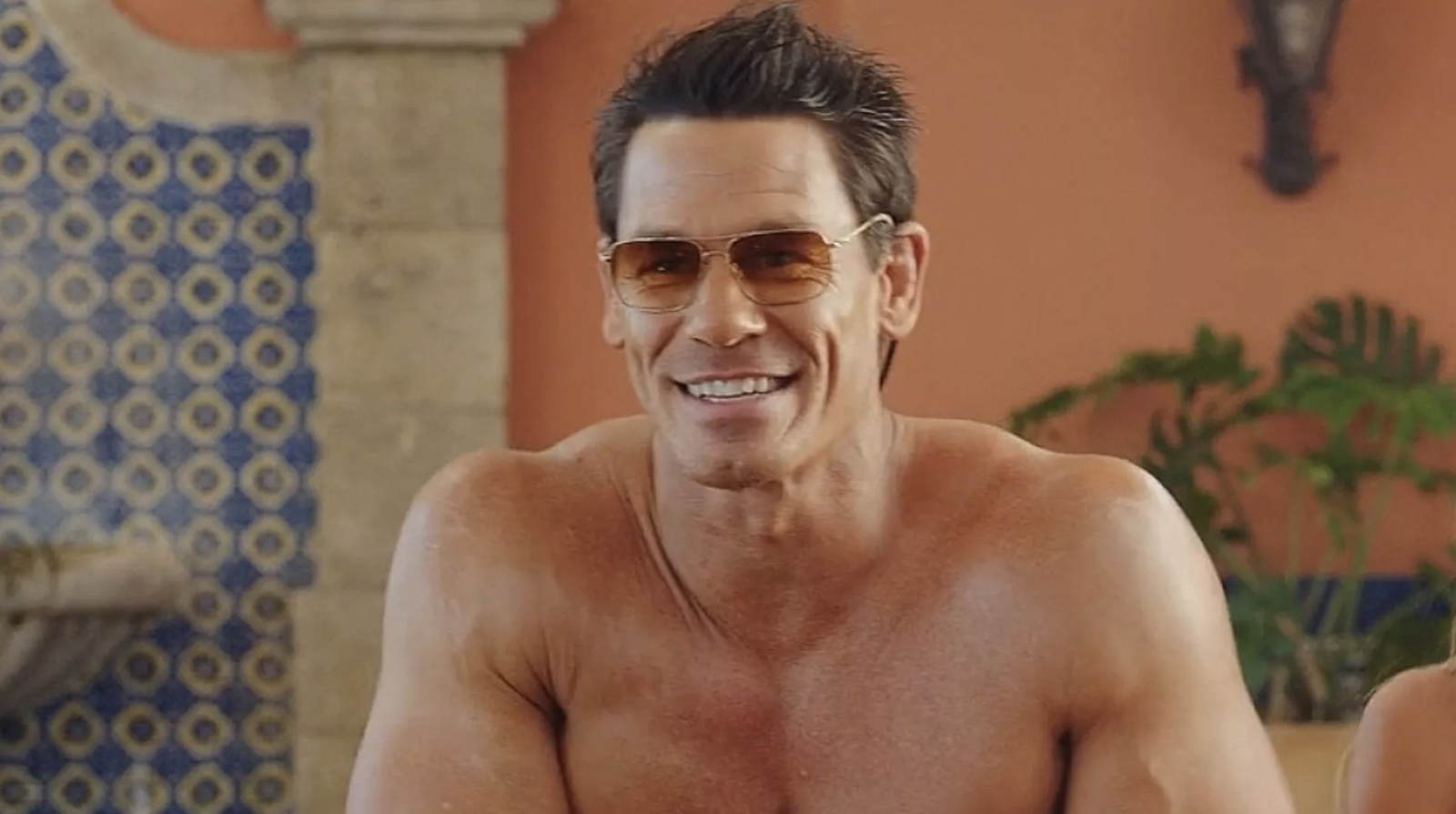 WWE's legendary wrestler, John Cena, is setting a remarkable example of how individuals can undergo profound transformations as they journey through life. Cena, known for his incredible athleticism and charisma in the wrestling ring, embarked on a new chapter in his personal life when he tied the knot with Shay Shariatzadeh, an accomplished engineer, after publicly dating her since early 2019.
Also Read: John Cena Ate a Whole Pizza Every Night When He Was Homeless to Avoid Paying Any Money
Cena, once staunchly opposed to the idea of having children, had been unwavering in his stance during his time with Nikki Bella. However, love has a unique way of reshaping even the most deeply ingrained beliefs. With Shay Shariatzadeh by his side, Cena's outlook on fatherhood underwent a remarkable transformation. He recently revealed to the world that he was now open to the idea of becoming a father, signaling a substantial shift in his perspective. This change showcased the malleability of personal convictions and the profound influence that a supportive and loving partner can have on one's life. Cena told The US Sun,
"I'm a little bit older, a bit wiser. I'm realising there is life and life exists and it's beautiful — and I think part of that is being a parent, so we'll see."
In this surprising twist in Cena's life, fans and followers of his journey were left both astonished and inspired. As John Cena embarked on this new chapter with Shay Shariatzadeh, he not only demonstrated his capacity for change but also provided hope to those who believe in the transformative nature of love.
Also Read: Harley Quinn Villain Could Save James Gunn's DCU & John Cena's Peacemaker Might Just Be How
John Cena, an Obstacle in Nikki Bella's Path to Motherhood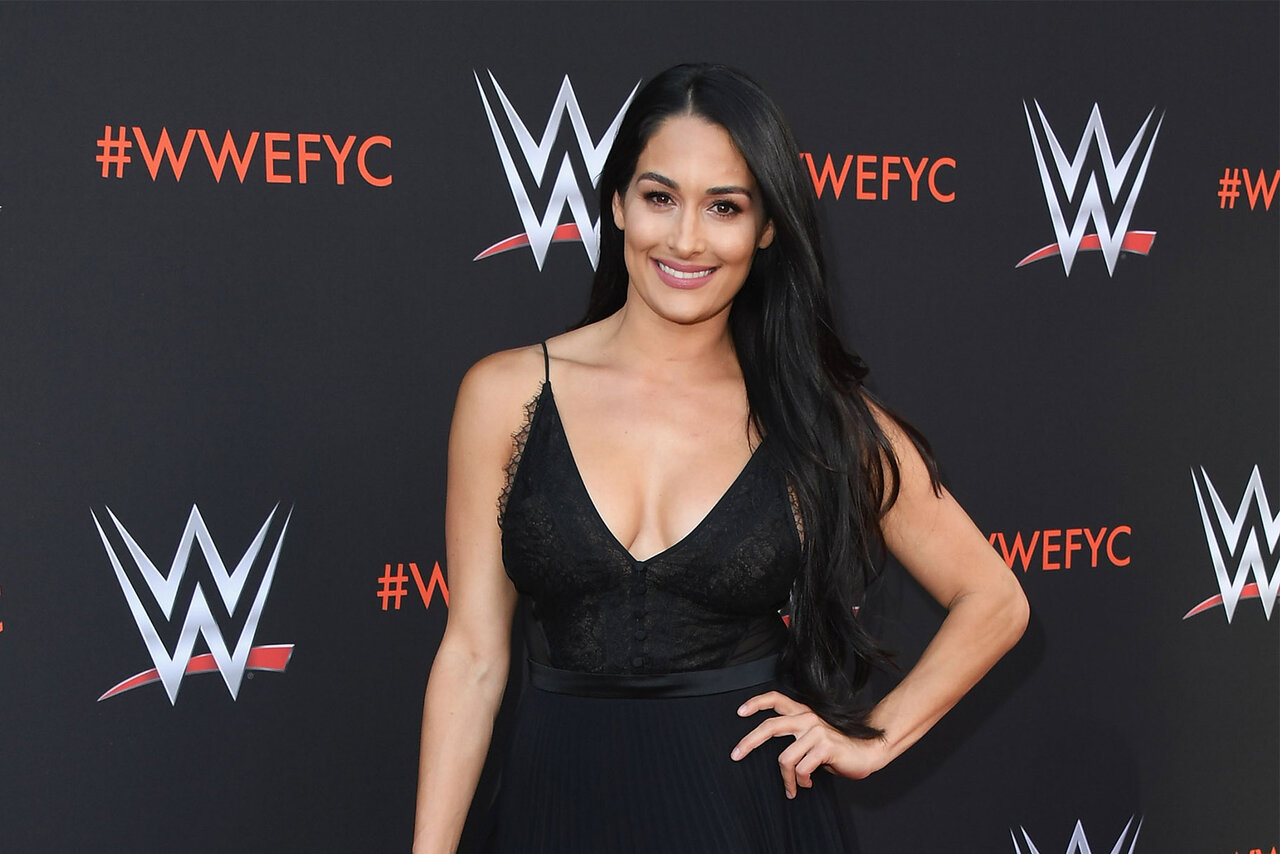 The love story between Nikki Bella and John Cena began to unfold in 2012, capturing the hearts of wrestling fans and reality TV enthusiasts alike. In 2017, Cena proposed, setting the stage for a fairytale wedding. However, Nikki faced a deep inner conflict—her desire for motherhood clashed with Cena's steadfast no-children rule. Despite her love for Cena, she questioned if he was the right partner for her cherished dream. This turmoil led to the tough decision to call off their wedding. Nikki Bella told People,
"Even in the end when he was willing to give me kids, I could just tell, it's not what we wanted. And that's really what pushed me in the end…like, if I'm going to force someone to be a father… what if he looks at you down the road and just regrets everything."
A year later, Nikki Bella's life took a new turn when she began dating Artem Chigvintsev, a professional dancer she had met on the hit show Dancing with the Stars. With Chigvintsev, Bella found a partner who shared her vision for the future, including the dream of starting a family. Their love deepened, leading to an engagement, and they embarked on an incredible journey together.
Also Read: Face of WWE John Cena Demanded $2,500,000 For 3 Scenes in a Comedy Movie
Source: The US Sun