American singer Lady Gaga is widely known for her musical versatility and rose to prominence with her debut studio album, The Fame in 2007. She also delved into acting by playing leading roles in American Horror Story and became one of the best music-selling artists with her songs. She also founded the Born This Way Foundation which is a non-profit organization aiming to empower youth, improve mental health, and prevent bullying.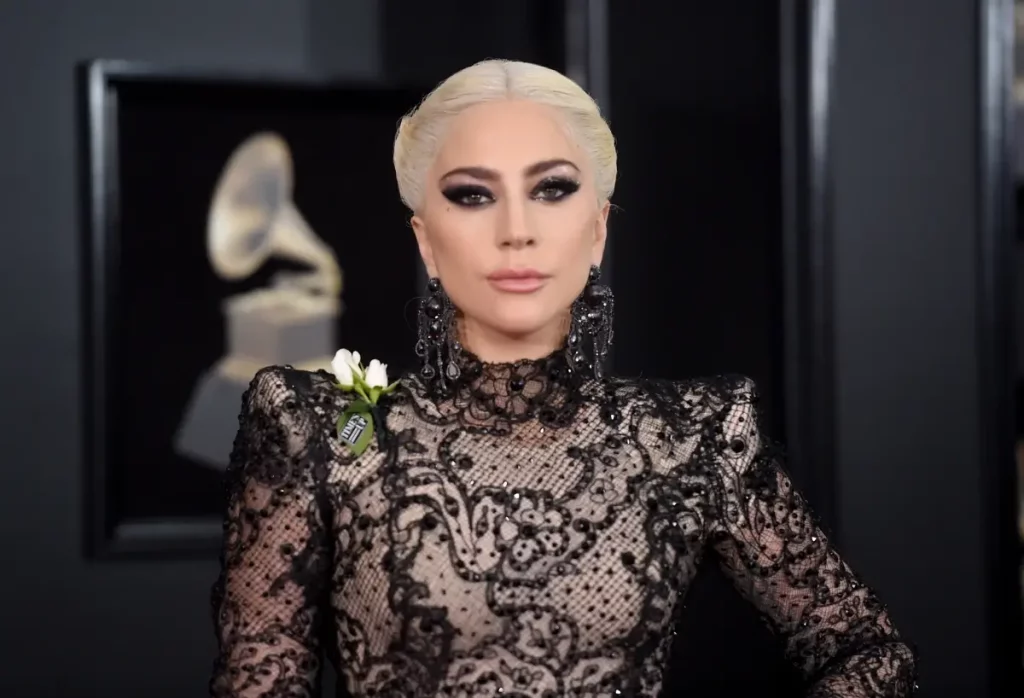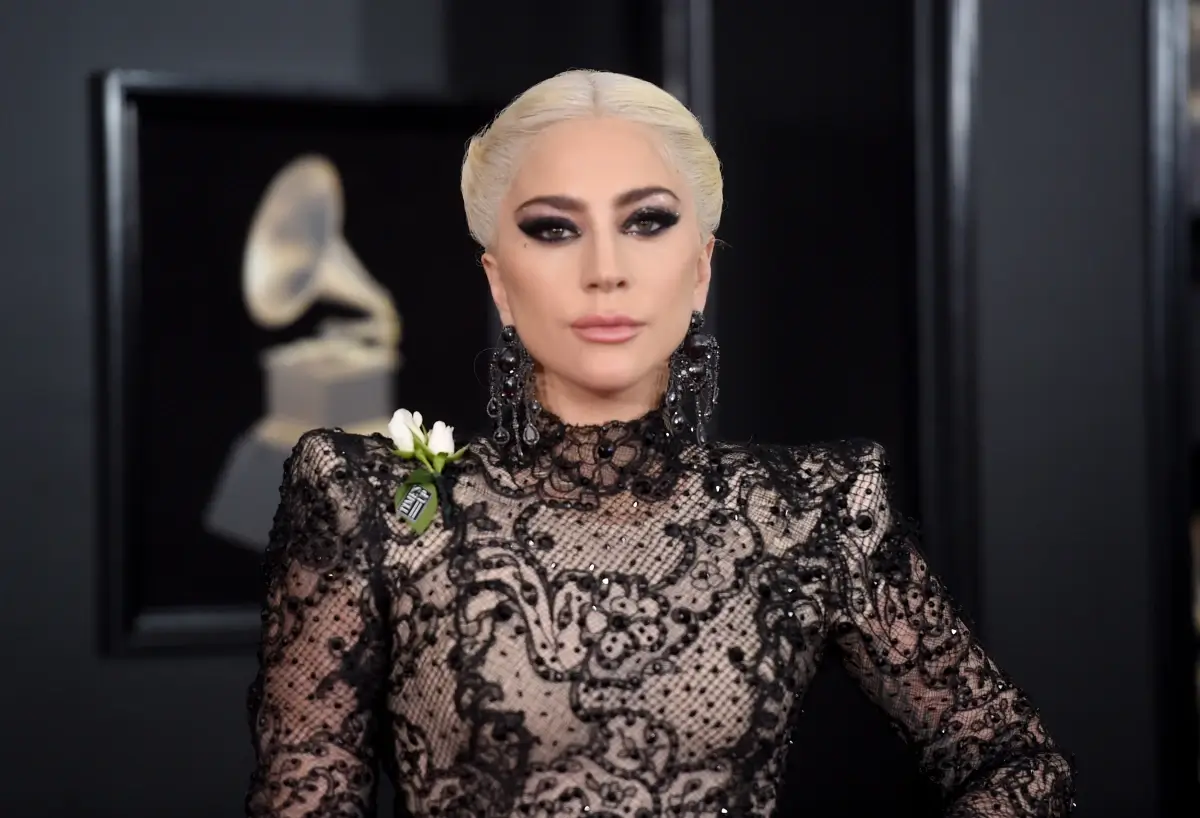 Also Read: 'My First Piano Teacher Was a Stripper': Lady Gaga Reveals Her Dad Hired Her a Stripper as Music Teacher, is the Reason Why She Has "Long Nails"
She is one of the stars who went through early career struggles and became a pop star by overcoming the odds to write her own success story. While she has always raised her voice against bullying and sensitive topics, she opened up about her early traumatic experience that left a big scar in her heart.
A Music Producer Sexually Assaulted Lady Gaga When She Was 19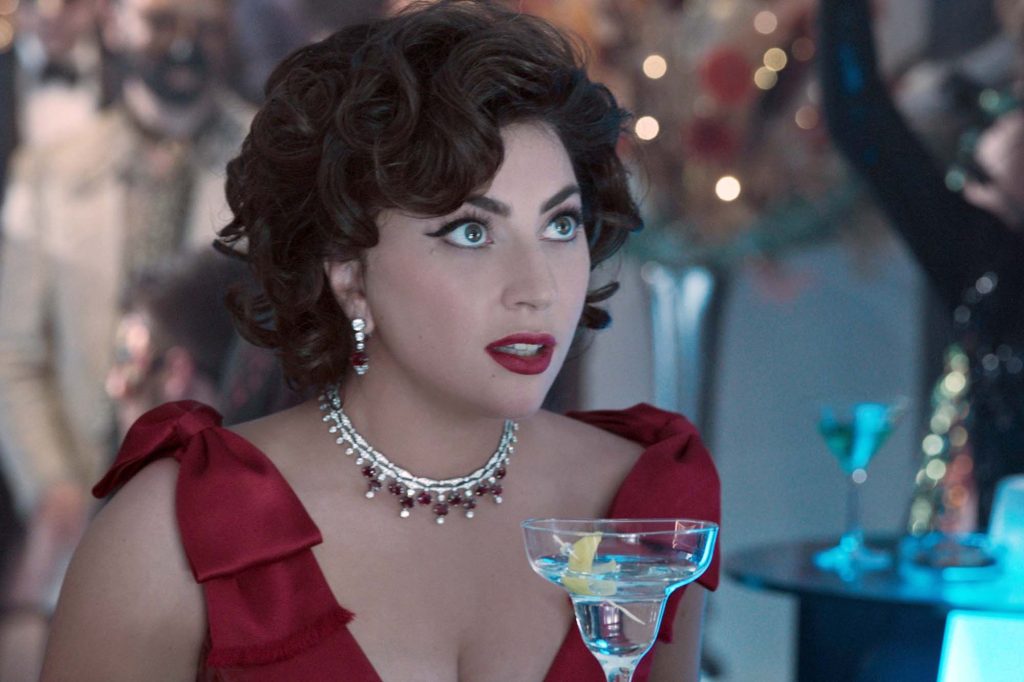 Also Read: 'They Shot the Dog Walker…But We Are More Concerned With Her Dogs?': Lady Gaga Fans Blasted Online for Being More Concerned With Missing French Bulldogs Than the Actual Dog Walker
The 36-year-old singer shared her painful memory that left a huge wound in her heart which traumatized her mentally in Prince Harry and Oprah Winfrey's docuseries The Me You Can't See, which was released on Apple TV+. According to the singer, a music producer sexually assaulted her when she was a teenager, which caused her post-traumatic stress disorder that she still deals with.
When the singer was just "19 years old," a producer said to her, 'Take your clothes off," who then said,"'No,' and I left." The singer then shared,  "And they told me they were going to burn all my music and they didn't stop asking me and then I just froze and I just… I don't even remember," growing more emotional.
Also Read: Lady Gaga Reportedly Charging a Lion's Share of $10M for Joker 2, Joaquin Phoenix Being Payed $20M as Gender Gender Pay Gap Activists Ready Their Guns
She told, "They didn't stop – they didn't stop asking me. I just froze and I just – I don't even remember," bursting into tears and adding, "I do not ever want to face that person again." 
The Singer Went Through Post Traumatic Stress Disorder After The Incident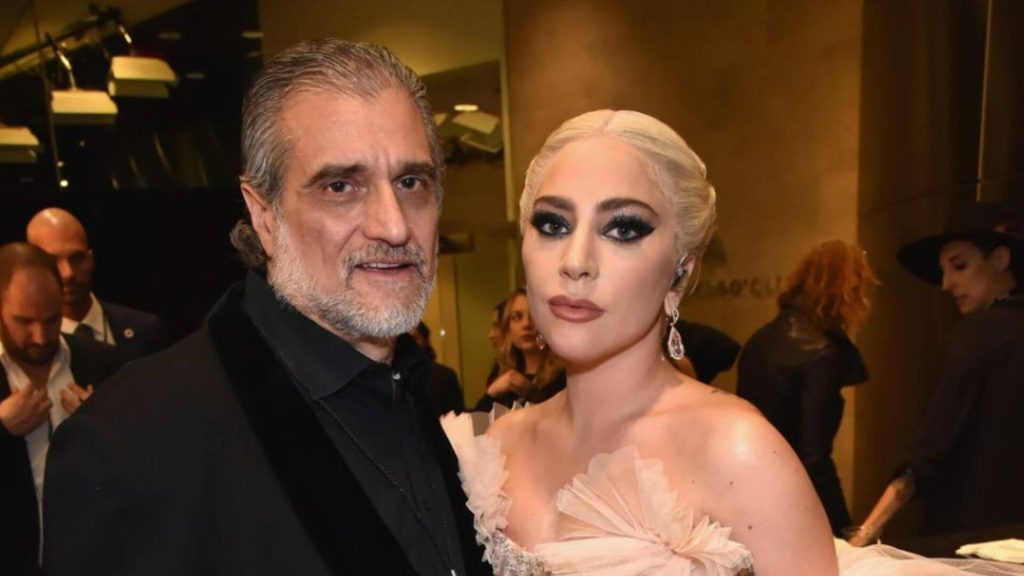 You May Also Like: Lady Gaga Confirms Her Role As Harley Quinn in Joker 2 Alongside Joaquin Phoenix
Lady Gaga shared that the music producer then "dropped me off pregnant on a corner by my parents' house" as she was feeling sick who further revealed, "I had a total psychotic break, and for a couple years I was not the same girl."
While the singer spoke about the sexual assault which took place in her early days in the music industry, she never revealed the identity of the alleged rapist stating that she would never want to face him again.
Though she had managed to keep the urge of harming herself in control, with the help of therapy she is still traumatized by the incident.
Source: YouTube
Thanks for your feedback!