Lady Gaga is one of the popular artists who's known for image reinventions and musical versatility. She rose to fame with her debut studio album, The Fame in 2007 with its chart-topping singles Just Dance and Poker Face. She is not only a good singer but also has proved herself to be a great actor by playing leading roles in the miniseries American Horror Story: Hotel which ran from 2015 to 2016, and 2018's A Star is Born.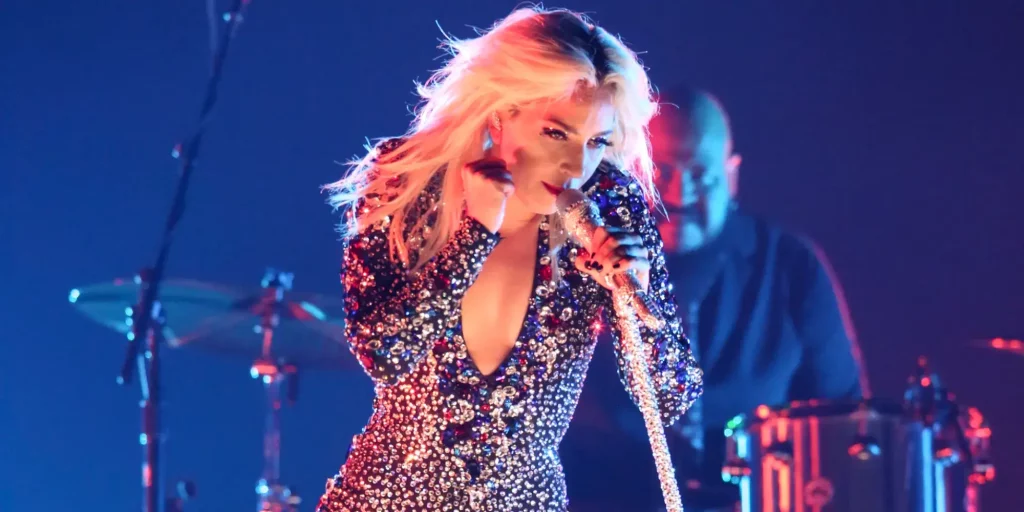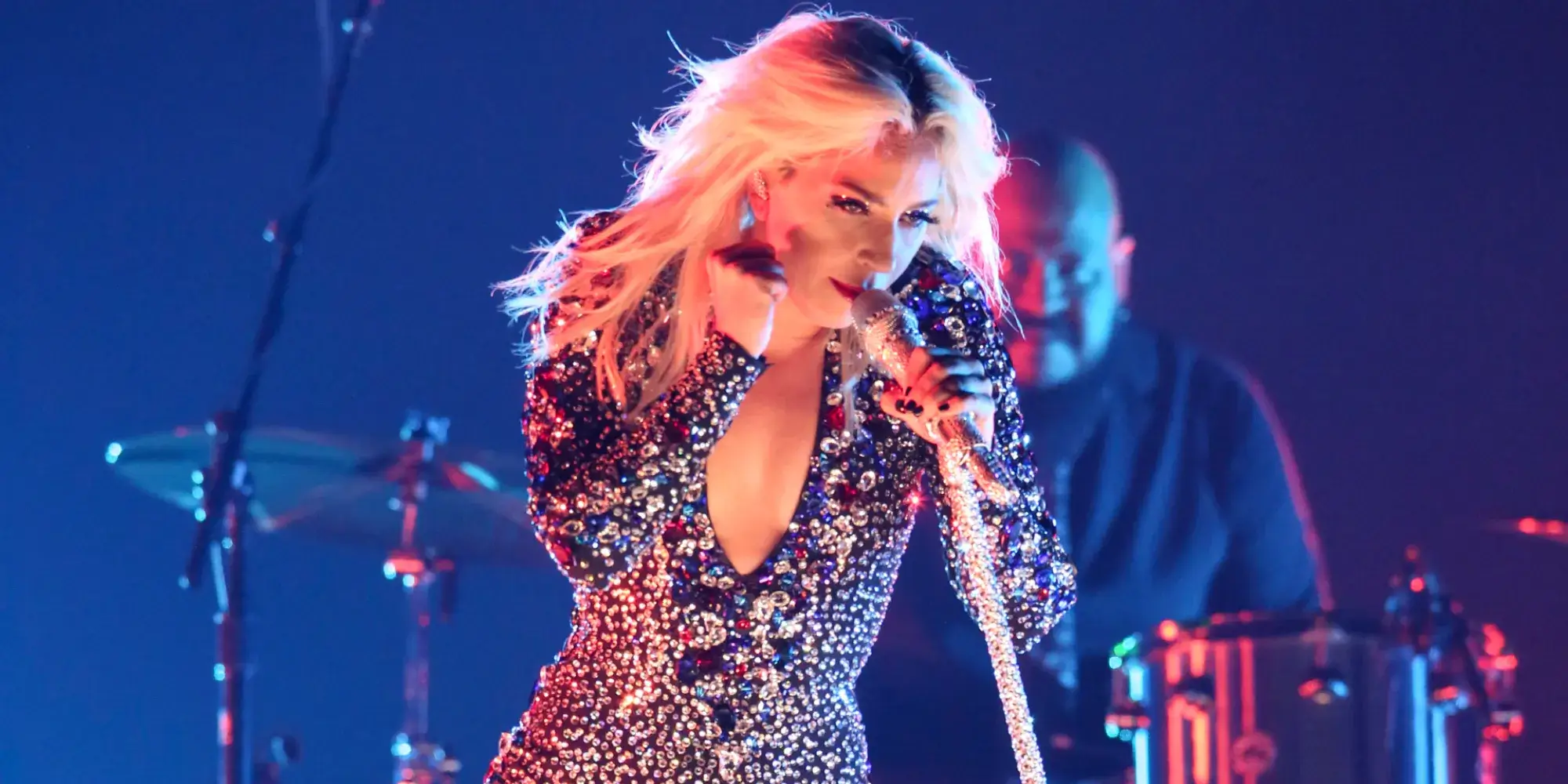 Also Read: Lady Gaga Fans Blasted Online for Being More Concerned With Missing French Bulldogs Than the Actual Dog Walker
She is one of the best music-selling artists who also founded the Born This Way Foundation, a non-profit organization aiming to empower youth, improve mental health, and prevent bullying. She is back in concert mode for The Chromatica Ball tour that was originally scheduled for 2020 but was pushed back due to the Covid-19 Pandemic. While the singer-actor is back and is in the spotlight, one of the old videos has resurfaced on the Internet where she was taught by his Piano teacher who was shockingly a 'stripper.' Let's get into more details.
Lady Gaga Shared A Shocking Truth About Her Piano Teacher Hired by Her Father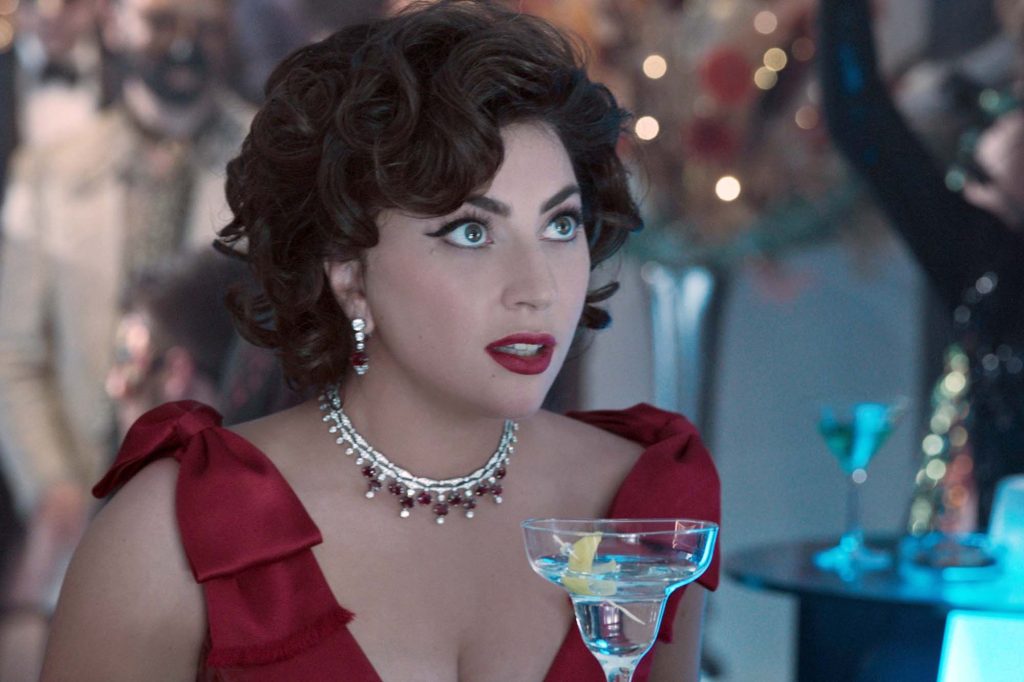 Also Read: Lady Gaga Gets Teddy Bear Thrown at Her During Live Concert, Continues her Performance Despite the Bizarre Fan Moment
The singer-actor started playing the piano at an early age at the request of her mother and practiced throughout her entire childhood. Her parents encouraged her to pursue music but one would be shocked to know that her first piano teacher was a stripper hired by her father. The 36-year-old House of Gucci actress' shared on The Howard Stern Show back in 2011 about her father and the piano instructor.
Also Read: Lady Gaga Confirms Her Role As Harley Quinn in Joker 2 Alongside Joaquin Phoenix
Lady Gaga shared about her father and continued how he hired an instructor who was a stripper, "He saw a lot of himself in me. My first piano teacher was a stripper. My dad told me later. I used to say to her, 'Why do you have such long nails?' She just said, 'Someday you'll understand why."
Who Is Lady Gaga's Father?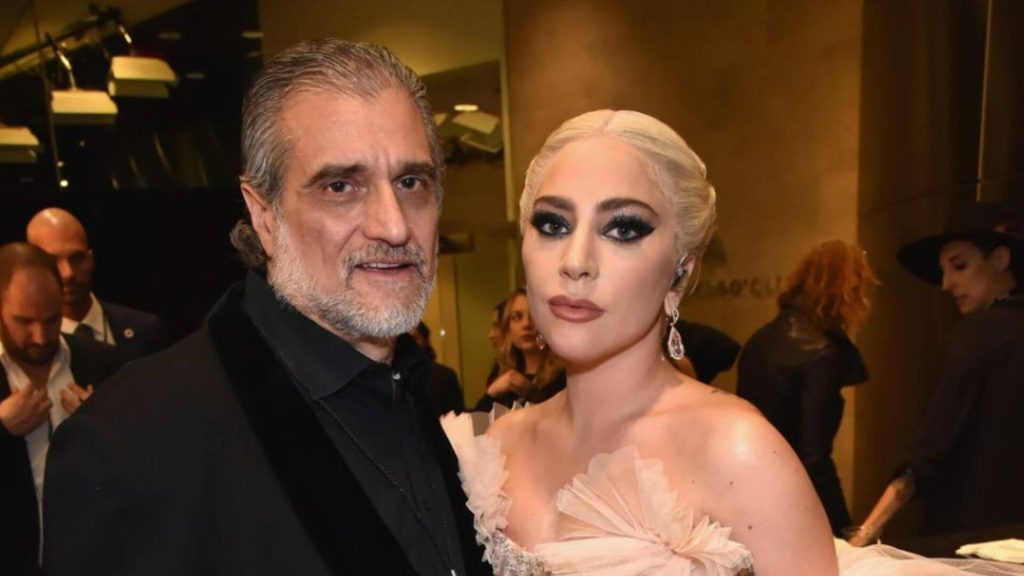 You May Also Like: Joker 2 Eyes Lady Gaga As Harley Quinn For Todd Phillips' Musical Sequel
Lady Gaga's father, Joe Germanotta is an American-Italian entrepreneur and business owner who is also involved in her career as he is the owner of the House of Gaga Publishing Inc and is one of the members of the board of directors for her NGO, the Born This Way Foundation. Back in 2012, the father-daughter duo opened an Italian restaurant in New York City which is named after her late aunt, Joanne Trattoria.
While, her father had also inspired her for some of her songs like Speechless from her album The Fame Monster, which is also featured in her Netflix documentary Gaga: Five Foot Two.
She is set to play the role of Harley Quinn in the upcoming Joker sequel – Joker: Folie à Deux, set to release on October 4, 2024.
Source: The Howard Stern Show
Thanks for your feedback!